UCalgary Students: You are a member!
As a student of the University of Calgary, you have access to fantastic health & recreation facilities through University of Calgary Active Living. You pay for this access as part of your student fees. The memberships run concurrent with each semester you are registered in:
Fall: September 1 - December 31
Winter: January 1 - April 30
Spring: May 1 - June 30
Summer: July 1 - August 31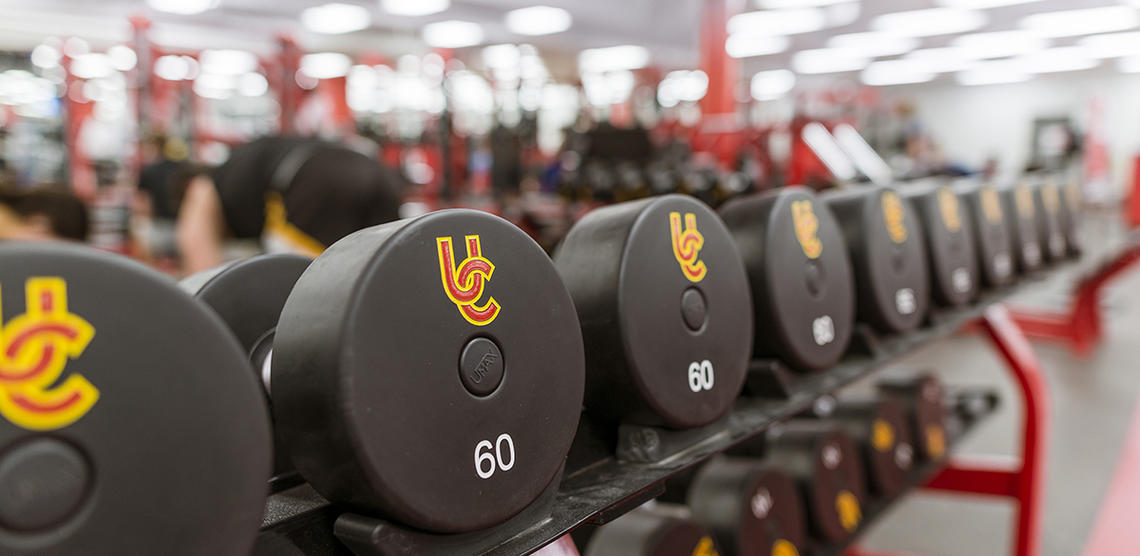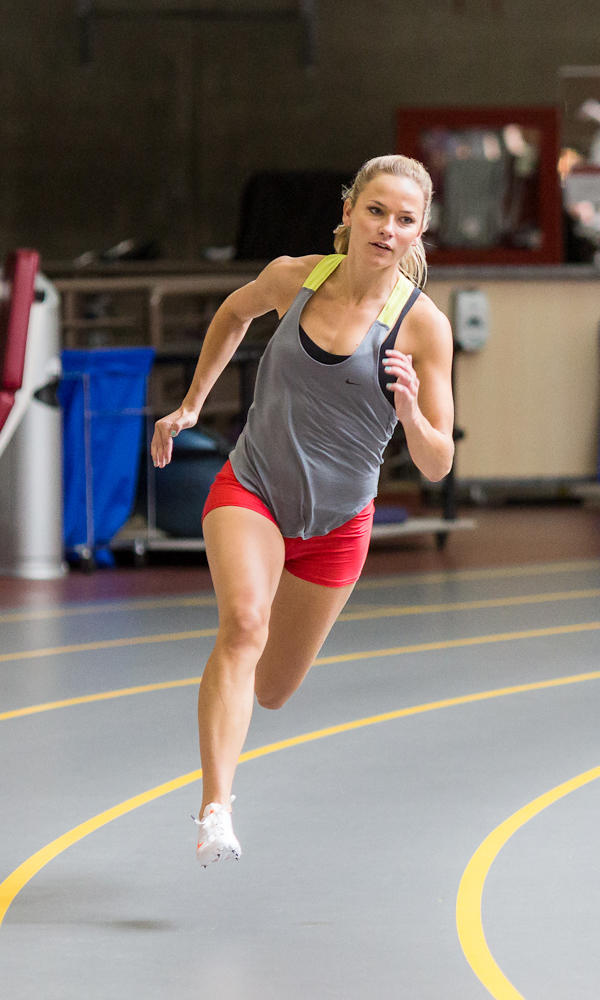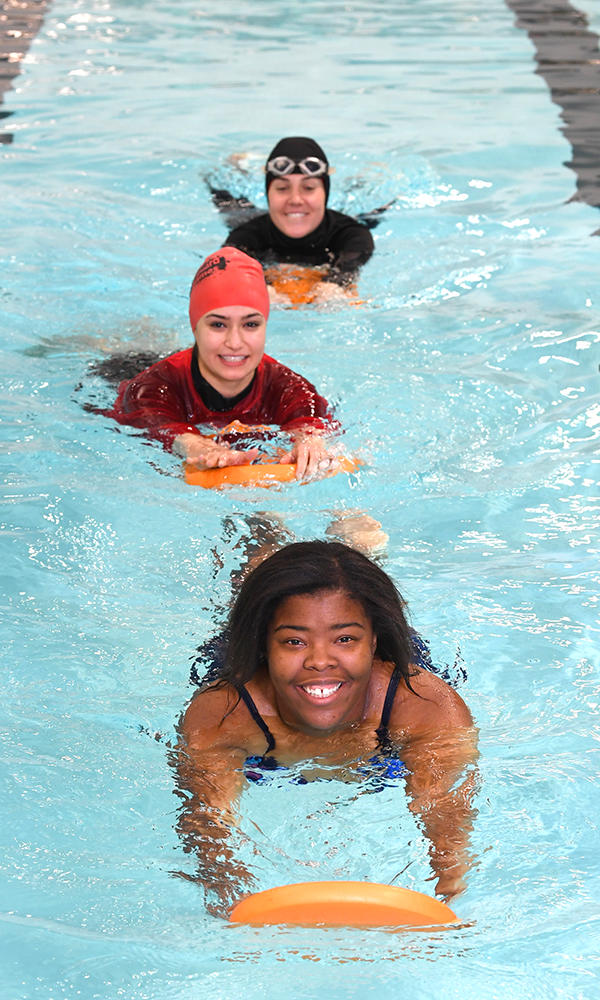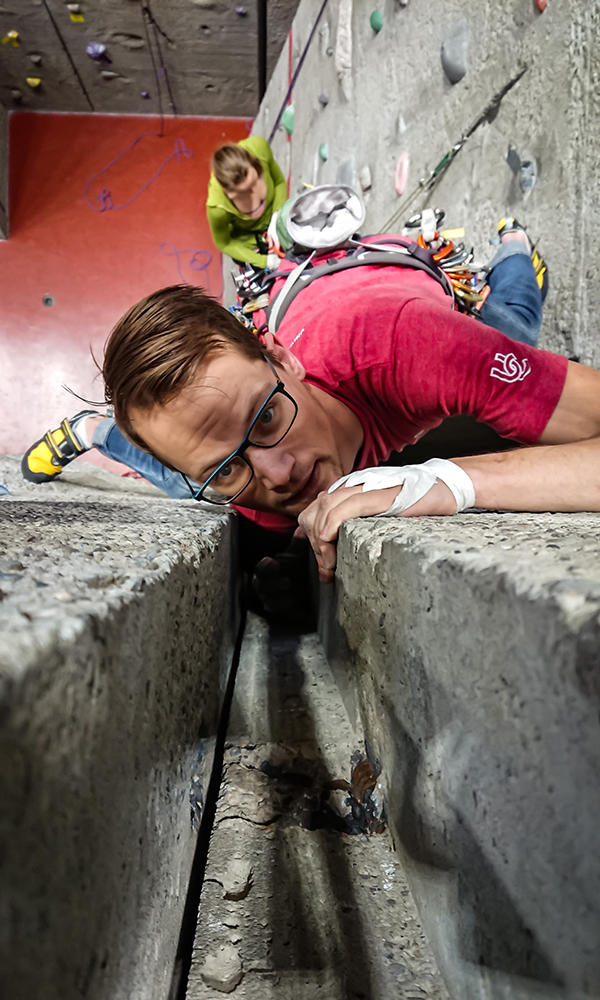 Large fitness facility with weights and cardio equipment
Jack Simpson Gym running track
Racquetball and Squash Courts
Aquatic Centre
Open recreation time in UCalgary gymnasiums
Access to the Olympic Oval for running and skating
The Outdoor Centre's Climbing Wall and Bouldering Wall
Frequently Asked Questions
Don't forget to spend your $25 Active Living student credit
Full-time or part-time undergraduate or graduate students
Every student at the University of Calgary and is eligible to receive a $25 credit which they can apply toward a fitness class, instructional program, outdoor program or outdoor rentals of their choice. (Sport Clubs and Intramural Sports are excluded as they are already subsidized by student fees.)
How do I get it?
The program credit must be redeemed in person when registering at the Active Living Client Services desk (KNA 104), the Fitness Centre desk (KNB 155), or the Outdoor Centre (KNB 185).
You are eligible for ONE $25 credit each school year (September 1 to August 31).
This credit must be used during a semester that you are registered in credit courses at the University of Calgary.
You cannot apply the student credit to locker rentals.
The credit cannot be redeemed for cash and it is not transferrable.
Talk to Client Services if you have any questions about your student credit.
T: 403.220.5029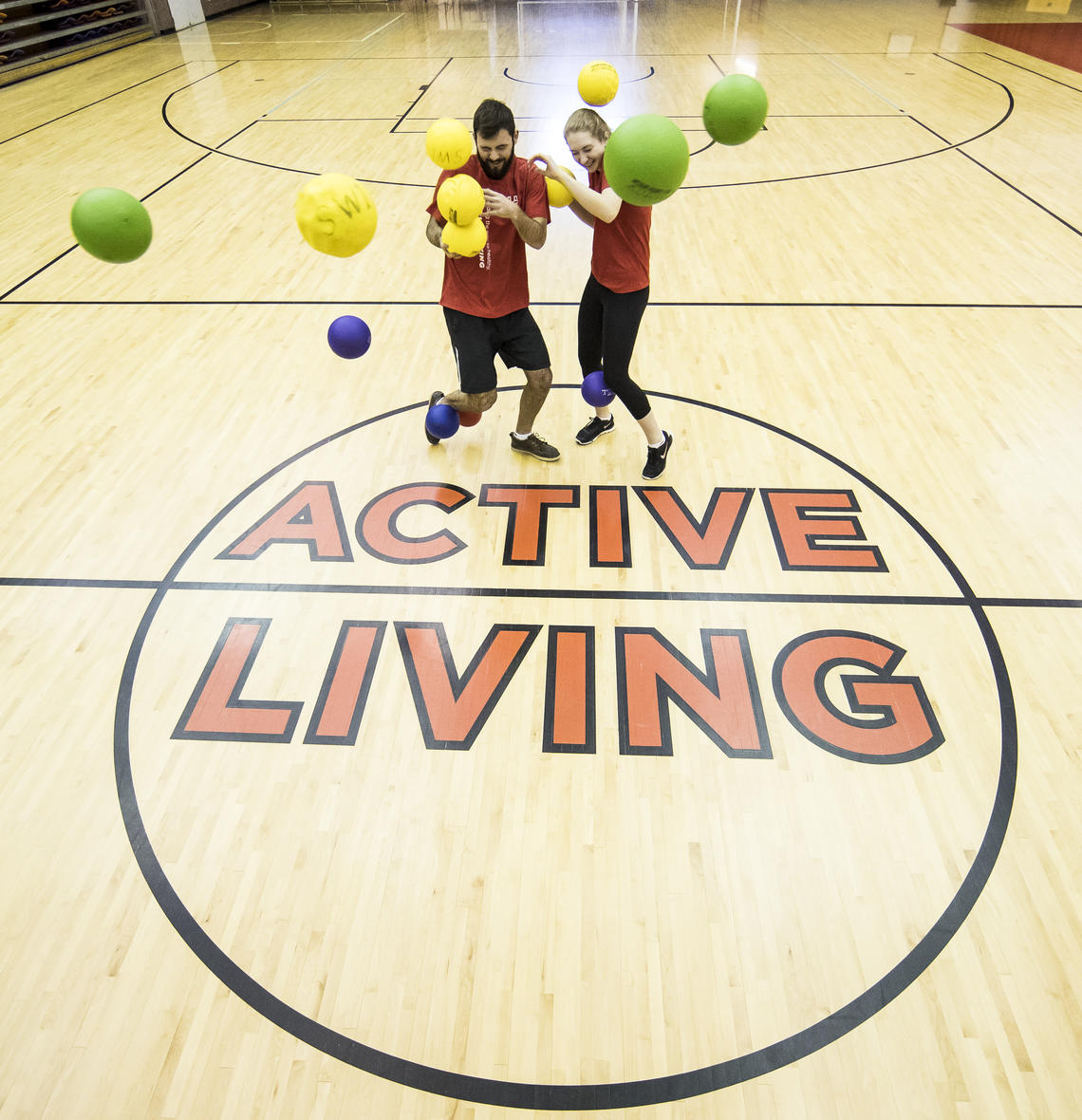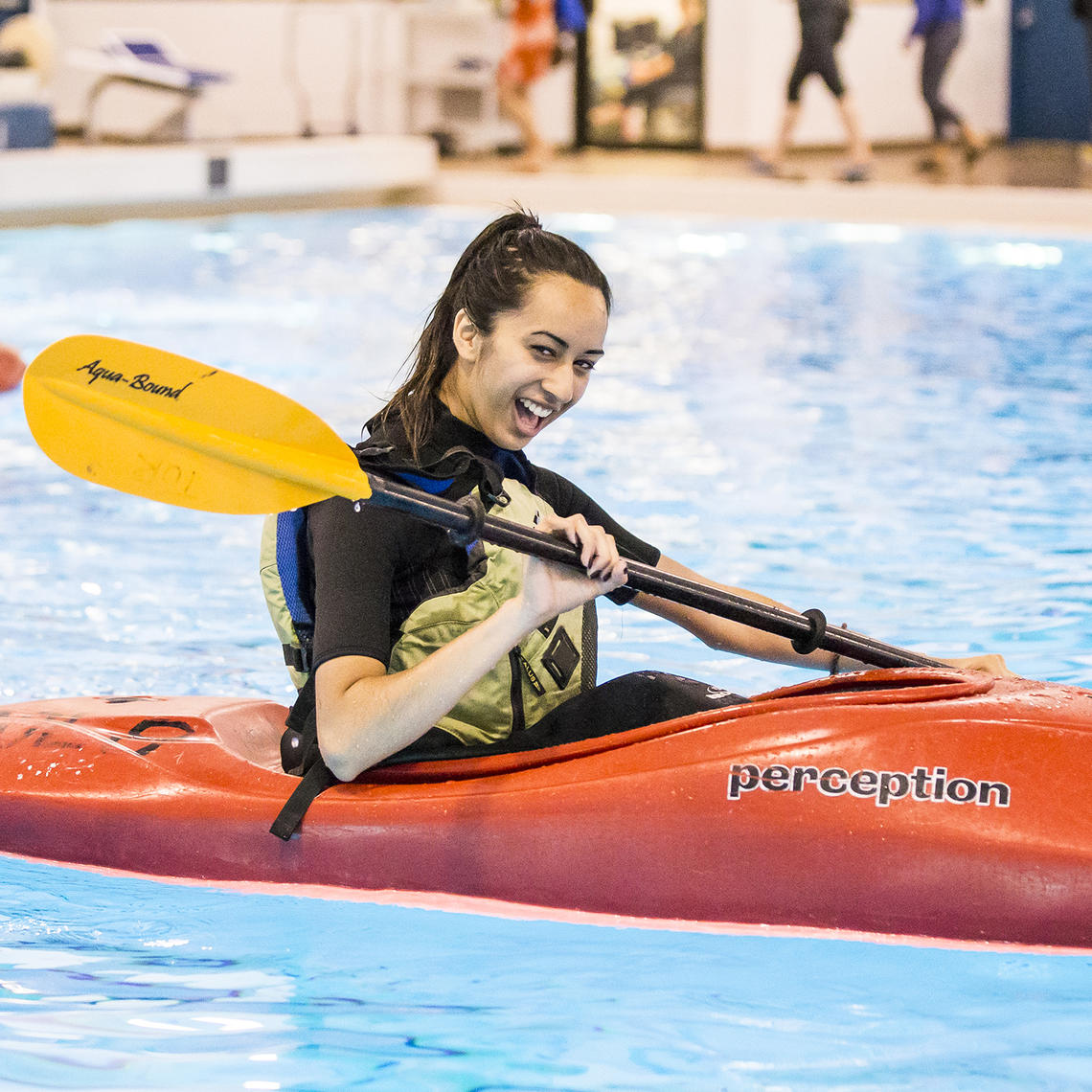 Fantastic Programs
University of Calgary Active Living is the largest provider of fitness, recreation and outdoor programs located on a university campus. We publish regular program guides for our Active Living and Outdoor Centre programs — look for them on stands across campus. You can also find e-versions of the program guides online.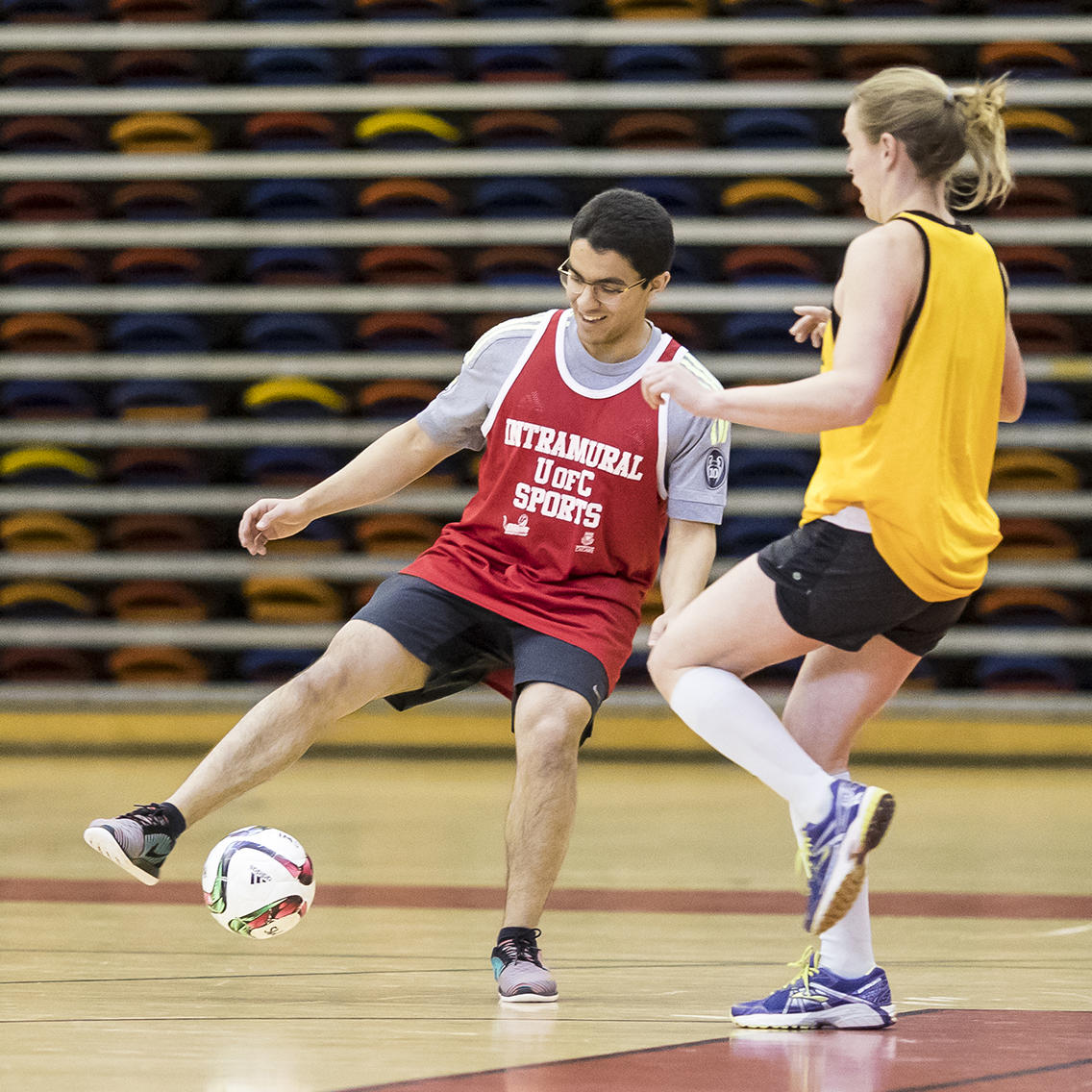 Intamurals and Rec Sports
Intramural sports and recreational sports clubs are a great way to meet people and get involved in campus life. The Intramurals guide is included in the back of the Active Living program guide, available across campus.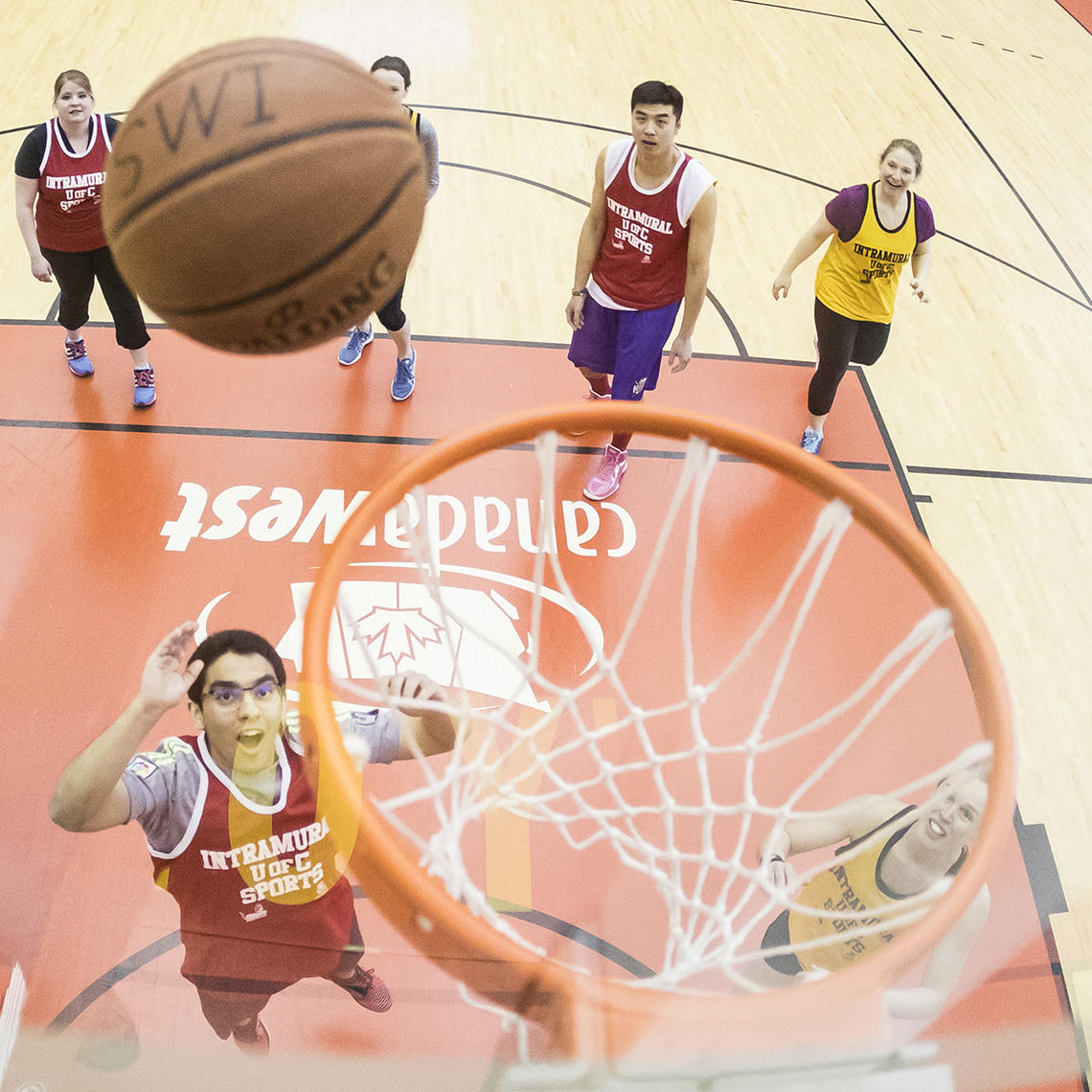 Equipment Rentals
Basketballs, volleyballs, and badminton nets are available from Client Services (KNA 104). You can also rent racquets for a fee. An active and valid Unicard card is required to borrow equipment. All borrowed equipment must remain on campus.