All UCalgary students have the Active Living Membership included in your general fees. This means you have access to excellent health and recreation facilities that include: Fitness Centre, Gold Fitness Alcove, Racquet Centre, Aquatic Centre, Outdoor Centre Climbing Wall and Bouldering Walls, Olympic Oval, gymnasiums, Outdoor Tennis, Pickleball and Basketball court plus, special events and deals.
Your membership runs concurrently with each semester you are registered in credit classes:
Fall: September 1 - December 31
Winter: January 1 - April 30
Spring: May 1 - June 30
Summer: July 1 - August 31
If you are not registered in Spring or Summer classes, learn about your summer options in the FAQ below. 
Frequently Asked Questions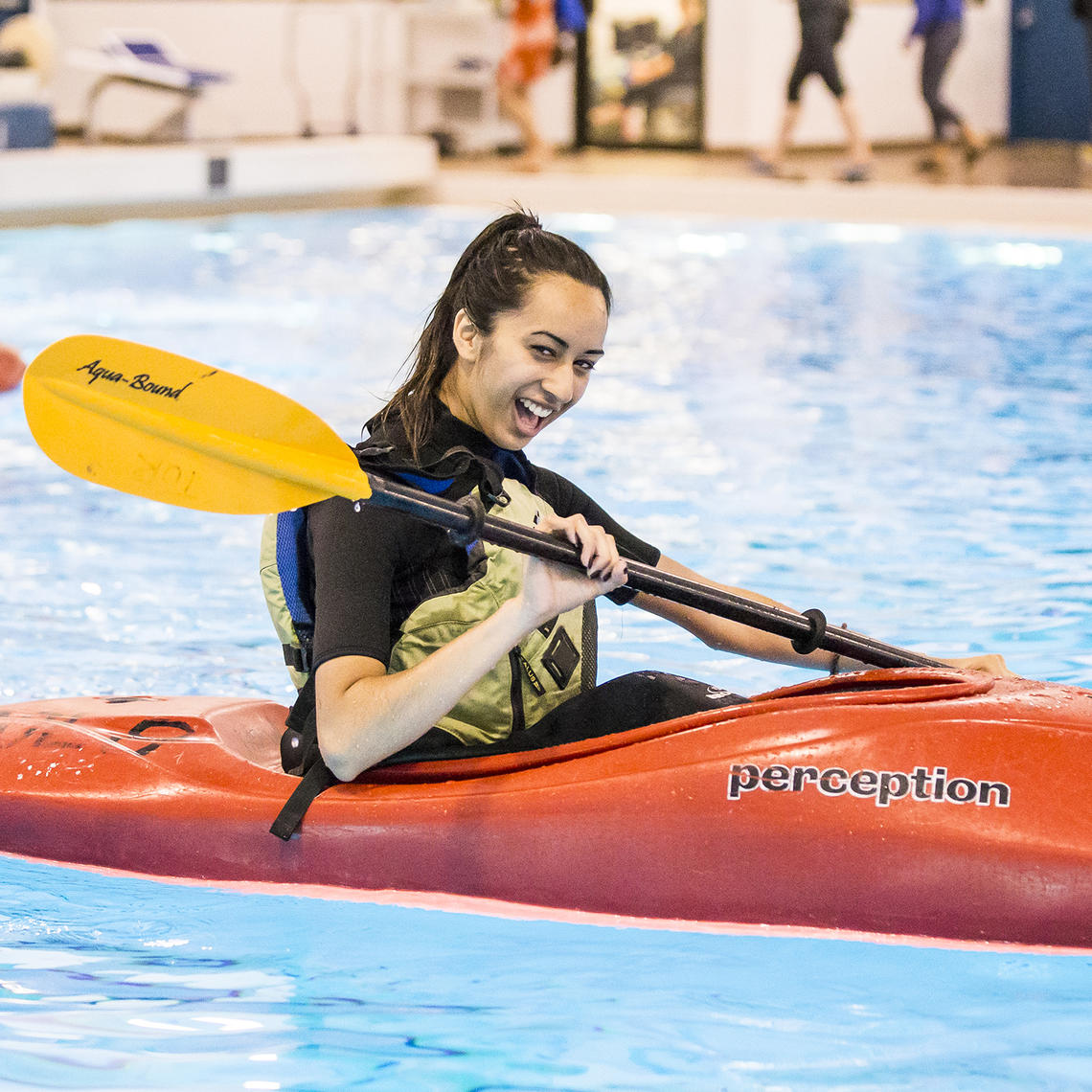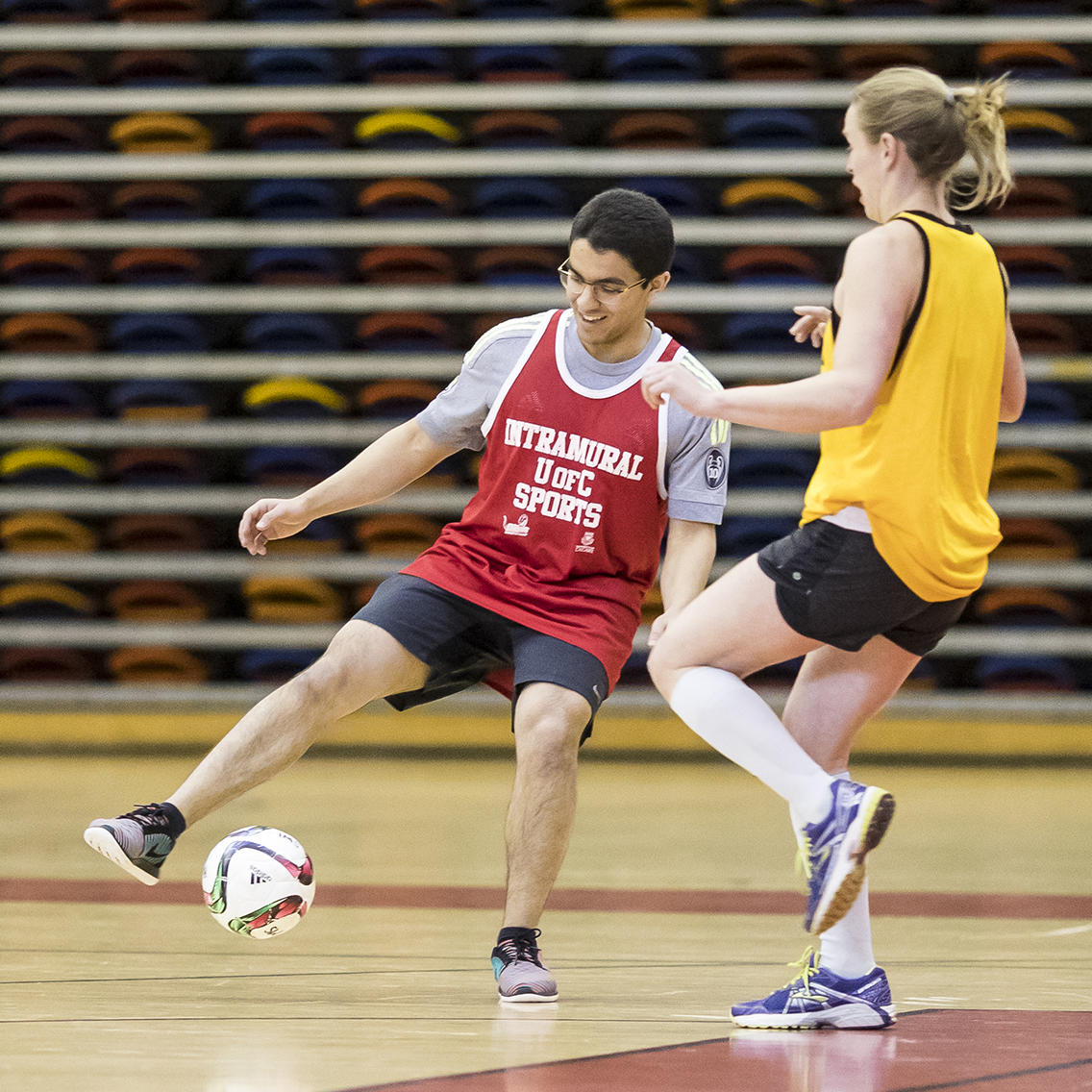 Intamurals and Rec Sports
Intramural sports and recreational sports clubs are a great way to meet people and get involved in campus life. The Intramurals guide is included in the back of the Active Living program guide, available across campus.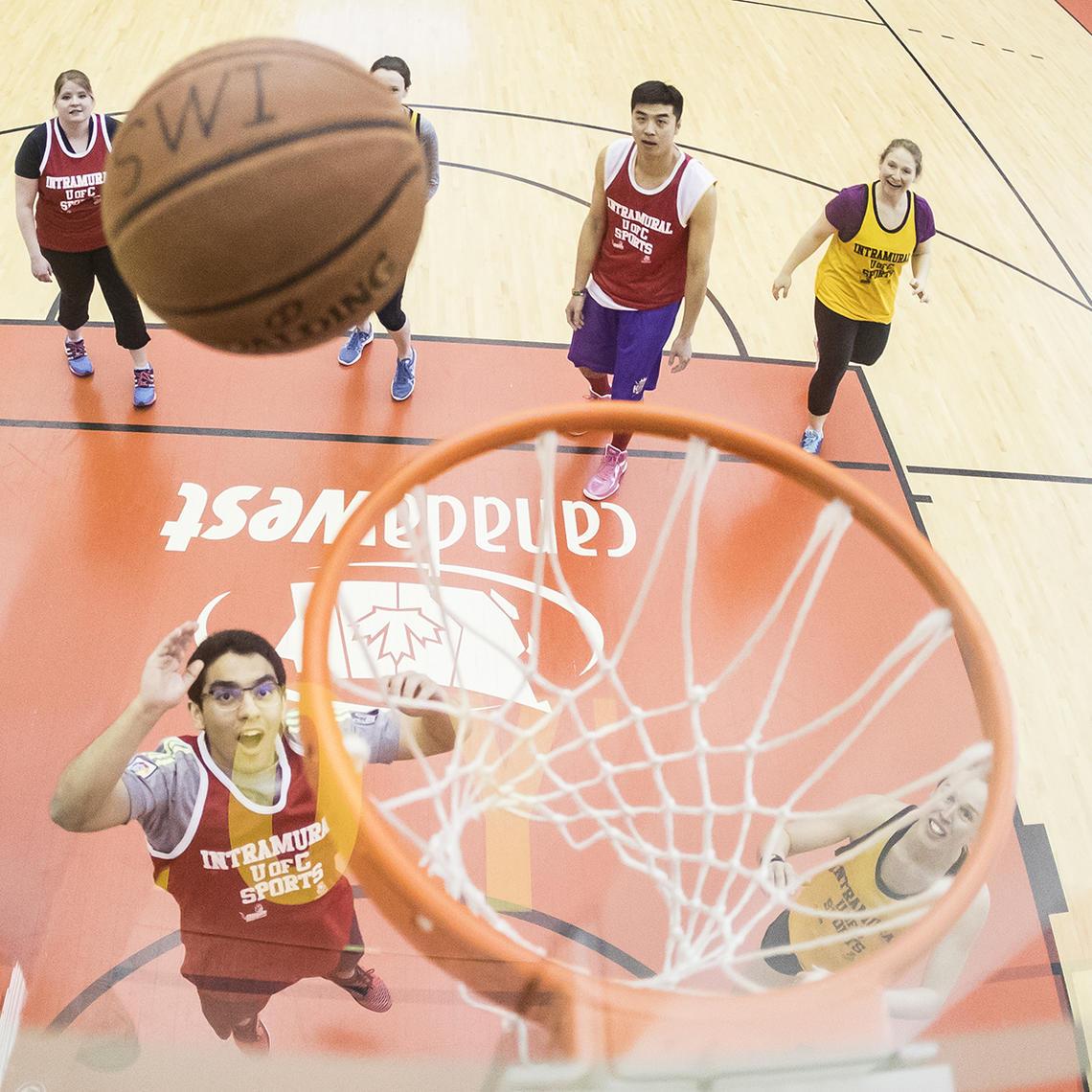 Equipment Rentals
Basketballs, volleyballs, and badminton nets are available from Client Services (KNA 104). You can also rent racquets for a fee. An active and valid Unicard card is required to borrow equipment. All borrowed equipment must remain on campus.