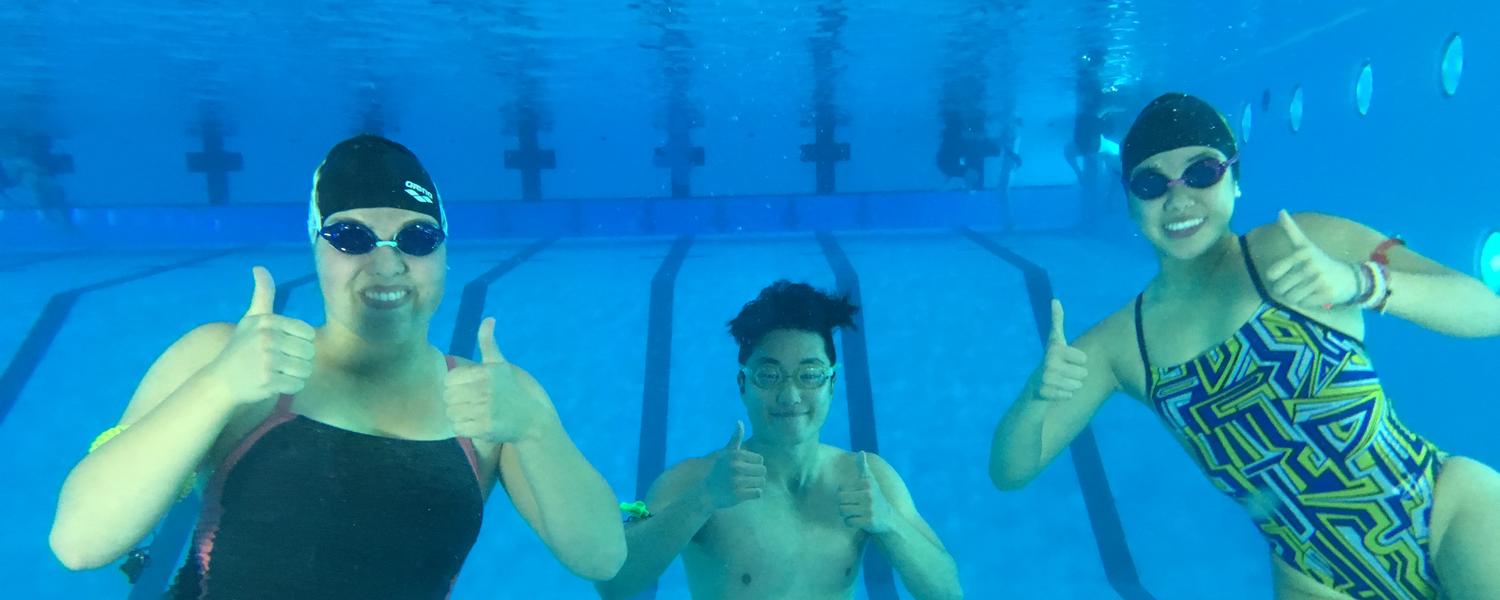 UCalgary students are automatic members!
University of Calgary students have access to fantastic health and recreation facilities. An Active Living membership is included in your general fees. This includes access to the Fitness Centre, Gold Fitness Alcove, Racquet Centre, Aquatic Centre, Outdoor Centre Climbing Wall and Bouldering Walls, Olympic Oval, and gymnasiums, plus, special events and deals.  
Your membership runs concurrent with each semester you are registered in credit classes:
Fall: September 1 - December 31
Winter: January 1 - April 30
Spring: May 1 - June 30
Summer: July 1 - August 31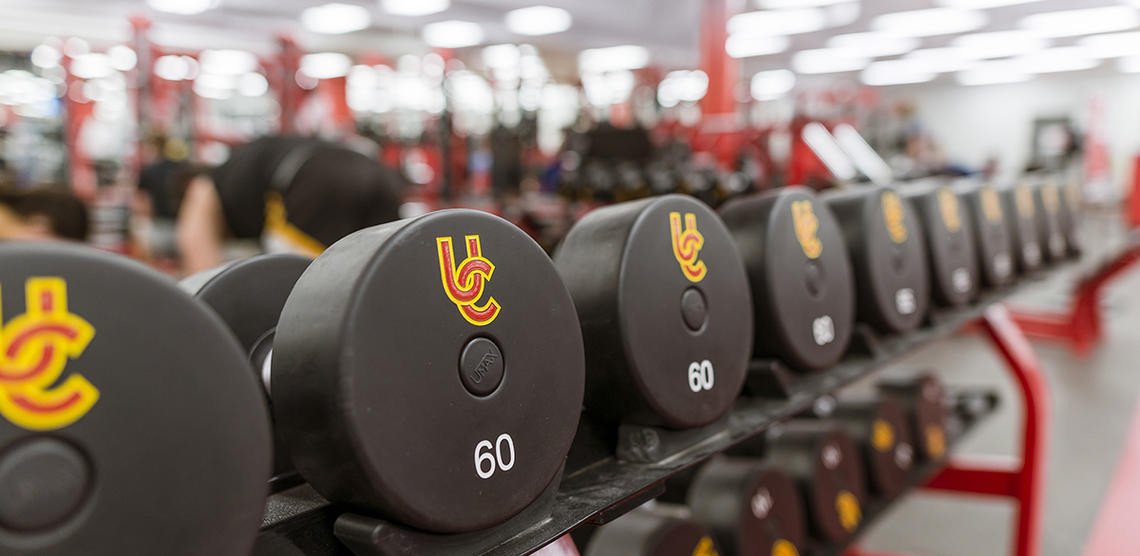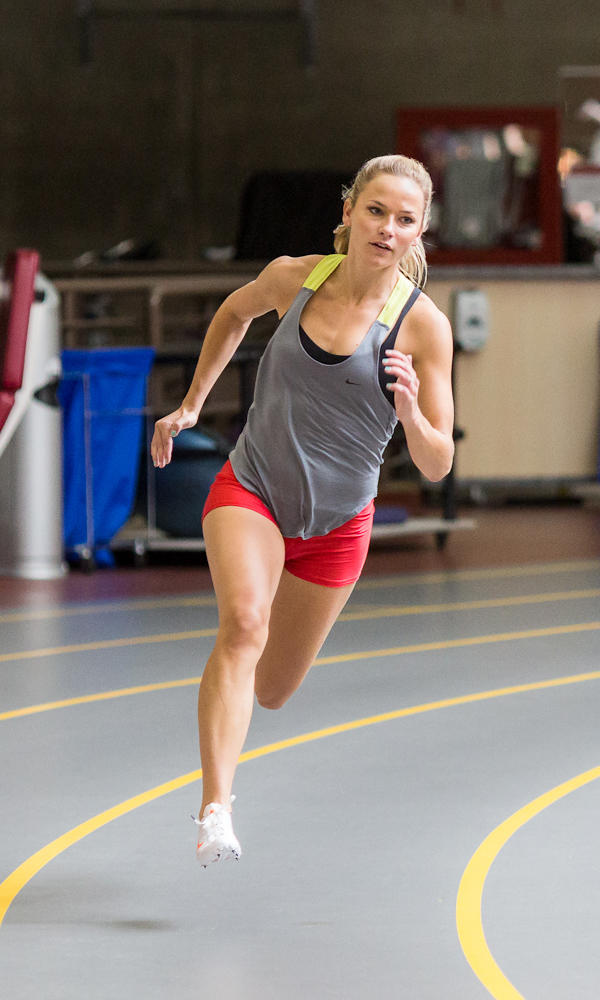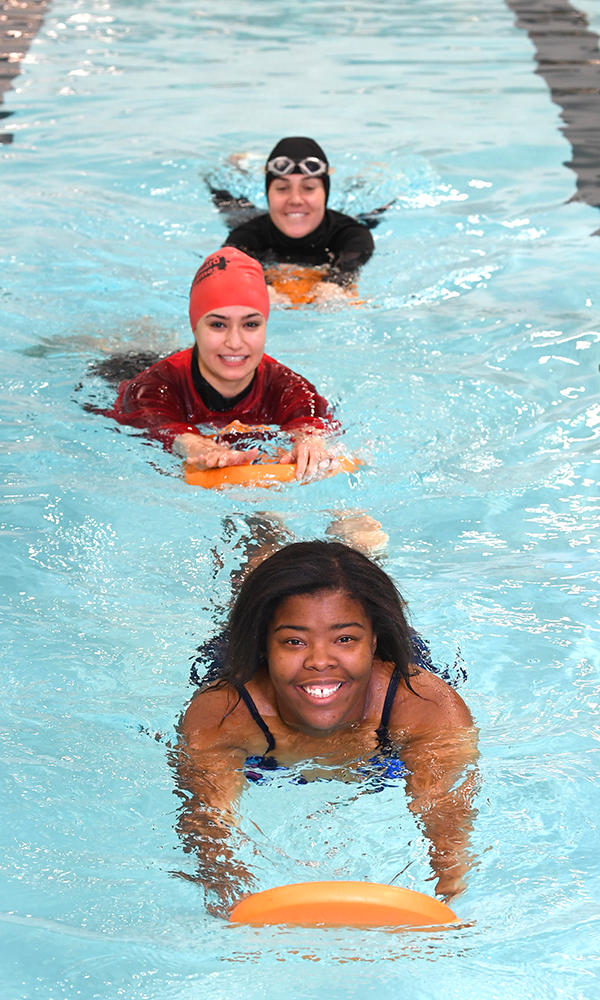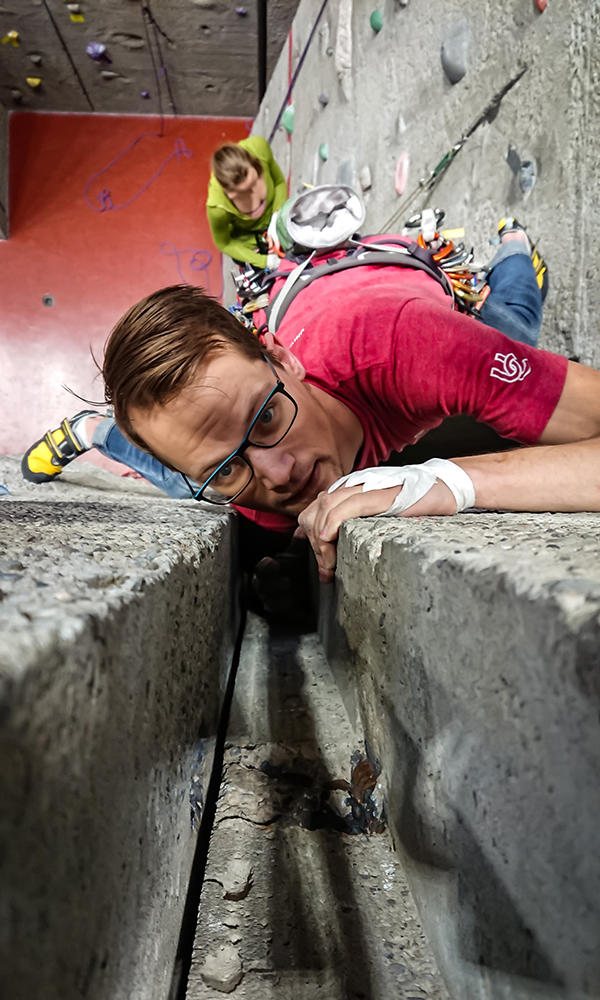 Your membership includes access to:
Large fitness facility with weights and cardio equipment
Jack Simpson Gym running track
Racquetball and Squash Courts
Aquatic Centre
Open recreation time in UCalgary gymnasiums
Olympic Oval for running and skating
The Outdoor Centre's Climbing Wall and Bouldering Wall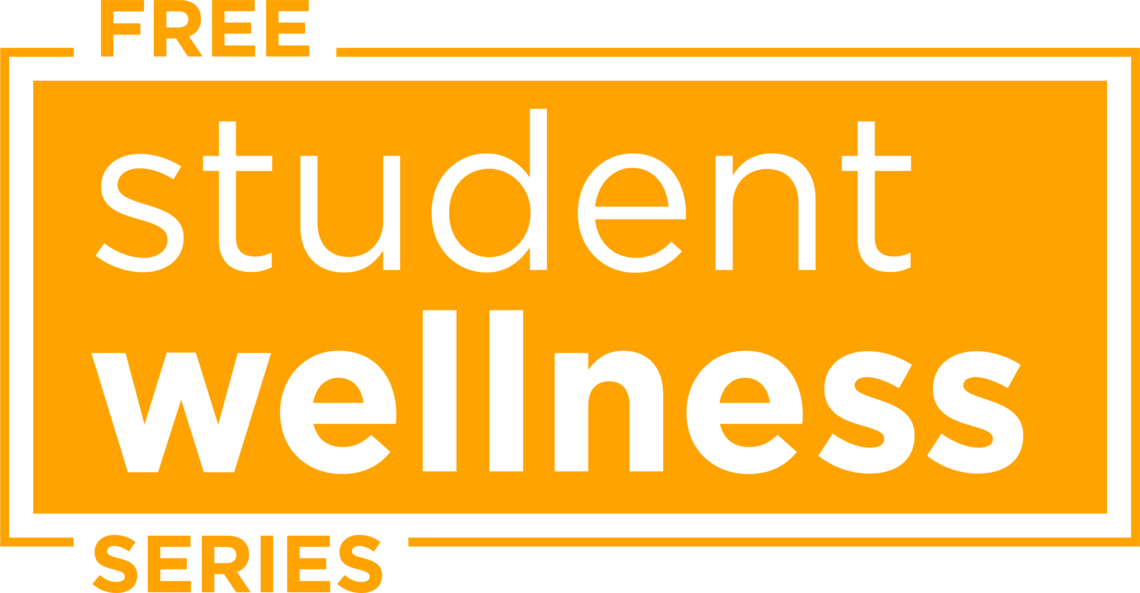 FREE Student Wellness Series
UCalgary students have access to a series of free fitness and wellness classes through our Student Wellness Series. 
Classes run during the fall and winter terms with a different theme each class. Advanced registration is required. 
Spring & Summer UCalgary Student Memberships
Full and part-time UCalgary student winter memberships expire annually on April 30. 
UCalgary students can purchase a Spring & Summer membership at a special reduced rate: only $65 for all of May-August.
A spring membership (May-June) or summer membership (July-August) are also available for a pro-rated price.
Purchase your Spring & Summer membership from Active Living Client Services (KNA 104)
T: 403.220.5029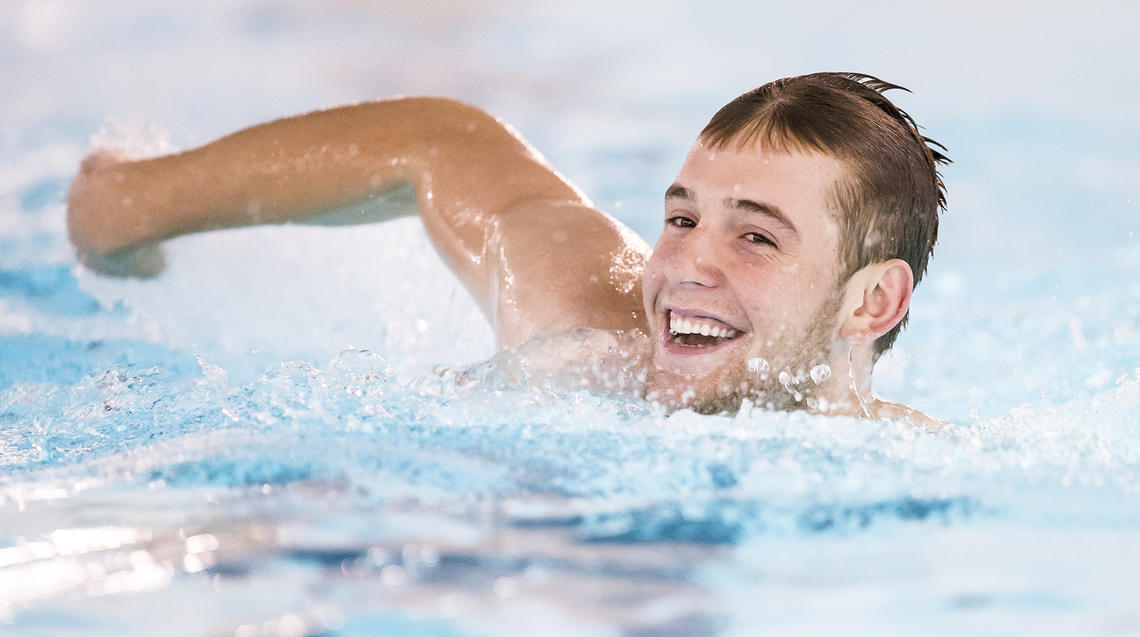 Frequently Asked Questions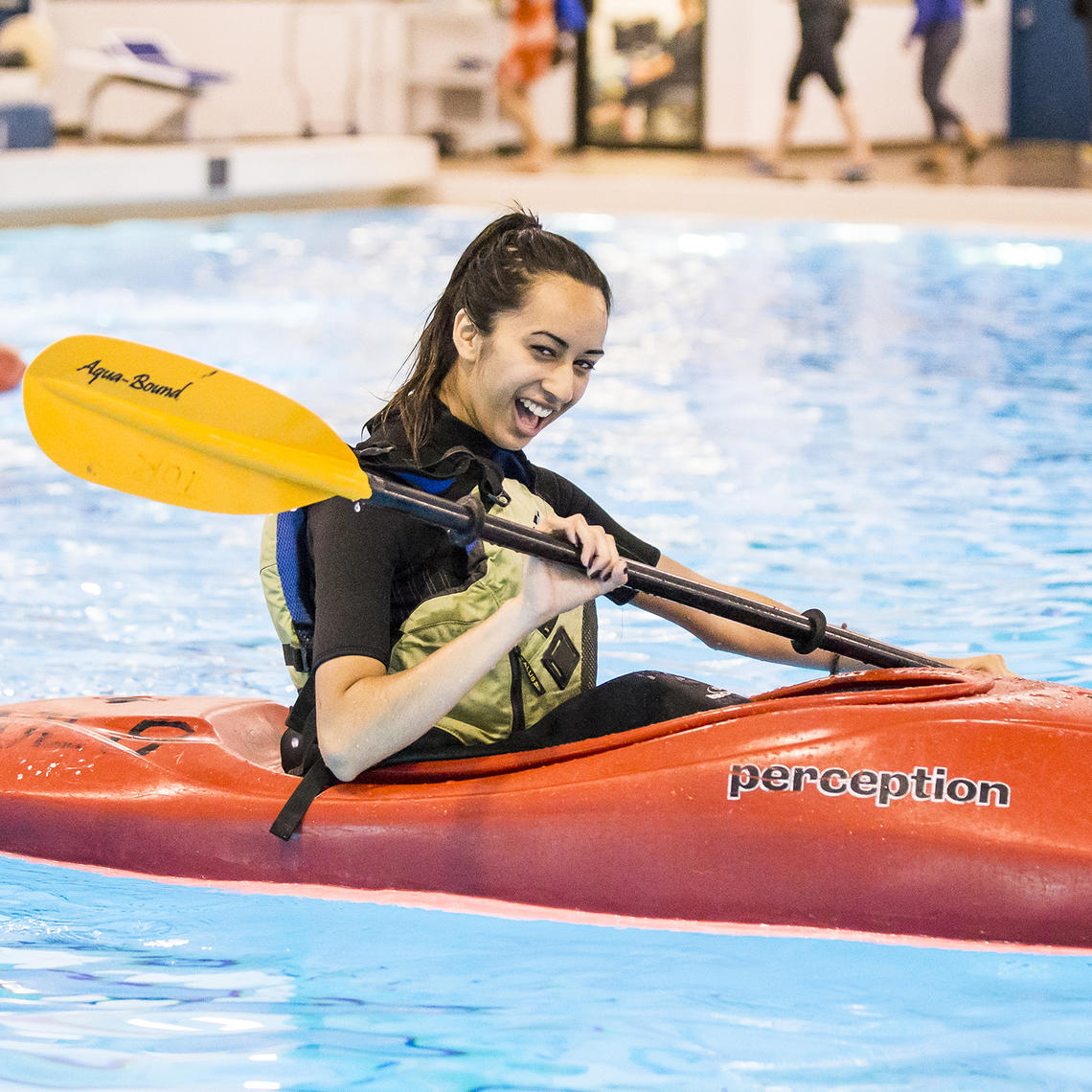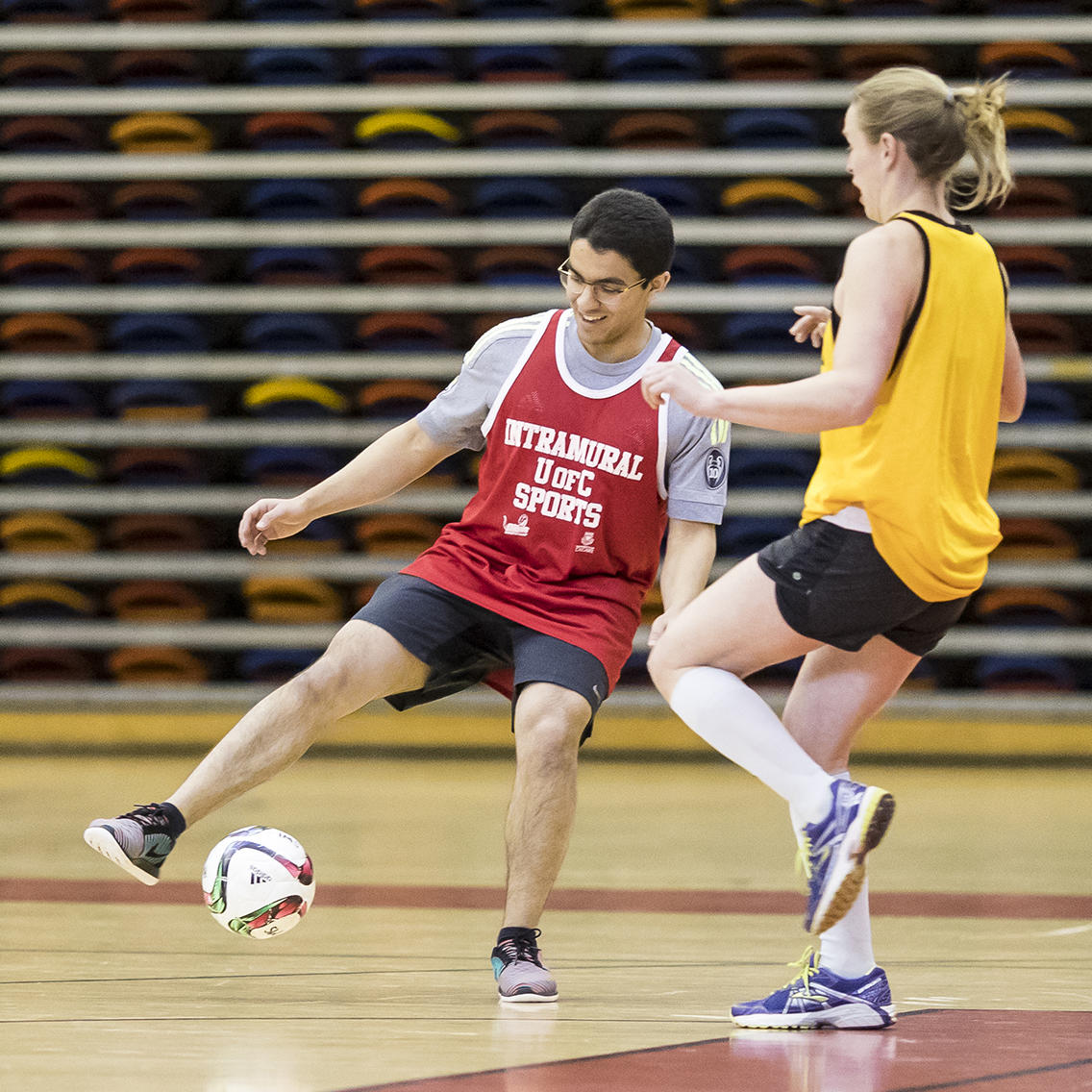 Intamurals and Rec Sports
Intramural sports and recreational sports clubs are a great way to meet people and get involved in campus life. The Intramurals guide is included in the back of the Active Living program guide, available across campus.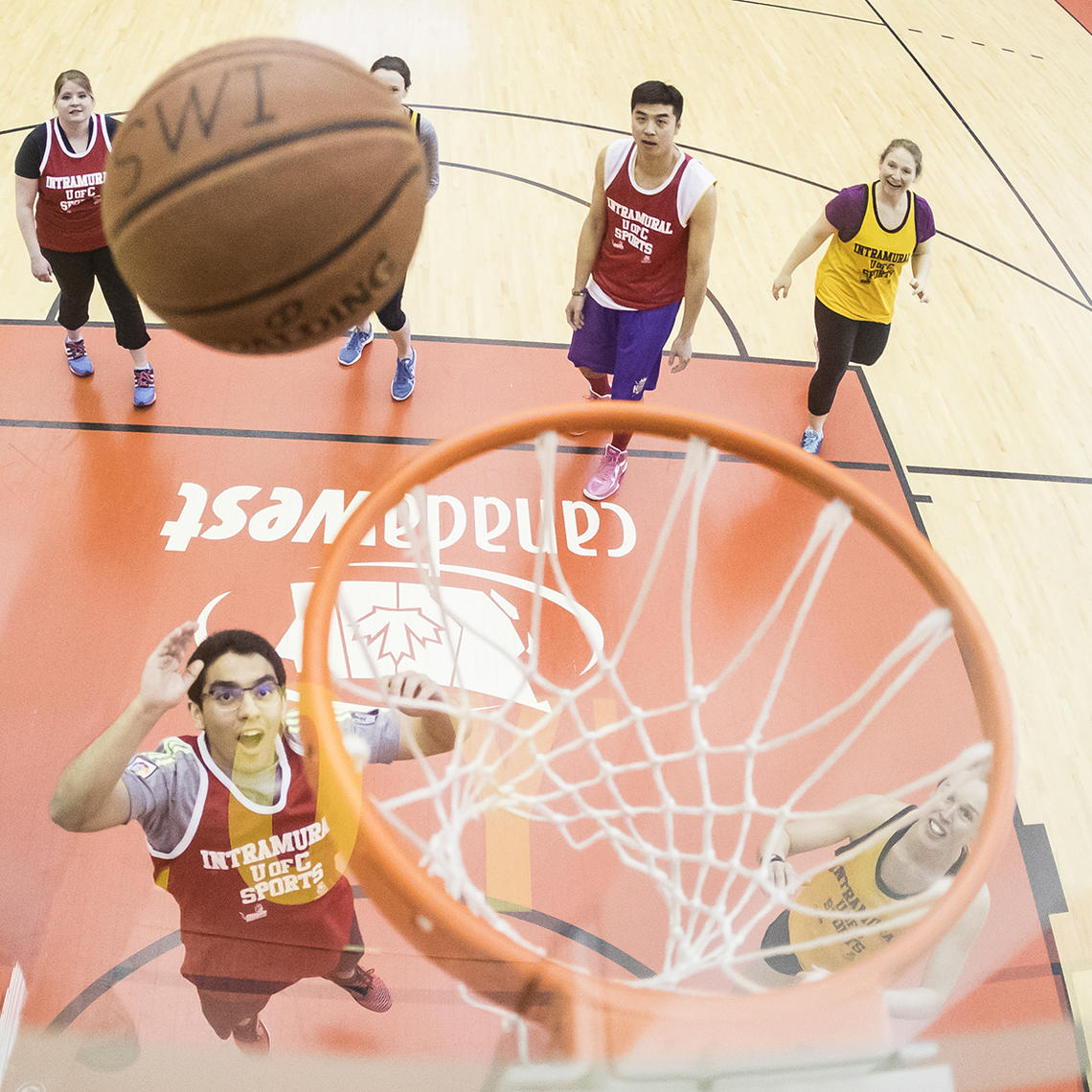 Equipment Rentals
Basketballs, volleyballs, and badminton nets are available from Client Services (KNA 104). You can also rent racquets for a fee. An active and valid Unicard card is required to borrow equipment. All borrowed equipment must remain on campus.