Public Welcome and COVID-19 Update
Students, welcome back!  For directions to sign the new membership waiver and book your workout time please go here.
Staff and Faculty will be able to access the Fitness Centre with the purchase of a Fall 2020 Pass starting October 23rd, 2020.
Alumni and Public Members - we miss you all!
Active Living is working to open our facilities in the safest way possible. Here are the current updates for each facility: 
The Fitness Centre has been opened to the students, staff and faculty through online booking. We will be monitoring the campus community use and determining if we are able to offer limited term memberships to alumni and the public.
The Aquatic Centre is closed to drop-in swim times until further notice. Registered programs are available.
The Racquet Centre is closed to drop-in and bookings. Registered programs are available.
The Climbing and Bouldering Walls remain closed for the safety of both clients and staff. Registered programs are available.
The Gymnastics Centres in Calgary and Cochrane are offering limited instructional programs.
The Outdoor Centre's Winter Programs are now open for registration.
Please continue to watch our website and social media for facility and programming announcements.
Your current membership remains on hold.  If you would prefer a refund please e-mail active@ucalgary.ca.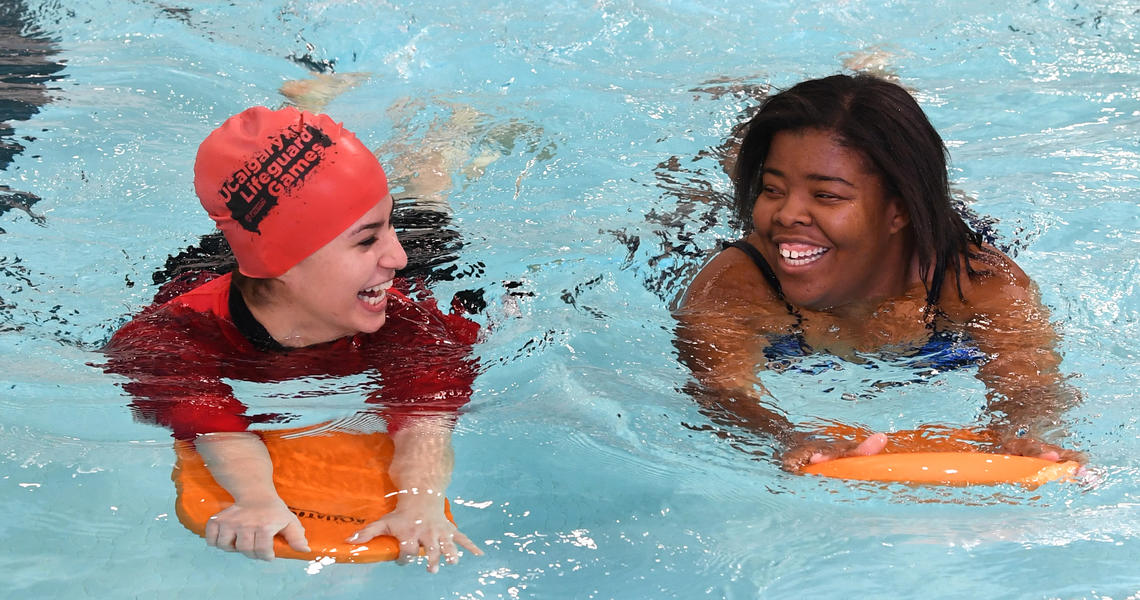 Drop-in Day Pass
Purchase an all-access adult day pass for $10.50, giving you entry to the Fitness Centre, Aquatic Centre, Racquet Centre, Bouldering Wall and more.
Memberships
Yearly memberships to the Active Living facilities can be very affordable, with several options to choose from and discounts offered for UCalgary alumni, staff and faculty.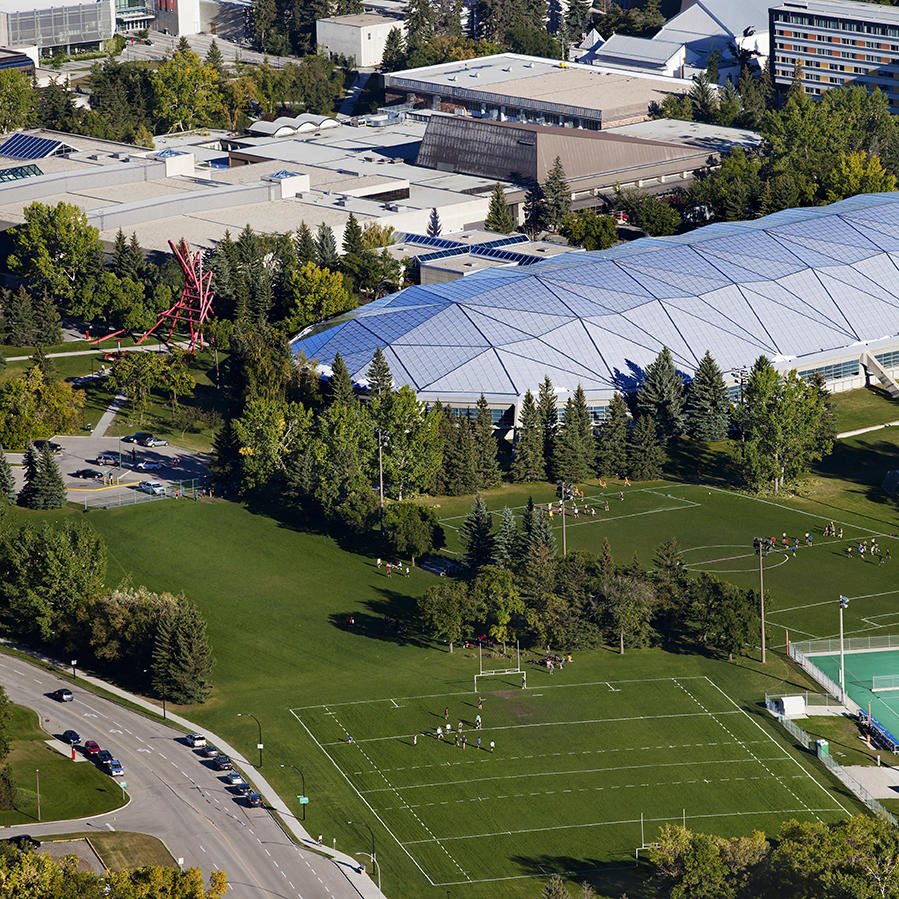 Parking Passes
Certain community memberships qualify for a discounted non-peak hours parking pass. 
Students are already members
Current UCalgary students have an all-access membership included in their university fees.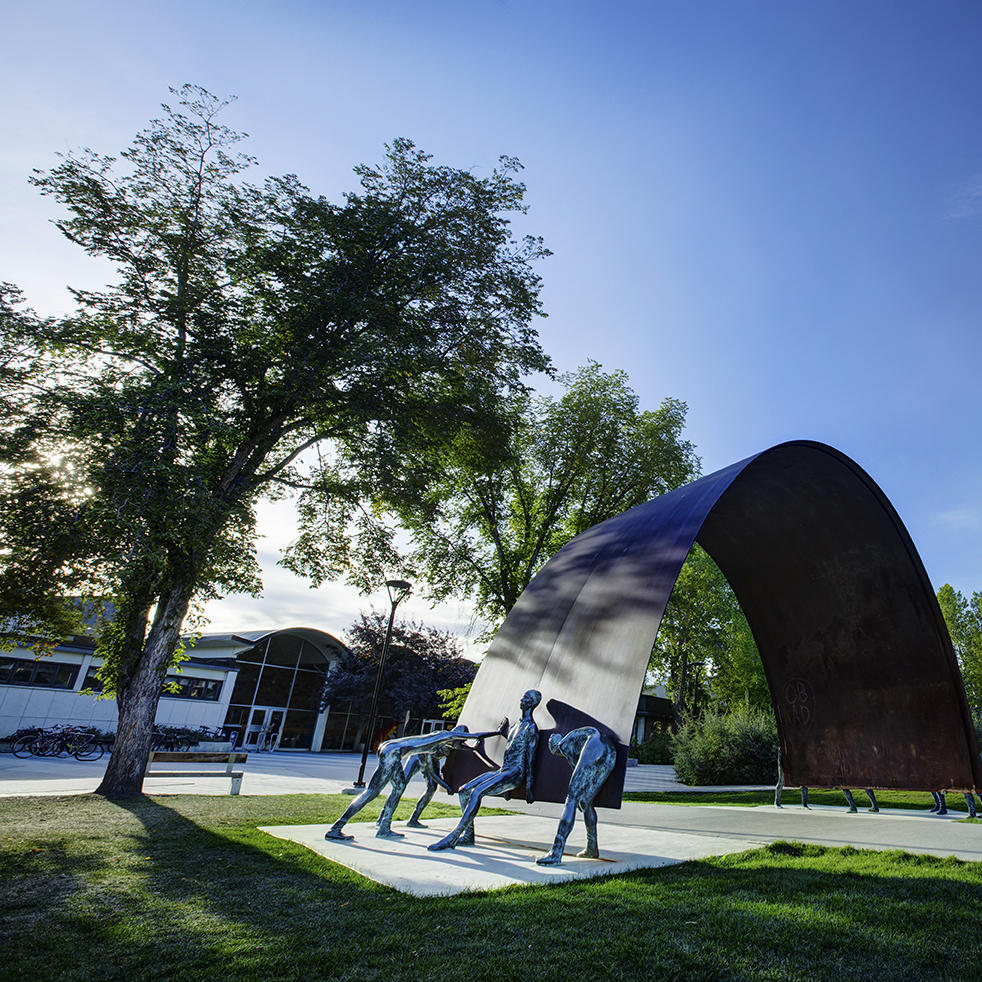 Facility Hours
Accessible hours may vary between facilities. Check online for the most up-to-date information.
Call our Client Services desk for answers to all your questions: 403.220.7749