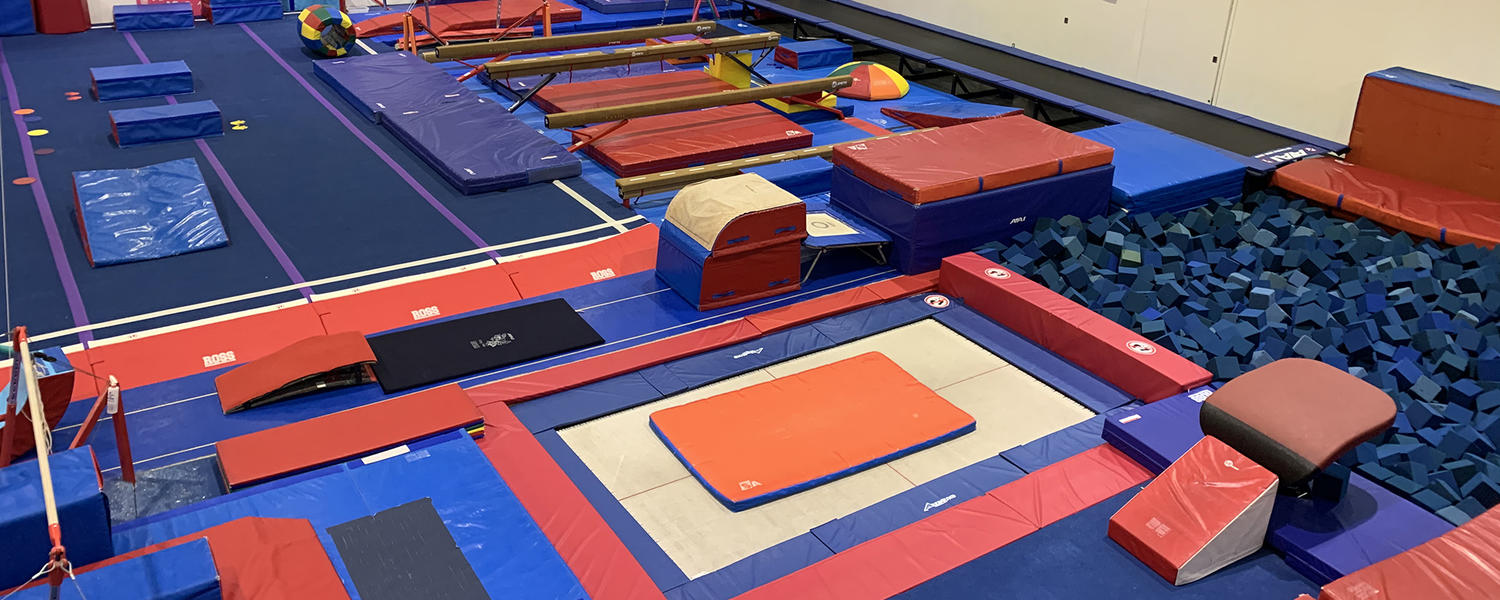 UCalgary Gymnastics - Cochrane
Come spring, swing and flip with us!
Gymnastics programs can build a solid foundation of functional fitness for budding athletes. It fosters strength and coordination, among other skills that benefit children as they grow. 
We want to help you discover a love of gymnastics — but more importantly, inspire a love of moving your body and being active that carries through your entire life!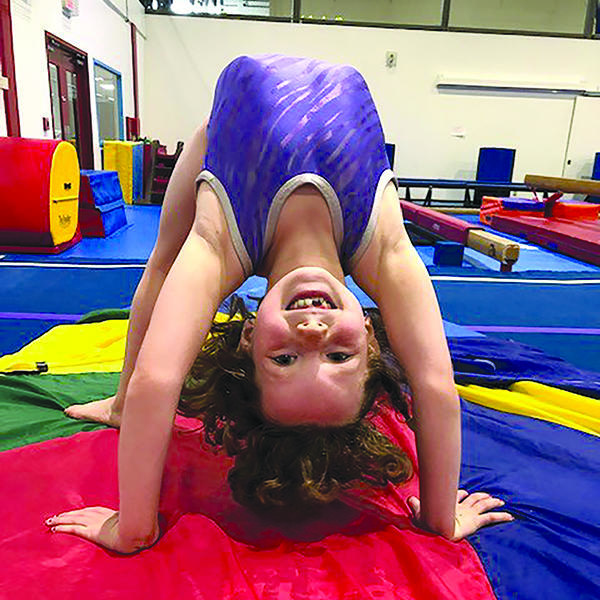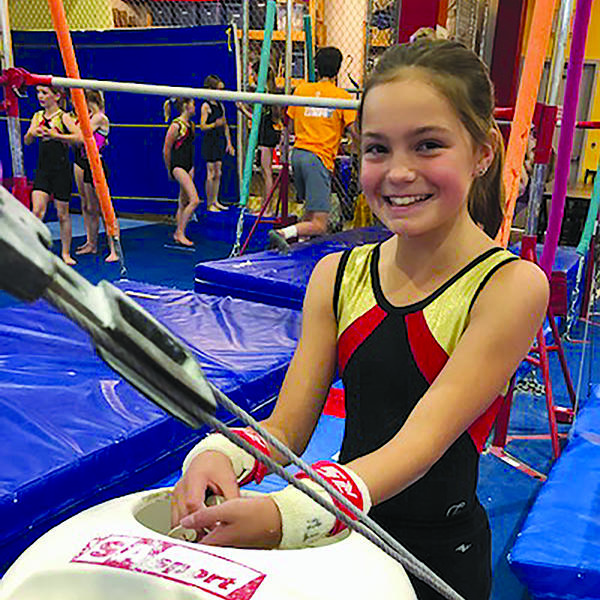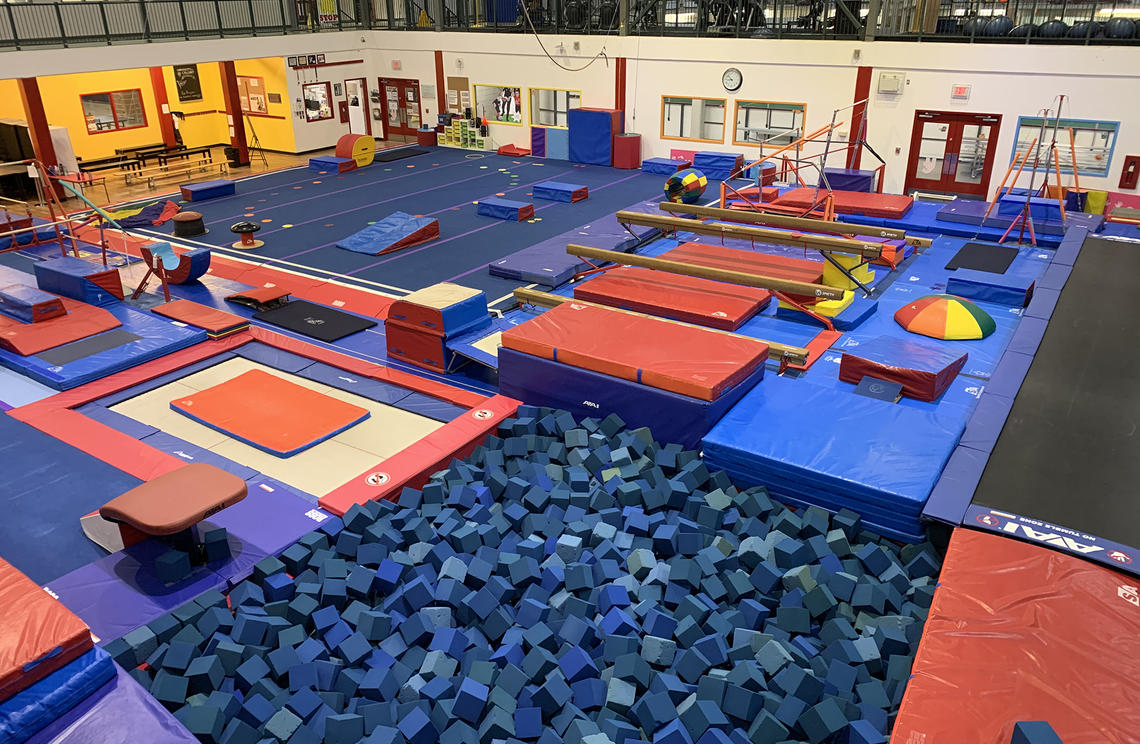 We are located at the Spray Lake Sawmills Family Sports Centre in Cochrane.
800 Griffin Rd E
Cochrane, AB
T4C 2B8
As part of the University of Calgary's Active Living department, we value the philosophy that a strong foundation of physical literacy benefits all people, young and old. Learning gymnastics at a young age can spark a budding interest in physical activity and staying healthy.
We love to see athletes flourish — whether that's by working up the ranks of our programs, or using gymnastics as a spring board into any number of athletic endeavours.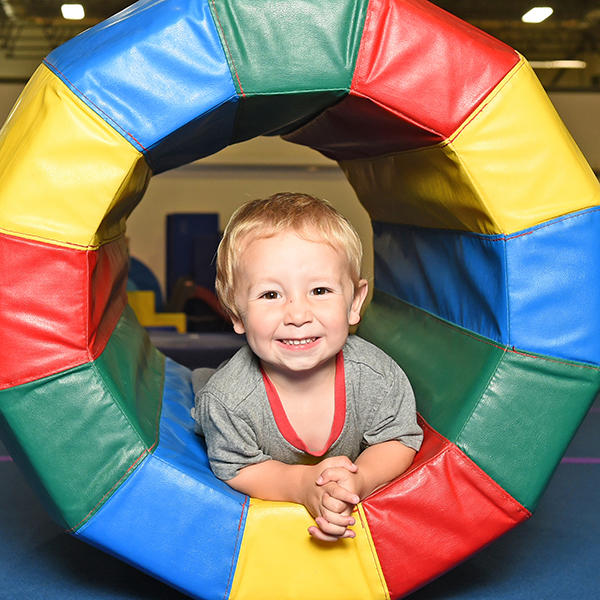 Lots for Tots
With programs starting as young as 6 months, you can get your tot building coordination early in their development.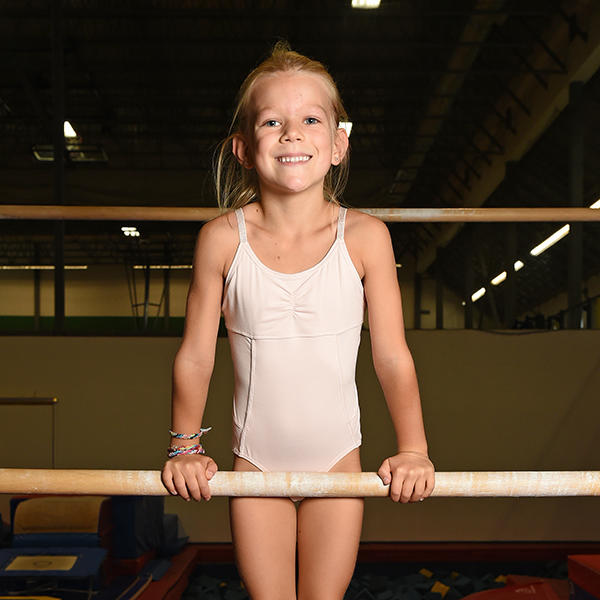 Climbing the ladder
Our Recreation Ladder program for artistic gymnasts age 6-17 helps develop a strong understanding and love of the sport.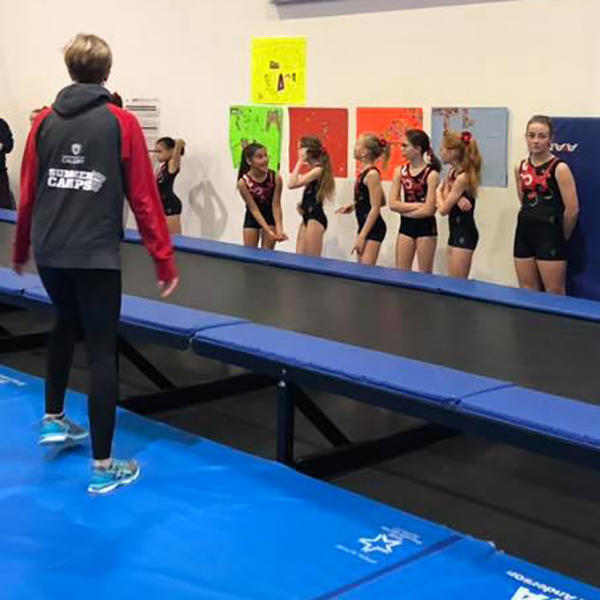 Coed Trampoline and Tumbling
Find your footing while training in trampoline, tumbling, double mini trampoline, and our 40-foot long tumble track.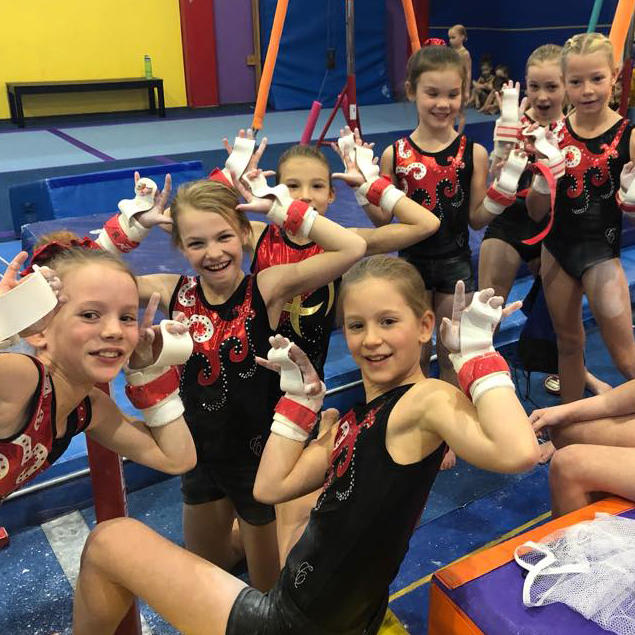 LTAD Teams (10 month program)
For those athletes who can't get enough gymnastics, our 10-month programs are ready to give you a leg up on your development.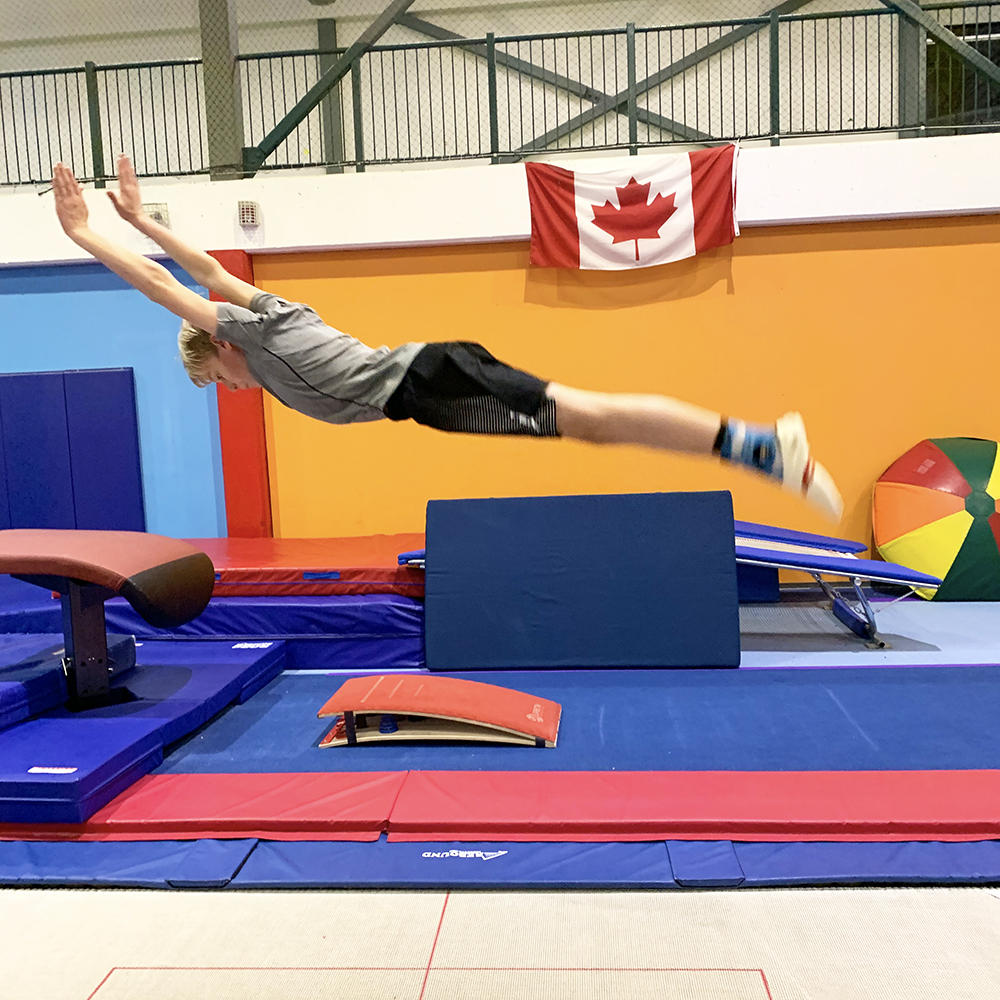 Cochrane Gym Drop-in
The UCalgary Cochrane Gymnastics facility offers drop-in for ages 2-17 years old.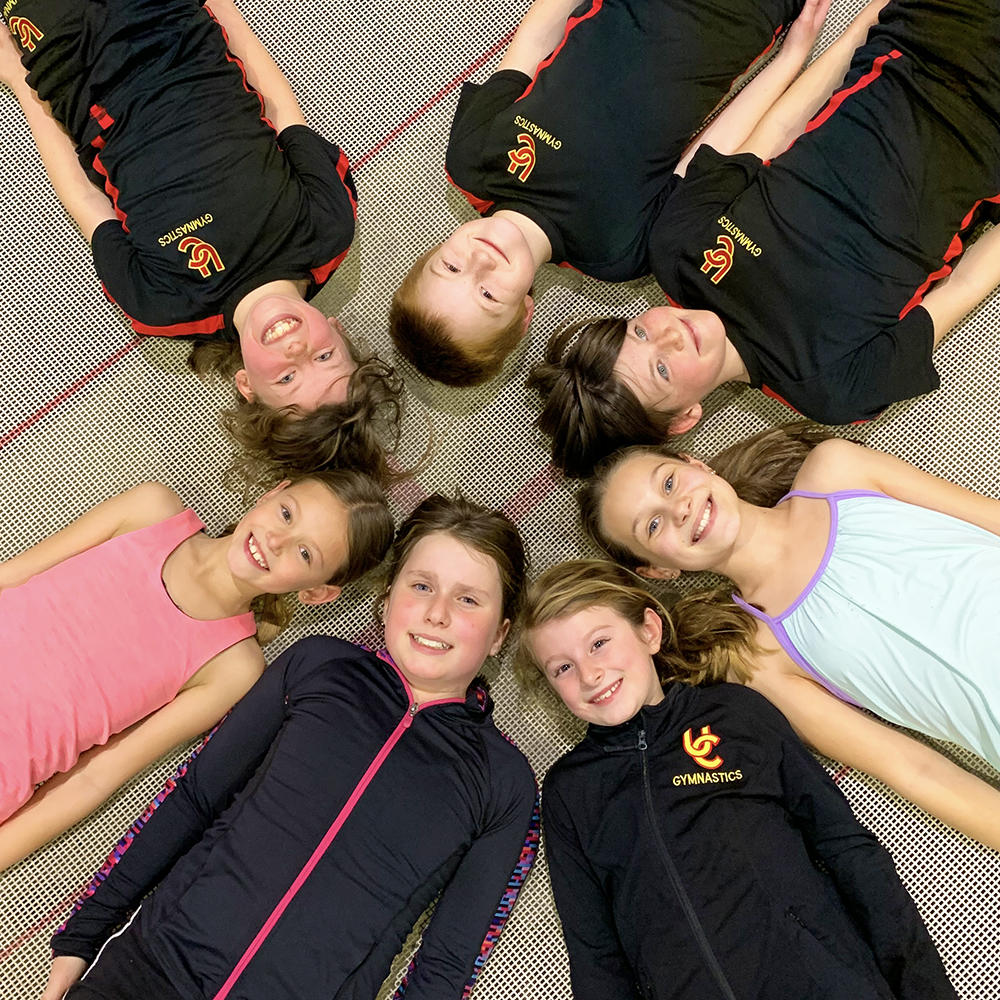 Birthday Parties
The kids will be turning cartwheels when you book a gymnastics birthday! We provide 2 trained instructors to supervise your group of up to 22 children. Parties are booked on Sundays, Start times are: 10:00 am, 11:30 am, 1:00 pm,  OR 2:30 pm.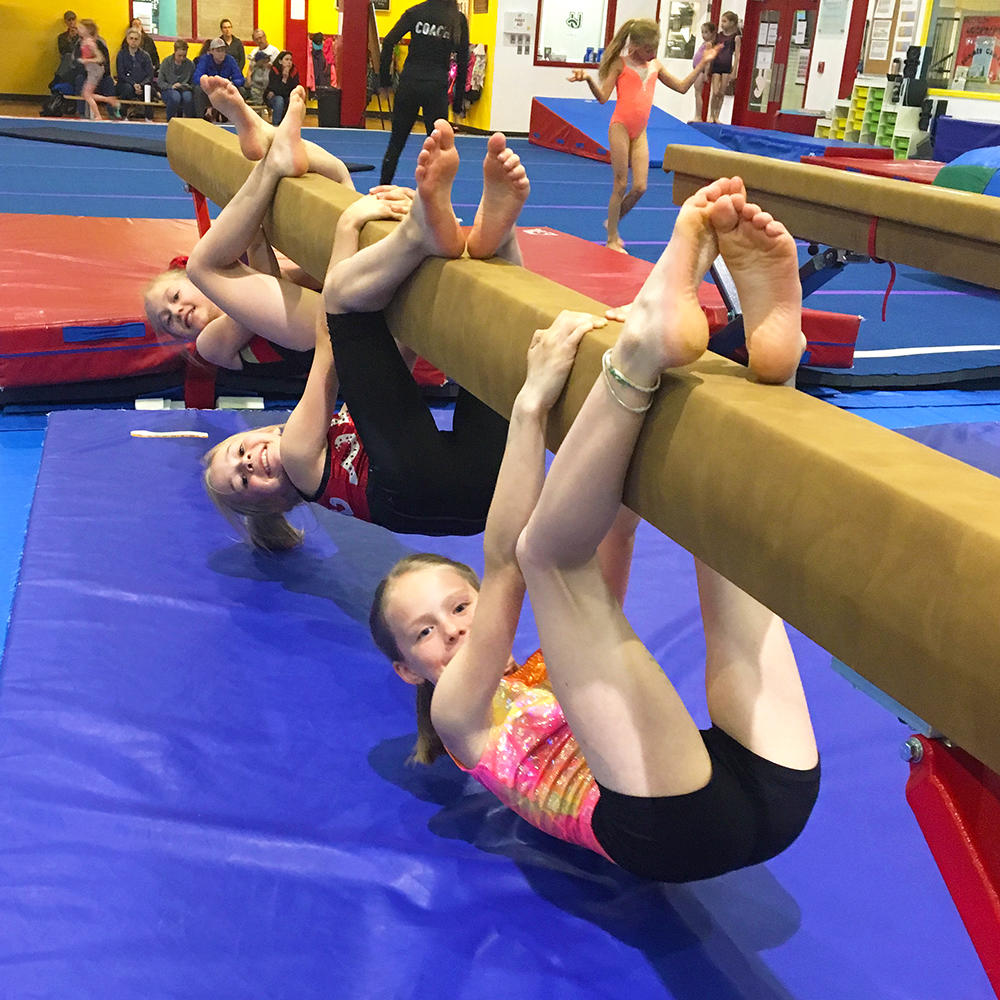 Summer Camps
While this camp focuses primarily on gymnastics skills, our young athletes will also get the benefit of fun games, fitness, crafts, scavenger hunts, and nature walks, just to name a few highlights. 
Homeschool Gymnastics
The Cochrane Homeschool Program is a once-a-week, skill-based, coed program that aligns with our Ladder programs.