Joint Effort
FOR HIP AND KNEE OSTEOARTHRITIS
It's for healthier hip and knee joints! The University of Calgary's JointEffort program is a 6-week exercise program for people with hip or knee osteoarthritis. JointEffort is ideal for people who don't qualify for surgery, need to prepare for surgery or have had a joint replacement.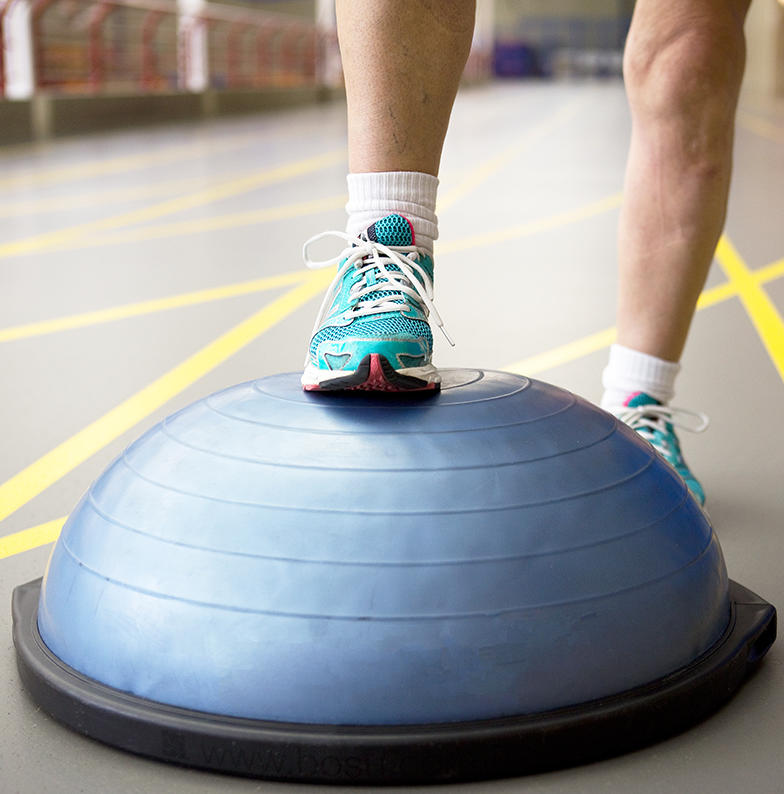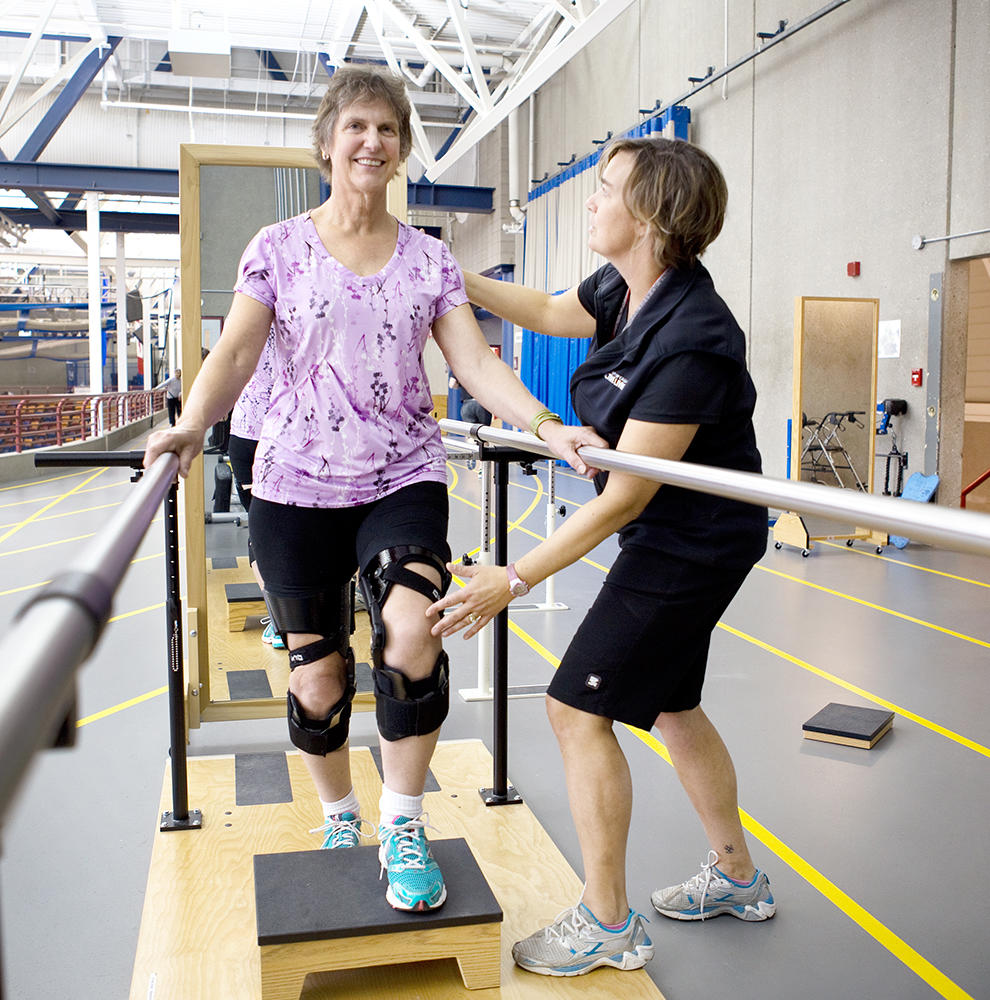 Each 6-week Joint Effort program includes:
Virtual program
Our experts will supervise neuromuscular training sessions specifically tailored to individuals with hip and/or knee osteoarthritis.
Group workouts
Currently not available.
Participate in 11 supervised group exercise sessions throughout the six weeks.
Nutrition
Attend a one-hour group nutrition session with the University's team of health and joint experts.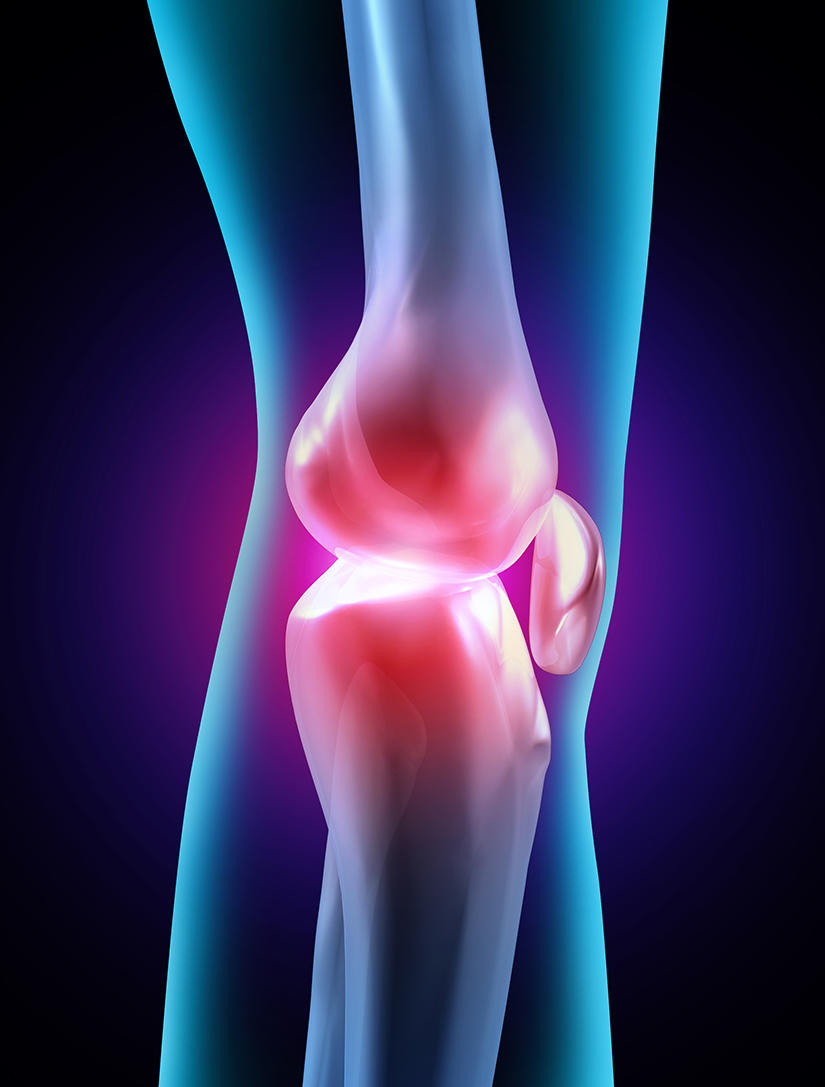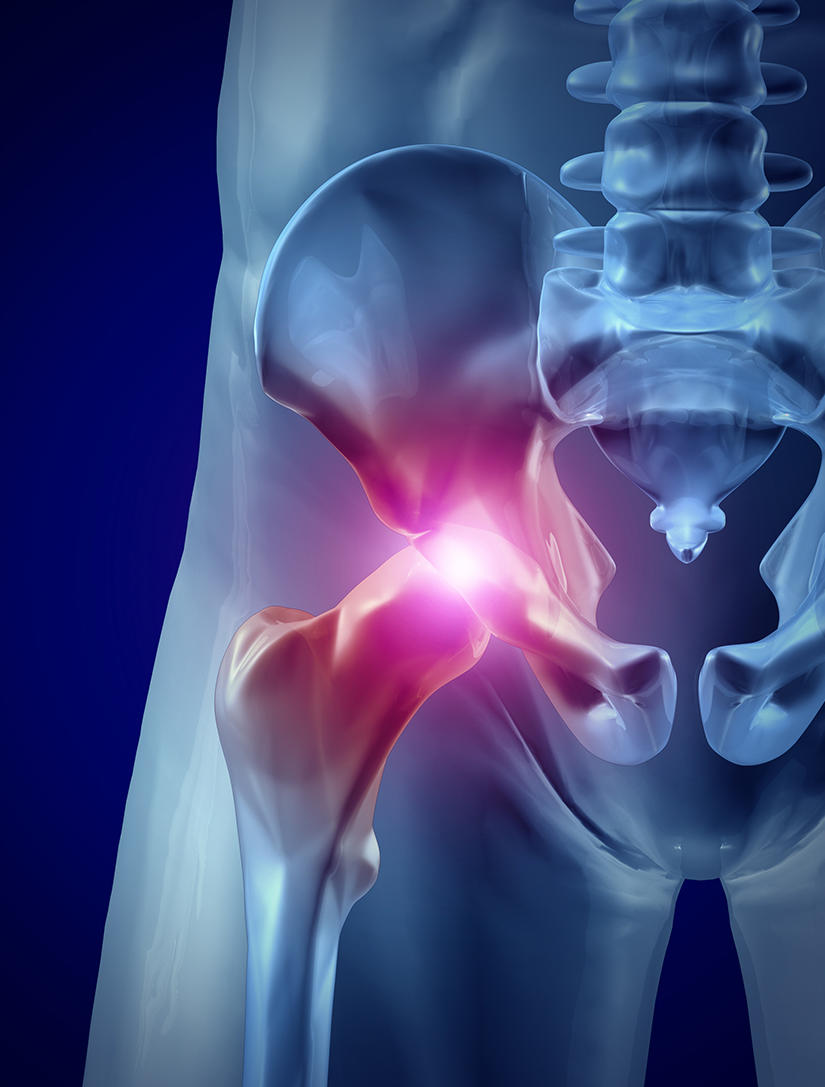 GLA:D® Good Life with osteoArthritis in Denmark
GLA:D® is an education and exercise program developed by researchers in Denmark for individuals with hip or knee osteoarthritis symptoms. Facilities around the world collect data from GLA:D® patients to contribute to greater research and discoveries into managing the symptoms and pain of osteoarthritis. This program is increasingly recommended by doctors to help patients with those symptoms.
Classes will run twice a week for one hour over 7 weeks. Exercise sessions are a circuit-based program of neuromuscular training. Research from GLA:D® shows participants report less pain, reduced use of pain killers, fewer individuals on sick leave, and the ability to lead a more physically active lifestyle. 
Each 7-week GLA:D® program includes:
Education component
Attend two education sessions where you'll learn about osteoarthritis, its risk factors, the positive impact of exercise, and how to self-manage your osteoarthritis symptoms.
Group exercise
Participate in 12 one-hour neuromuscular workout sessions where you will build muscular strength through functional exercises, and learn how to apply these movements to everyday activities.
Data research
You will have the opportunity for data collection and quality monitoring. Measures are taken at your initial visit, three months and 12 months. Contributing this data to the research helps GLA:D® monitor how the program is working for participants to help improve the overall program.
Registering for JointEffort:
Call 403.220.8814 or email smithe@ucalgary.ca to obtain a registration package.
The JointEffort registration package and individualized program design MUST be completed prior to the first class. A physician's consent may be required to participate in JointEffort.
See below to register.
Registering for GLA:D®
Please complete all portions of the registration form soon after your registration and submit it to smithe@ucalgary.ca at least one week prior to the start of class. Please complete the online waiver prior to your arrival to the first class.
See below to register.
Joint Effort Virtual (hip and knee osteoarthritis) Programs