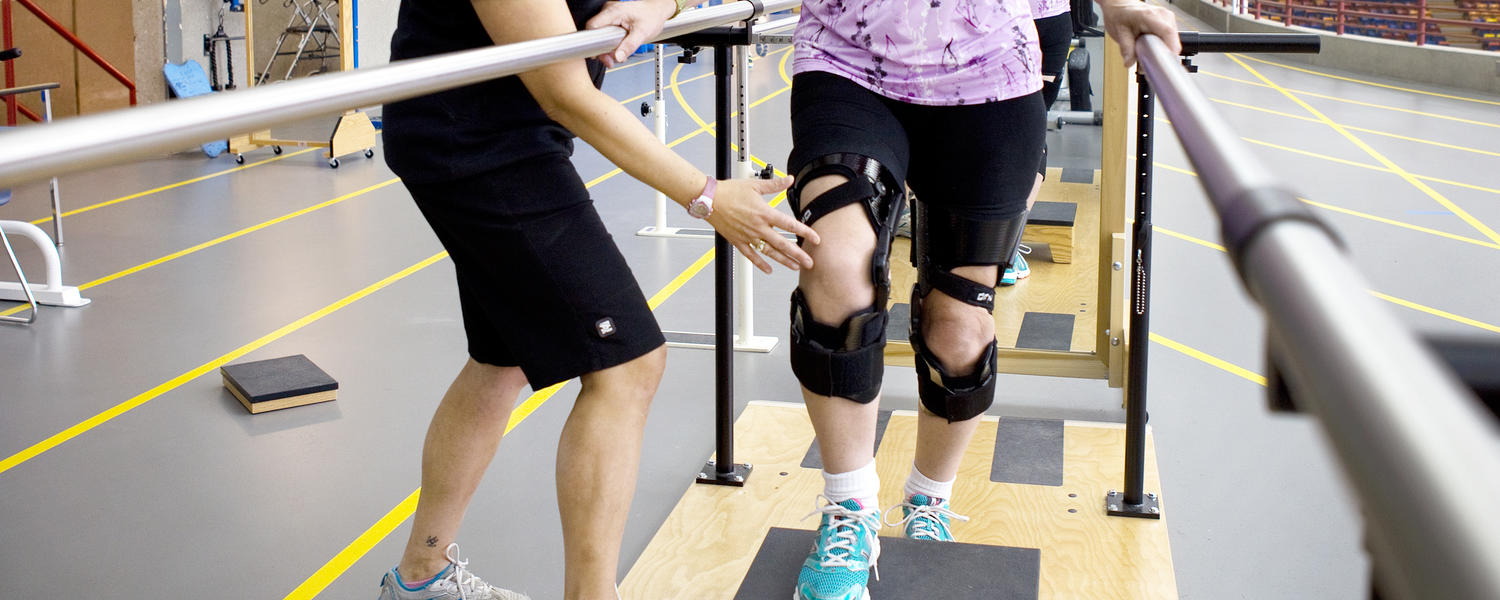 Joint Effort and GLA: D
Joint Effort
For Hip and Knee Osteoarthritis
GLA: D (Hip and Knee)
Good Life with osteoArthritis : Denmark 
GLA: D (Back)
It's for healthier hip and knee joints! The University of Calgary's JointEffort program is a 6-week exercise program for people with hip or knee osteoarthritis. JointEffort is ideal for people who don't qualify for surgery, need to prepare for surgery or have had a joint replacement.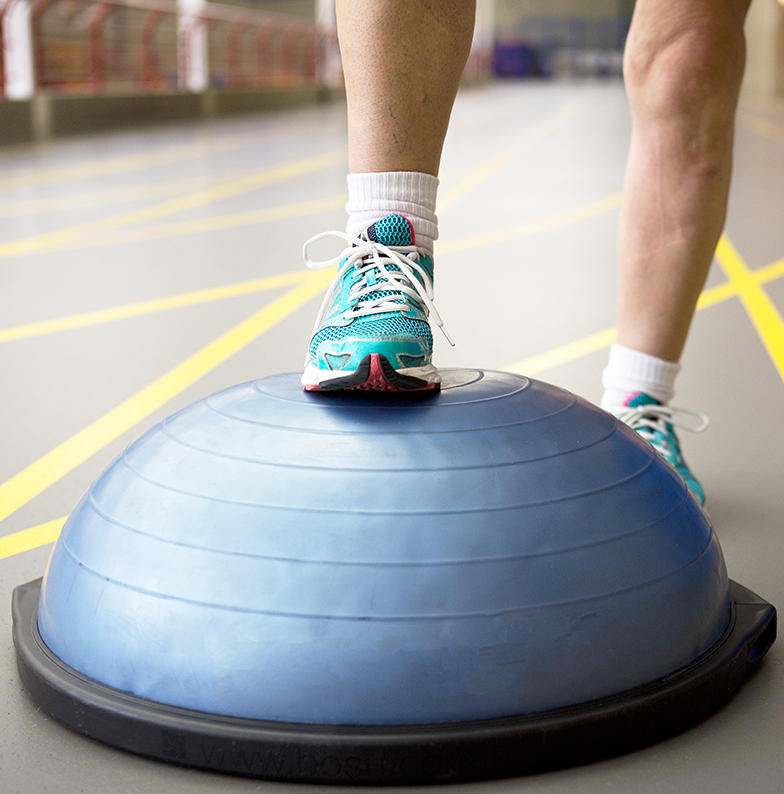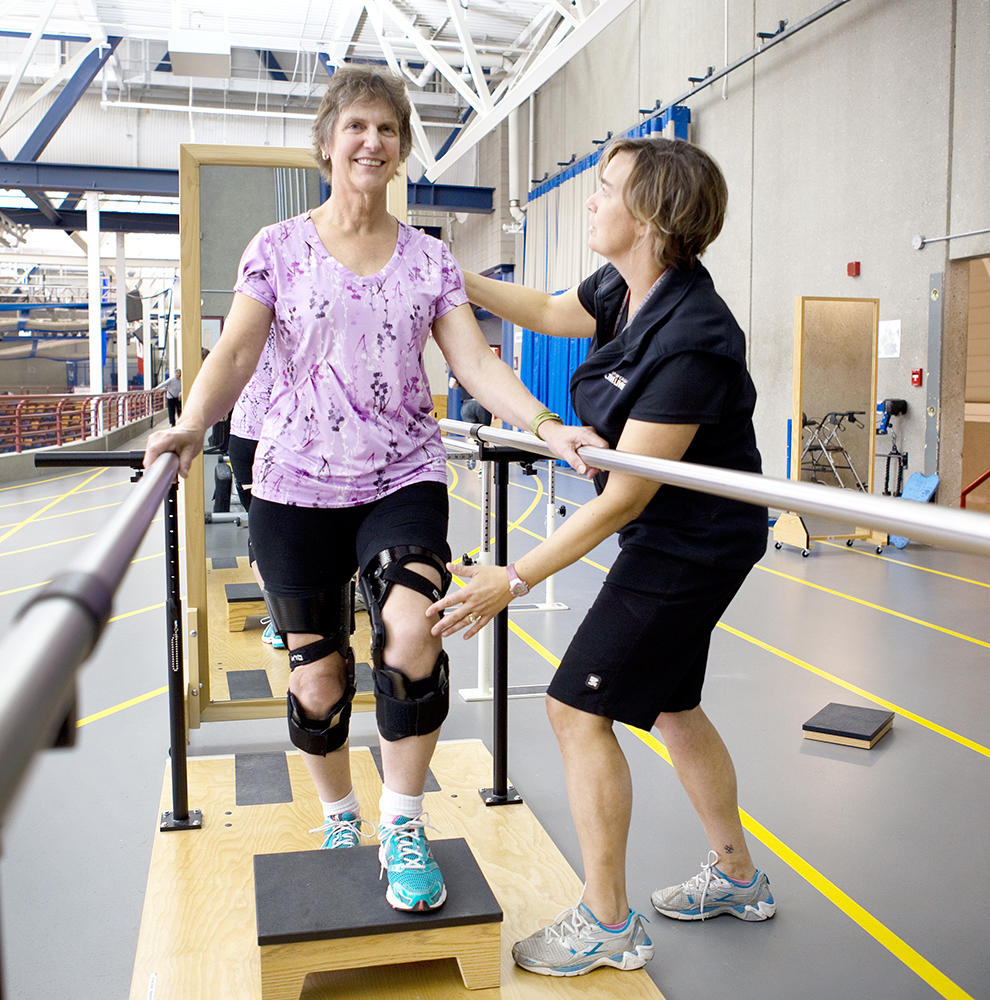 Each 6-week Joint Effort program includes:
GLA:D® Good Life with osteoArthritis in Denmark (Hip/Knee)
GLA:D® is an education and exercise program developed by researchers in Denmark for individuals with hip or knee osteoarthritis symptoms. Facilities around the world collect data from GLA:D® patients to contribute to greater research and discoveries into managing the symptoms and pain of osteoarthritis. This program is increasingly recommended by doctors to help patients with those symptoms.
Classes will run twice a week for one hour over 7 weeks. Exercise sessions are a circuit-based program of neuromuscular training. Research from GLA:D® shows participants report less pain, reduced use of pain killers, fewer individuals on sick leave, and the ability to lead a more physically active lifestyle. 
Each 7-week GLA:D® (Hip/Knee) program includes:
Over 9 weeks we will guide you through biweekly education and exercise sessions aimed at helping you manage your low back pain and improve your day to day!   An initial assessment and screening must be completed by UCalgary GLA: D ® Back staff  prior to being admitted to the program.    Contact the program coordinator for more information:  Emma Smith – joint@ucalgary.ca  403-220-8814
Joint Effort (hip and knee osteoarthritis) Programs