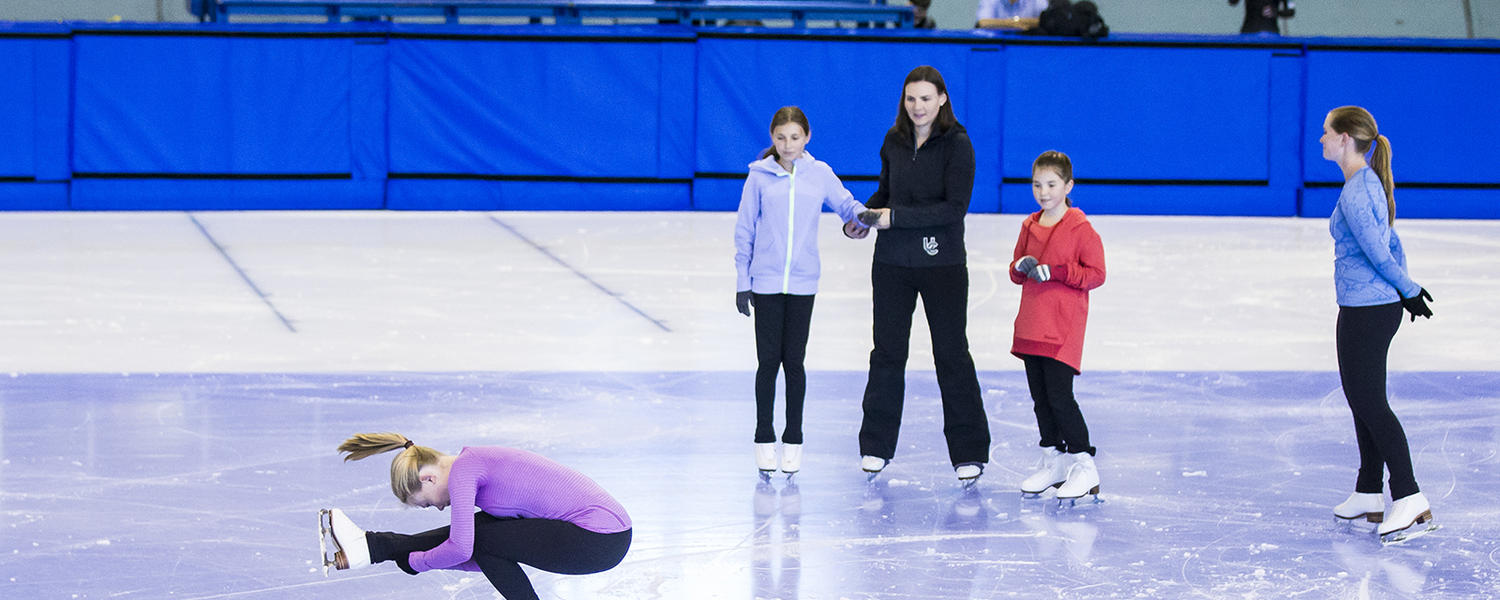 Encourage your child's love of skating this summer, in our BRAND NEW, physical literacy based programs.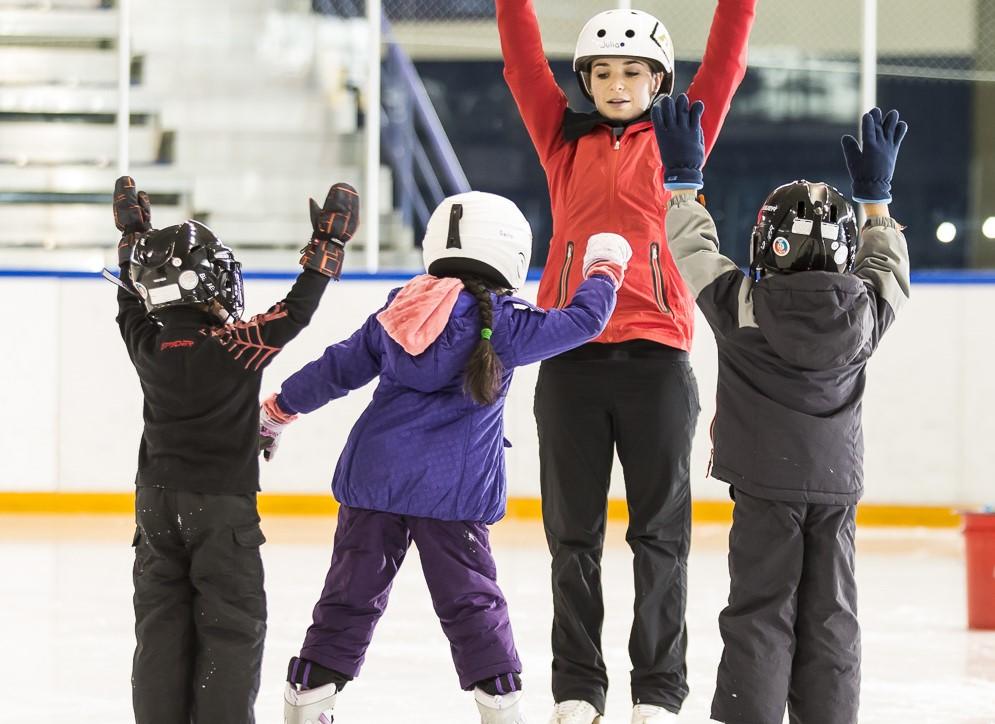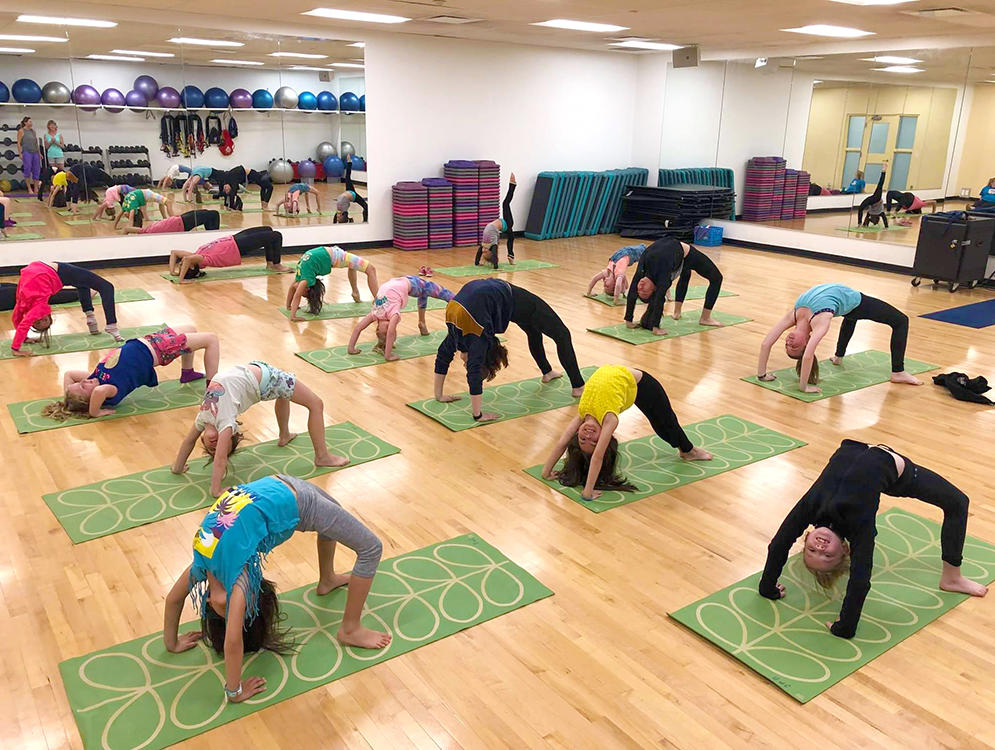 Skating Camp
Entering grades 2–3 & 4-6
Get back on the ice this summer in this UCalgary summer camp designed to learn and keep skating skills sharp while developing physical literacy through fundamental movement. Campers in our Kids Skate levels 1-4 will skate twice a day with highly experienced and certified skating instructors at the world-famous Olympic Oval. Campers will also inline skate with guest Instructors from Alien Inline. Purposefully planned outdoor and gym activities will expose children to a variety of activities and fundamental movement skills that will enhance their skating ability, foster a love of movement, and encourage the development of confidence and motivation.
Figure Skating Camp
Calling all ice stars! Join us this summer to fuel your passion for skating.
For kids who've passed at least level 5 in ANY learn to skate program up to and including competitive figure skaters. Grouped according to ability, athletes will learn and build upon all fundamental figure skating skills. On ice sessions will focus on stroking, free skate, and ice dance in the Olympic Oval training centre, while off ice sesions like yoga, dance, outdoor games and functional conditioning will enhance their on-ice experience. Spin, spiral and jump your way to success!