Active Living Member Parking Pass
Parking passes apply to annual members only. Students, staff and faculty are excluded from this offer.
Passes must be renewed when your membership renews. For example, if you purchase a parking pass with 4 months left on your annual membership, you must renew in 4 months when the membership expires. Parking passes will not be pro-rated.
Parking Pass Inquiries/Purchase: 
Client Services: active@ucalgary.ca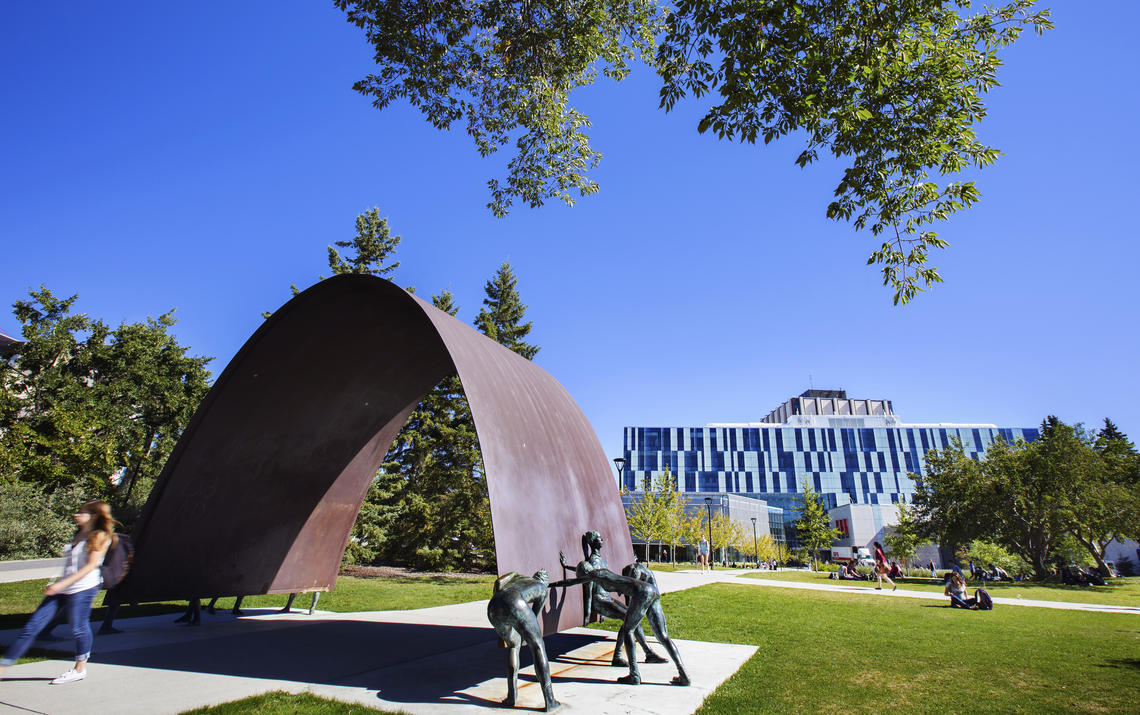 Metered Lots 9 & 16
(North side of Olympic Oval)
Valid Monday–Friday
Before 8:15 am
Annual fee: $30
Lot 10
Monday–Friday
After 3 p.m.
Saturday and Sunday
All day
Annual fee: $60