The martial arts classes at the University of Calgary put a priority on welcoming beginner members and making everyone comfortable. Classes are set up so any level of participant and learn and grow into a stronger self.
UCalgary also offers adult clubs in each of these martial art disciplines, as well as judo, kendo and taekwondo. To learn more, go to our Intramural Sports page.
Kids and youth programs come with free parking included during the time of the sessions.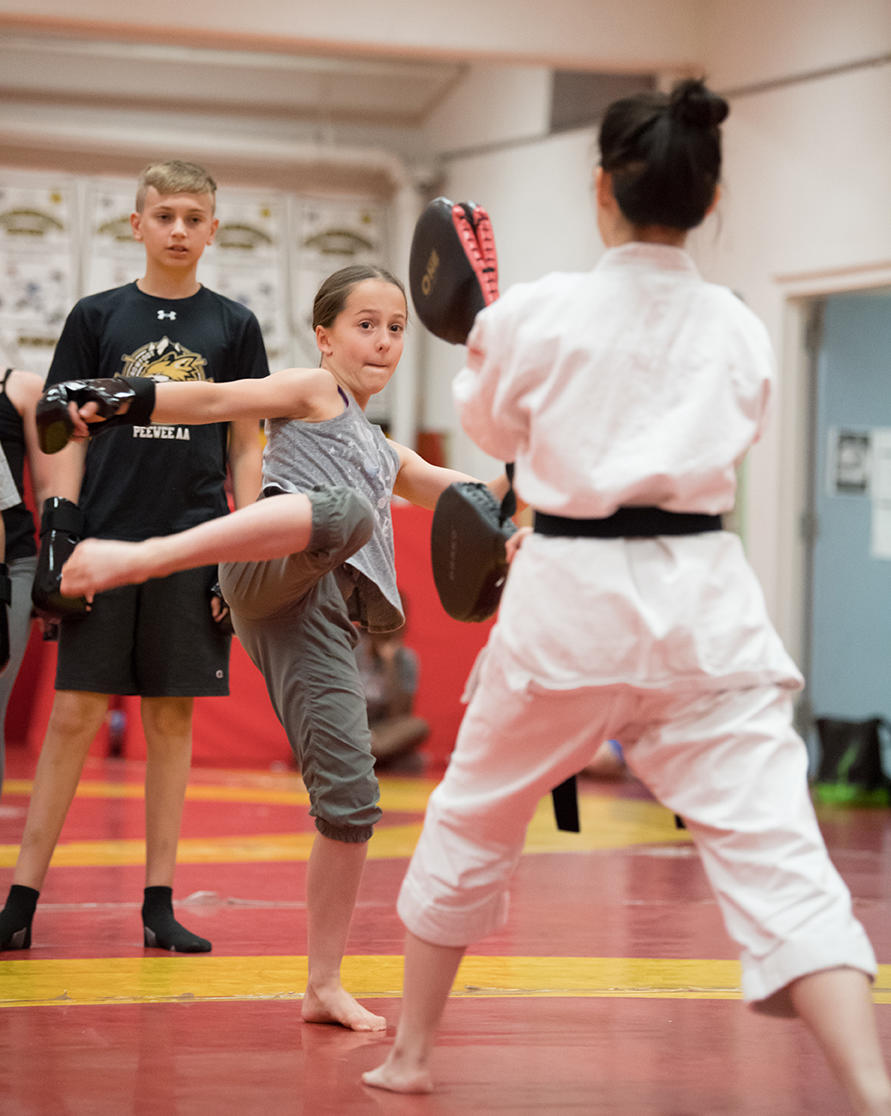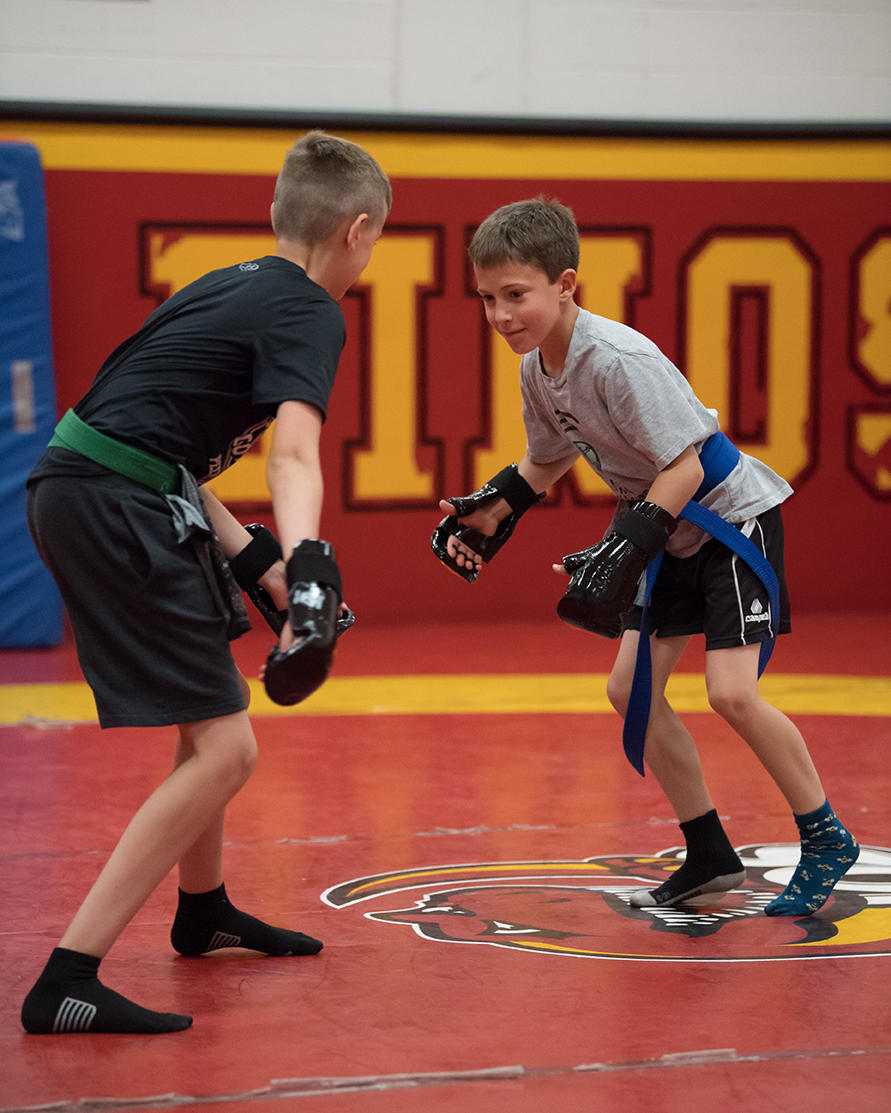 Youth Karate | Ages 6-17
This kids program teaches practical defensive strategies within the tradition of classical Okinawan karate (Koryu Uchinadi Kenpo-jutsu). The program uses both modern and ancient pedagogical principles to develop exceptional strategies and characteristics for our students. This program develops values such as courtesy, humility, effort, focus, patience, perseverance and courage.
This is an excellent family program and parent-child participation is strongly encouraged.
Youth Capoeira | Ages 7-14
Learn the art and culture of Capoeira. Your child will be exposed to martial arts, music, dance, the rich Brazilian culture, the history, and the philosophies. Capoeira is an art of interaction, expression and play that is gaining popularity worldwide. Throughout the program, your child will enjoy benefits such as:
• Fitness • New friends • Have fun • Gain confidence • Increased focus • Learn drums • Learn some basic vocabulary in Portuguese • Develop respect • Foster creativity • Healthier lifestyle • Strength and flexibility
Youth Jiu Jitsu | Ages 8-14
Our Youth Jiu Jitsu club offers individualized play based instruction in Shorinji Kan Jiu Jitsu, a Japanese style of Jiu Jitsu. This club is partnered with Jitsu Canada, which is committed to providing high-quality, enjoyable instruction. Participants will get a chance to achieve a higher fitness level while gaining valuable self-defence skills. Jiu Jitsu can be learned by anyone regardless of strength, weight or gender.
Participants will derive many non-physical benefits, such as improved confidence and increased self-discipline and self-esteem. The martial arts can be extremely valuable to children as training helps reinforce values such as humility, patience, tolerance, discipline, and respect for oneself and others.