Skating and Hockey Programs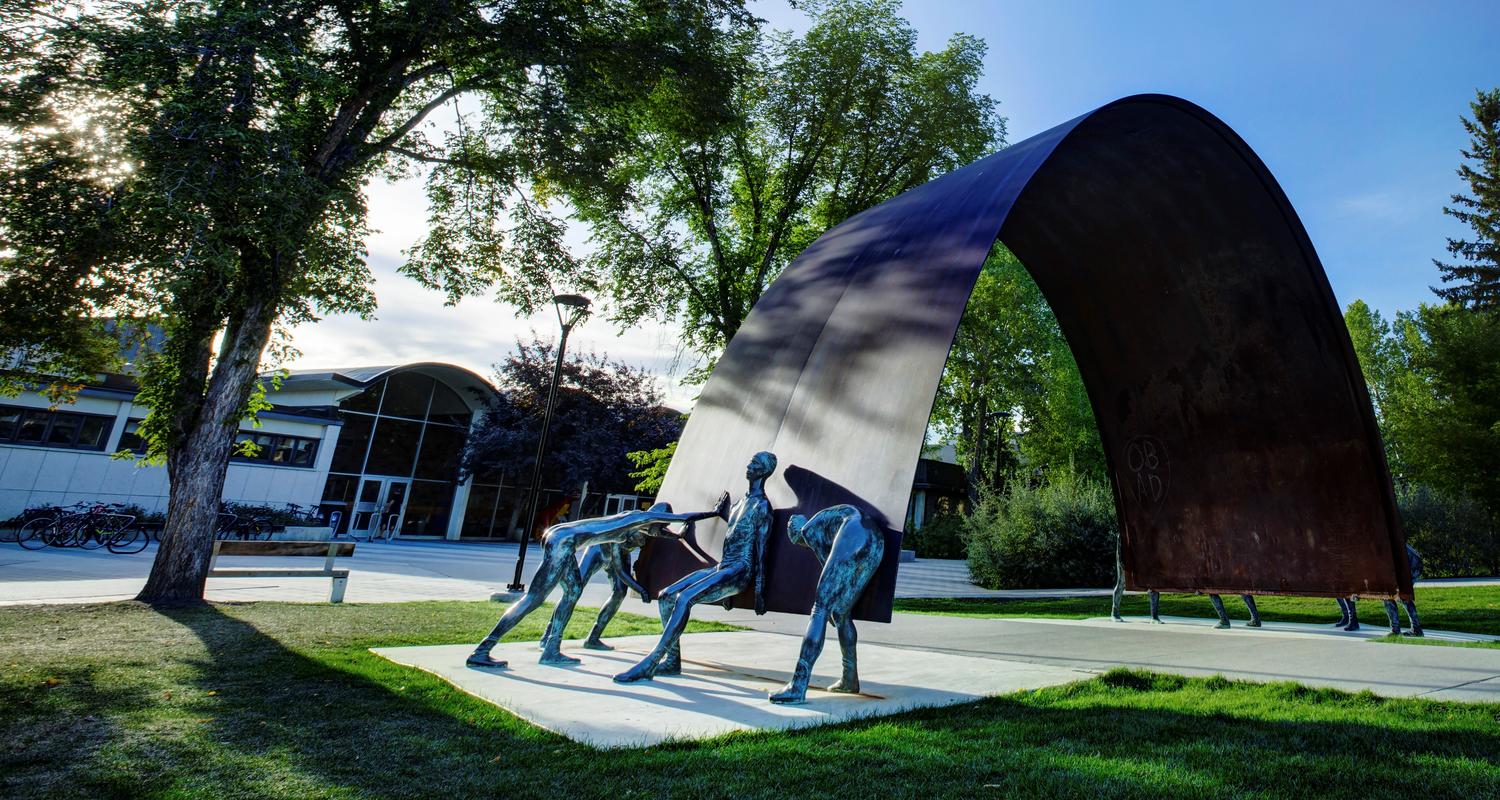 Tips for visiting Active Living
Masks must be worn in common areas of UCalgary. Read the mask policy here.   Change rooms and locker rooms are not available. Exceptions are made for Aquatic Centre programs that may access the change rooms (showers are closed). Drop-in opportunities are not available.  Bring your own water bottle – while you can fill your bottle, water fountains are not available. When you register for a program, we will supply you with new safety guidelines. Please review them carefully prior to your visit. 
Skaters of all experience levels will find a class that can take them to the next level from Active Living. Hosted at the Olympic Oval, our skating and hockey programs offer expert coaching and excellent class times.
Beginners can get their footing in our adult Learn to Skate classes. Or learn to play Canada's pass-time in our Adult Hockey program.
Hockey and Ringette players can an edge in their game with several levels of Power Skating available.
Figure skaters of all levels are welcome to join our adult Figure Skating Club, which runs during the week over lunchtime.