UCalgary Gymnastics - Calgary
Gymnastics for all ages and abilities
From pre-school to experienced, and ages 2- 80+, our gymnastics program truly has something for everyone. We offer a variety of circuit-based gymnastics programs for pre-school and recreational participants ages 2+.
The University of Calgary Gymnastics Centre Main Campus location can be found in the basement of the Kinesiology B complex.
Questions? Email: gymnast@ucalgary.ca for more information or call 403-220-7010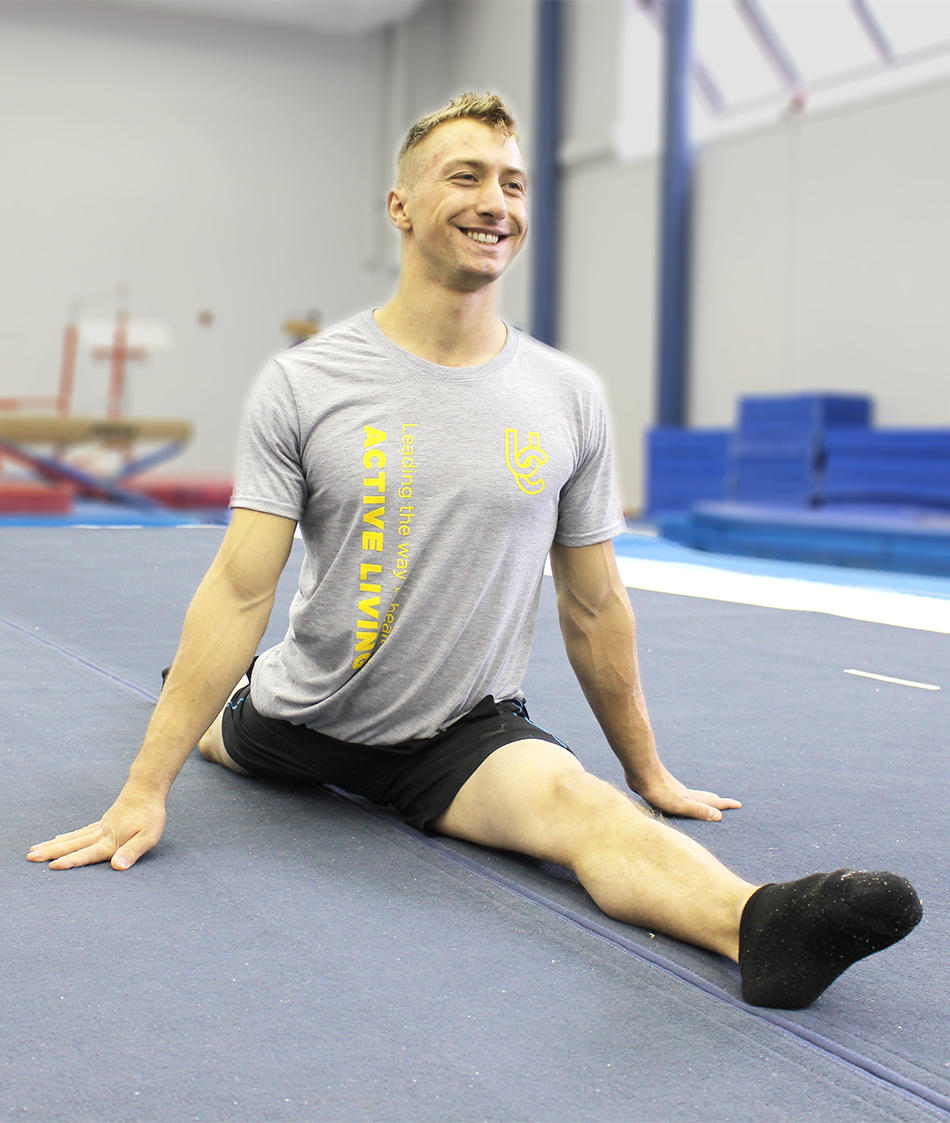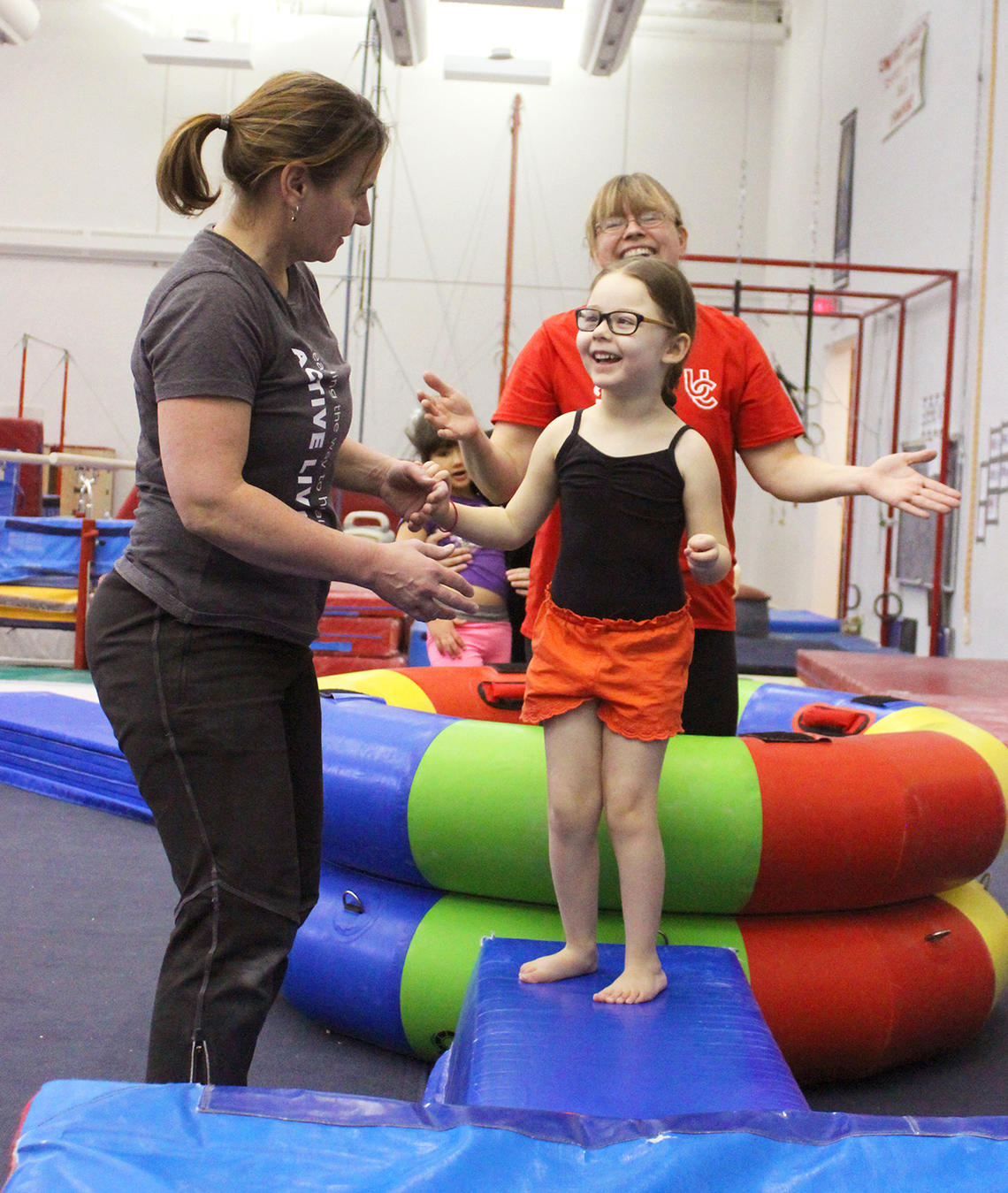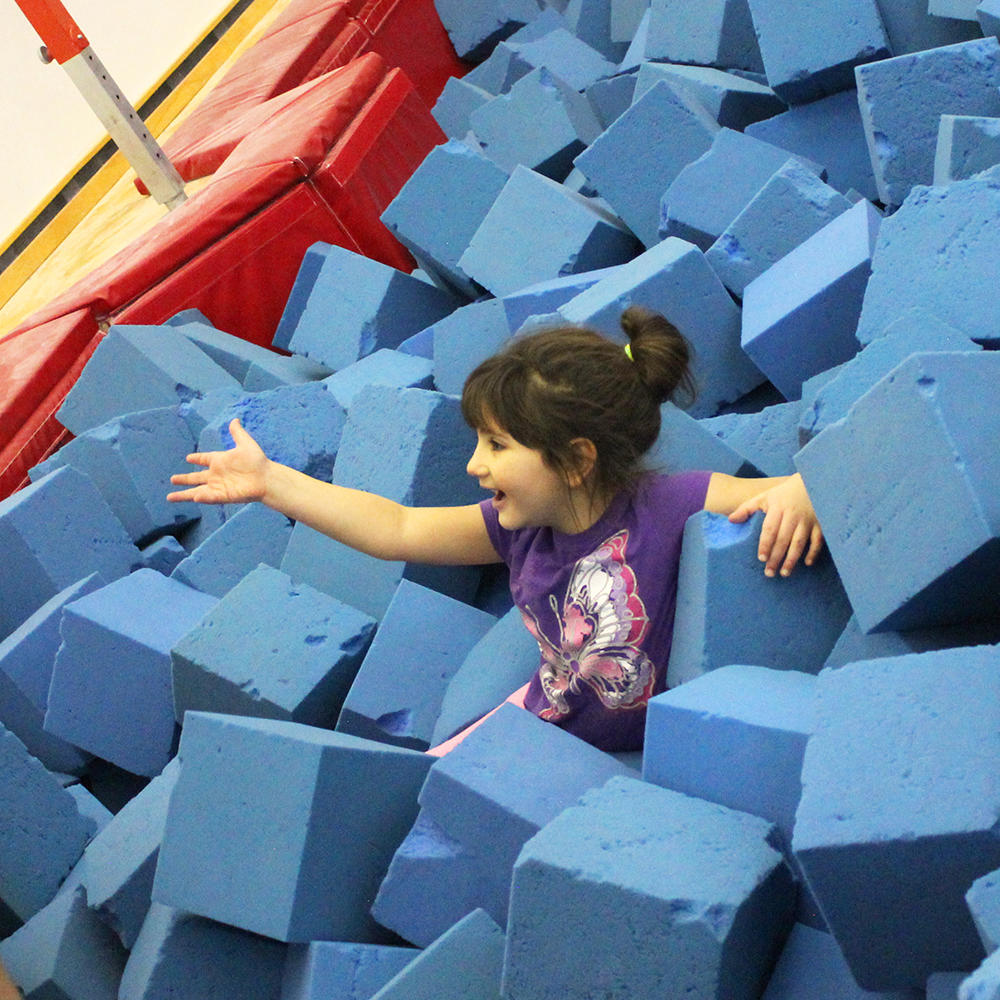 Kids programs
Preschool to teens, adapted programs and rhythmic gymnastics.
Run in coordination with Mini University Summer camps, this program is offered in July and August. We are currently in the process of planning our Summer 2021 camps.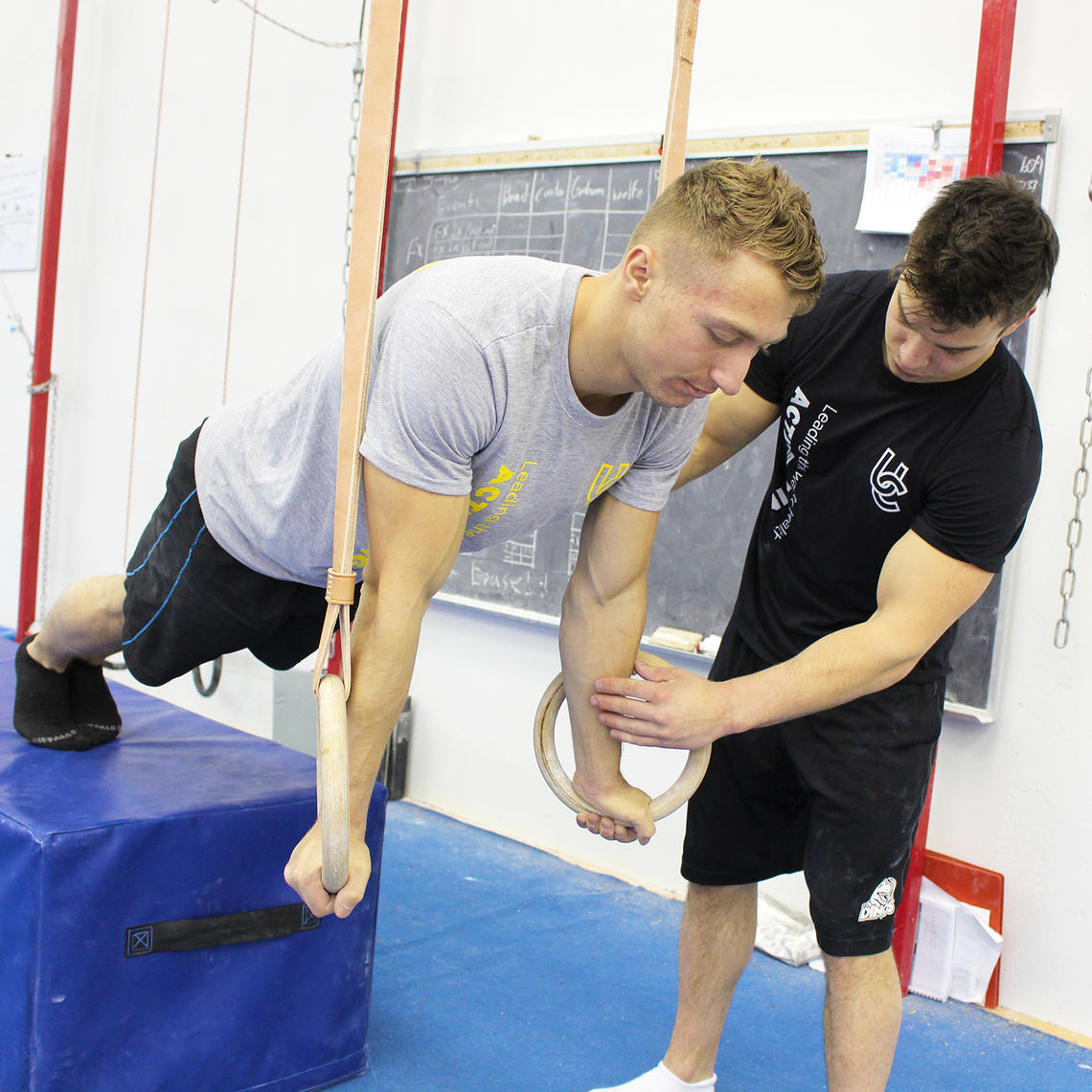 Adult programs
*We are currently not offering adult programs at this time, please check back for updates. 
Beginner or experienced, it doesn't matter. We have something for you.