UCalgary Gymnastics - Calgary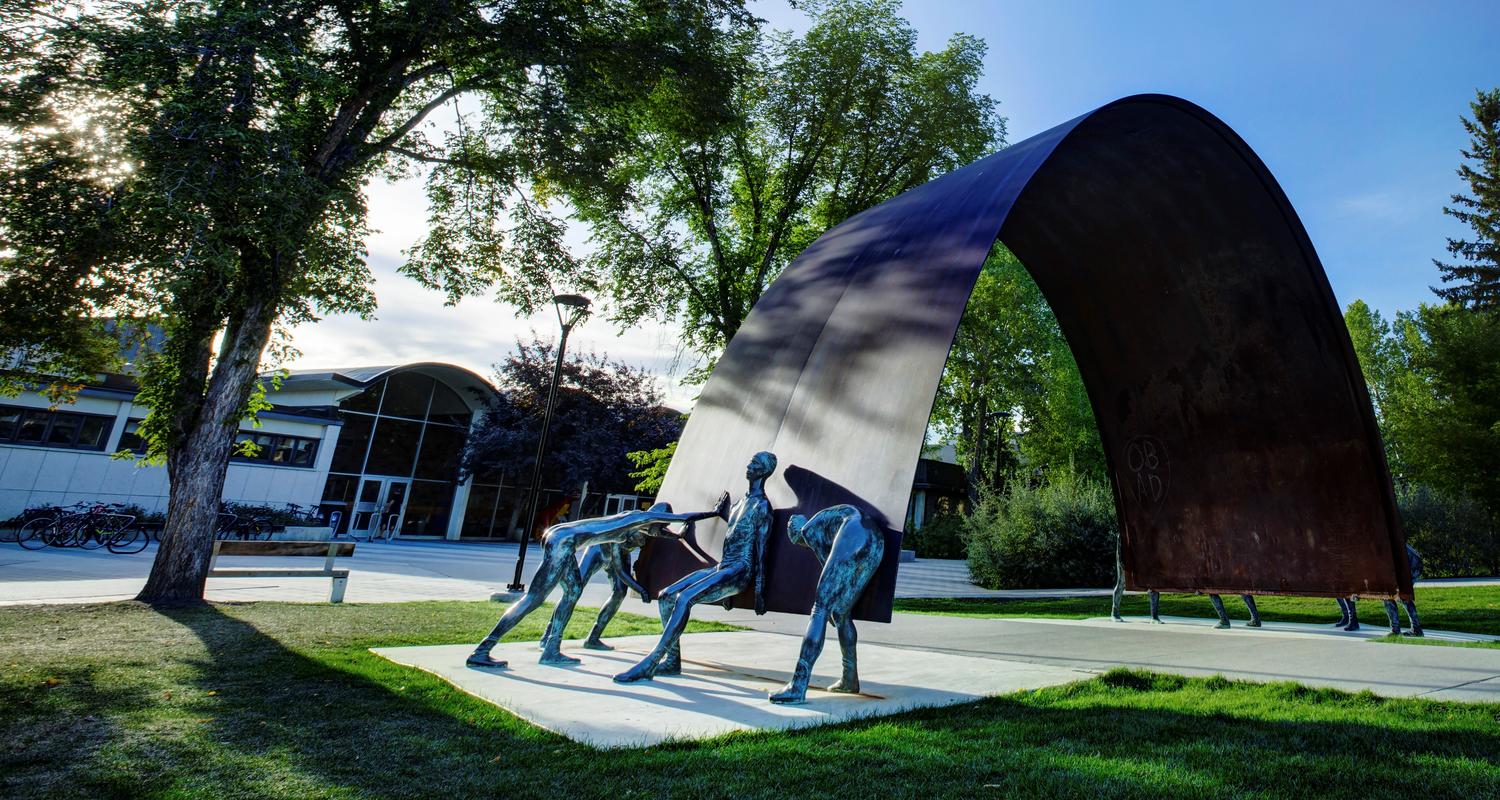 Tips for visiting Active Living
Masks must be worn in common areas of UCalgary. Read the mask policy here.   Change rooms and locker rooms are not available. Exceptions are made for Aquatic Centre programs that may access the change rooms (showers are closed). Drop-in opportunities are not available.  Bring your own water bottle – while you can fill your bottle, water fountains are not available. When you register for a program, we will supply you with new safety guidelines. Please review them carefully prior to your visit. 
Gymnastics for all ages and abilities
The Gymnastics Centre at the University of Calgary offers a variety of classes, from pre-school to recreational. Located in the lower level of the Kinesiology B building, the Gymnastics Centre features a variety of Olympic-standard equipment, including spring gymnastics floor, spring tumbling floor, trampoline, foam pits, ropes, bars, rings, beams and vaults.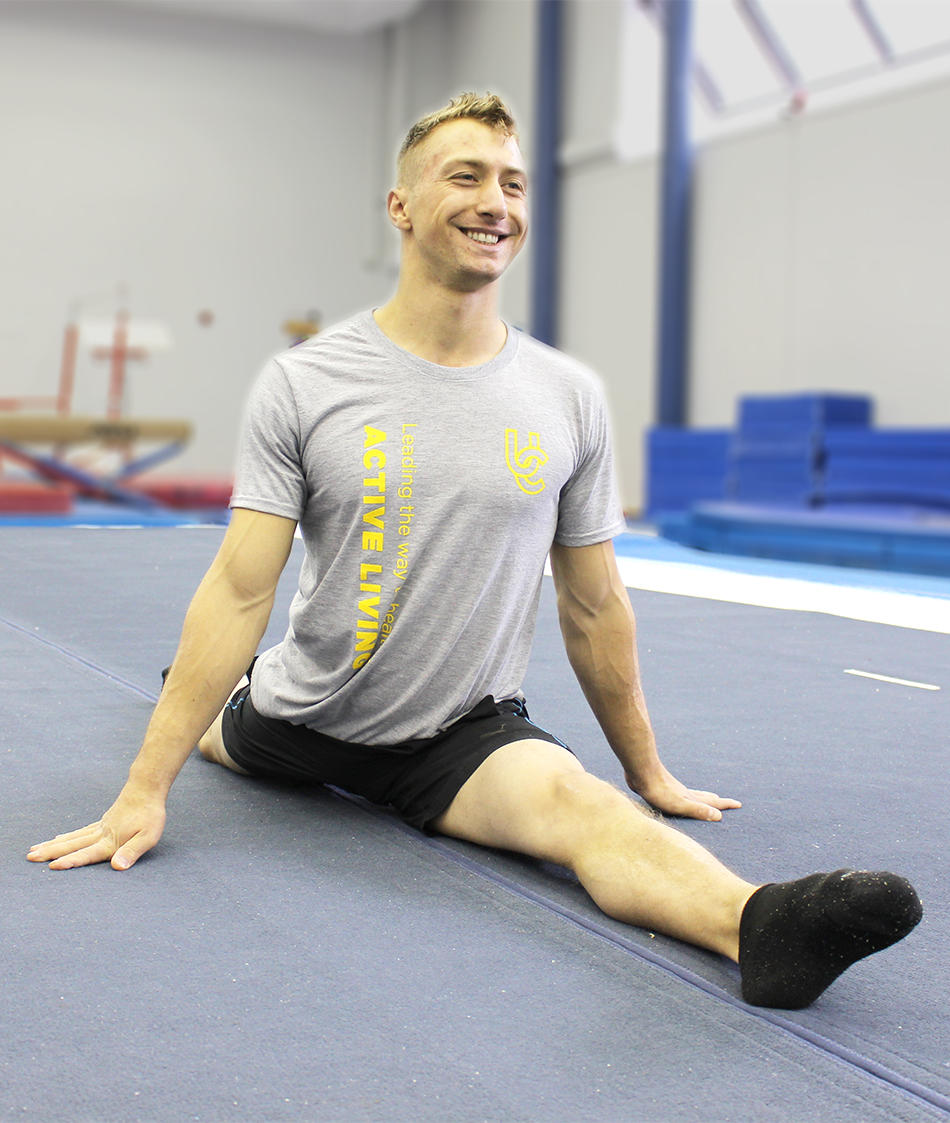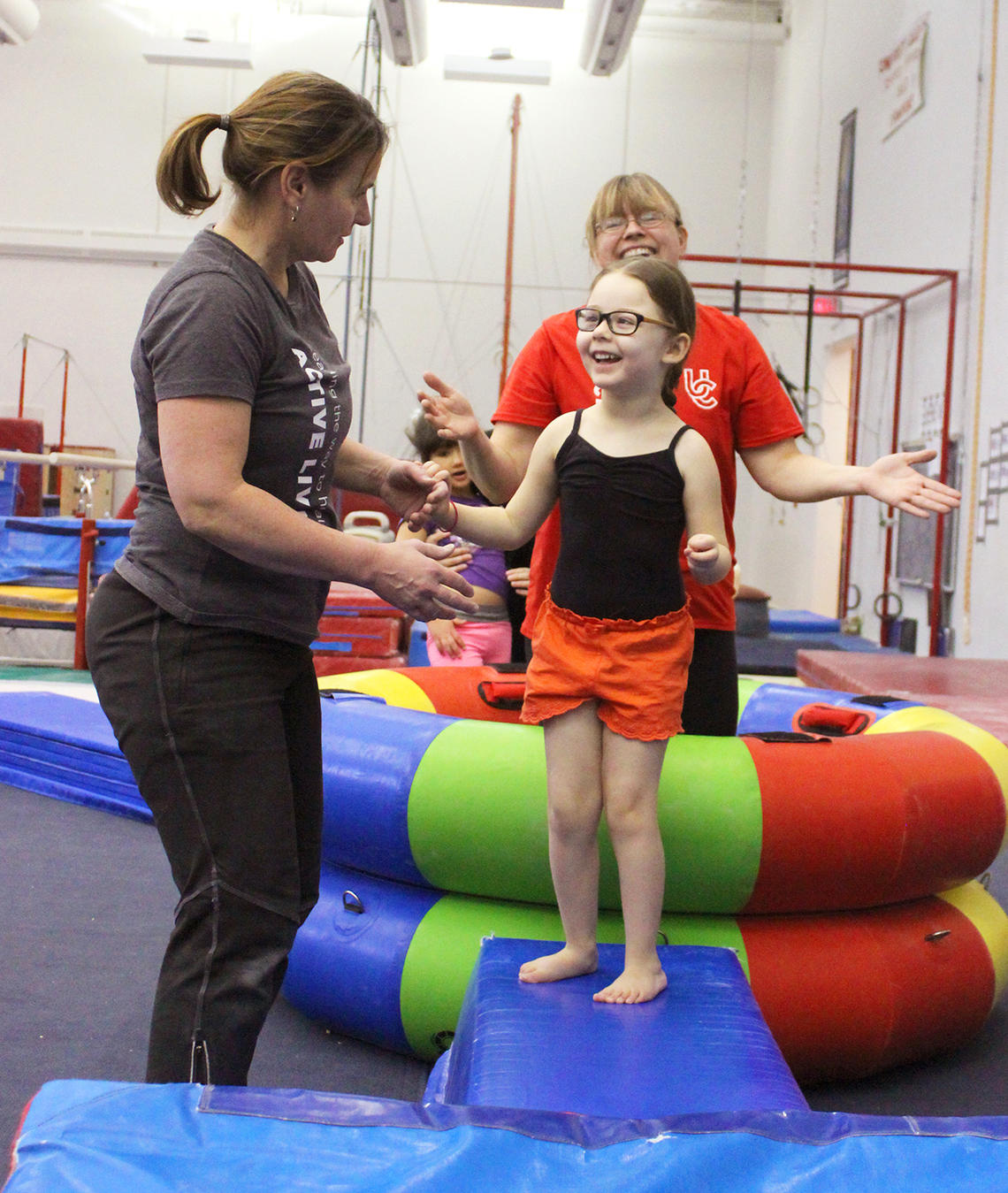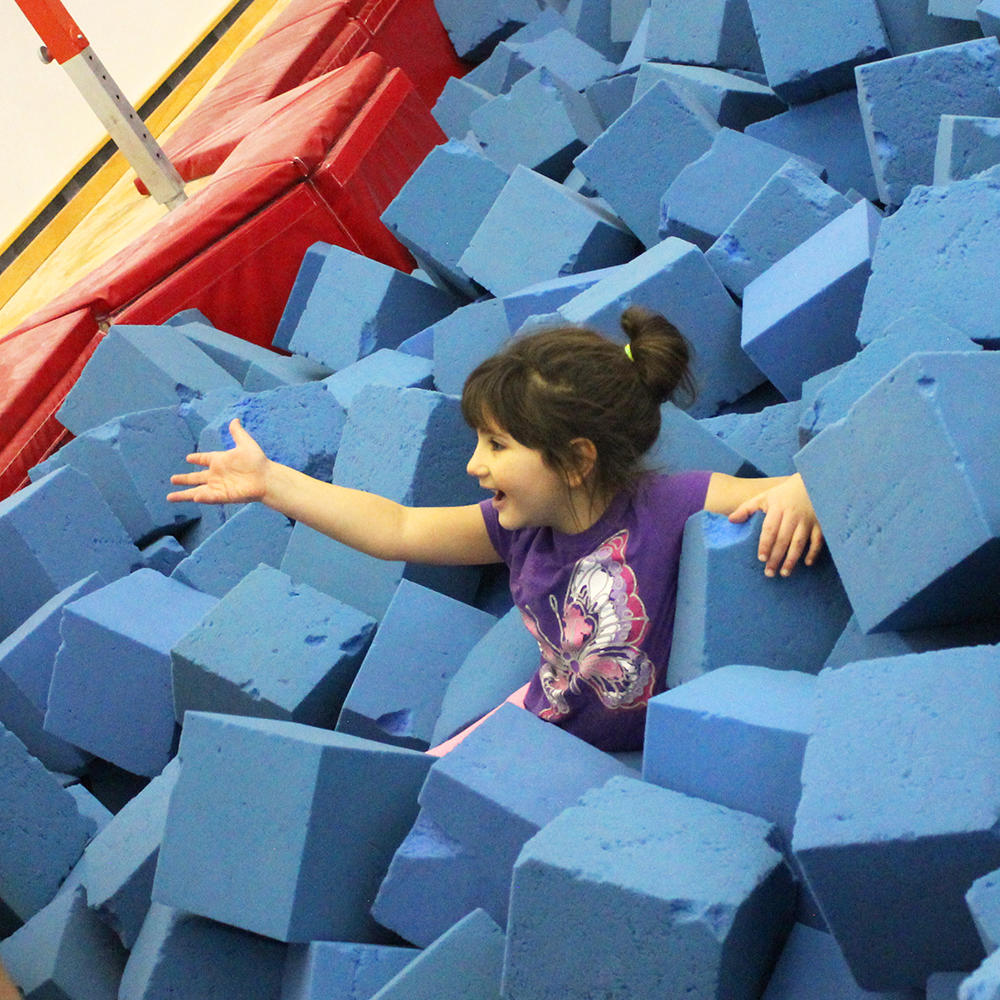 Kids programs
Preschool to teens, adapted programs and rhythmic gymnastics.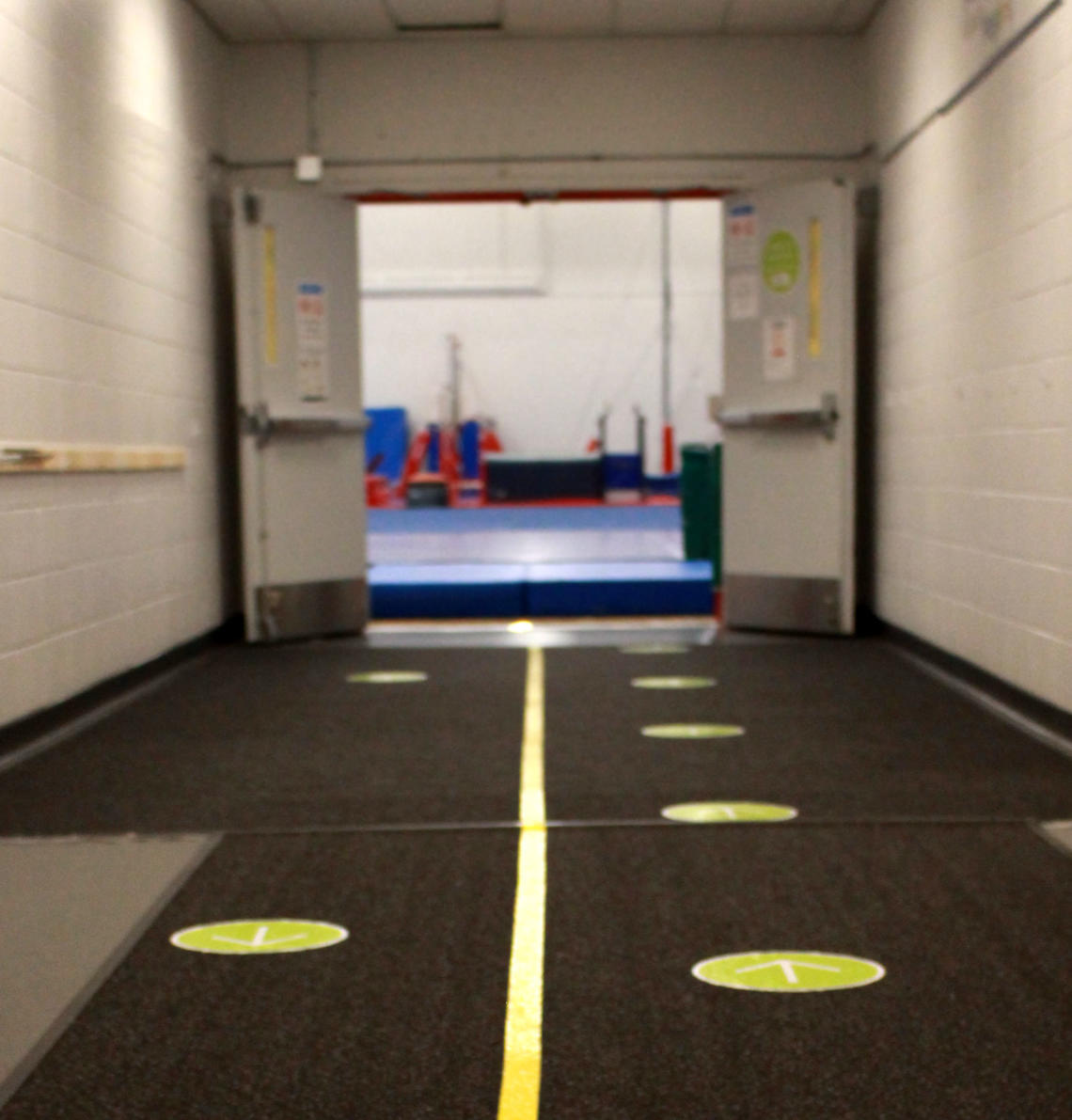 Run in coordination with Mini University Summer camps, this program is offered in July and August. We are currently in the process of planning our Summer 2021 camps.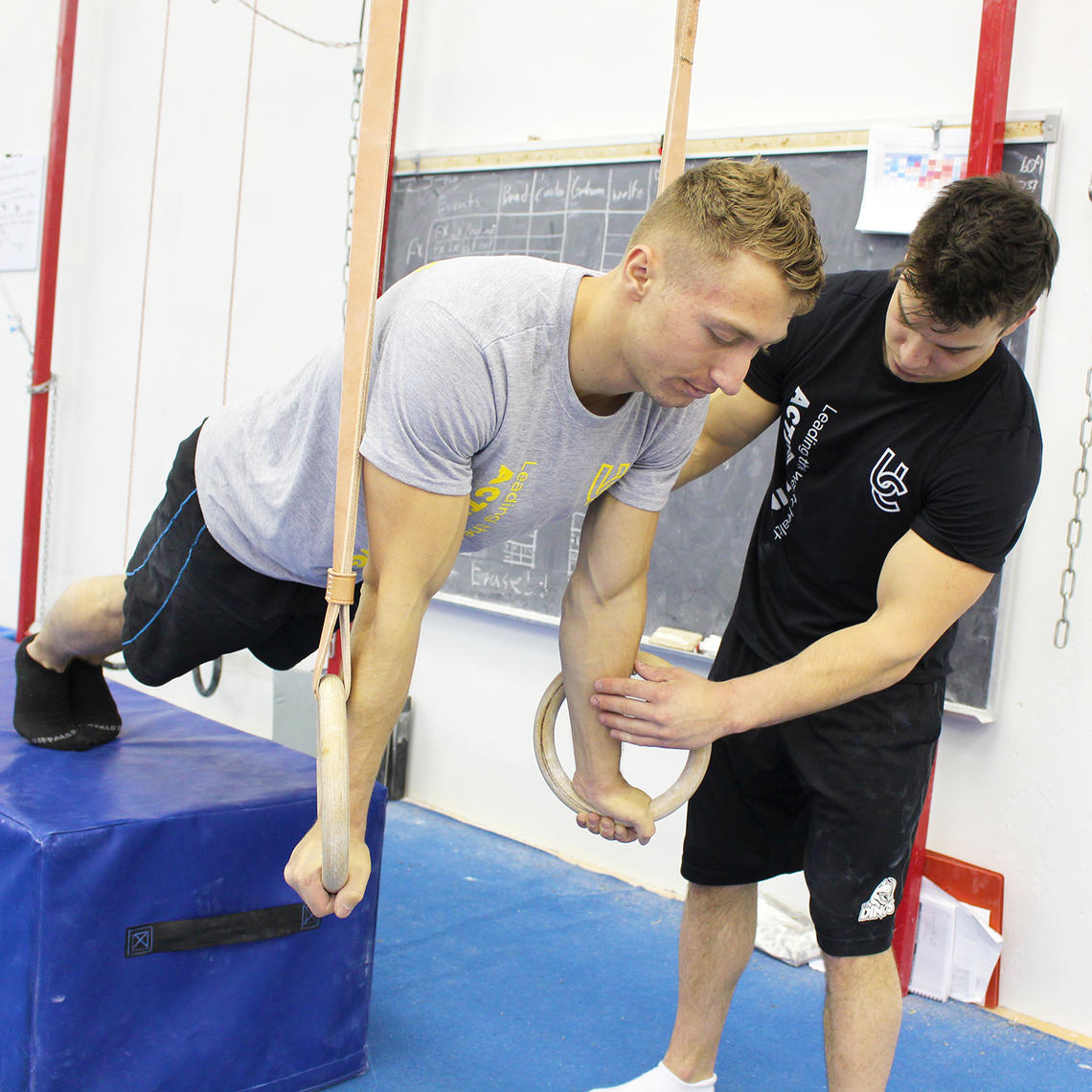 Adult programs
*We are currently not offering adult programs at this time, please check back for updates. 
Beginner or experienced, it doesn't matter. We have something for you.