UCalgary Gymnastics - Calgary
Gymnastics for all ages and abilities
The Gymnastics Centre at the University of Calgary offers a variety of programs, from pre-school to competitive, for ages 2 to 92 (and up!). Located in the Kinesiology B building, the Gymnastics Centre was built in 1987 with Olympic facility funding and is one of the finest facilities in Canada.
Our Centre features a variety of Olympic-standard equipment, including spring gymnastics floor, spring tumbling floor, trampoline, foam pits, ropes, bars, rings, beams and vaults.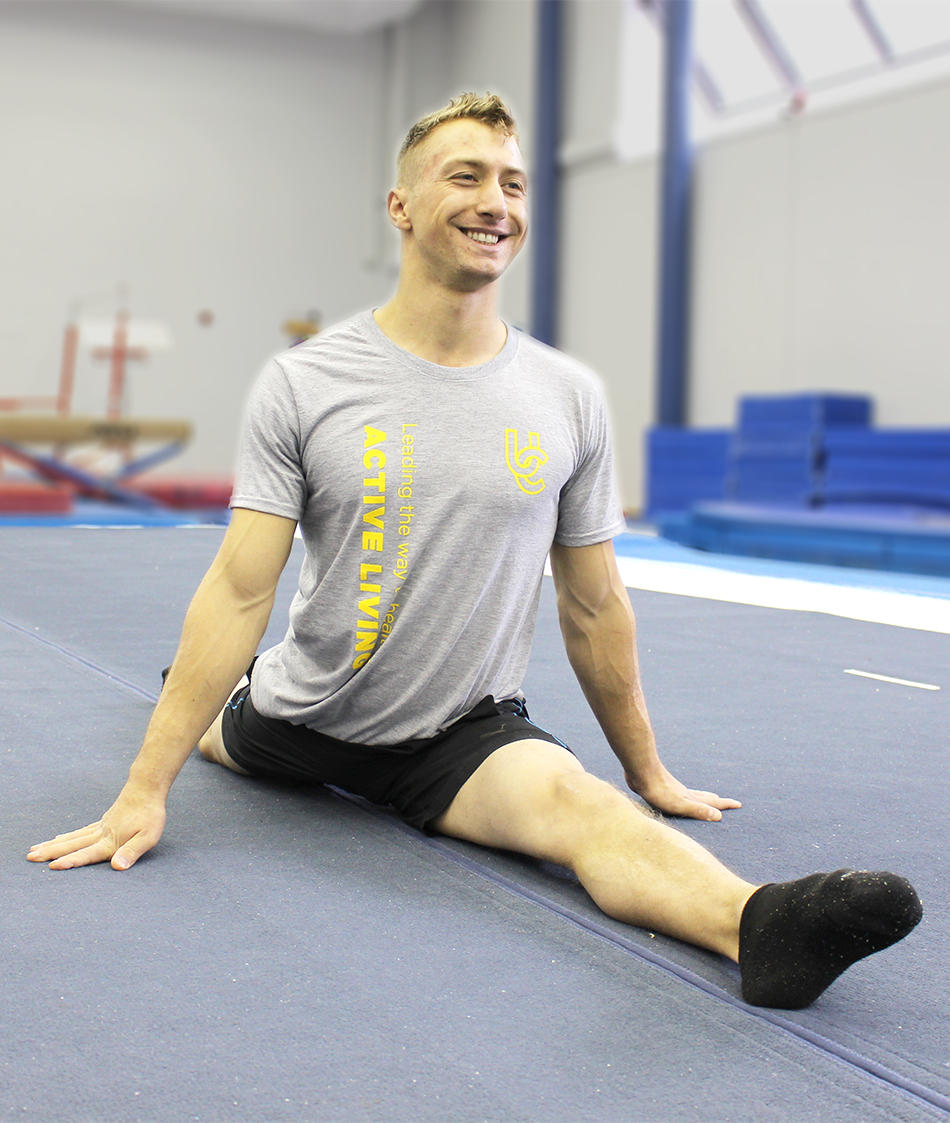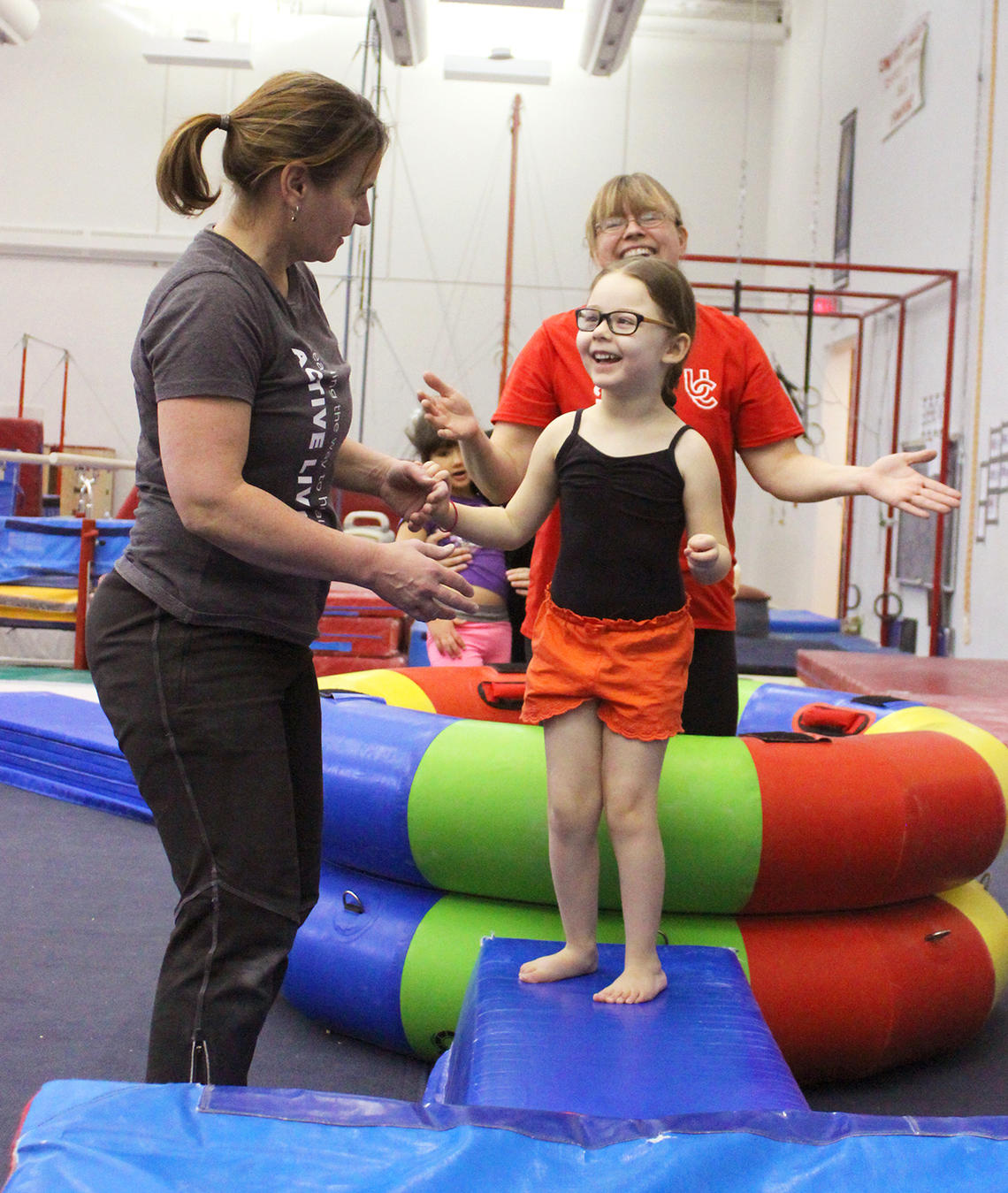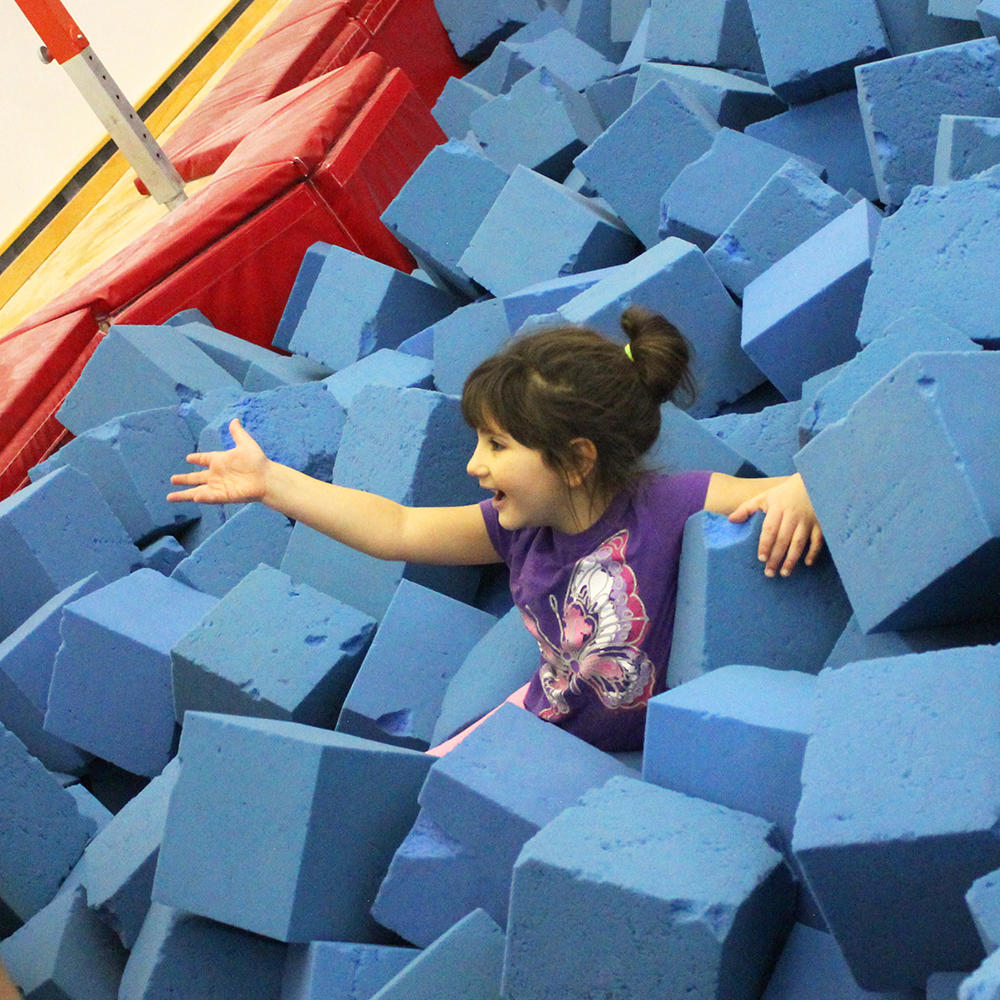 Kids programs
Preschool to teens, adapted programs and rhythmic gymnastics.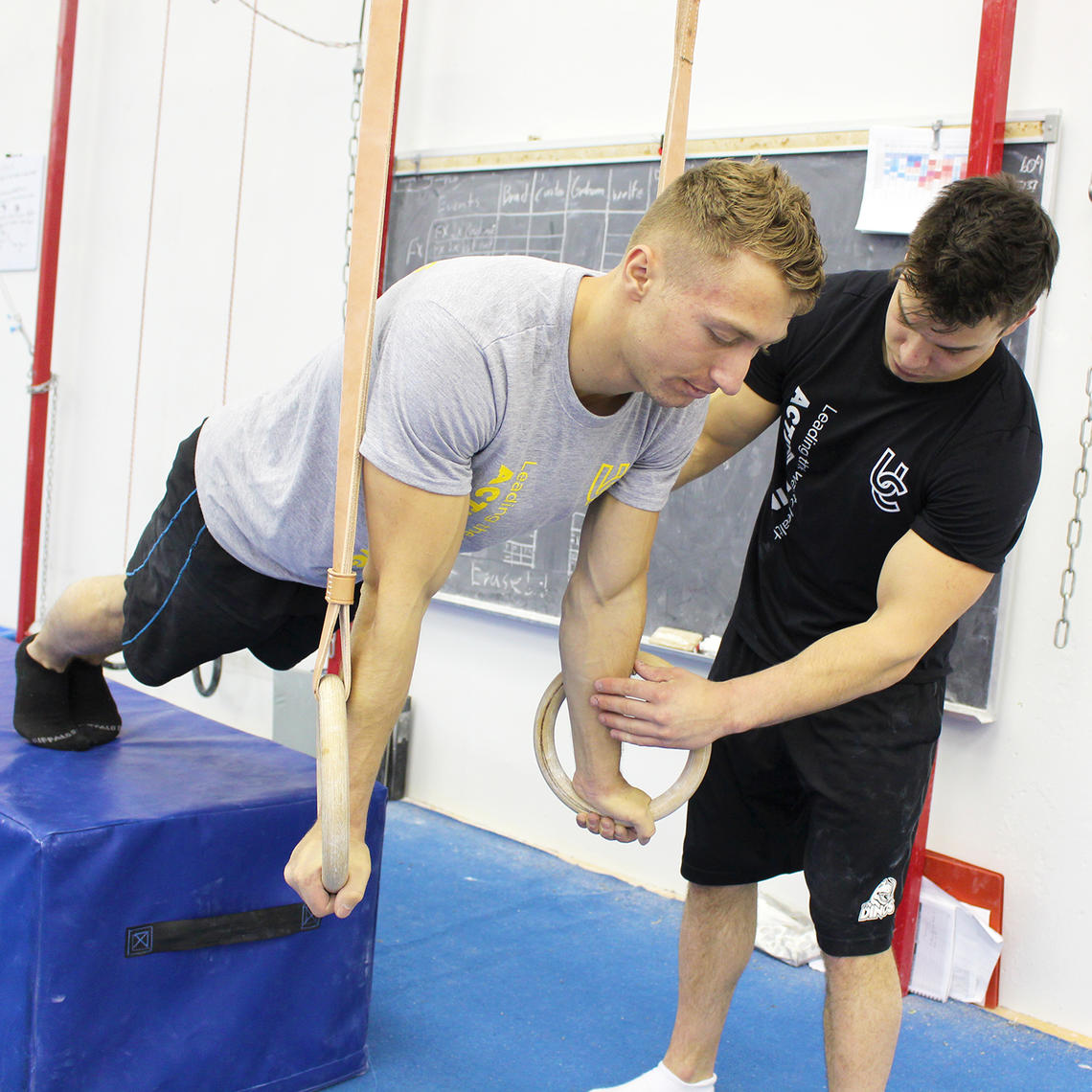 Adult programs
Beginner or experienced, it doesn't matter. We have something for you.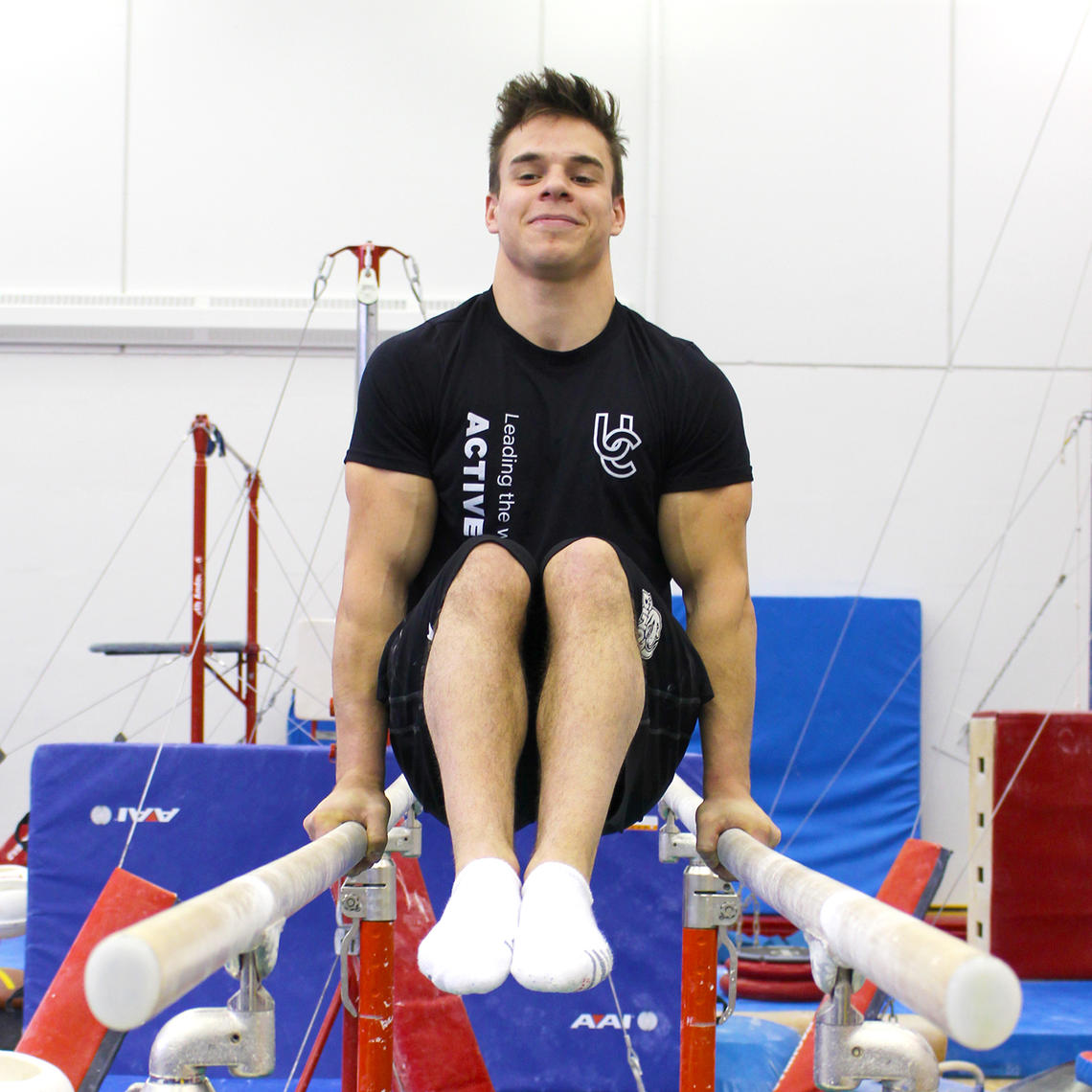 Adult drop-in gymnastics
Tuesday and Thursday evenings, practice your skills on our gymnastics equipment for an affordable drop-in rate.
Competitive and Pre-Competitive Gymnastics
WELL-ROUNDED ATHLETES
Our program emphasizes physical preparation as the key foundation for success and safety in gymnastics. We encourage social interaction between athletes as they develop long term friendships and a support group of their peers. Our philosophy incorporates developing the whole person, not just the athlete. We strive to develop a love for the sport while fostering commitment, discipline, and goal attainment.
EXPERT COACHES
Our staff is comprised of very talented and knowledgeable coaches. Many of them are internationally experienced, past University of Calgary athletes, and/or Senior National Team members.
The program's pre-competitive and developmental coaches are second to none, providing our newer and younger gymnasts with all of the tools to develop efficiently in gymnastics and have a lot of fun in the process.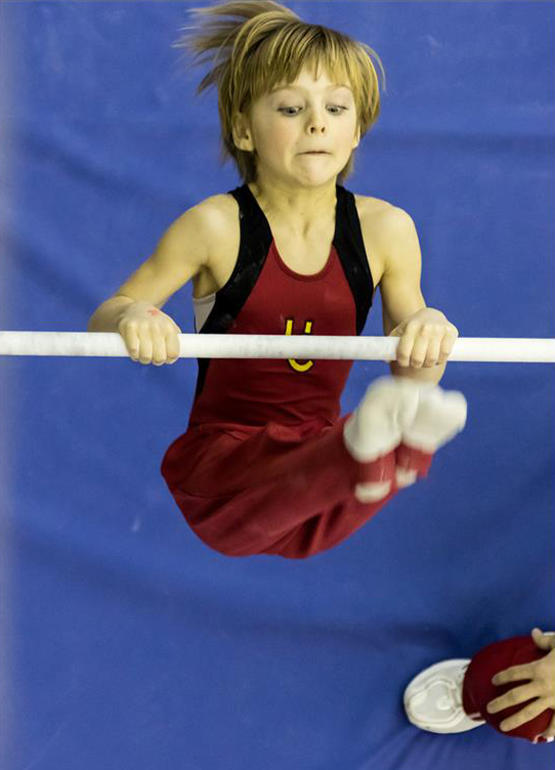 AIMING HIGH
Our club has a rich history success at all levels, including gymnasts competing at the Olympic Games.
Our parent body is a vital and crucial component of our club. We are fortunate to have many parents who give freely of their time to help the club and we welcome all of the parent body to help in whatever way you can.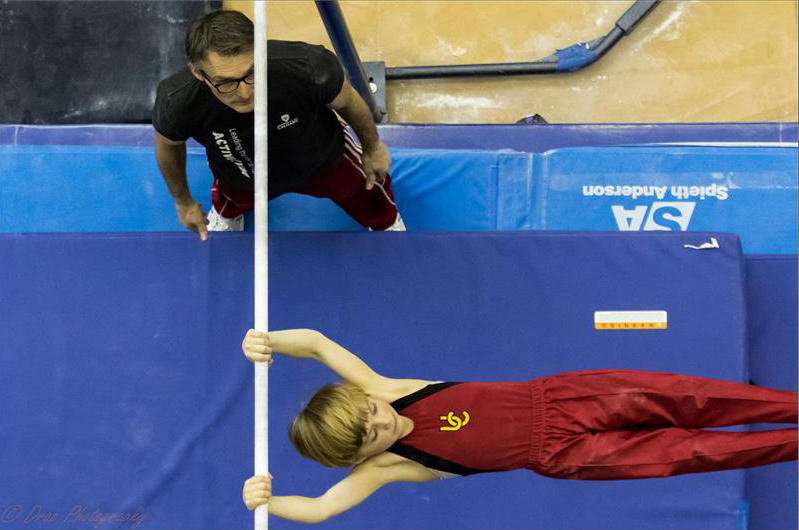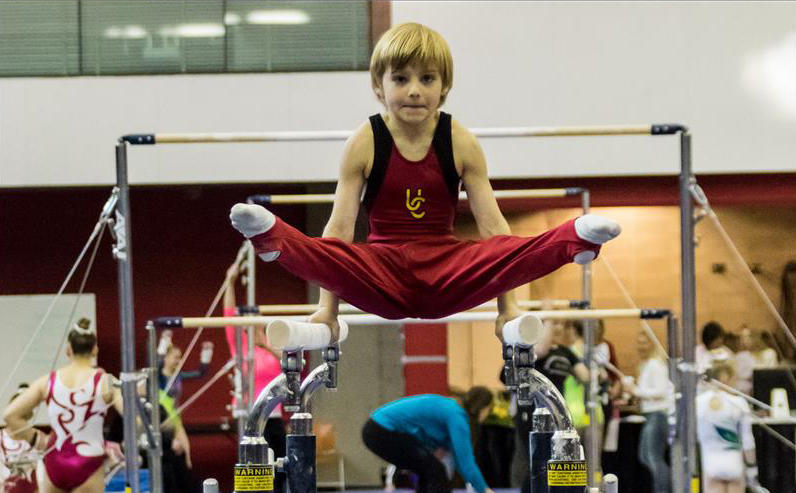 Interested in competitive gymnastics?
Pre-competitive and Competitive Artistic Gymnastics (Grade 1+) admission is by selection only. For information, please contact:
Women's team: 403.220.5364  |  Men's team: 403.220.5529