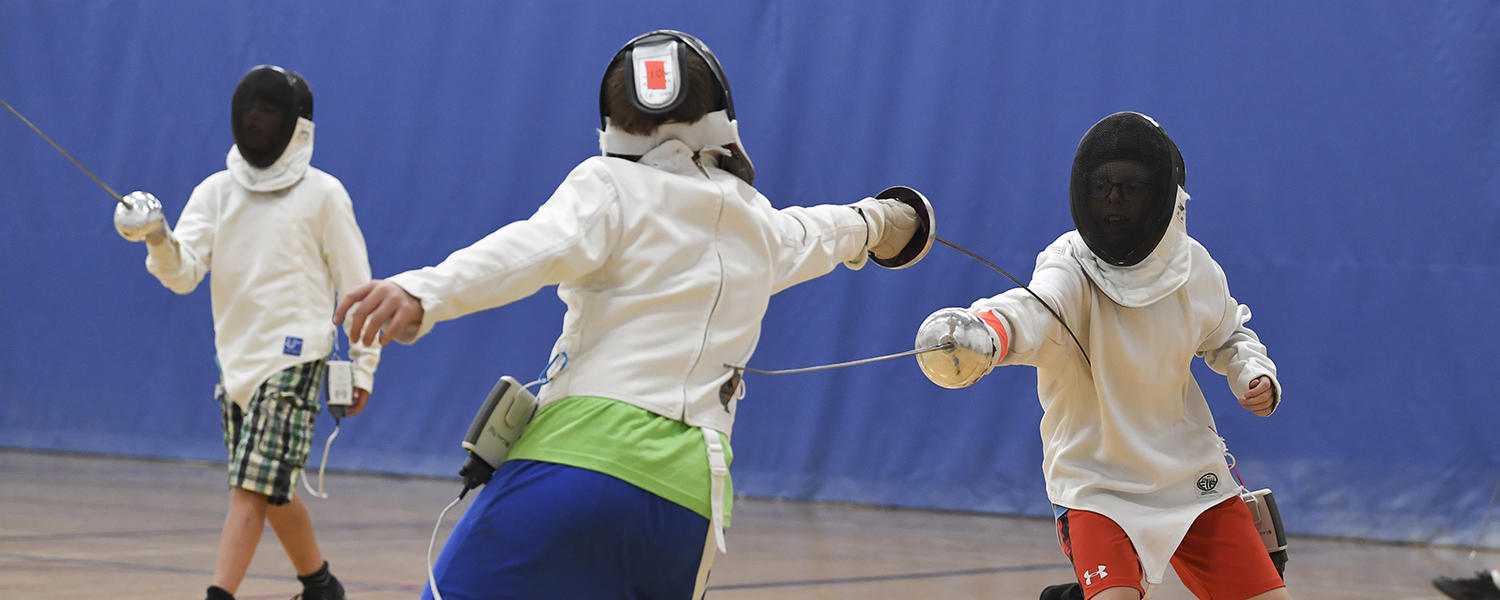 This youth fencing program is offered in partnership with Epic Fencing Club of Calgary.
Fencing is very popular and fast becoming the new alternative sport to help improve fitness, coordination, agility, speed and strength. The fencing program is led by Epic Fencing Club's head coach, Peter Drevenka. Peter has been fencing since he was 8 years old. His coaching experience covers 15 years in Hungary and Canada. Under Peter's guidance and supervision, you will have the unique opportunity to learn from one of Alberta's most successful fencing coaches.
Kids and youth programs come with free parking included during the time of the sessions.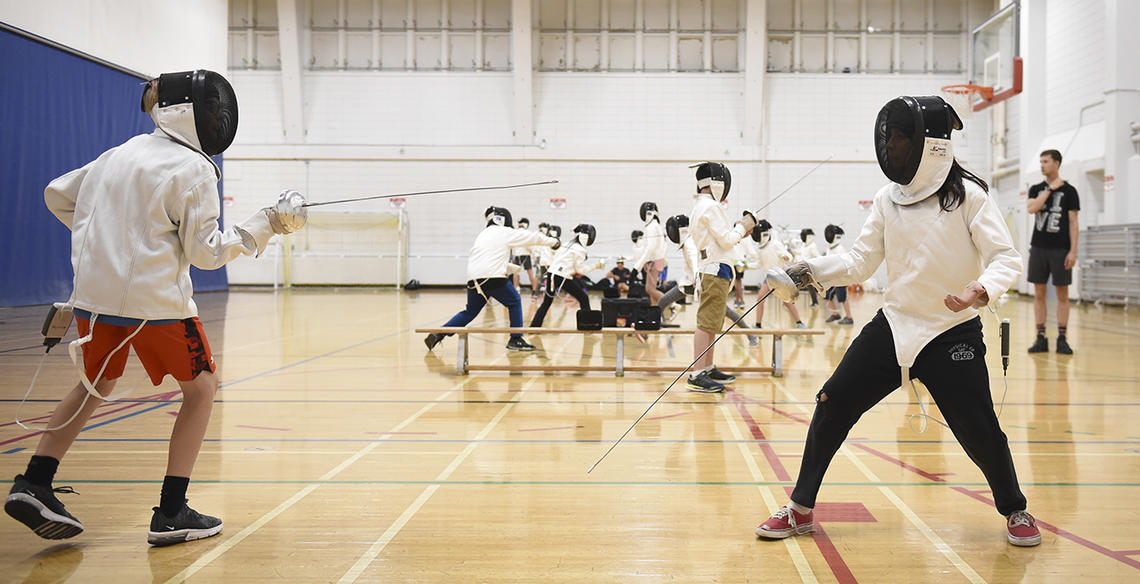 Youth Fencing | Ages 8-12
The sport of fencing is a challenge both physically and tactically between two opponents. You will learn an elegant, prestigious, modern and safe combat sport. The demand for instant analysis, concentration and self-control of mind and muscles is the key for success. Epic Fencing's coaching staff ensures that the games and exercises provide a lot of fun and teach fundamentals as well, if you want to advance in fencing.
Fun games
Correct coordination of hands and feet
Essential foot and blade work
Concepts of attack, counter-attack, defense, and right of way
Different strategies in foil fencing
Basic refereeing skills, vocabulary of fencing