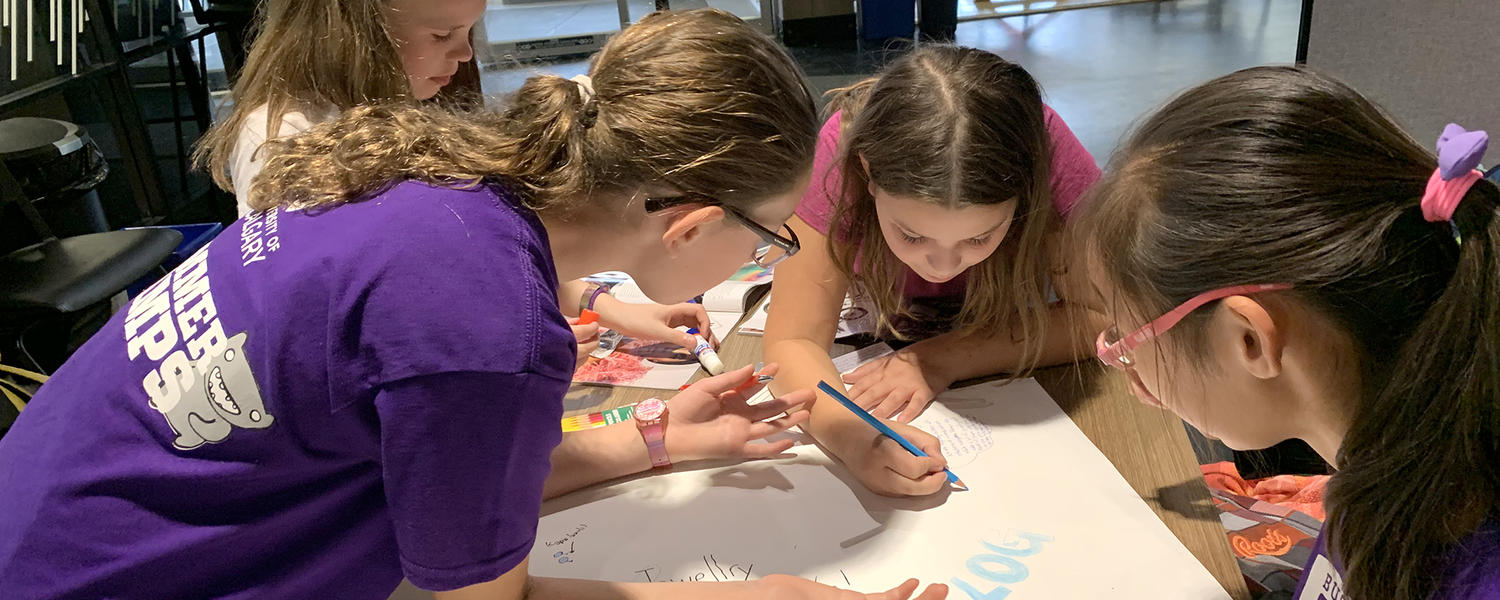 INVENT, STRATEGIZE, NETWORK
From a fast pitch to a fully scaled business, Business Camp will give young entrepreneurs the essential tools to build their own business. Being an entrepreneur is not easy, but we can help campers to nurture and develop these budding ideas and new skills to get started!
These programs are being offered at the University of Calgary by Active Living and the Haskayne School of Business.
Please note that the activities listed are subject to change and are presented as examples only.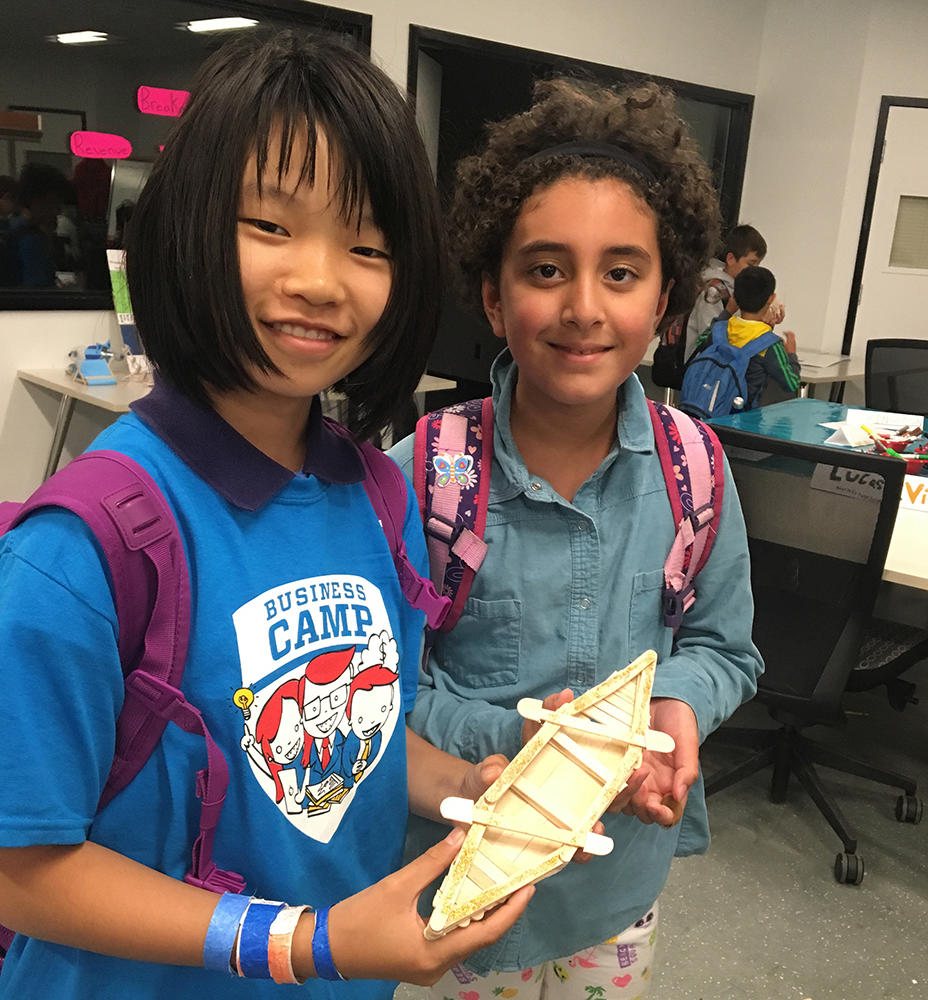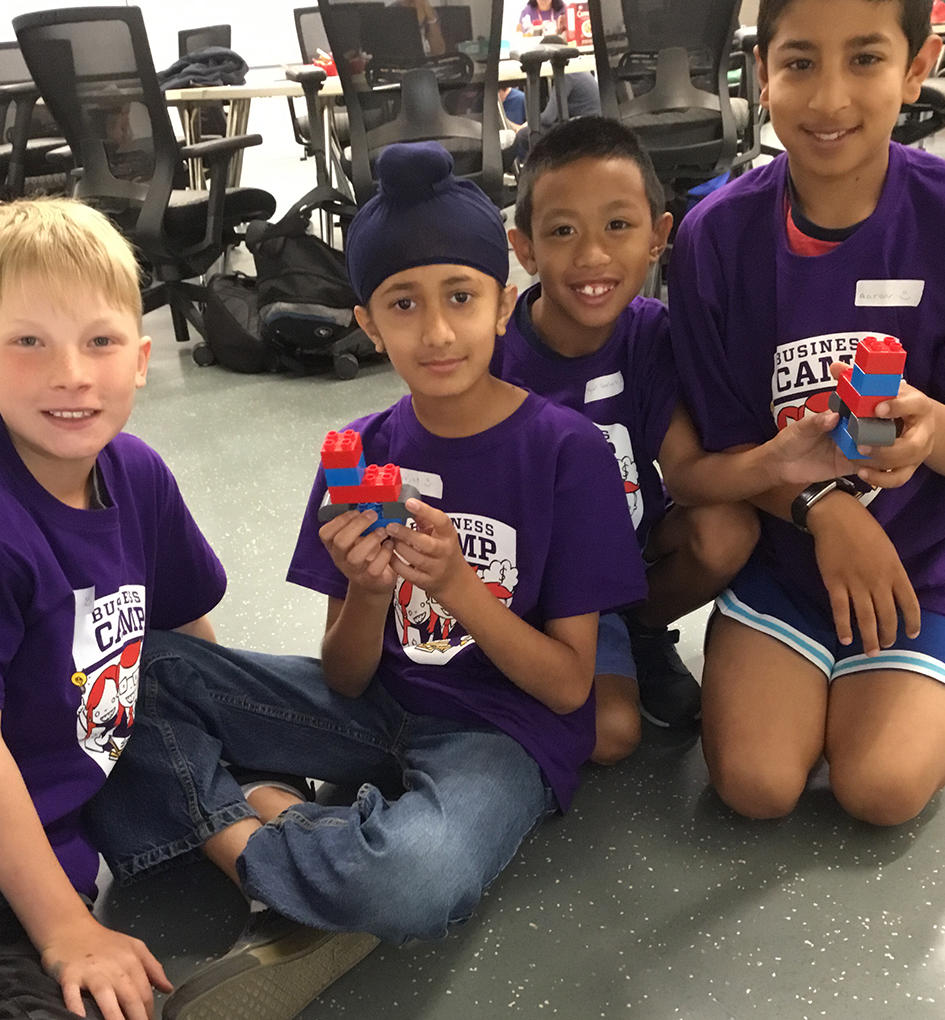 Young Entrepreneurs (Grades 4 – 9)
Are you an aspiring entrepreneur? Come explore strategies for earning, saving, spending and investing wisely. In this interactive skill building and hands-on environment, campers will nurture their independence and develop life skills in leadership and responsibility. Have you ever wanted to turn your interests into a business idea? Learn how to craft a product and business plan that will allow you to think like an entrepreneur. Get the opportunity to visit and learn about an amazing local company. The young entrepreneurs will pitch their products and business plans to their fellow campers on Friday afternoon. Join us and come catch the spirit of entrepreneurship!