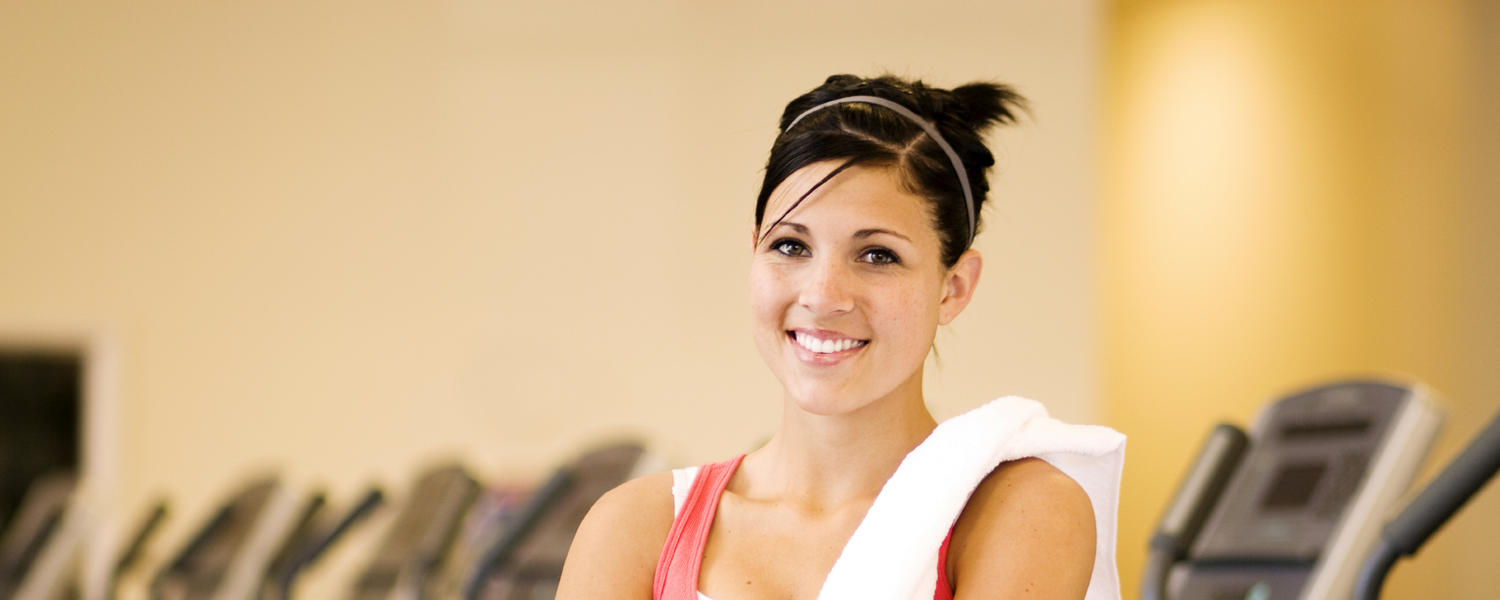 Kinetix Fitness + Wellness Centre
at Foothills Campus in the CWPH Building, 1st Floor, 1D01 
 

The Kinetix Fitness and Wellness Centre is located on Foothills campus in the Cal Wenzel Precision Health Building, take the elevator up one floor to the 1st floor, walk towards the windows and head left down the Hall. The Kinetix fitness and Wellness Centre includes two facilities and has all the equipment needed to provide Students, Staff and Faculty and the greater foothills community with a fun and safe place to workout. 
Kinetix Fitness & Wellness Centre Hours
E: kinetix@ucalgary T: 403.220.4585
REGULAR HOURS
Monday to Friday: 6 a.m. – 8:30 p.m.
Staffed Hours: 10 a.m. - 2:30 p.m. and 3:30 - 5:30 p.m.
HOLIDAY HOURS
May 22 - Closed
July 3 - Closed
August 7 - Closed
The Kinetix Fitness Centre is a 5,000-square-foot facility offering a panoramic workout view of the mountains and bustling northwest Calgary. It is located on the first floor of the Cal Wenzel Precision Health (CWPH) Building on the Foothills Medical Centre site.  

The HSC Gym is located in the basement of the HSC building it is a perfect space to compliment the amenities available in Kinetix. It is equipped with all you need for heavier lifting, squat rack, bench press, full set of dumbbells and more. Open 24/7 with change rooms nearby.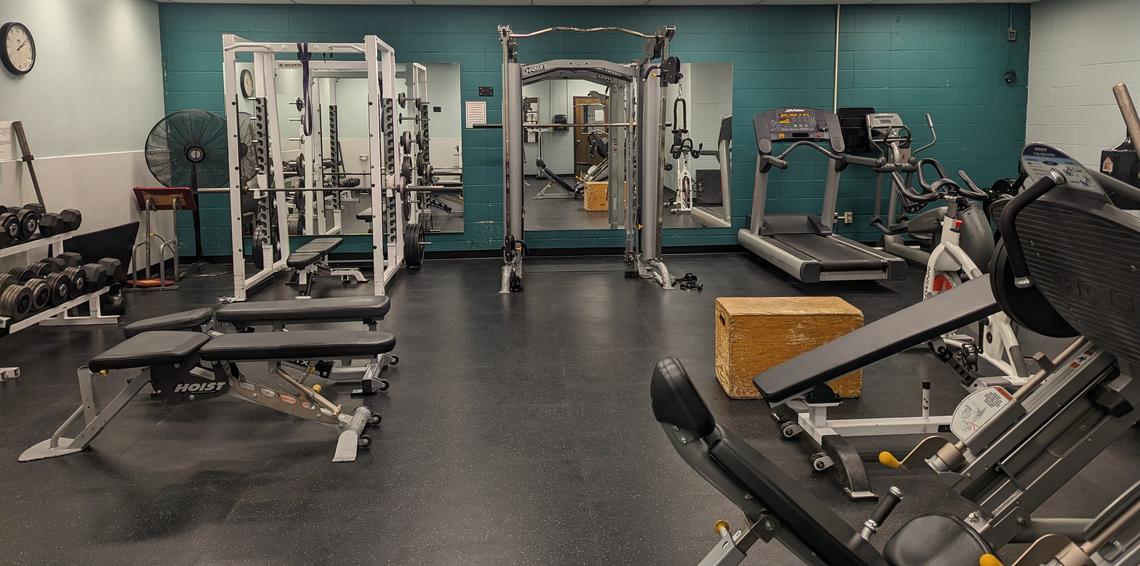 Ready to get started, download our Membership Agreement form at the link below and fill out carefully with your preferred membership information, once complete email to Kinetix@ucalgary.ca. Kinetix staff will reach out to you to confirm your membership and provide all the information you need to start your workouts.
If you are looking for more information or just want to come take a look we recommend making a booking during our staffed hours so we can ensure we are at the desk!
Visa, MasterCard, American Express or cash 
Additionally, those who purchase a 12 month membership can pay: 
The full amount, due the date of sign-up
In 4 instalments, payable over the first 4 months of the membership term (Credit card only)
Via monthly payroll deduction (UCalgary employees only)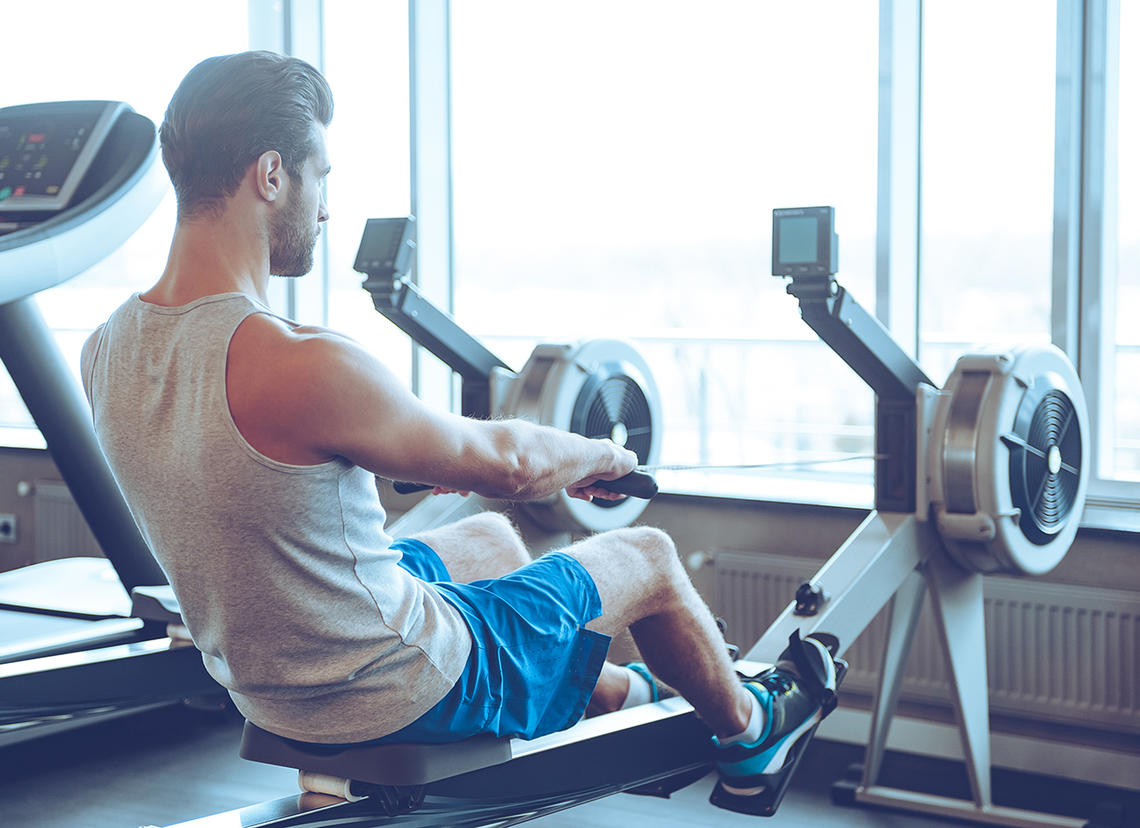 Health and Wellness Employee Benefits
Want a free membership? Who doesn't!
All of our Memberships and Personal Training services can often be claimed on an Employee Wellness Benefit program. Check with your employer if this applies to you.
UCalgary staff please note: Memberships and fitness services can be claimed with your Wellness Spending Account. For more information, please call us at 403.220.4585 or visit the UCalgary Human Resources website.
Looking for more information on any of the above services or wellness programs available on foothills campus. Request more information