Kinetix Fitness + Wellness Centre
at Foothills Campus
We're here to help Cumming School of Medicine, students faculty and staff, and the greater Foothills Medical Centre community activate their heath and wellness routine!
To stay in the know on Kinetix Fitness & Wellness Centre and the HSC Gym, sign up for email updates.
 
Kinetix Fitness & Wellness Centre will exceed your expectations. We offer our members excellent customer service and state-of-the-art equipment in a clean and bright environment, designed to help you excel in meeting your personal fitness and wellness goals. 
Balance to your busy work schedule is only steps away from your workplace on Foothills Campus.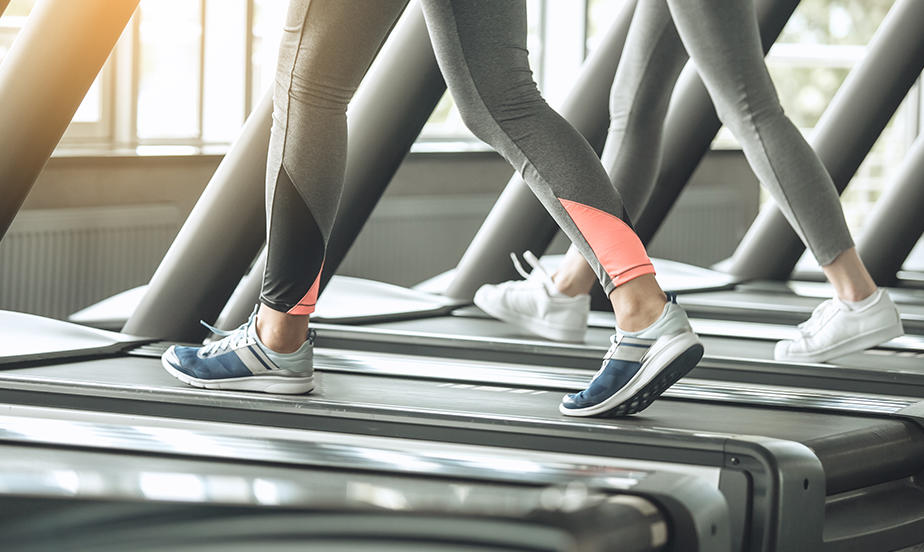 Kinetix Fitness & Wellness Centre is a 5,000-square-foot facility offering a panoramic workout view of the mountains and bustling northwest Calgary. It is located on the first floor of the Teaching Research and Wellness building on the Foothills Medical Centre site.  

First-rate facility
State-of-the-art cardio equipment, strength equipment, and free weights in a secured-entry environment.
For your convenience
Complimentary use of day lockers and shower amenities.
Discounts for members
Save on Kinetix fitness programs and services. Discounted morning and evening heated, underground parking.
For an additional fee
Personal training services 
Fitness assessments
Towel service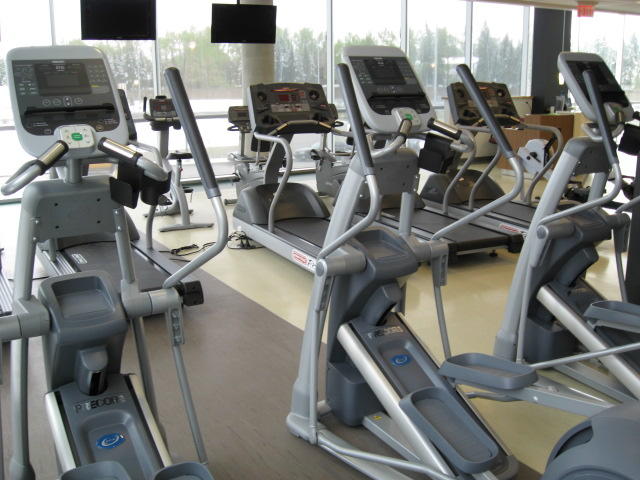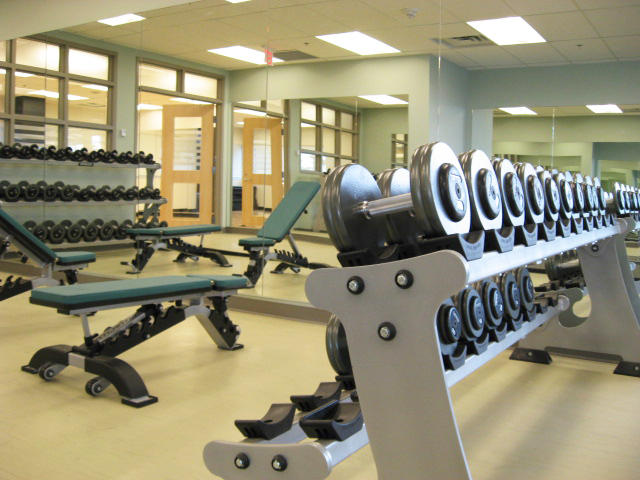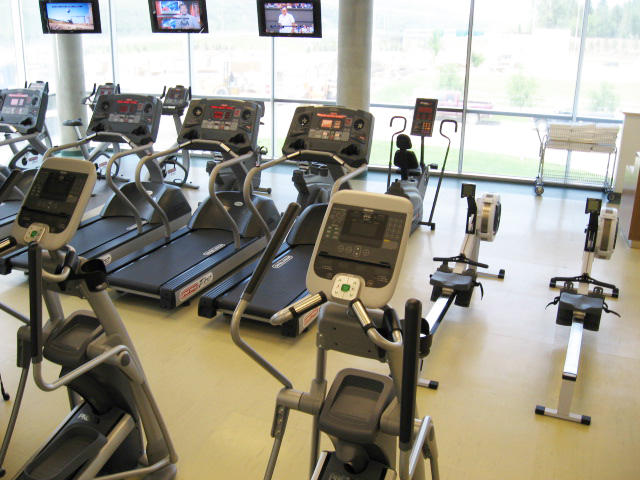 Kinetix Fitness & Wellness Centre Hours
Located at Foothills Campus | T: 403.220.4585
REGULAR HOURS
Monday to Friday: 6 a.m. – 8:30 p.m.
Staffed Hours: 10:30 a.m. – 6 p.m.
HOLIDAY HOURS
May 23: CLOSED
July 1: CLOSED
August 1: CLOSED
Sept. 5: CLOSED
PLEASE NOTE:
Kinetix members may access the UCalgary main campus Fitness Centre (located in the Kinesiology B building) during the hours that Kinetix is closed and the main campus is open.
Unlimited Access Memberships
Includes full Kinetix and HSC gym access during all open hours | Monday-Friday, 6:00 am - 8:30 pm | No initiation fee
UCALGARY
(Support staff, faculty, students, *spouses)
 
12 month: $540 ($45/month)
4 month: $270 ($67/month)
1 month: $81.90
CORPORATE
(AHS staff, TRW building staff, Cardiac Wellness, *spouses)
 
12 month: $540 ($45/month)
4 month: $270 ($67/month)
1 month: $81.90
UCALGARY ALUMNI
12 month: **$540 ($45/month)
4 month: $270 ($67/month)
1 month $81.90
 
**Receive 50% off the Alumni rate on the first Active Living membership purchased post-graduation
PUBLIC
12 month: $600 ($67.50/month)
4 month: $300 ($75/month) 
1 month: $81.90
*Spouses of UCalgary and AHS staff pay equal category rate
Limited Access Memberships
Includes full access to HSC gym and off-peak access to Kinetix:
6:00 am - 10:30 am | 1:00 pm - 3:30 pm | 5:30 pm - 8:30 pm
For UCalgary students, medical residents, post-doctoral staff
 
12 month: $100 ($8.33/month)
Purchase a key for 24/7 access September 7th 2021 - September 6th 2022
UCalgary Staff
$100
AHS Staff
$100
UCalgary Student 
$50
 
1 Day Pass: $9.52
5 Day Passes: $42.86
1 Week Unlimited: $28.57
Unlimited or Limited Access Memberships
(12 month, 4 month and 1 month):
Visa, MasterCard, American Express
Payroll Deduction (UCalgary Employees on 12 month only)
Additionally, those who purchase a 12 month membership can pay: 
The full amount, due the date of sign-up
In 4 instalments, payable over the first 4 months of the membership term
Via monthly payroll deduction (UCalgary employees only)
Short-term Memberships
(1 Day, Book of 5 Day passes, 1 Week pass)
Visa, MasterCard, American Express
Cash
Sorry, no debit
Health and Wellness Employee Benefits
Want a free membership? Who doesn't!
All of our Memberships and Personal Training services can often be claimed on an Employee Wellness Benefit program. Check with your employer if this applies to you.
UCalgary staff please note: Memberships and fitness services can be claimed with your Wellness Spending Account. For more information, please call us at 403.220.4585 or visit the UCalgary Human Resources website.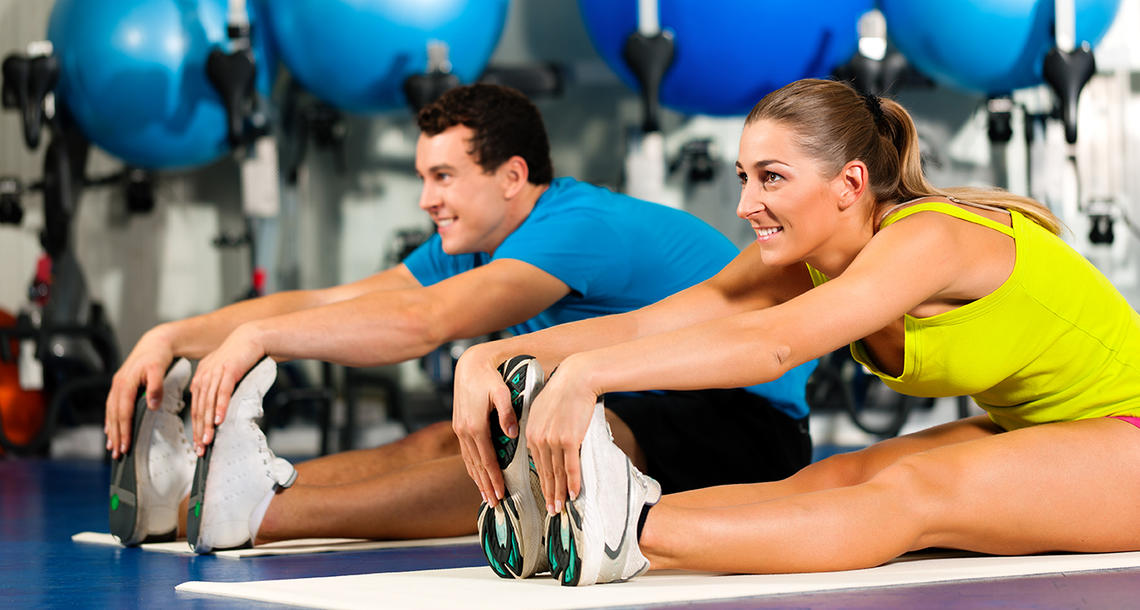 Want us to do your laundry for you? 
Kinetix members can add towel service for a nominal monthly rate of $11.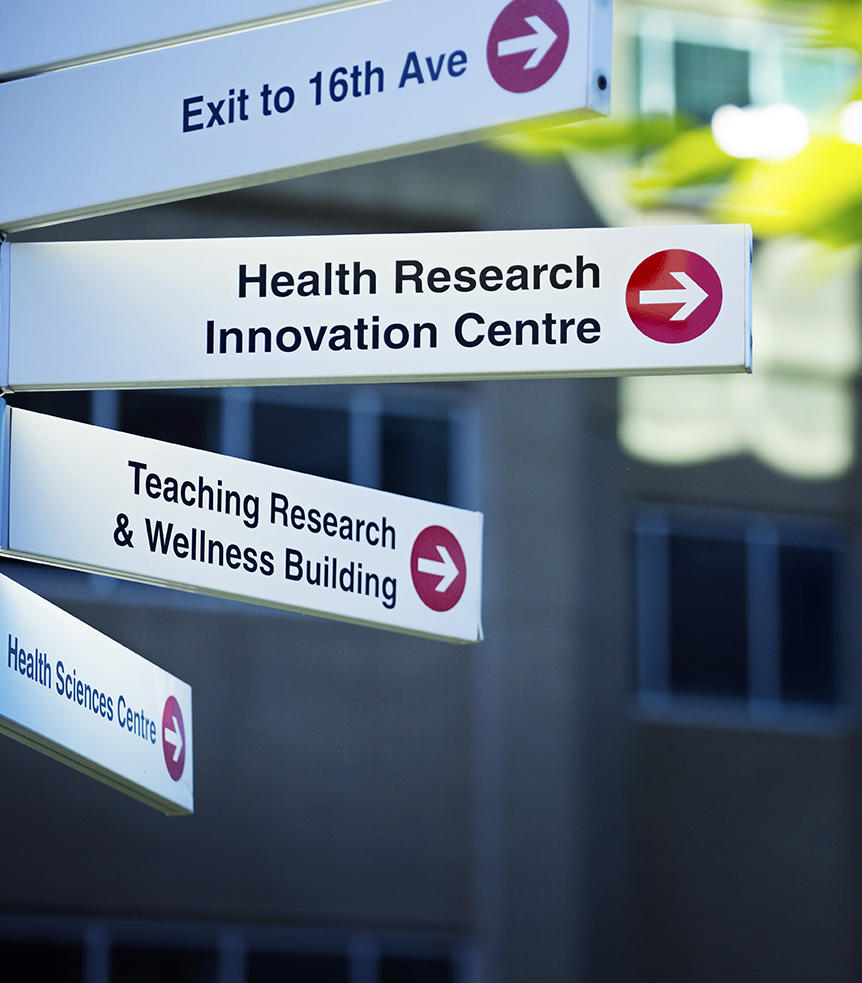 Discounted Member Parking
Kinetix members can take advantage of discounted morning and evening parking in Lot 14 — a heated underground lot, located right below the TRW Building.
In the early morning 5:30 am - 8:30 am, and evening 5:00 pm - 9:00 pm, members can park for $30/membership term (parking passes will expire the same date as your membership). 
Open to 12 month, 4 month and 1 month Kinetix members only. Payment by VISA, MC or AMEX. 
For more information, or to purchase a discounted pass, please visit Kinetix Fitness Centre during our operating hours.
12 month and 4 month unlimited memberships are fully refundable during the first, two-week period following their start dates. After the initial two weeks, memberships become non-refundable and non-transferable, with the exceptions of relocation off campus; injury or accident; or work-related leave (written documentation must be provided).
12 month limited memberships are fully refundable during the first, two-week period following their start dates. After the initial two weeks, memberships become non-refundable and non-transferable under any circumstance.
Kinetix is open to Division of Health Sciences and University of Calgary staff, faculty and students; Alberta Health Services staff; and community members in the Foothills campus area 17 years of age and older. Membership sales are limited, based on space restrictions.
Prices as of August 1, 2014. Prices do not include GST unless otherwise indicated.
We are located in the University of Calgary's Health Sciences Complex at the Foothills Medical Centre site:
Kinetix Fitness + Wellness Centre
Suite 101, 1st Floor, TRW Building
3280 Hospital Dr. NW.
Calgary, Alberta, Canada
T2N 4N1