Teamwork. Leadership. Rescue.
Dive into the world of lifeguarding this summer and prepare for one of the most rewarding jobs you will ever have. We have lifeguarding options for ages 10 and up.
Responsible youths can take their babysitters course and be ready to tackle looking after younger kids.
We will not be offering Mermaid University this year. We look forward to welcoming mermaids back to the pool in the future.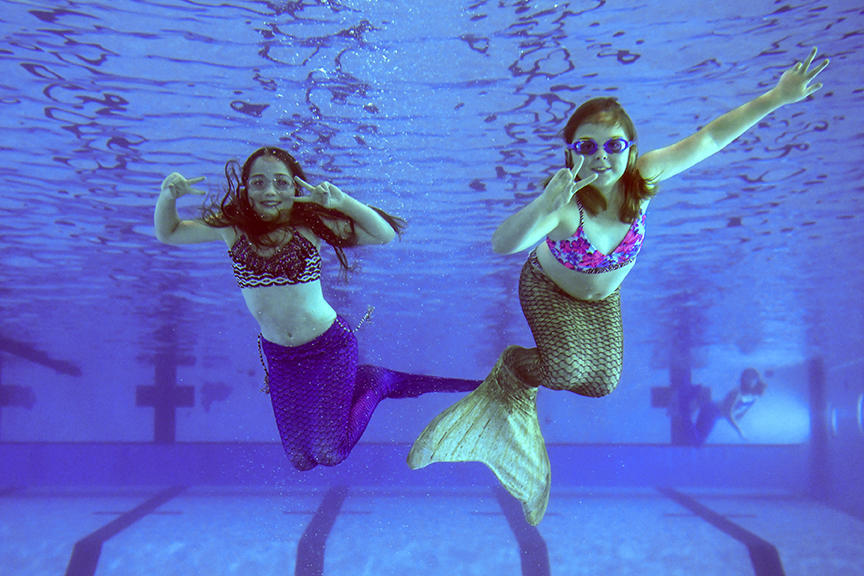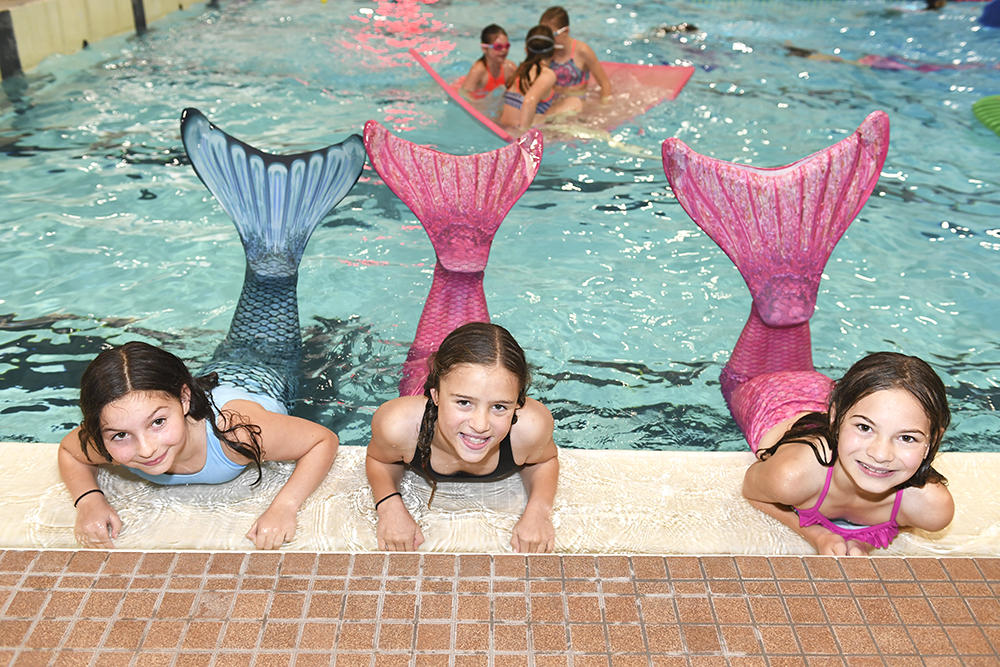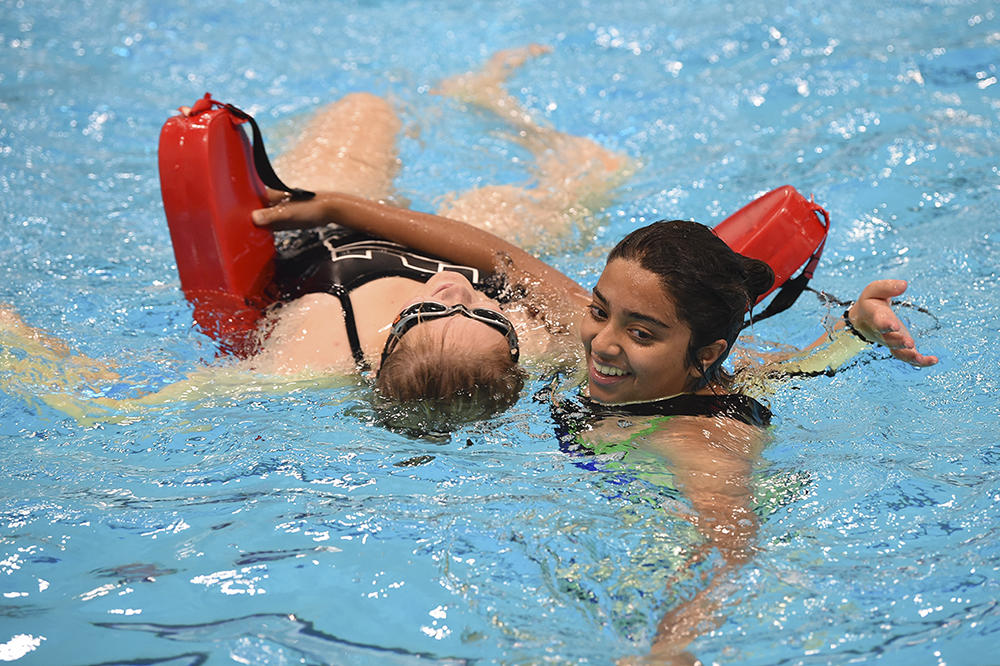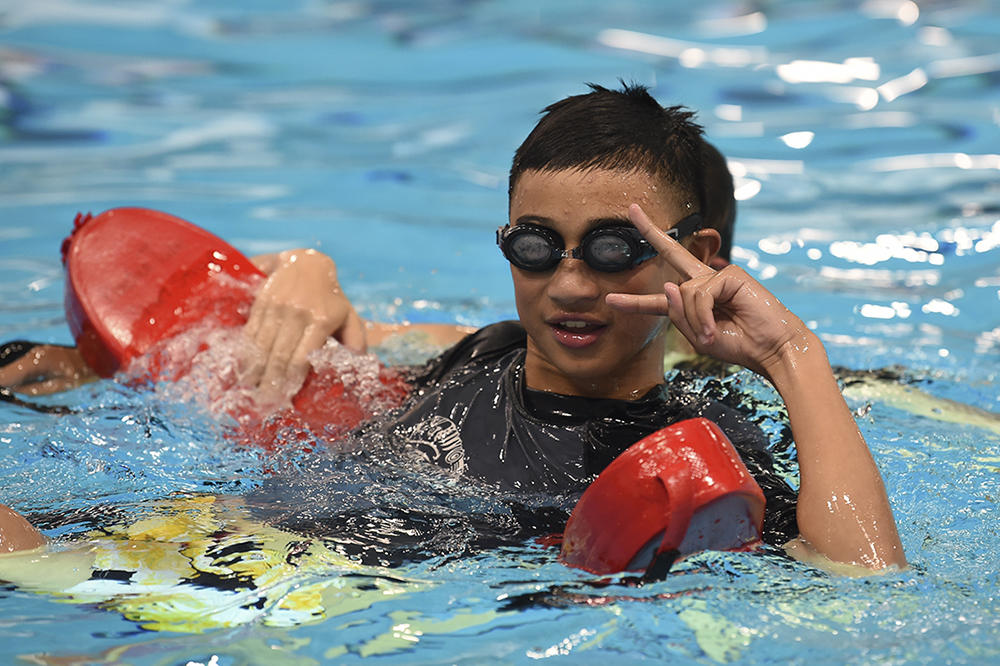 Lifeguard and Swim Instructor Prep Camp
Entering Grades 5-9 (Age 10 years+)
If you're thinking of becoming a lifeguard or swim instructor, this camp is for you! Swimmers will be introduced to lifeguard rescue and first aid skills. Have fun with rescue tubes and other lifeguard tools. This camp will also provide you with the opportunity to review your swimming skills and gain added insight on your strokes. Instructors will give an orientation to the lifeguard and water safety instructor programs.
Stay Safe and Babysitters Camp
Entering Grades 5-9
Offers basic first aid, safety and caregiving skills for youth 11-16 years old. Participants learn how to provide care to children in a variety of age groups, and how to prevent and respond to emergencies. The course also offers youth the skills to promote themselves as babysitters to prospective families. Participants must have completed Grade 5 before starting this class.