How to register for an Active Living program
Choose a program or lesson
Browse through the offerings that interest you. Select a program to be taken to a separate registration site.
Sign in to check out
When you add an item to your cart, you will be prompted to log-in using your email username. If you do not yet have an email username then please log-in with your UCID number.
Fill in the waivers
You will be prompted to complete an informed consent form and an online medical form. These documents ensure we can safely deliver our programs to you and your family. 
Need help?
You can call the Client Services registration line at 403.220.7749 to help create a UCID if you don't have one. 
Already have an account? Click here to log in: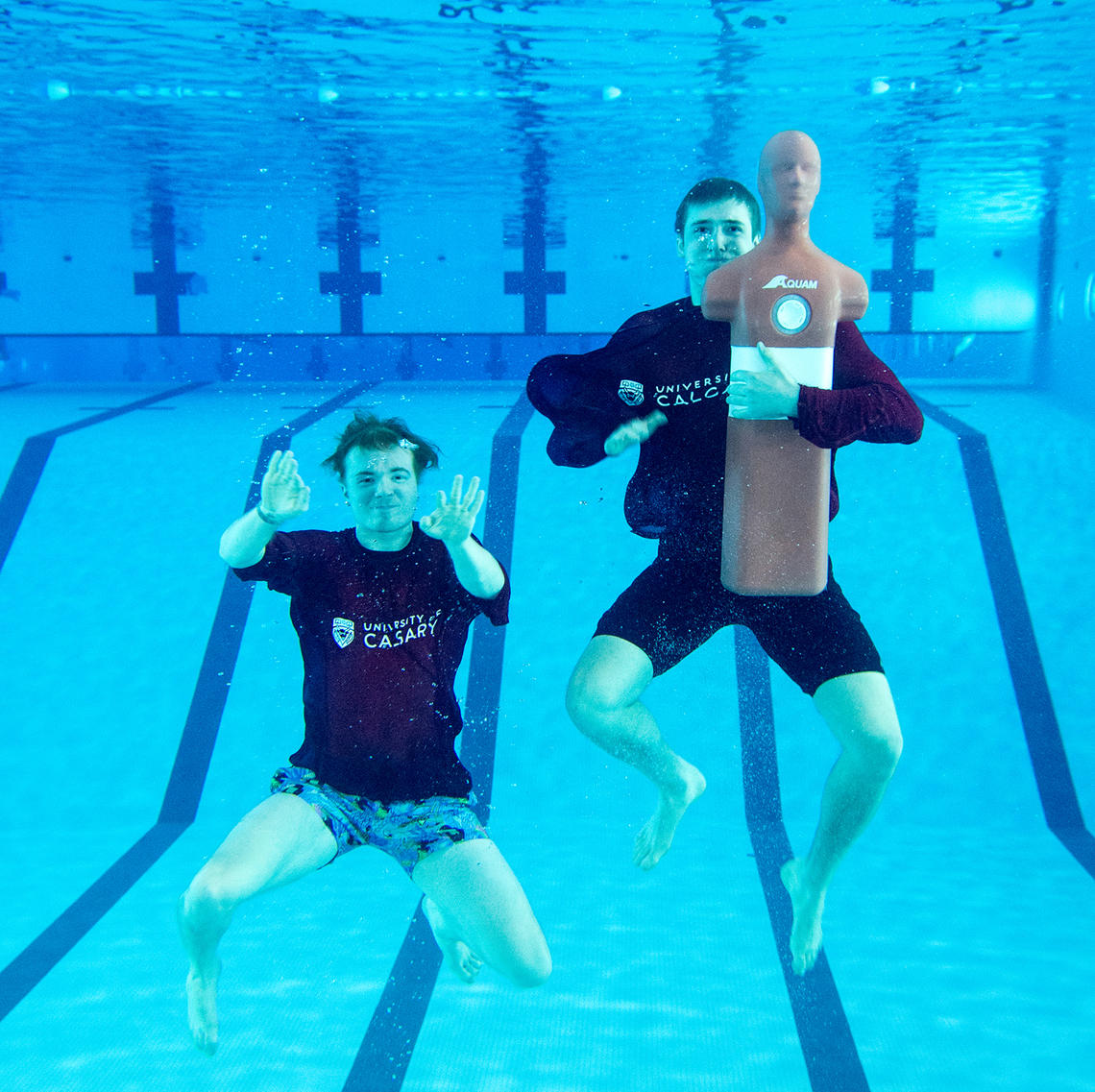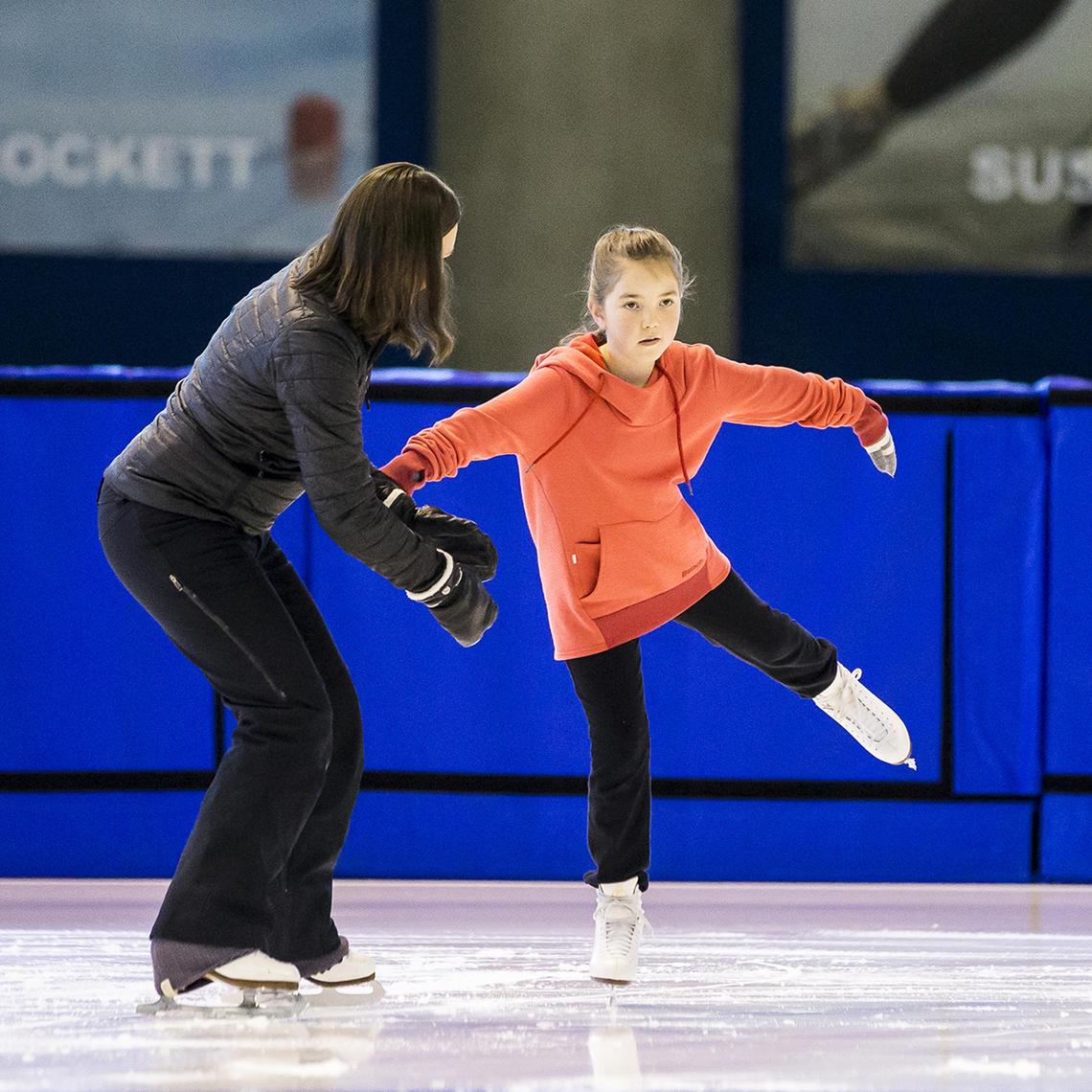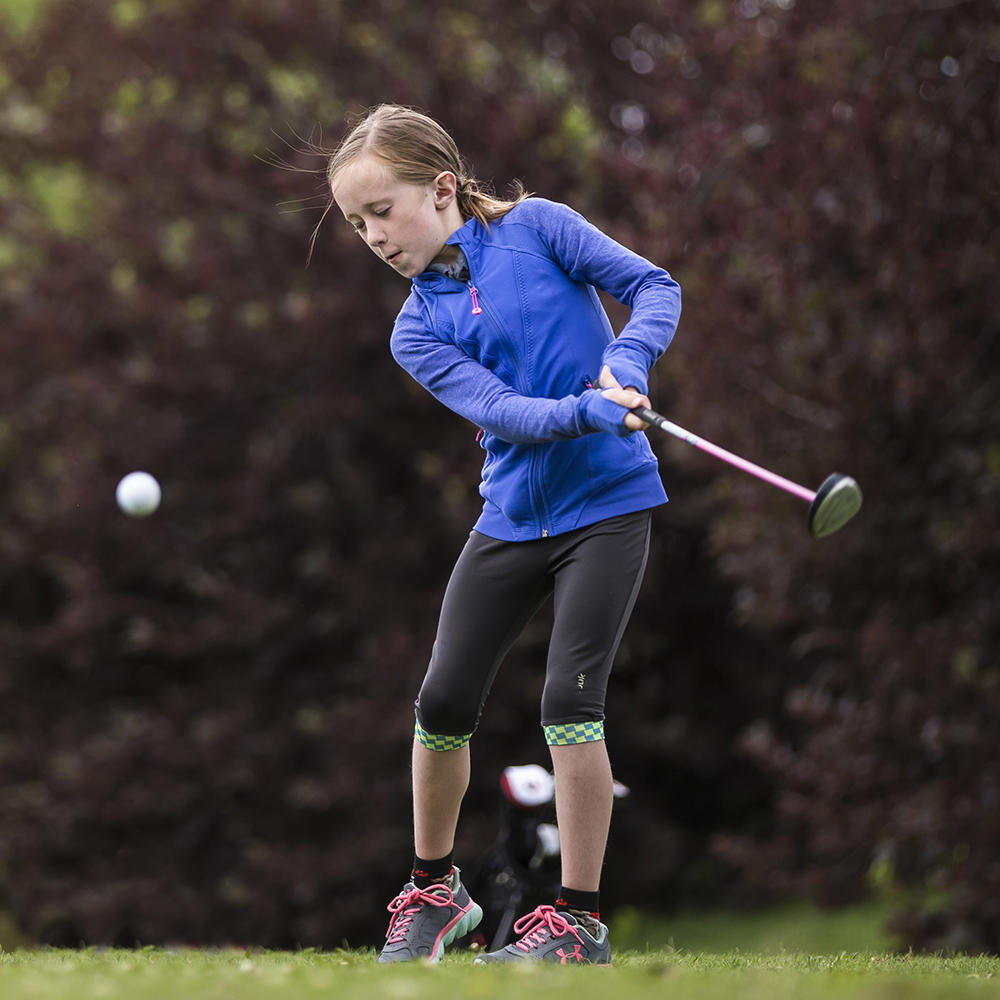 Browse our program guides
There are so many ways to be active at the University of Calgary. Choose the guide that matches your interests to browse our programs in a magazine format. Of course, you can always look through our programs online using the navigation tab at the top-left of the page. To browse Outdoor Centre programs online, click here.