Cochrane Gymnastics Camps
at Spray Lake Sawmills Family Sport Centre
So much more than gymnastics
While this camp focuses primarily on gymnastics skills, our young athletes will also get the benefit of fun games, fitness, crafts, scavenger hunts, and nature walks, just to name a few highlights. 
Please note that preschool camps are half-days. Preschoolers are welcome to register in either a morning or afternoon camp, but not both during the same week.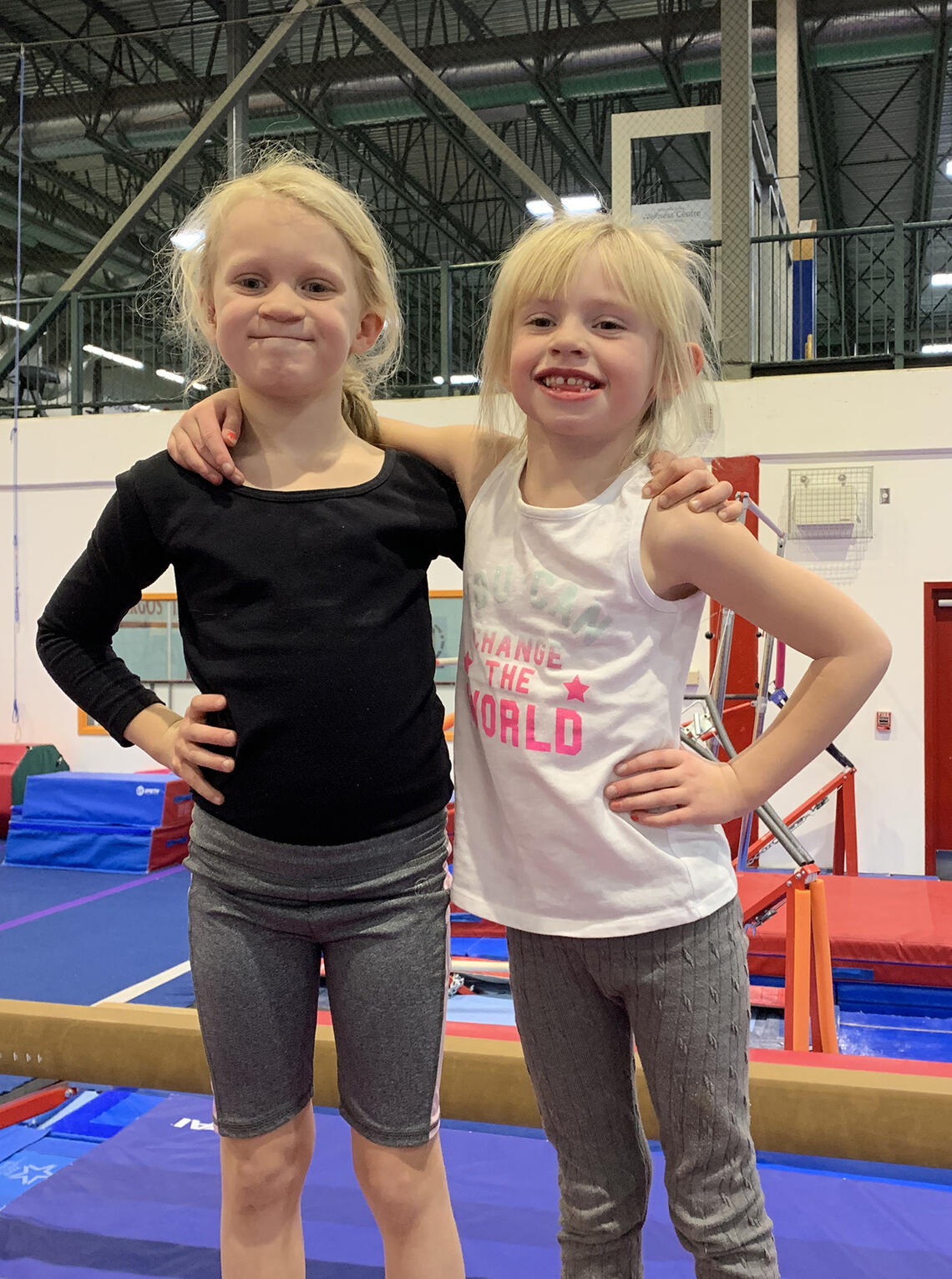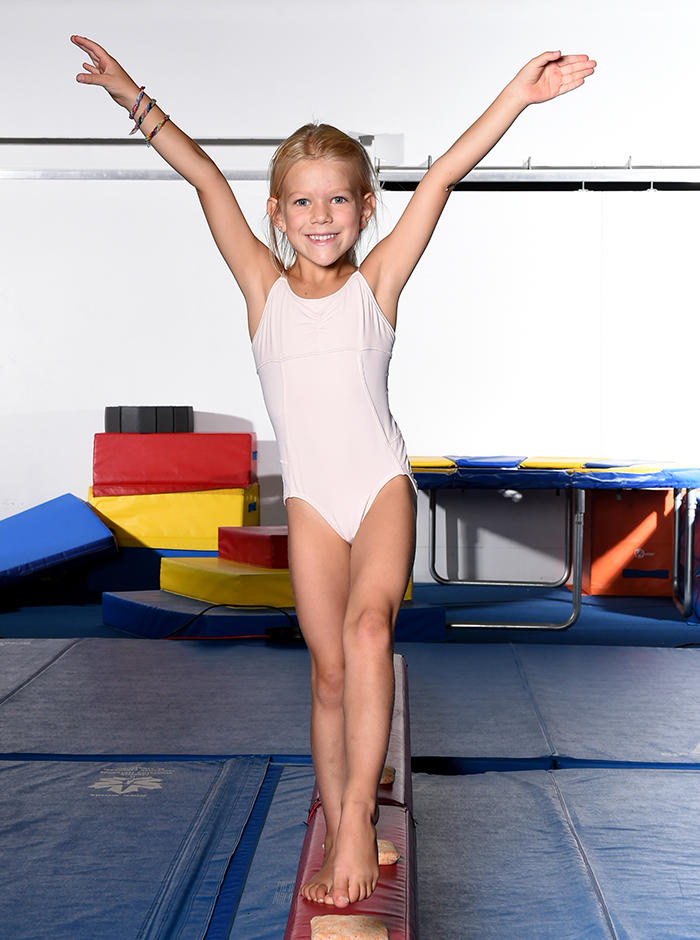 Cochrane Gymnastics Camps
Cochrane Gymnastics Camps
Gymnastics is a foundation of sport that balances body's strength, flexibility, coordination, and endurance, while nurturing mental readiness to learn more challenging skills at an individual pace. Confidence is the name of the game! Gymnastics allows your child to learn and develop their love of sport and encourages children to be the best they can be in a fun-loving environment with qualified coaches safely leading the way.
Preschool: Ages 4-5
School aged children: Ages 6-16