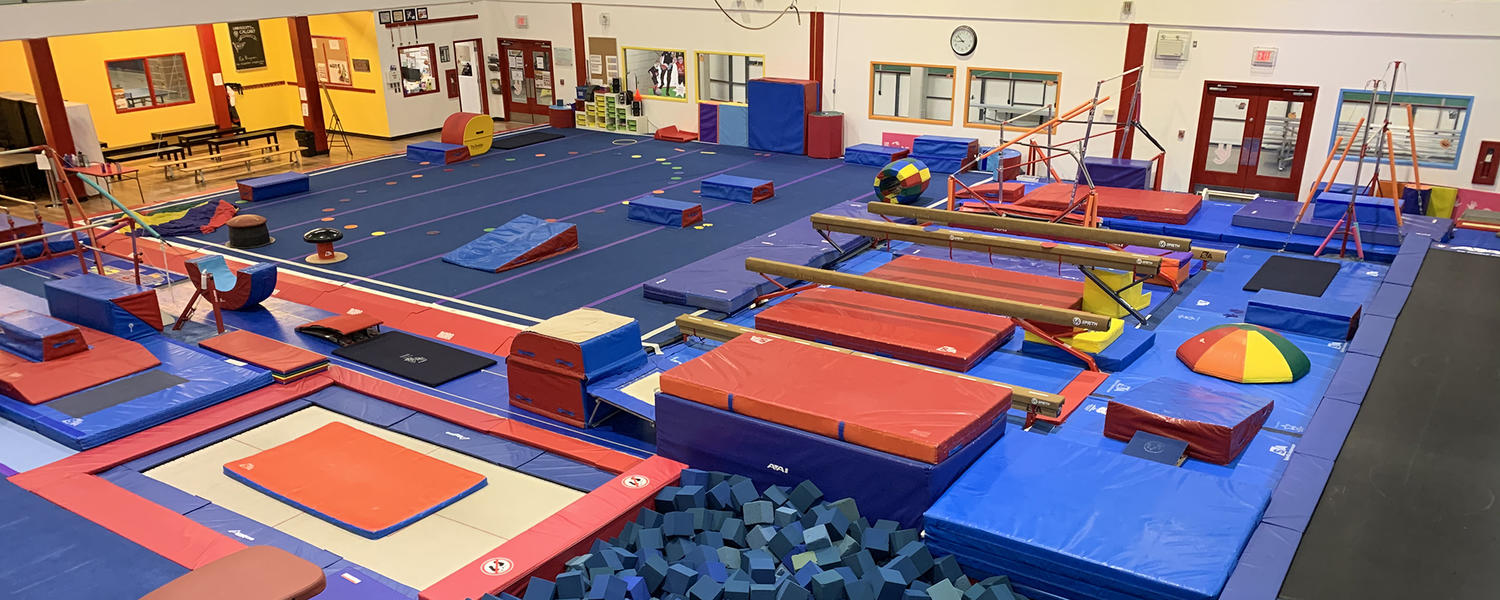 Cochrane Gymnastics Camps
at Spray Lake Sawmills Family Sport Centre
So much more than gymnastics
Gymnastics is a foundation sport that helps build strength, flexibility, coordination, and endurance, all while nurturing individuals to excel at their own pace. It helps build confidence, social, mental, and physical readiness all within a fun-loving environment, while promoting a healthy, active lifestyle.
Our Gymnastics camps will allow your child to learn and develop their love of sport and encourage them to be the best they can be, with qualified coaches safely leading the way.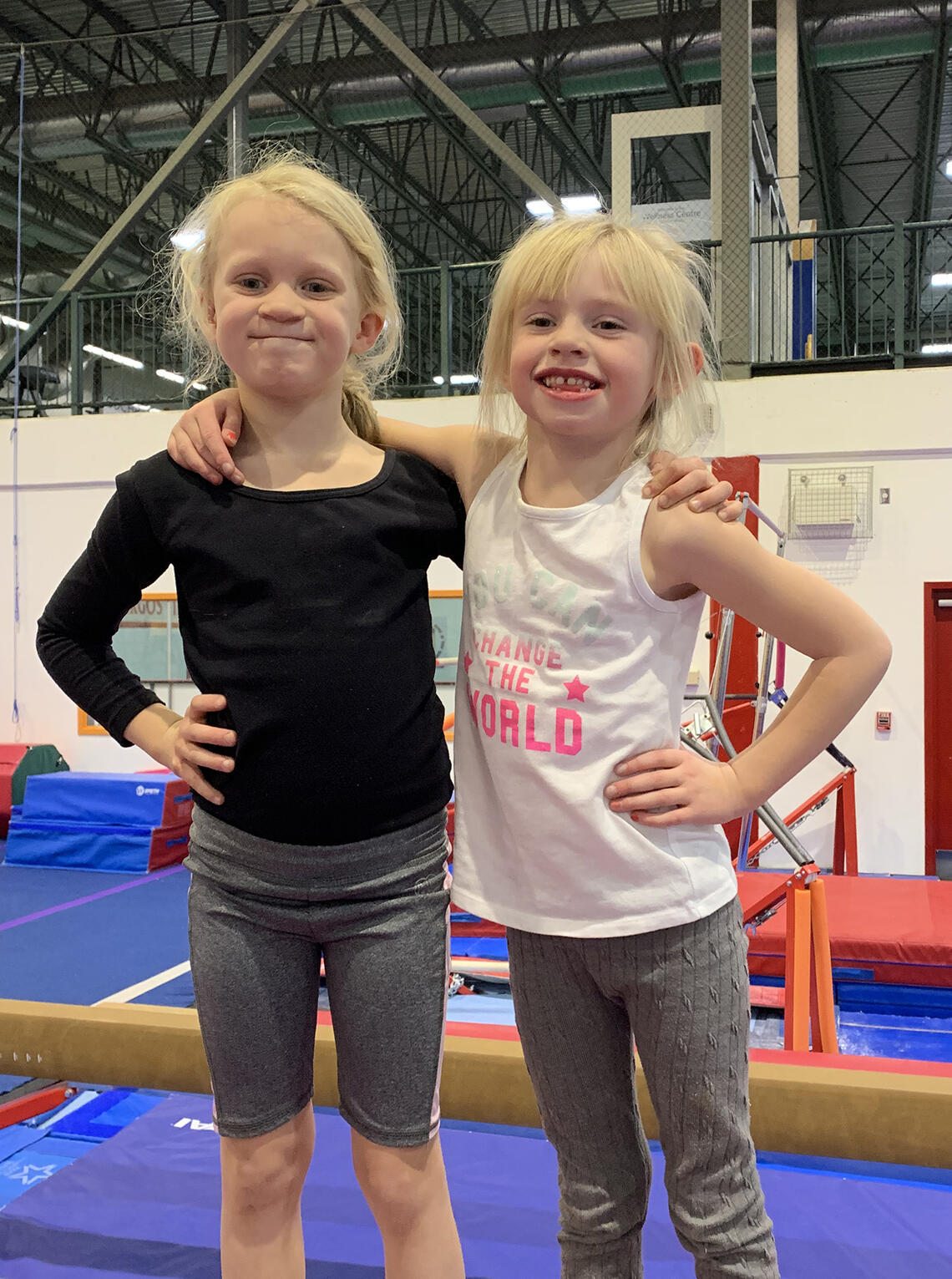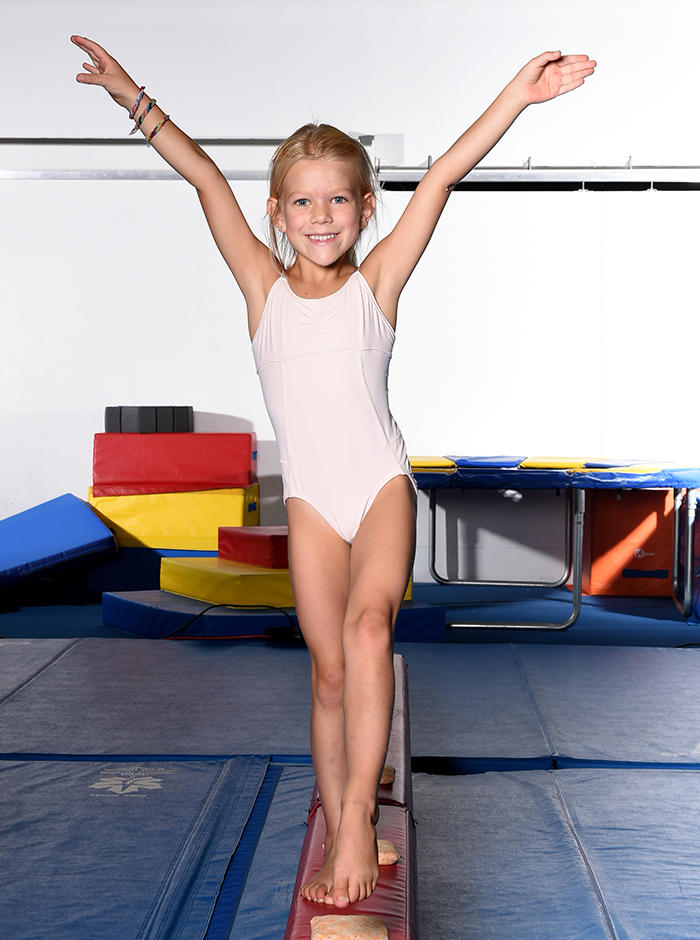 Cochrane Gymnastics Camps
Cochrane Gymnastics Camps
Whether you are new to the sport of gymnastics or an existing gymnast who wants to learn some new fun tricks, our Summer Camps are for you! While our camps focus primarily on gymnastics skills, our young athletes will also get the benefit of fun games, crafts, scavenger hunts, nature walks or outside time and much more. Each week of camp there is a lightly incorporated theme.
Preschool Campers--ages 4-5 (coed)
Half Day camp options only.

Recreation Campers - age 6-13 (coed)
Half Day OR full day camp options.