BUILD, INVENT, EXPERIMENT!
Come put your mind in motion! Have fun this year in Minds in Motion programs that are designed to foster an excitement about the fascinating worlds of science, technology, engineering and mathematics (STEM). Striving to create inclusive and fun environments for all, Minds in Motion offers clubs, camps, workshops, outreach and professional development programs year-round. Ignite your curiosity with Minds in Motion!
Please note that the activities listed are subject to change and are presented as examples only.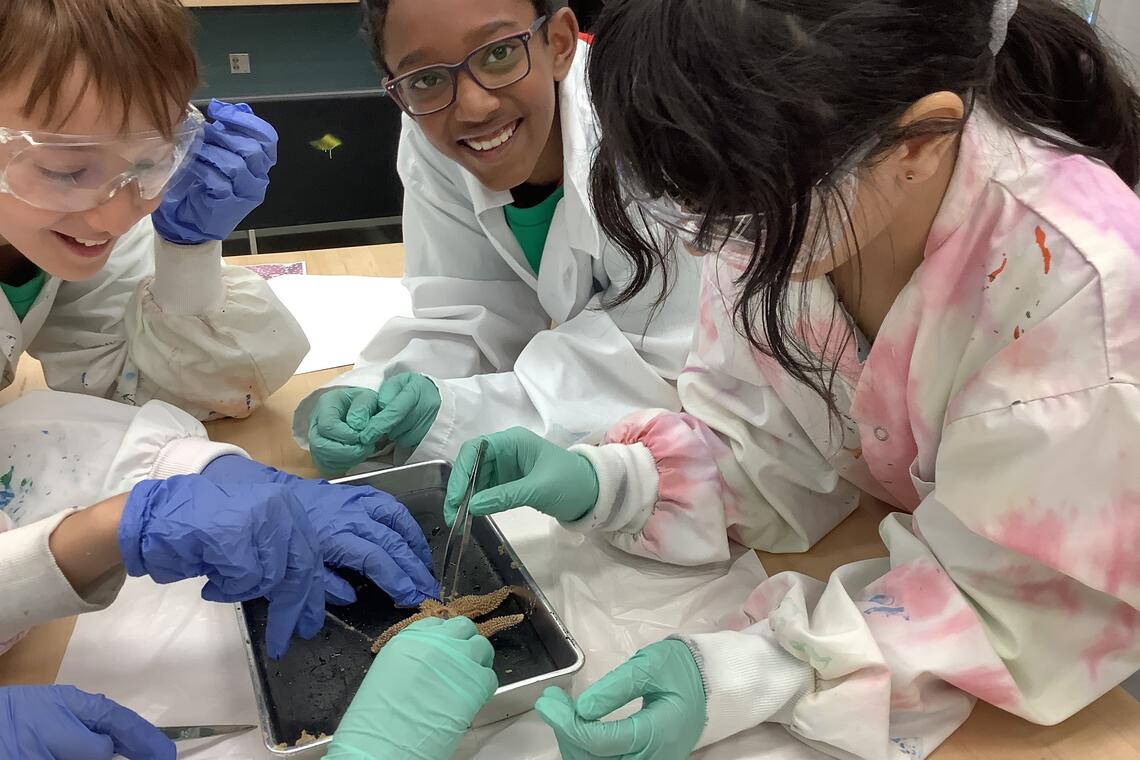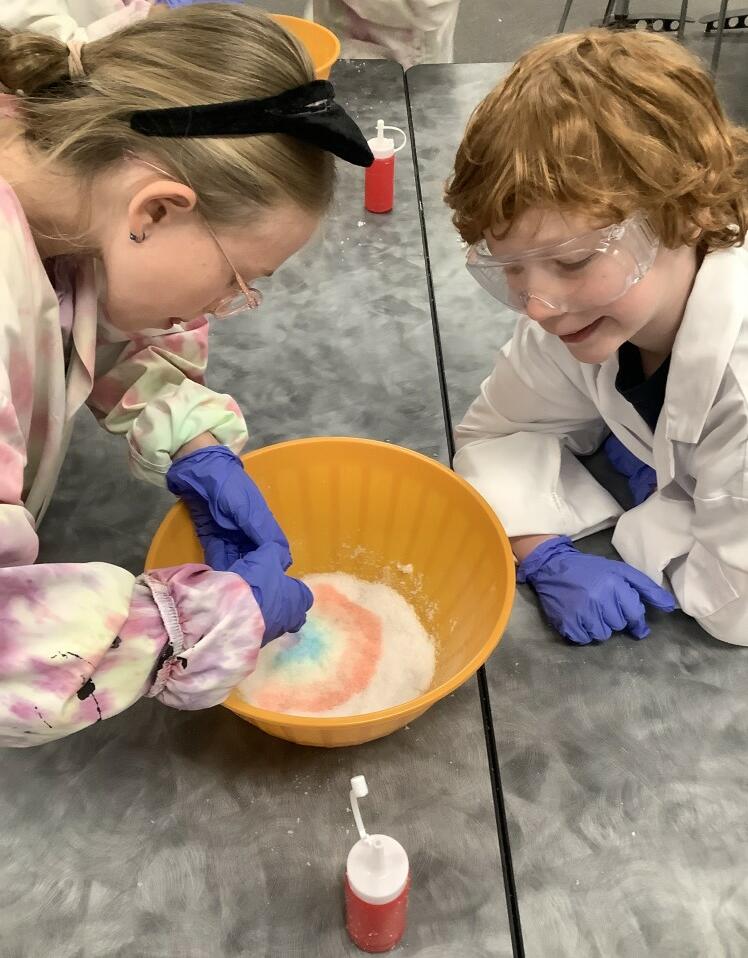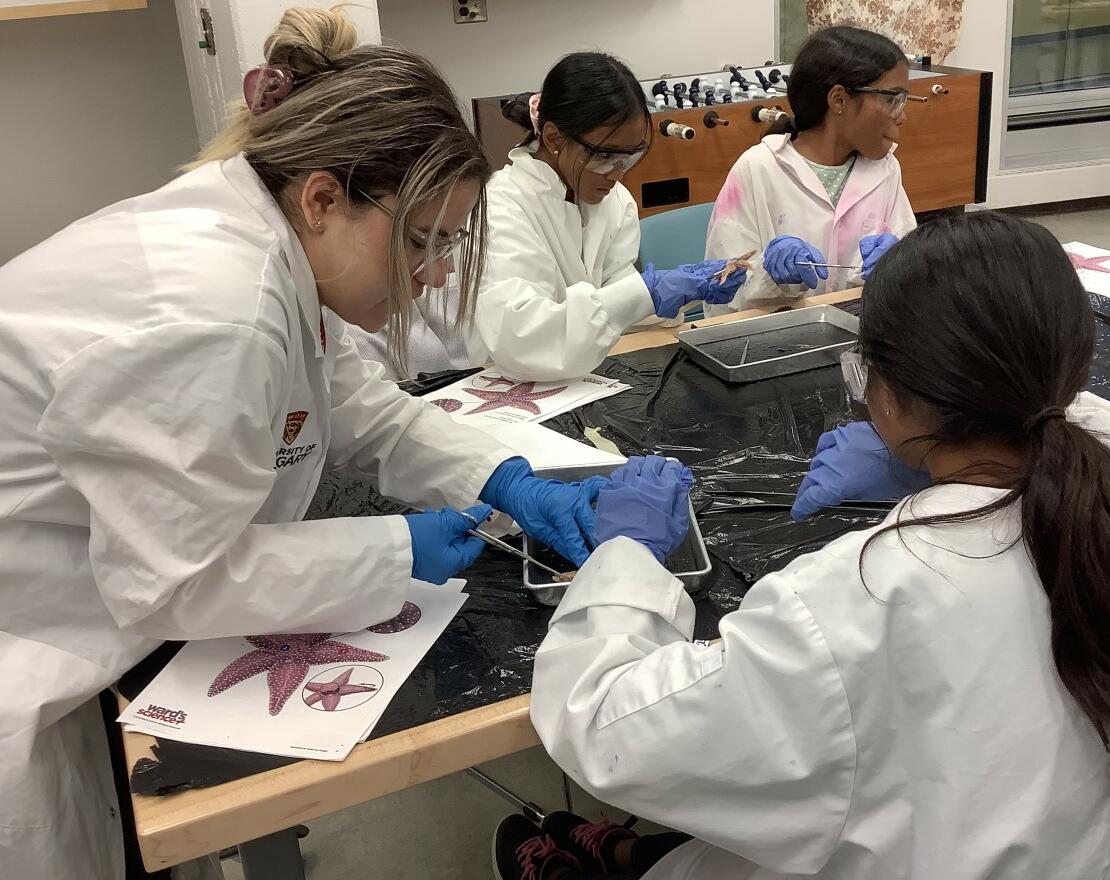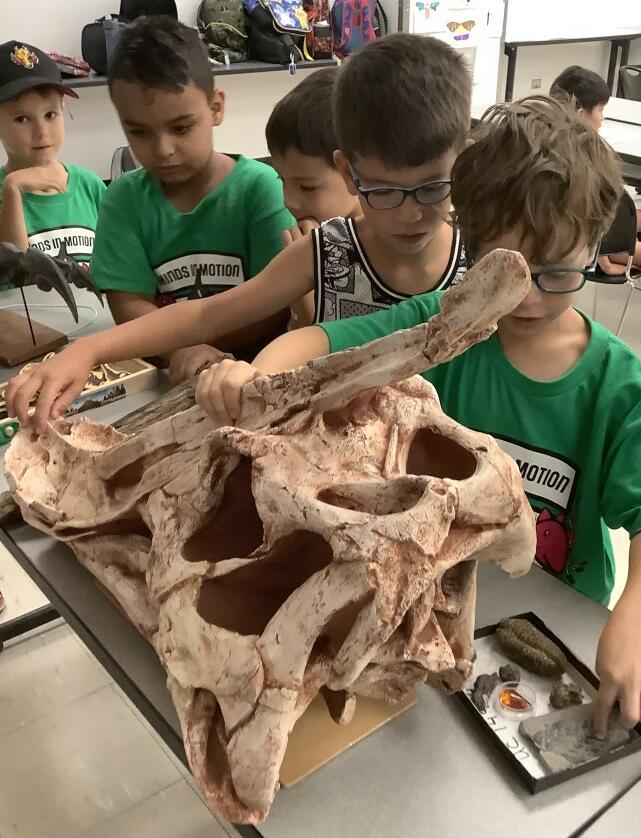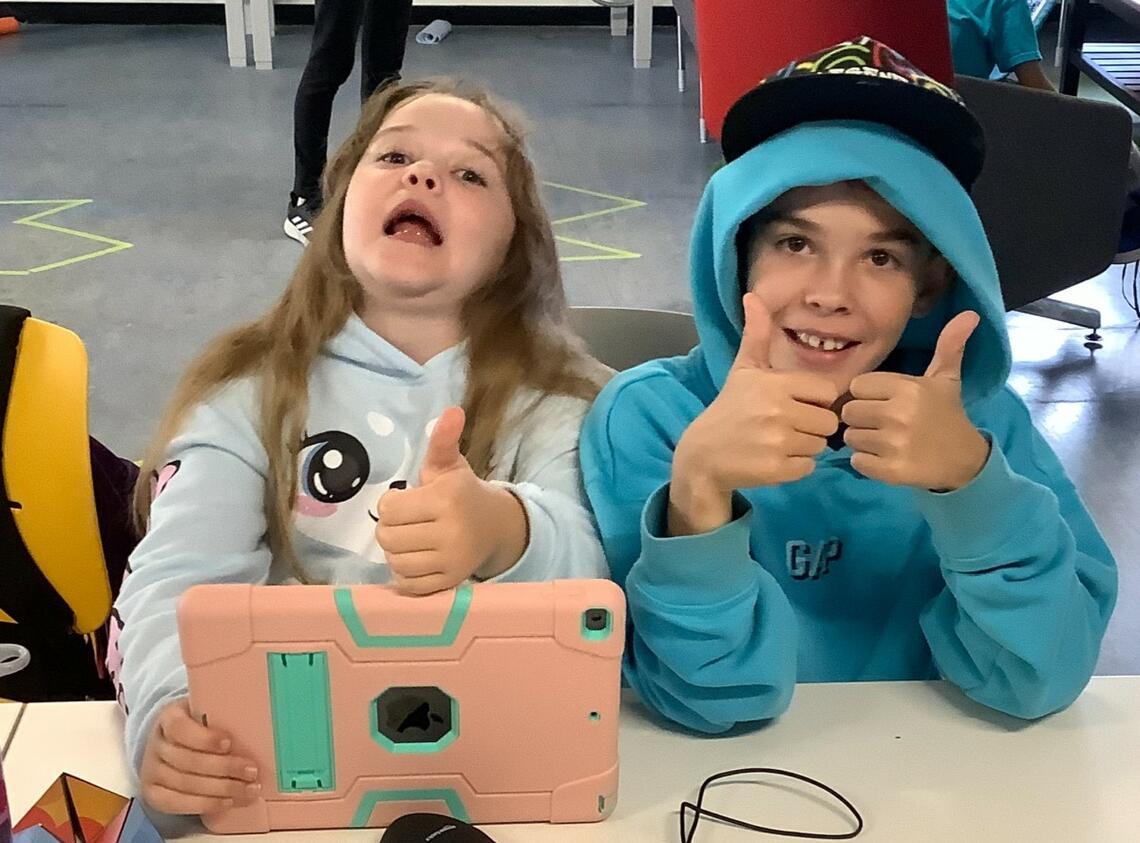 Minds in Motion is a Network Member of Actua. Actua provides training, resources and support to its national network of members located at universities and colleges across Canada in the delivery of science, technology, engineering and mathematics (STEM) education outreach programming. Each year, these members engage over 350,000 youth in 500 communities nationwide. Please visit Actua at www.actua.ca.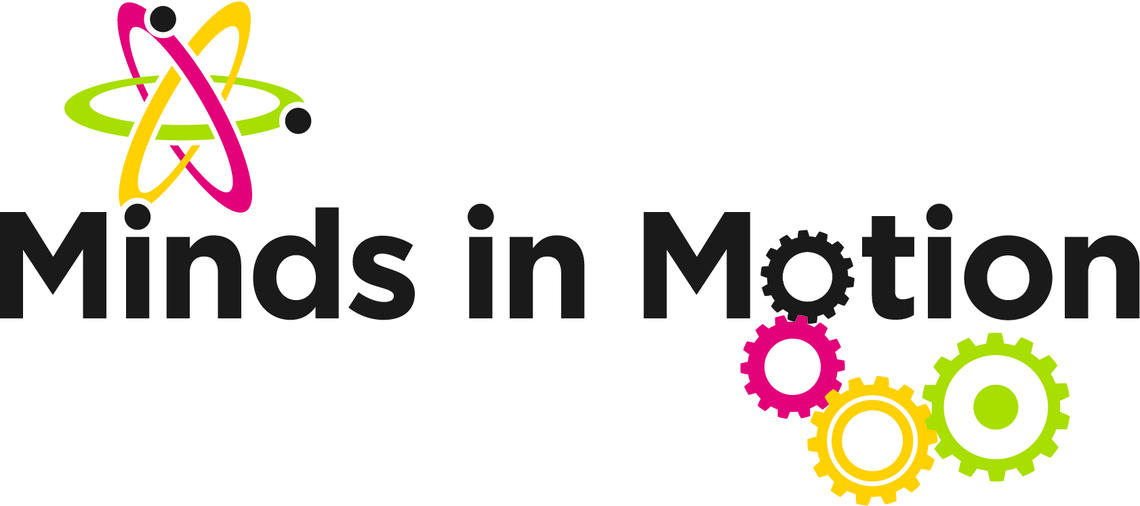 Minds in Motion Professional Development
Minds in Motion School/Organization Workshops
Minds in Motion Workshops
Is your school or organization looking for curricular connecting STEM workshops for your students? Minds in Motion is offering free-of-cost STEM workshops both virtually and in-person for kindergarten to grade 12 classrooms.
2023-2024 Actua National Founders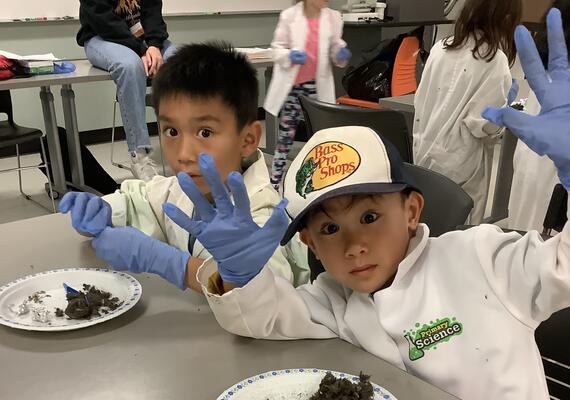 Minds in Motion Summer Camps
Science has never been so fun — spend your summer doing cool experiments in science, technology, engineering and mathematics.