BUILD, INVENT, EXPERIMENT!
Come put your mind in motion! Have fun this year in Minds in Motion programs that are designed to foster an excitement about the fascinating worlds of science, technology, engineering and mathematics (STEM). Striving to create inclusive and fun environments for all, Minds in Motion offers clubs, camps, workshops, outreach and professional development programs year-round. Ignite your curiosity with Minds in Motion!
These programs are being offered at the University of Calgary by Active Living and The Schulich School of Engineering. To find out more about our programs and book our outreach programs please email workshops@mindsucalgary.ca. 
Please note that the activities listed are subject to change and are presented as examples only. 
Minds in Motion is a Network Member of Actua. Actua provides training, resources and support to its national network of members located at universities and colleges across Canada in the delivery of STEM education outreach programming. Each year, these members engage over 225,000 youth in 500 communities nationwide. Please visit Actua at actua.ca.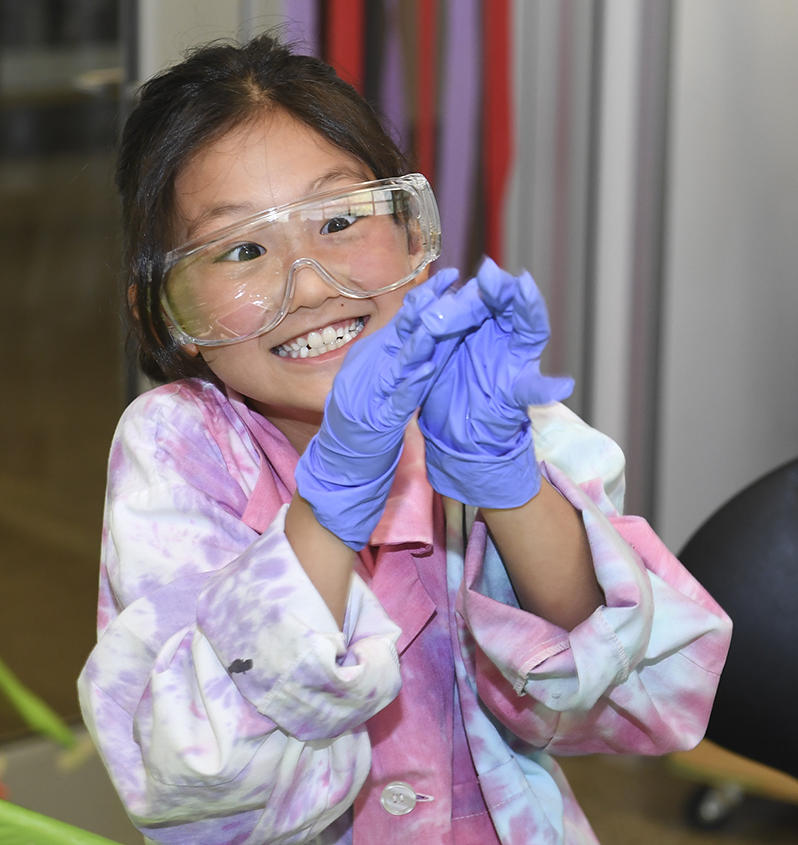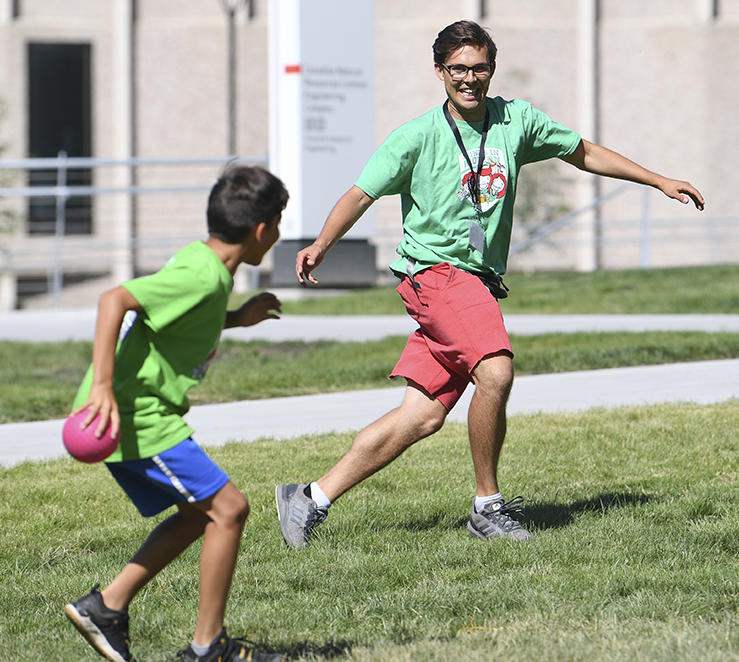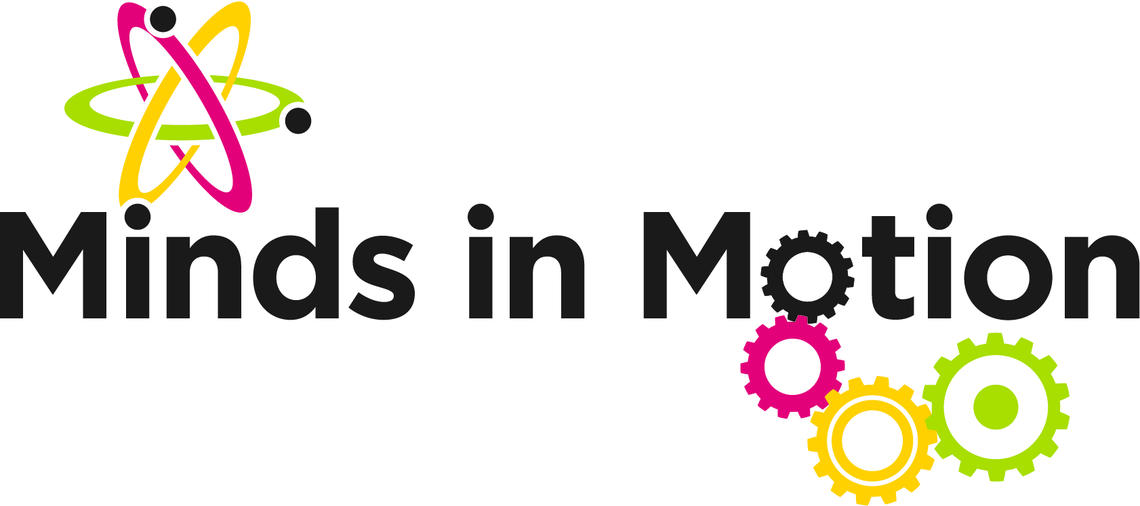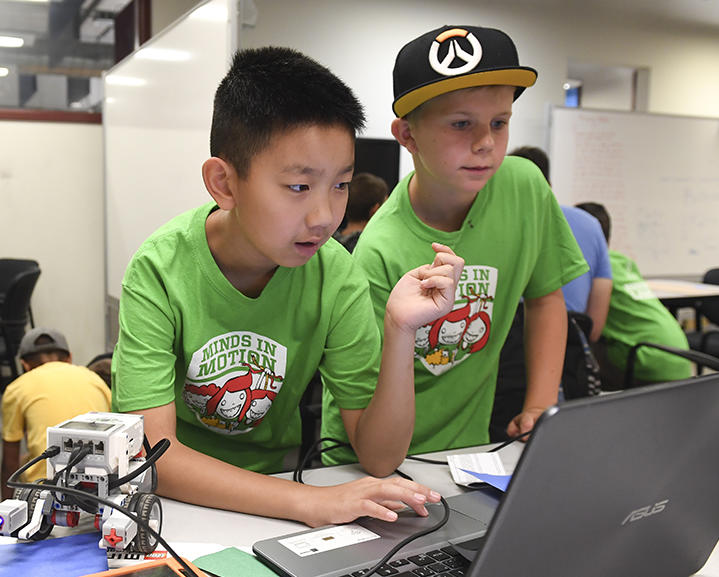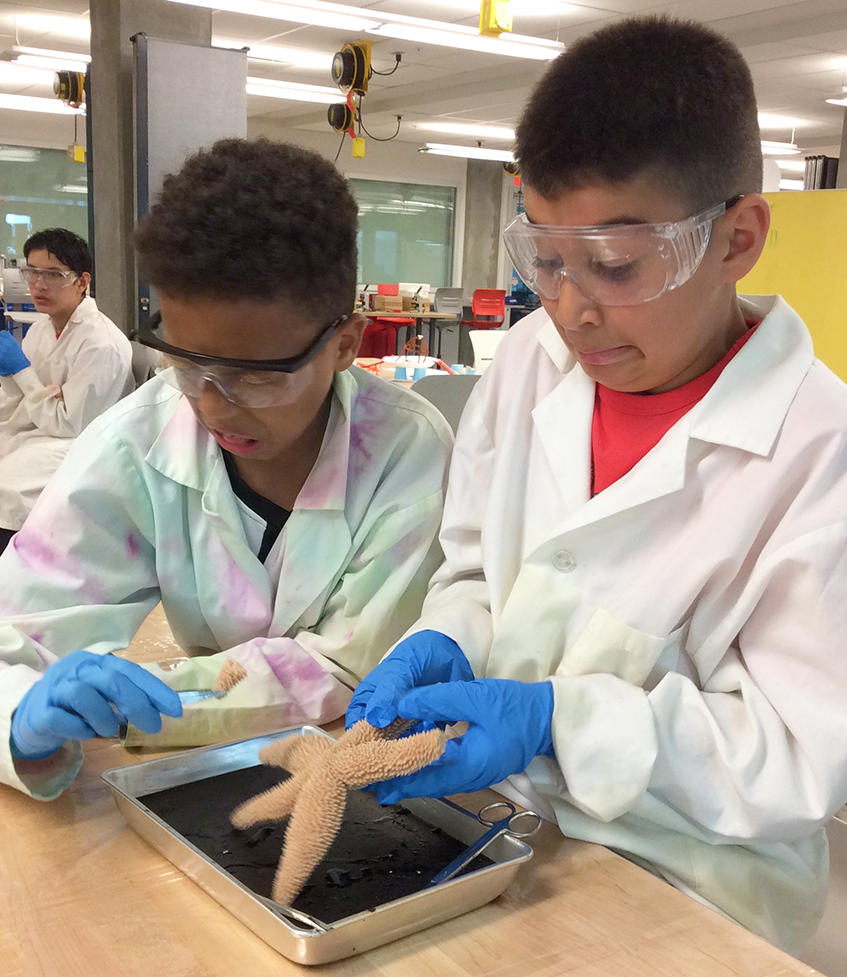 Minds in Motion Professional Development
Minds in Motion School/Organization Workshops
Minds in Motion Workshops
Is your school or organization looking for curricular connecting STEM workshops for your students? Minds in Motion is offering free-of-cost STEM workshops both virtually and in-person for kindergarten to grade 12 classrooms.
Discover Engineering Workshop
The Schulich School of Engineering has re-designed and adapted our outreach programs to mitigate the impact of social distancing on our connectivity. We are pleased to offer online class visits, this year covering four curriculum-related topics.
Join our Minds in Motion Newsletter
Please join our email subscription list to stay up to date with all our upcoming events, activities, and workshops!"
Thank you for your submission.
Collection of personal information
Your personal information is collected under the authority of section 33(c) of the Freedom of Information and Protection of Privacy Act, and is required for updating your email subscription preferences. If you have any questions about the collection or use of this information, please visit our Access to Information page.
Minds in Motion Summer Camps