Youth Racquet Sport Programs
Squash Winter 2021 programs are now open for registration
Handball + Racquetball programs are not being offered at this time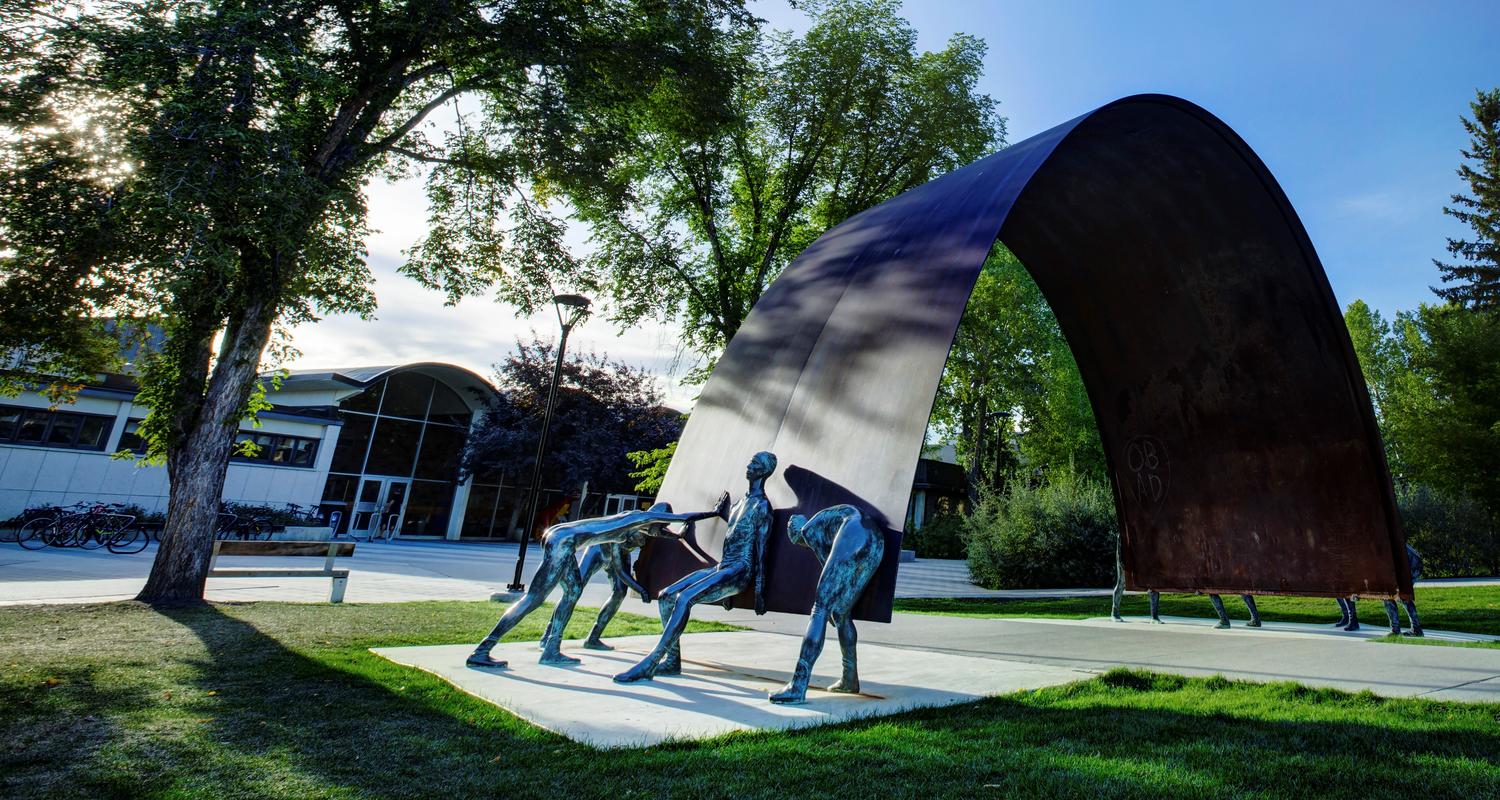 Tips for visiting Active Living
Masks must be worn in common areas of UCalgary. Read the mask policy here.   Change rooms and locker rooms are not available. Exceptions are made for Aquatic Centre programs that may access the change rooms (showers are closed). Drop-in opportunities are not available.  Bring your own water bottle – while you can fill your bottle, water fountains are not available. When you register for a program, we will supply you with new safety guidelines. Please review them carefully prior to your visit. 
For beginners to advanced players
Kids and youth programs come with free parking included during the time of the sessions. 
Everyone is welcome at the UCalgary Racquet Centre. Whether you've been playing for years or just picked up a racquet, benefit from the instruction of a head pro with experience coaching nationally ranked players.
Don't forget about our summer selection of multi-racquet camps.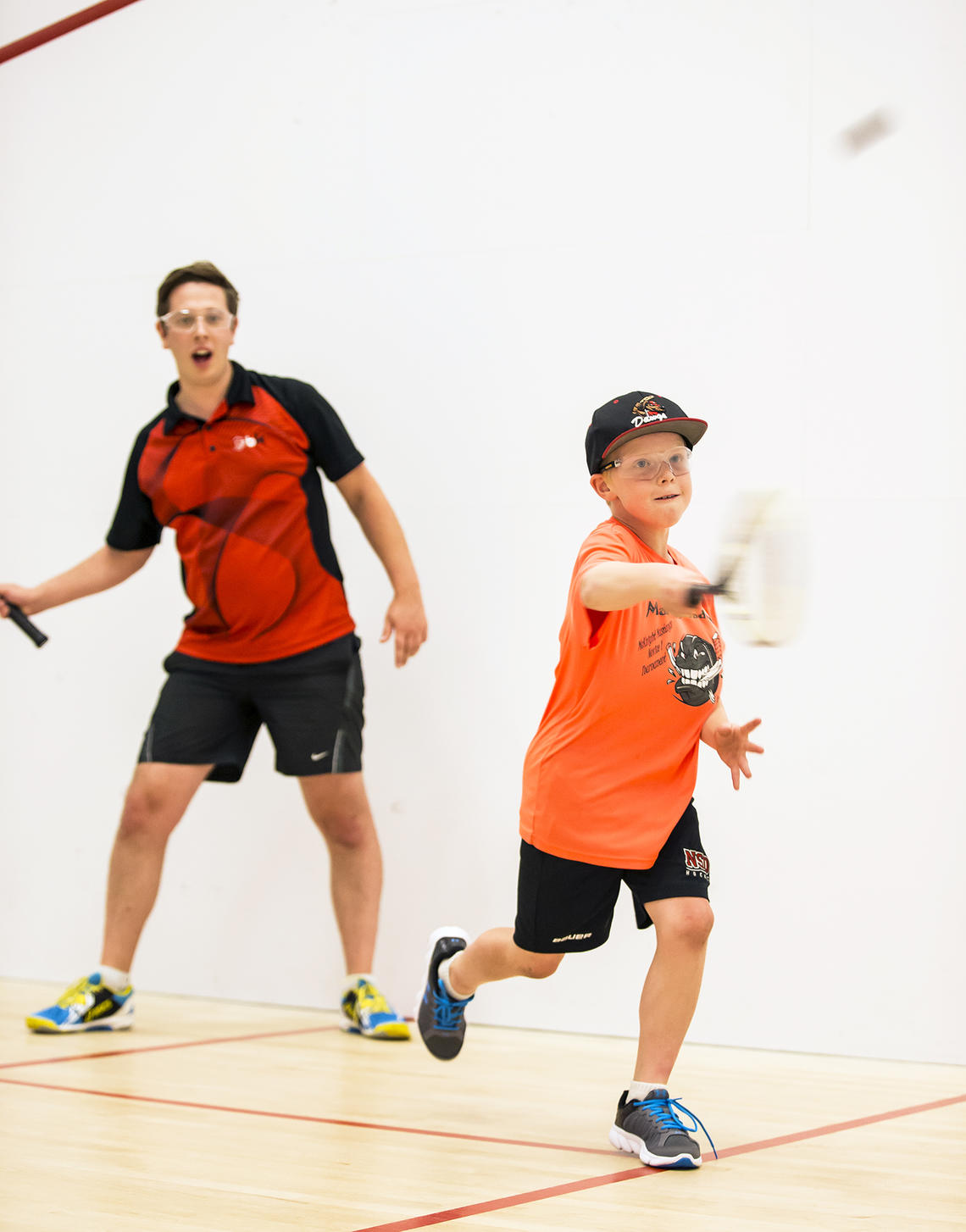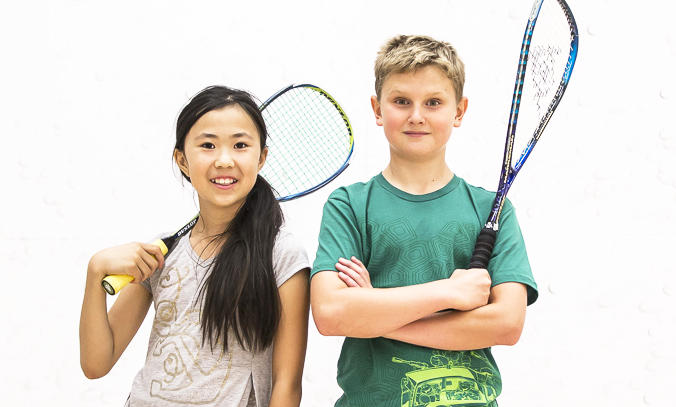 Junior Squash
All equipment (eyewear, ball, racquet) is provided to the players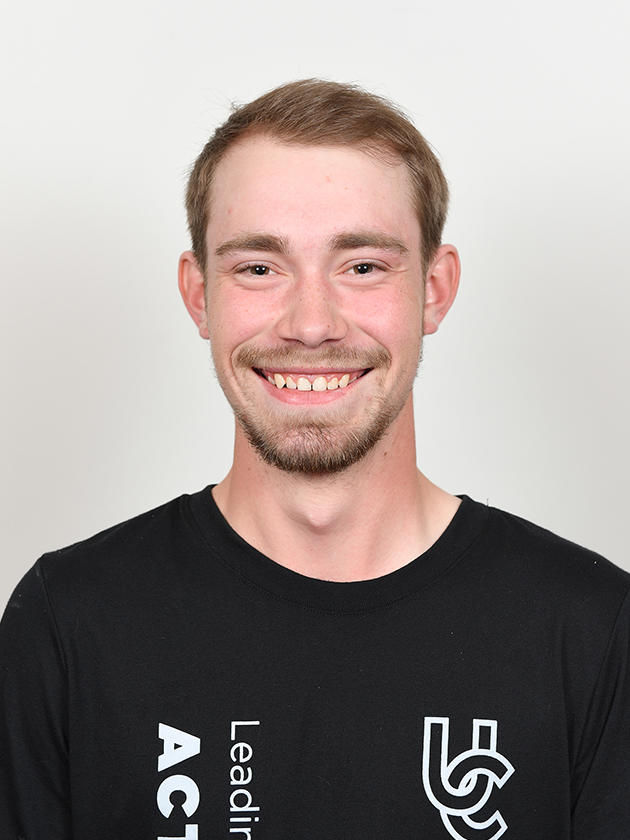 Meet our squash head pro, Peter Trafford
UCalgary Racquet Centre Assistant Pro since 2018, Head Pro 2021
Certified Level 1 Squash Coach
Increased UC Racquet Centre Junior & Adult Program to 300+ players
UCalgary Racquet Centre Summer Camps Head Pro
Mentorship under Colin Whitney