Register for a summer camp
The following camps still have limited spaces available: 
Vet Camp (online)
Please fill out the COVID-19 waiver prior to registering in a camp.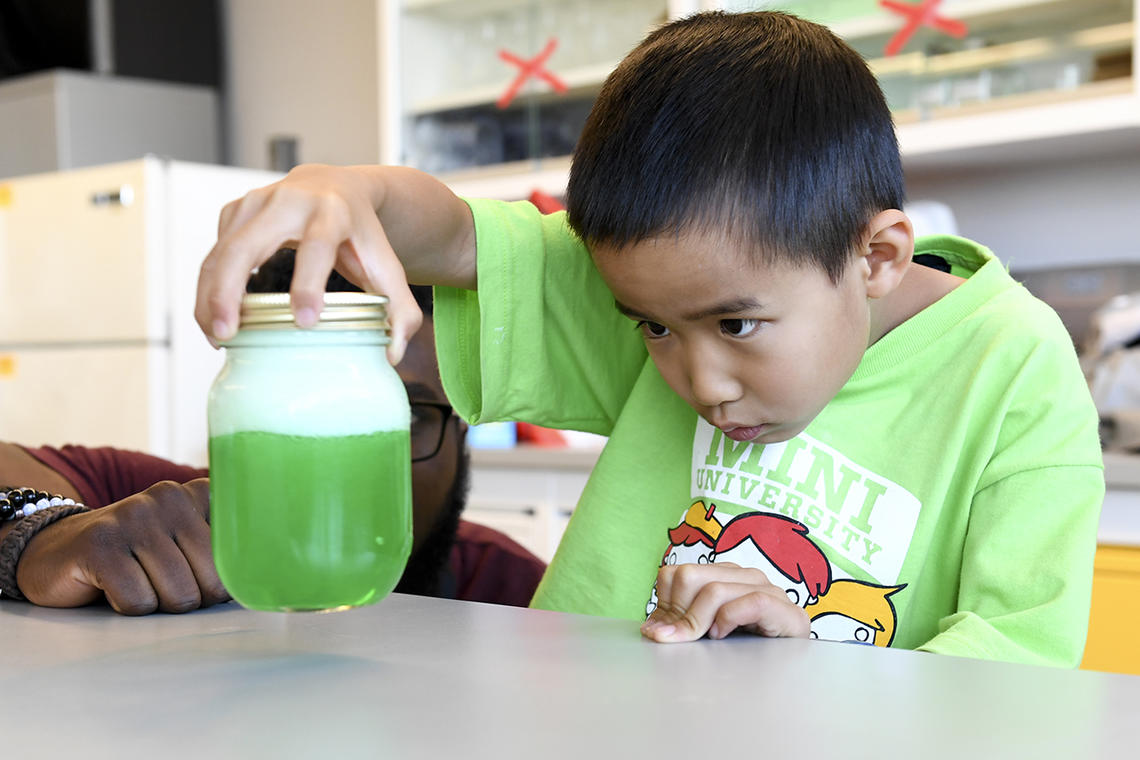 REGISTER ONLINE
See which camps are still available. 
Note: This is the fastest way to register, but program credits from cancelled camp cannot be used for online registration  >> more info
TRANSFER LINE
Call this number to have a staff member help transfer your child into the new camp and apply the credit from the cancelled camp. 
403-210-8700
ALL OTHER INQUIRIES
For all other questions regarding camps, online registration, or refunds, please call Client Services at this number. 
403-220-7749
The nature of certain camps made it impossible to accommodate all the new guidelines, and therefore this small selection had to be removed from our 2020 offerings. We apologize for the inconvenience.
The following camps have been cancelled completely. 
Director's Cut

Dinos Camps

Cochrane Gymnastics Camps

Adapted Sport Camp

Aquatic Camps (except babysitting course)
How to get your refund or credit
Please note that your camp fees are currently saved on your account as a program credit for 24 months and no action is required. If you would prefer a refund, please email active@ucalgary.ca with your name, UCID number, and phone number, and we will call you to complete the process. We appreciate your patience as we work through the list.
Our summer camps will be adhering to the Guidance for Day Camps as outlined by the Government of Alberta. We have restructured camps to accommodate physical distancing protocols, which unfortunately means fewer programs and participants.
Due to these substantial changes required for camps, all previous offerings were cancelled and new camp offerings were made available. 
A child's experience at summer camp can be positively life changing. Every camper will have their own unique experience and gain something different from participating. 
Campers will learn something new, develop fundamental movement skills, and make new friends. They will make new discoveries, develop self-esteem and have a greater opportunity to explore their creative side.
Others may have a learning experience and not even know it because they are just having too much fun!