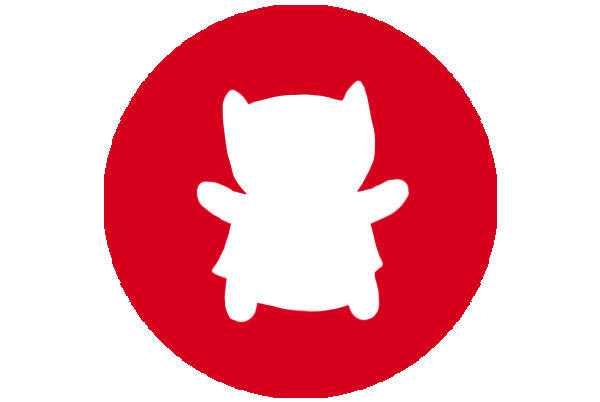 Check back for Summer 2022 registration
A child's experience at summer camp can be positively life changing. Every camper will have their own unique experience and gain something different from participating. 
Campers will learn something new, develop fundamental movement skills, and make new friends. They will make new discoveries, develop self-esteem and have a greater opportunity to explore their creative side.
Others may have a learning experience and not even know it because they are just having too much fun!