Welcome to the University of Calgary Summer Camps
A child's experience at summer camp can be positively life changing. Every camper will have their own unique experience and gain something different from participating. 
Campers will learn something new, develop fundamental movement skills, and make new friends. They will make new discoveries, develop self-esteem and have a greater opportunity to explore their creative side.
Others may have a learning experience and not even know it because they are just having too much fun!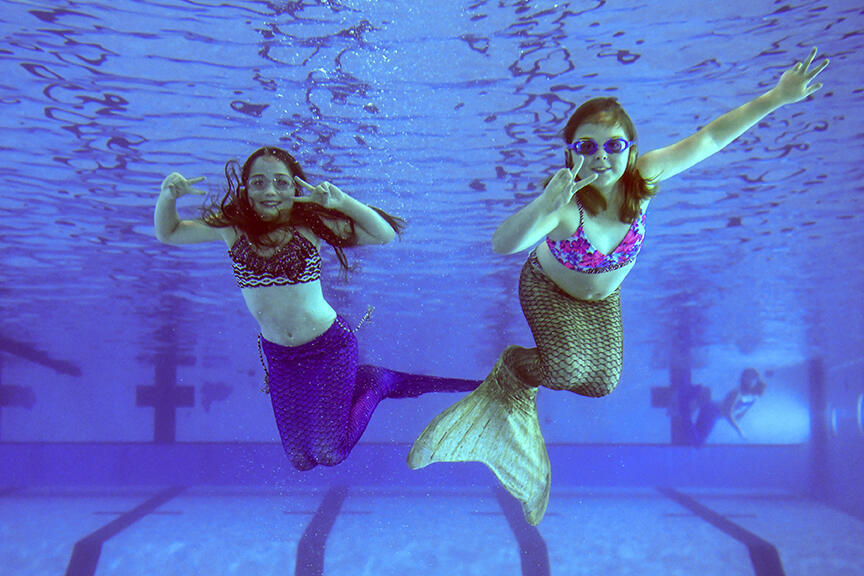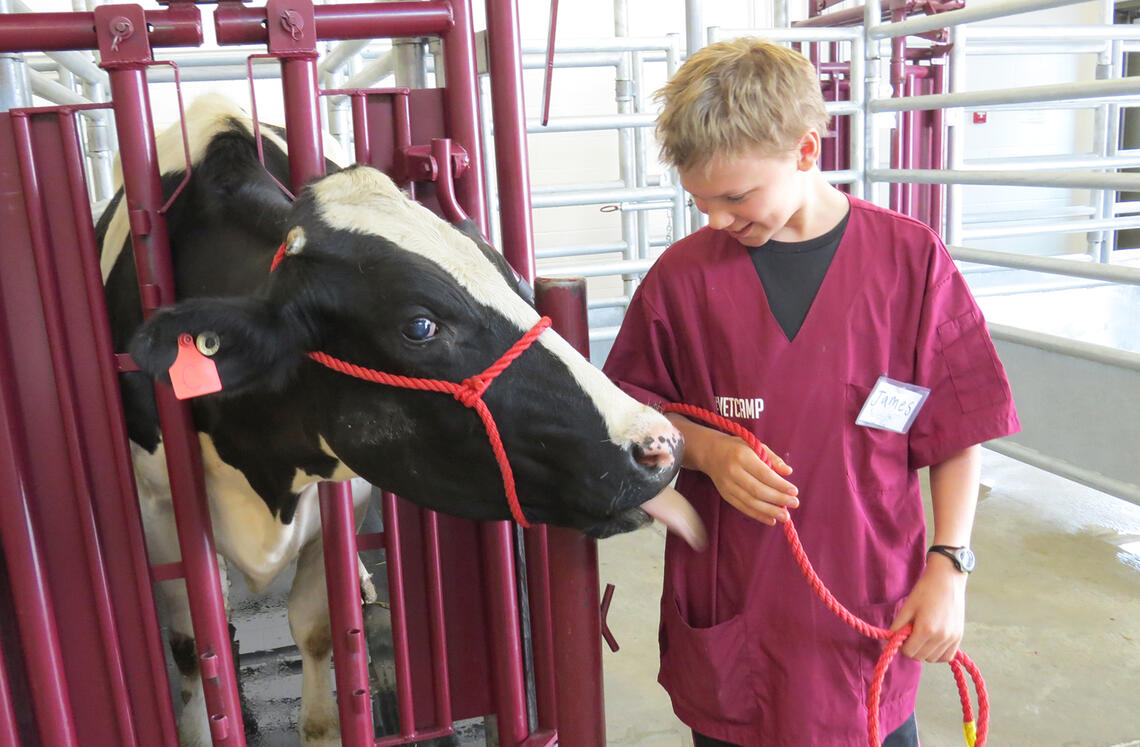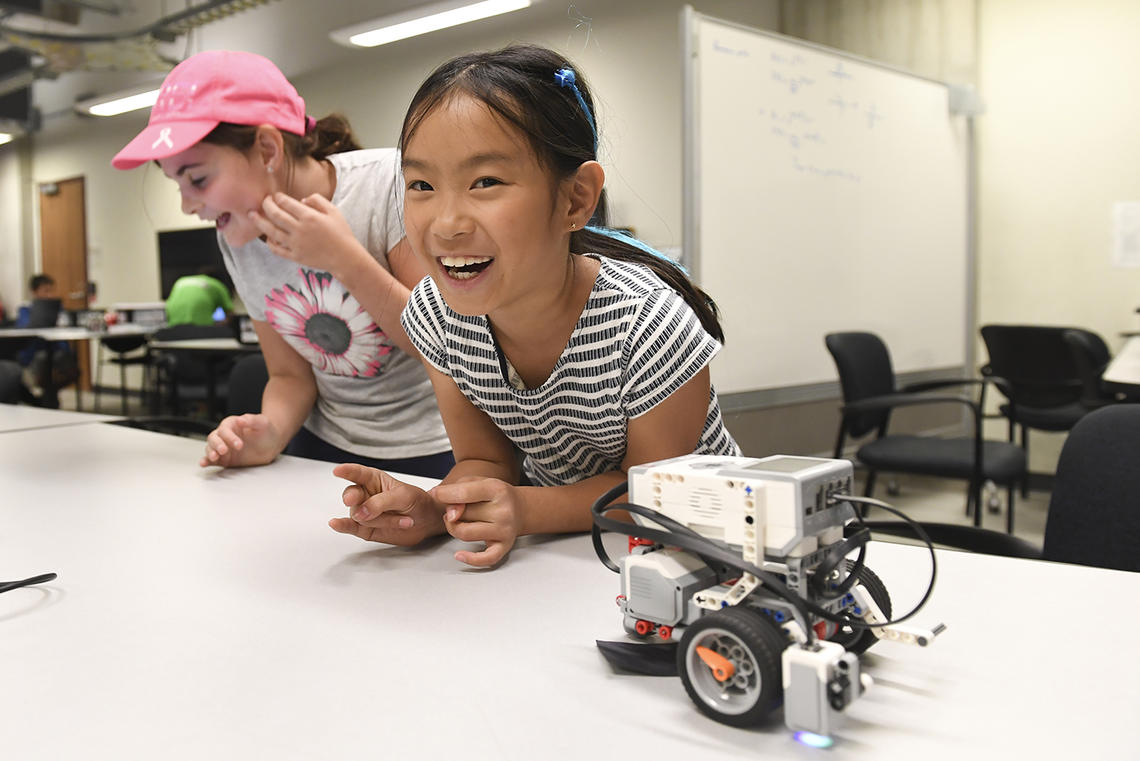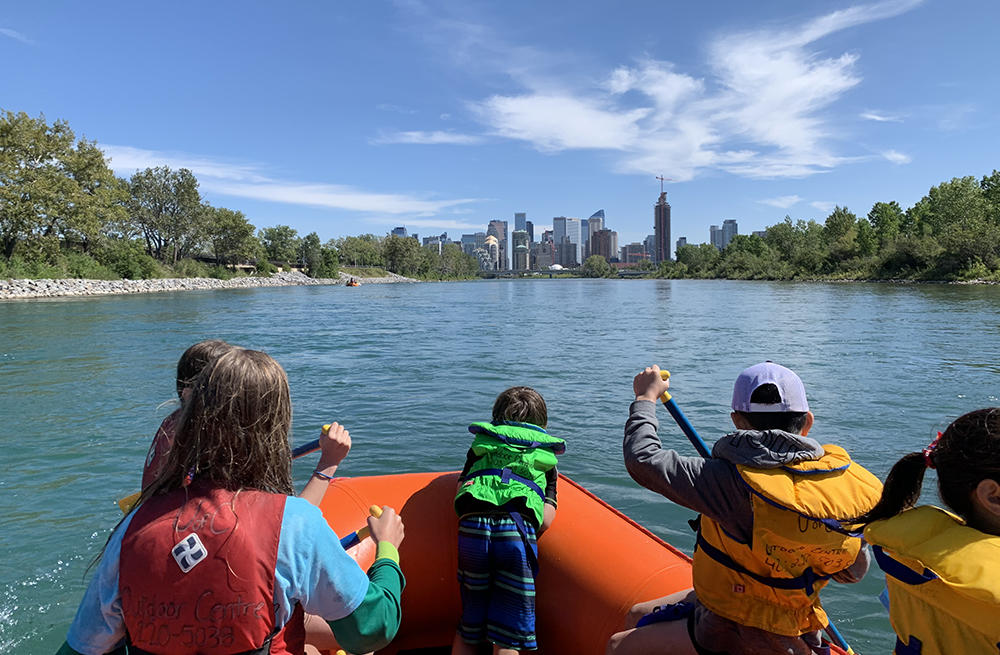 Choosing your camp
Camp is special, and there are a lot of different opportunities for kids to explore. How do you know which one to choose? Here are some tips:
Follow your interests
Pick a camp that your child is interested in. Your child will be more engaged, learn more, and have more fun if it is a camp they enjoy.
Switch it up
If your child is attending multiple camps on campus throughout the summer try switching them up, even if they really, really, really like one specific activity. They may discover a new activity that they enjoy and learn something new.
Try brand-new offerings
Check out everything we have to offer as we have new programs every year that might be perfect for your child.