Take a swing at a new thing
Racquet programs at the University of Calgary are the perfect way to try out a new sport and get off on the right foot.
Already know what you're doing? We have programs for the seasoned squash player too. 
Introduction to Squash
Never played squash before? If you want to try it out in a small class setting, let our coaches teach you the rules and basics skills in a fun and relaxed environment.
Ladies Only Squash
Come enjoy an evening out, ladies. This fun series of four 75-minute sessions will focus on the rules, learning the basic skills and techniques. Beginner to Intermediate levels welcome.
Squash - Intermediate & Advanced
Our certified Level 3 instructors will focus on footwork, drills, technique and strategy. This course is only for Intermediate to Advance players (Level A – Open).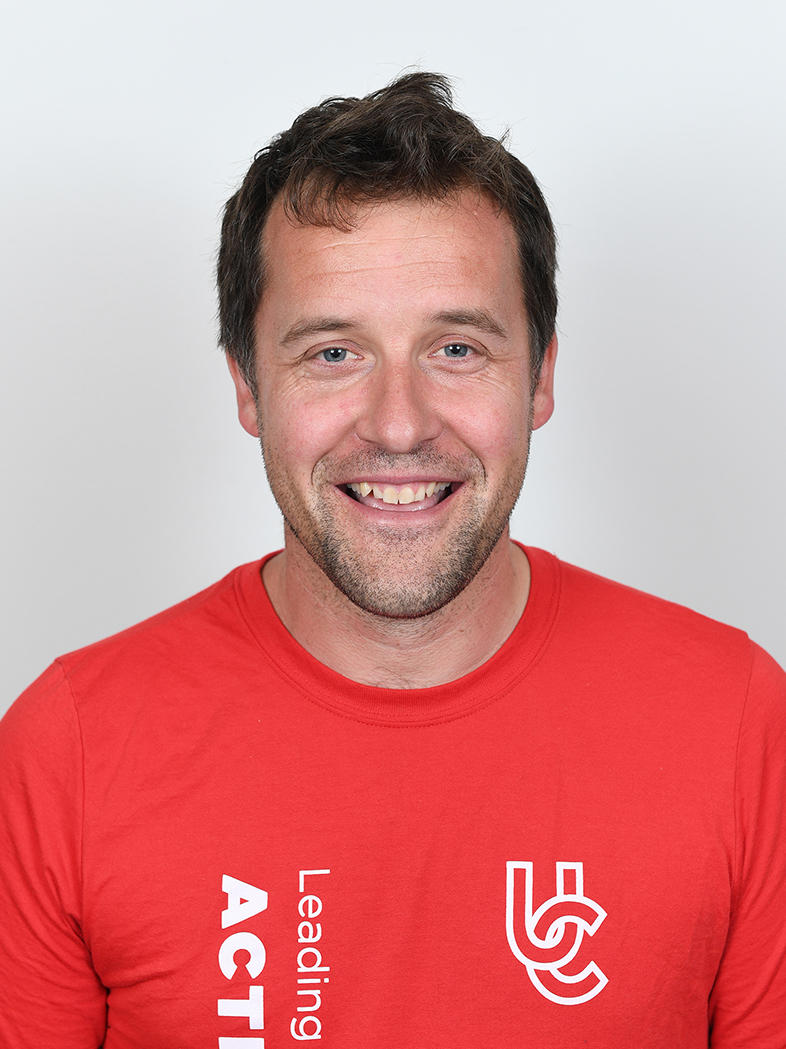 Meet our squash head pro, Colin Whitney
UCalgary Racquet Centre Head Pro since 2016
Certified Level 3 Squash Coach — England

Increased UCalgary Racquet Centre Junior & Adult Program to 300+ players

Head Professional at clubs in Canada, England Ireland, Bermuda

Irish Junior National Coach 2003-2005

Coached nationally ranked Junior & Adult Champions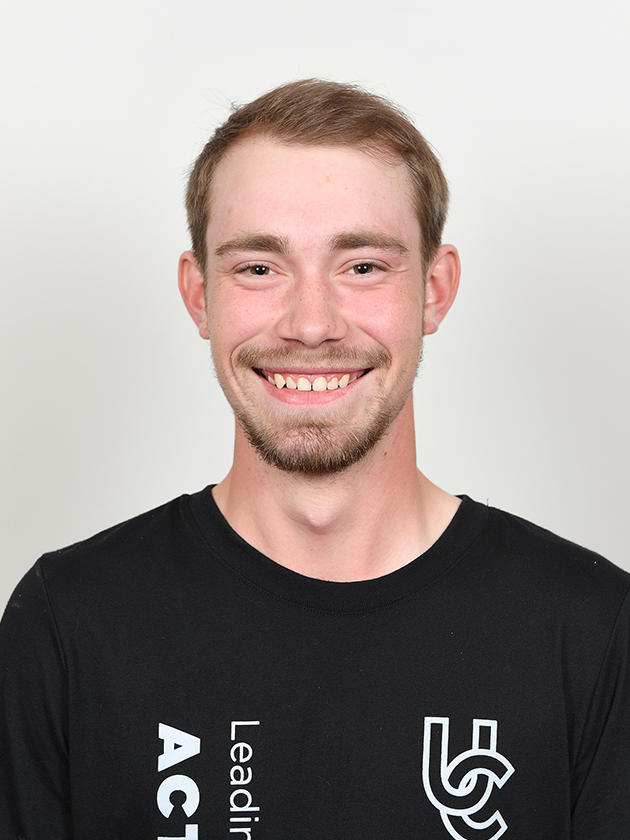 Meet our squash assistant head pro, Peter Trafford
UCalgary Racquet Centre Assistant Pro since 2018
Certified Level 1 Squash Coach

Increased UC Racquet Centre Junior & Adult Program to 300+ players

UCalgary Racquet Centre Summer Camps Head Pro

Mentorship under Colin Whitney