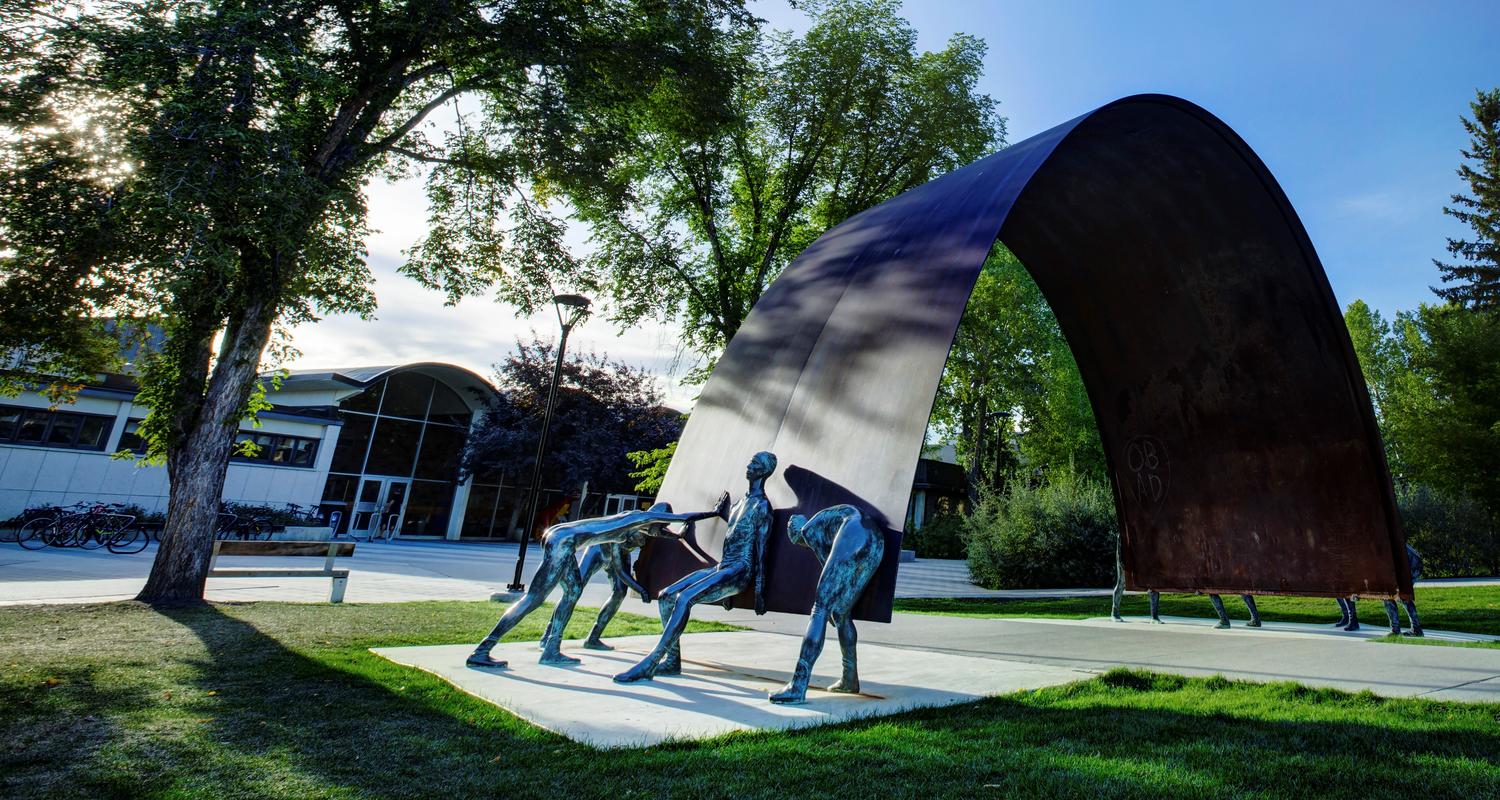 Tips for visiting Active Living
Masks must be worn in common areas of UCalgary. Read the mask policy here.   Change rooms and locker rooms are not available. Exceptions are made for Aquatic Centre programs that may access the change rooms (showers are closed). Drop-in opportunities are not available.  Bring your own water bottle – while you can fill your bottle, water fountains are not available. When you register for a program, we will supply you with new safety guidelines. Please review them carefully prior to your visit. 
Take a swing at a new thing
Racquet programs at the University of Calgary are the perfect way to try out a new sport and get off on the right foot.
Already know what you're doing? We have programs for the seasoned squash player too.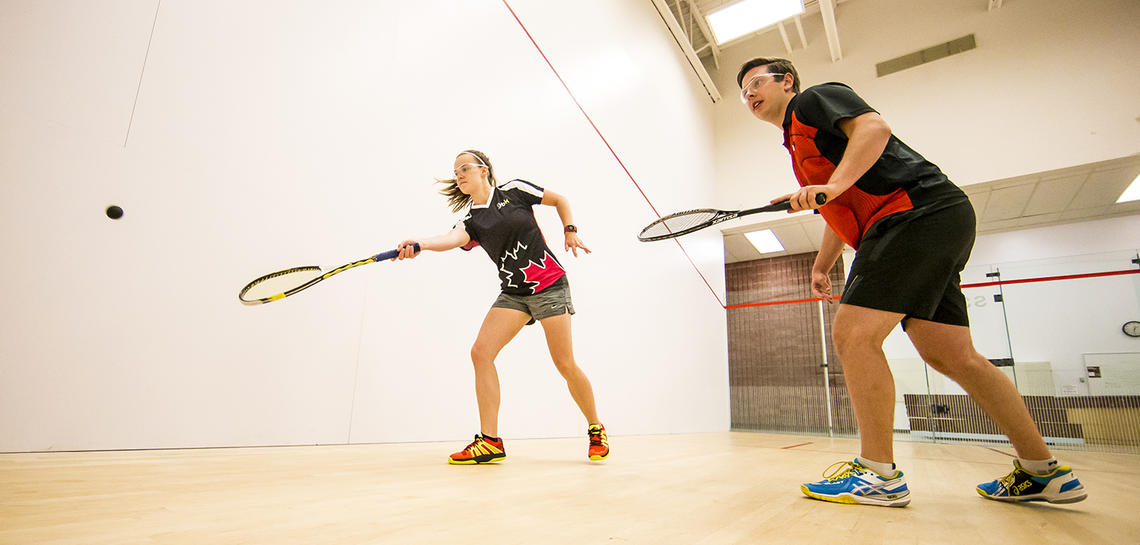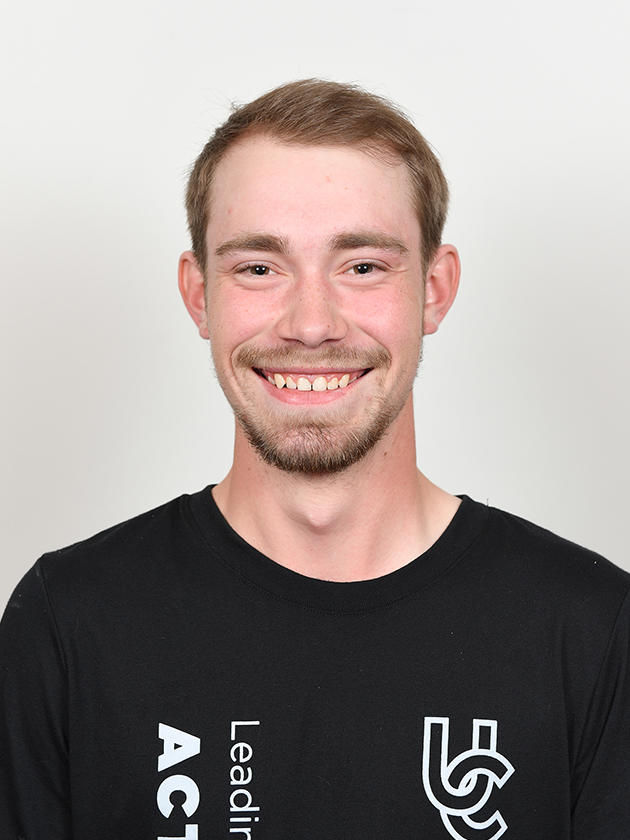 Meet our squash head pro, Peter Trafford
UCalgary Racquet Centre Assistant Pro since 2018, Head Pro 2021
Certified Level 1 Squash Coach
Increased UC Racquet Centre Junior & Adult Program to 300+ players
UCalgary Racquet Centre Summer Camps Head Pro
Mentorship under Colin Whitney