Welcome to UCalgary Active Living
The University of Calgary Active Living department is one of the largest and most diverse recreation providers based on a North American campus.
In 2010, Active Living was created by merging health and wellness programming, youth and community programming, and campus recreation programs at UCalgary. It grew to include the University of Calgary Summer Camps, which became one of the city's largest camp providers.
Active Living has a team of 45 full time and more than 750 part time staff, and is proud to be the university's largest student employer. The department handles more than 40,000 registrations yearly in 75+ recreational and sport activities, hundreds of school bookings, and helps more than 10,000 summer campers find their passion while getting active.
Each year more than a million students, staff and community members check-in to our various facilities: North America's largest Outdoor Centre with climbing and bouldering walls, a gymnastics centre, an Olympic-sized pool, a fitness centre with 200m track, Canada's largest university racquet centre, five gymnasiums and the Olympic Oval.
Active Living enriches lives by providing quality programming and educational experiences that promote and encourage lifelong active living for all.
We believe there truly is something for everyone and we want to help you find it.
Our registered programming is accessible to anyone, with or without a membership. To access our facilities, you must be either a member or purchase drop-in pass. For more information about finding us and parking around the University, see our Maps.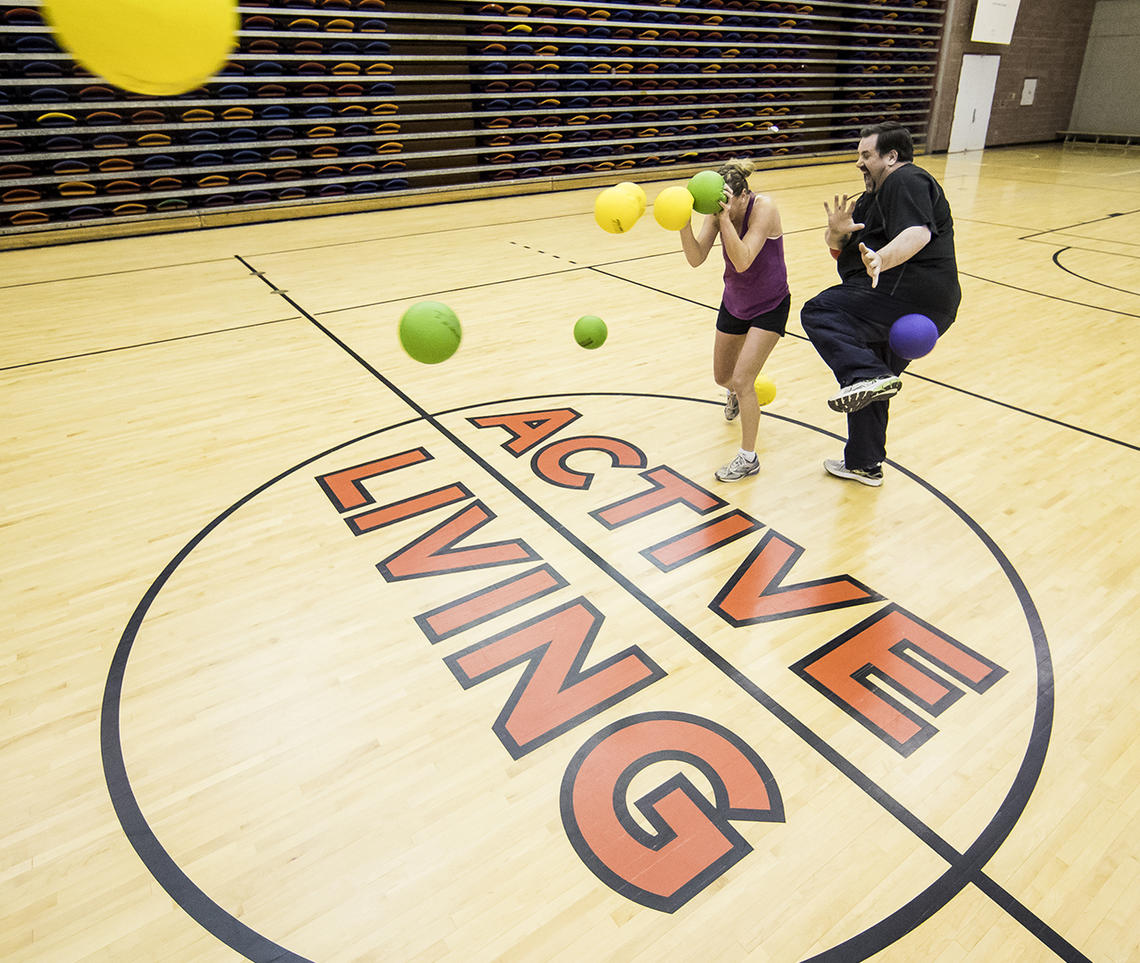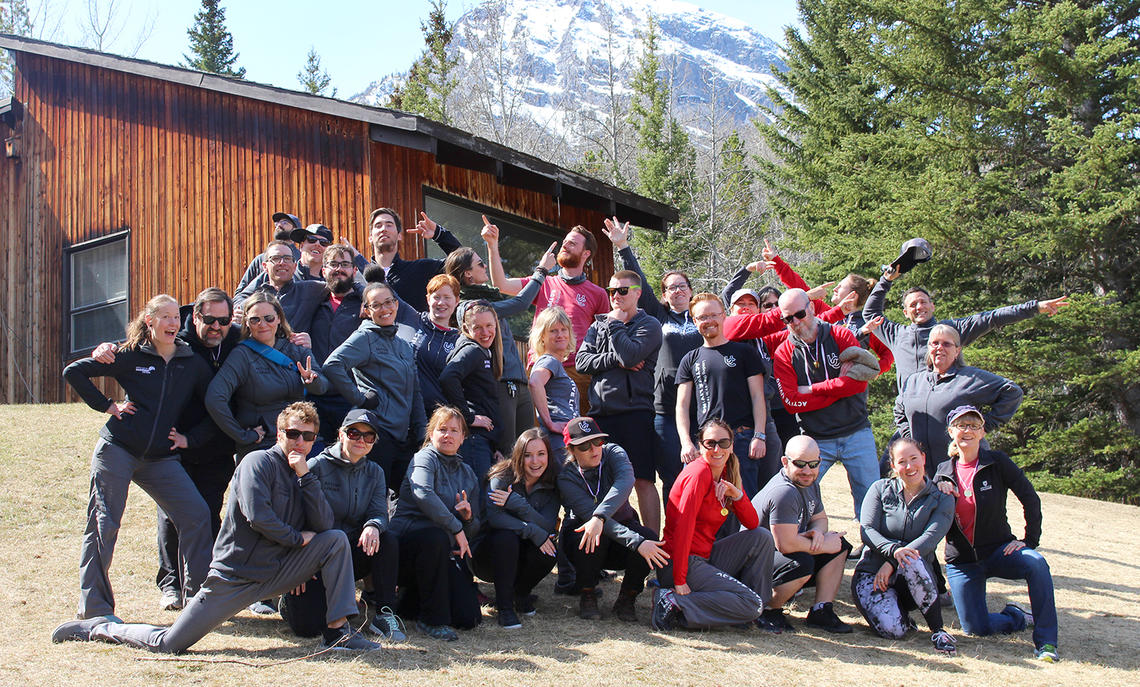 Questions? Visit our Client Services desk at KNA 104, or call 403-220-7749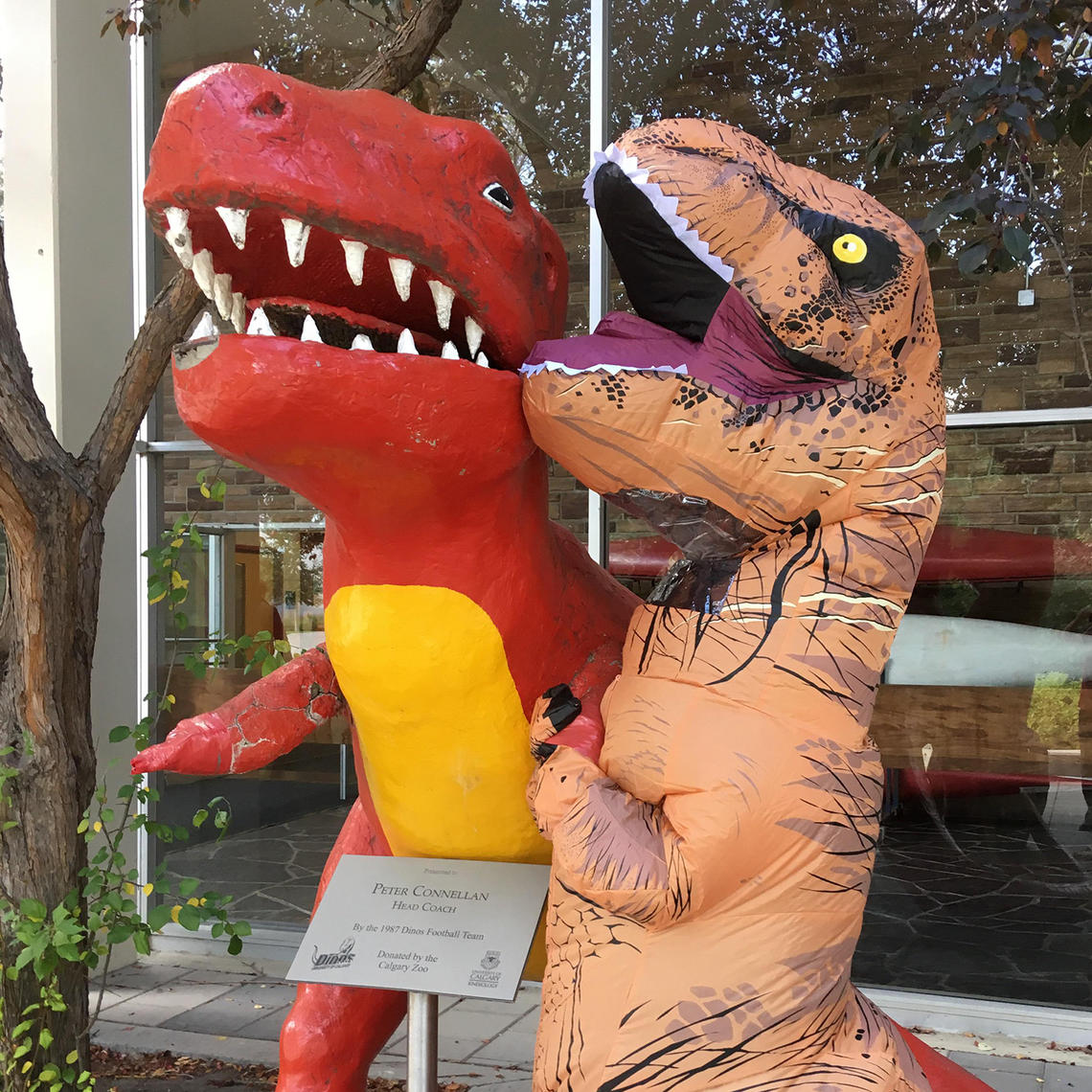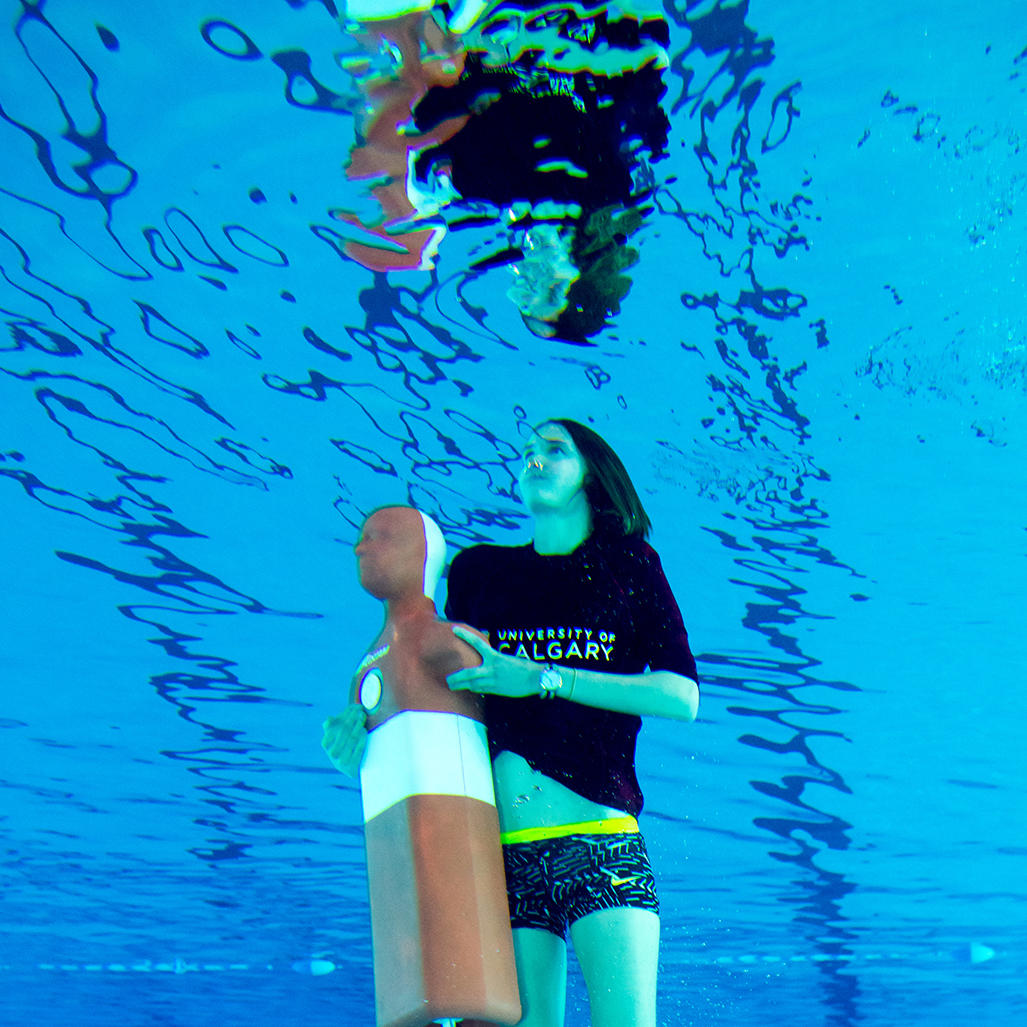 Job Opportunities
The best place to work on campus! We hire hundreds of students every year.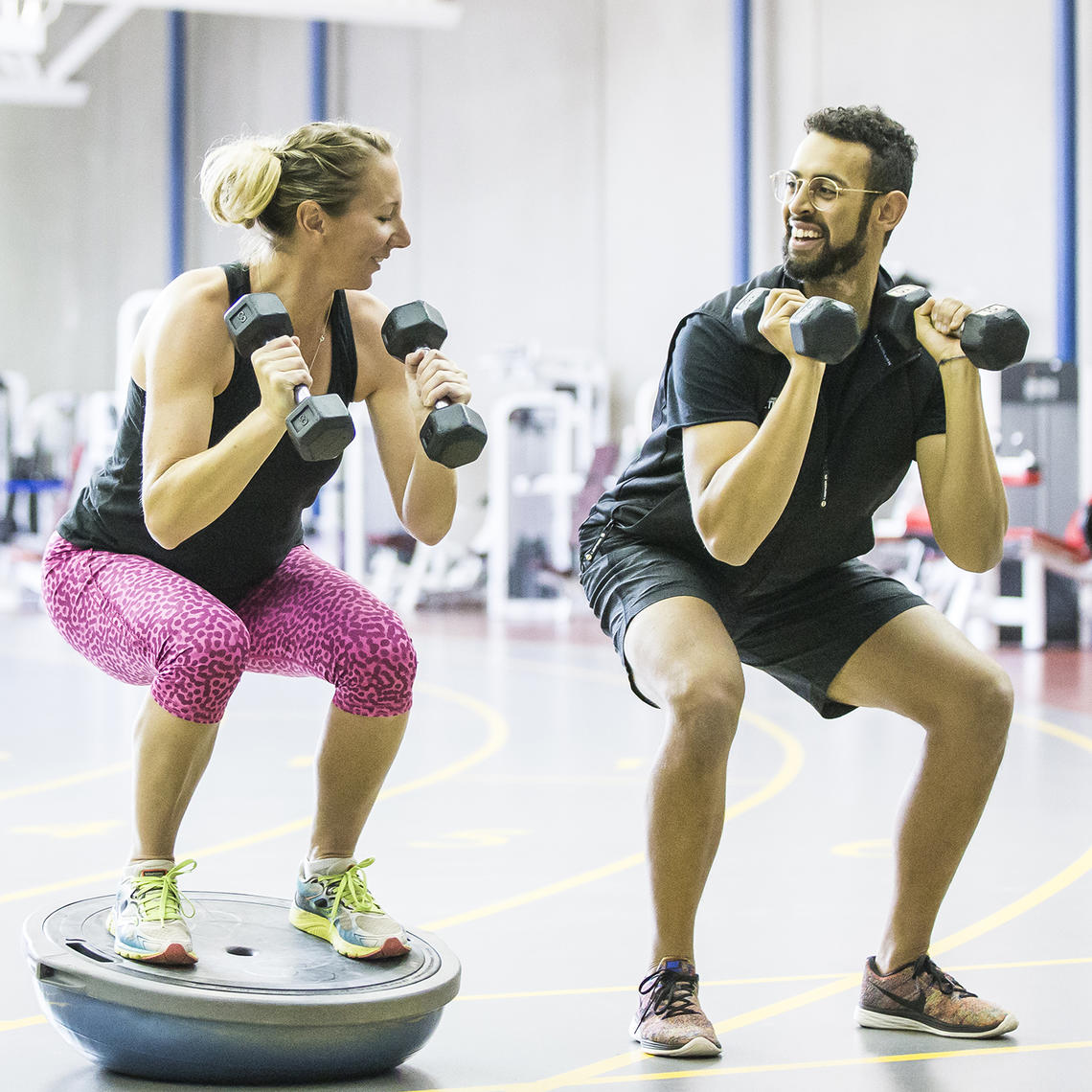 Mission, Vision, Values
Why we do all that we do.