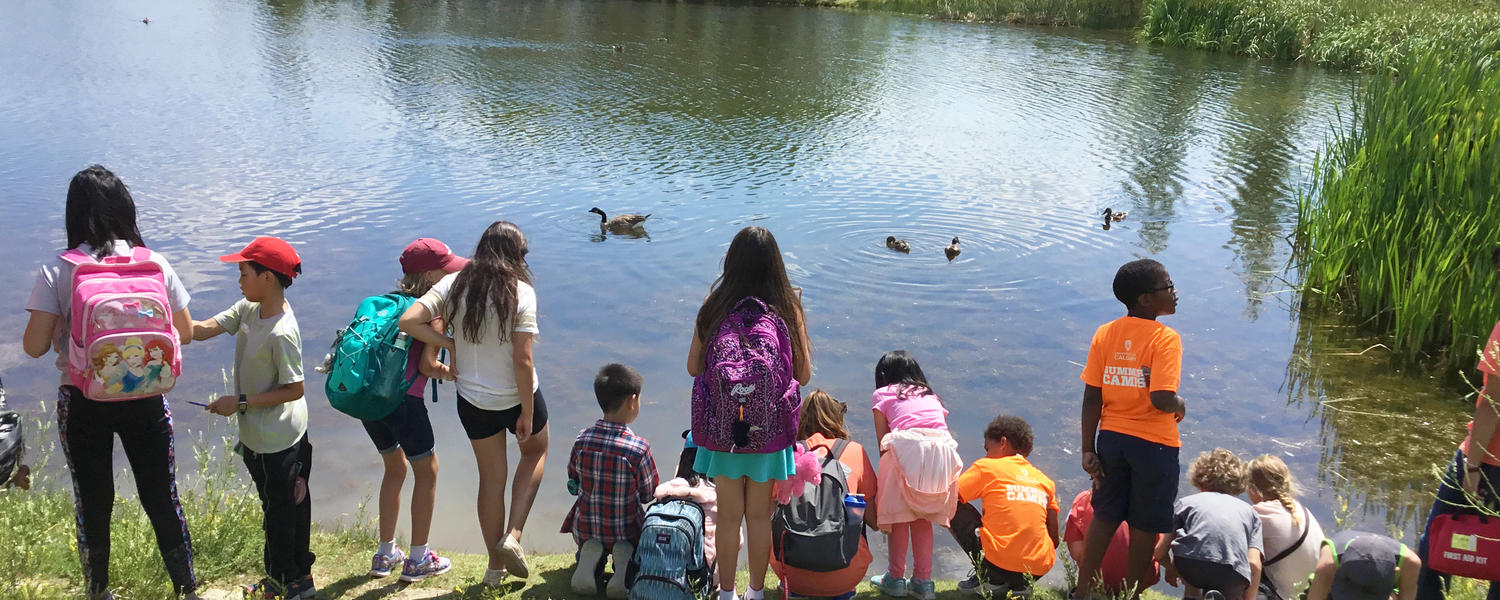 DISCOVER, EXPLORE, ADVENTURE
Uncover why geography is so much more than maps. Geography Camp sends our young geographers on an exploration of our vast campus, conducting simulations in our laboratories and using their innovative skills to tackle real-world problems.
These programs are being offered at the University of Calgary by Active Living and the Department of Geography. 
Please note that the activities listed are subject to change and are presented as examples only.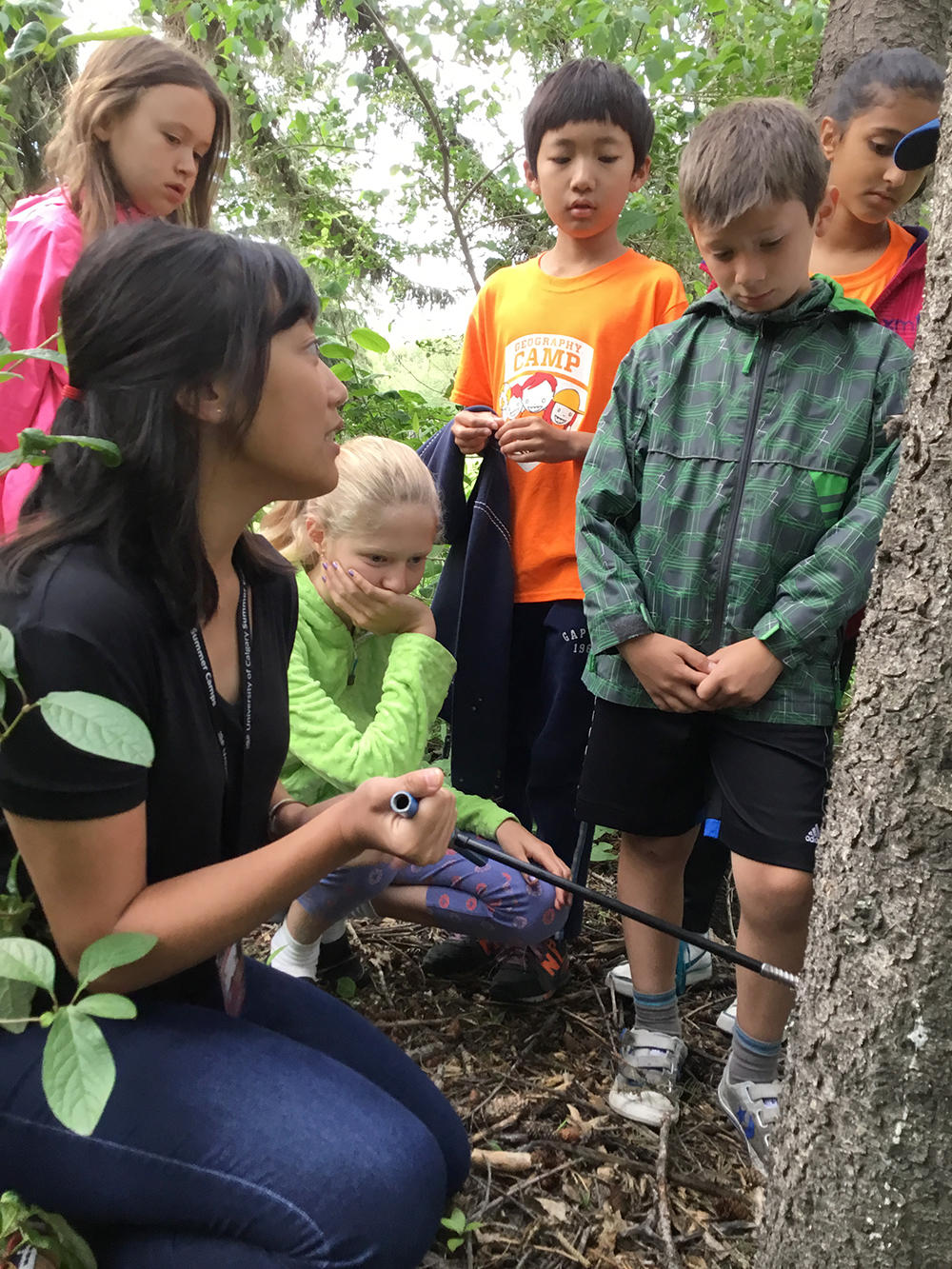 GeoVenture (Grades 2 – 7)
Are you interested in the environment and our place in it? Discover how Geography is so much more than maps! Campers will get the opportunity to tackle real-world problems and learn about the force of nature that have shapes our planet. Discover the technology behind different mapping and navigation techniques like Google Earth and Geographical Information Systems (GIS). Explore how cities are organized, how animals choose their habitats, why rivers flow, and get outside for a geocaching adventure all in this interactive, hands-on atmosphere. This is a Geo-adventure you won't want to miss!