Why choose Personal Training at UCalgary?
Meet our Personal Training Team
Whether you're looking to build strength, or work on endurance. Whether you are living with a chronic injury, or neuromuscular disease. Whether you are just trying to find time to workout and create a routine, our team or highly qualified personal trainers are here to help!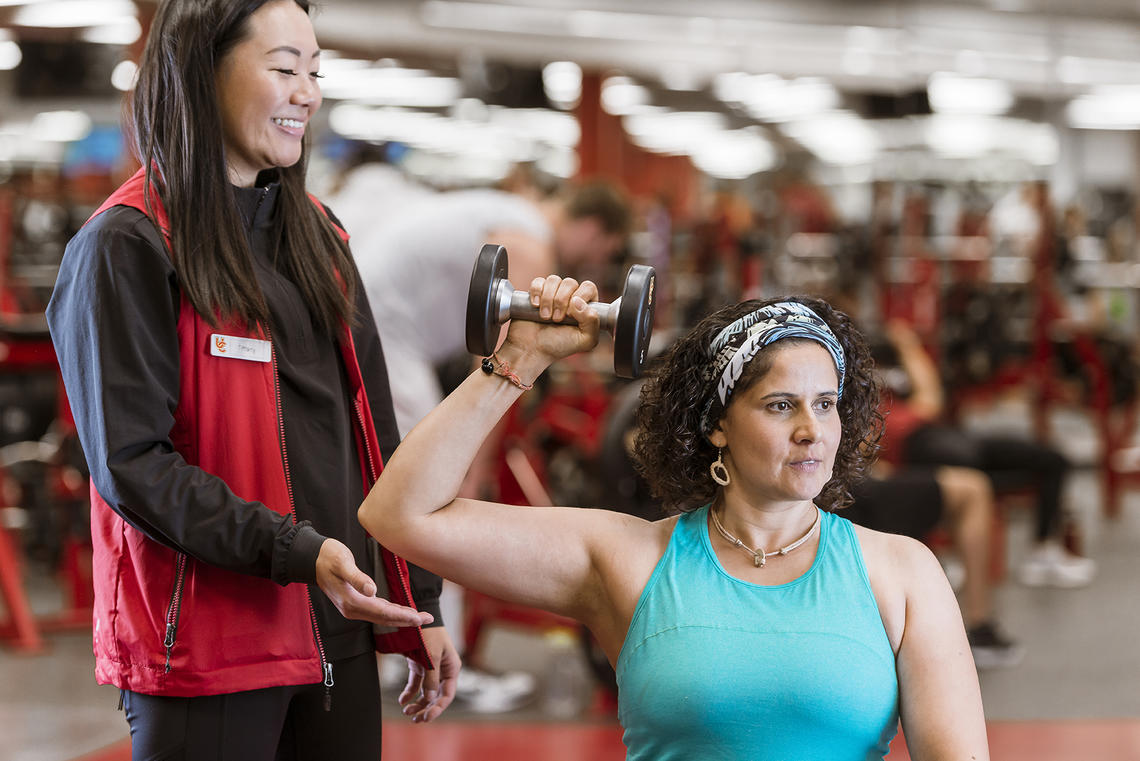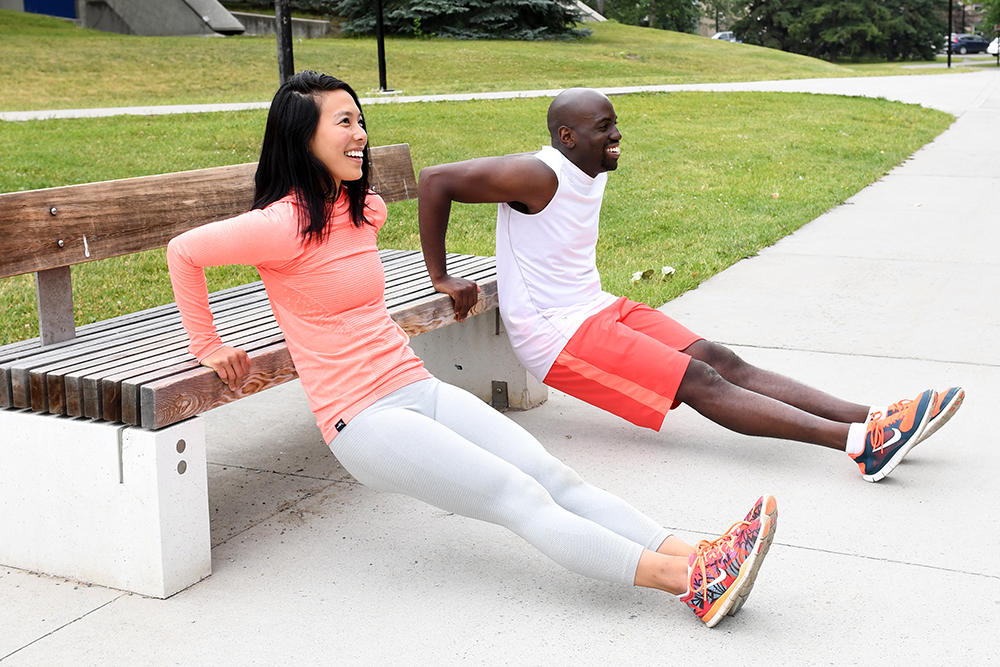 New to Personal training?
Talk to one of our fitness professionals in a free consultation to find out which personal training option is best for you!