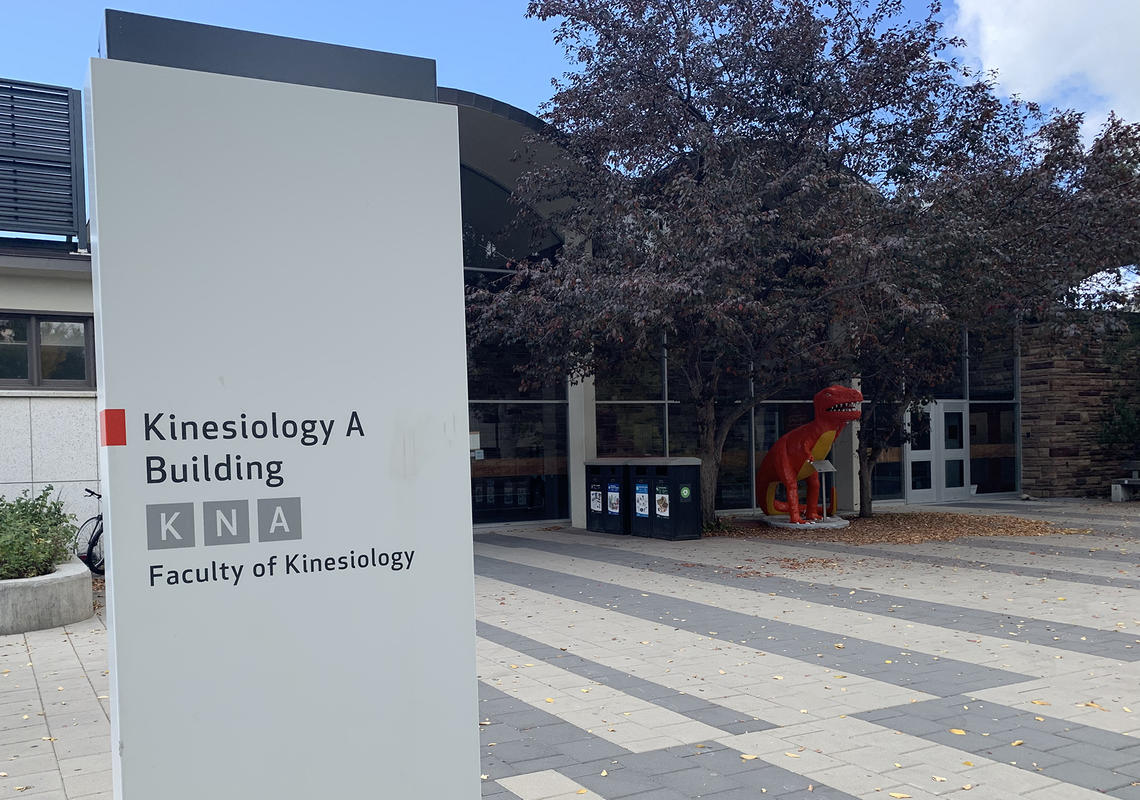 Active Living
Client Services desk - KNA 104
Kinesiology A building
Faculty of Kinesiology
University of Calgary
2500 University Drive NW
Calgary, AB
T2N 1N4
Outdoor Centre
KNA 185
Kinesiology A building
Faculty of Kinesiology
University of Calgary
2500 University Drive NW
Calgary, AB
T2N 1N4
The easiest way to access Active Living facilities is to approach the University from the north side via 32 Ave NW, turning south onto Collegiate Blvd.
From there, turn right to park in Lot 10, or turn left to park in Lot 11 (daily flat rate of $8)
It is a short walk to enter the building via the Olympic Oval north entrance. Walk down the path toward the giant red sculpture. 
Hourly Parking
For short visits, Lot 16 on the north side is the closest to the Oval entrance (rate: $5 per hour). Lots 9 and 16 are also nearby, for the same rate. 
Lot 3 is on the south side of Hotel Alma (rate: $5 per hour) and can be accessed from the south by taking 24 Ave NW and turning north on University Gate. 
There is 15 minute free parking for Outdoor Centre customers in Lot 5, also accessed from the south via University Gate. Make sure to come in and get your temporary parking pass to display on your dash.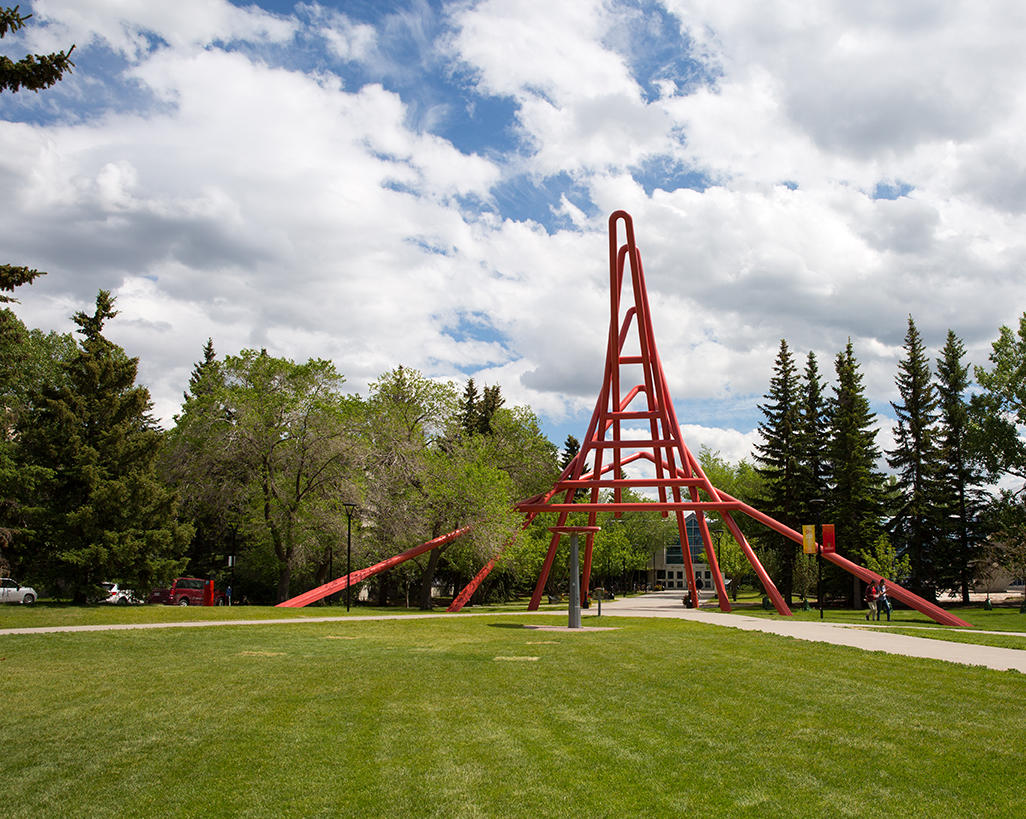 Click the map for an enlarged PDF version.
Parking lot overview is in bottom left corner.