Learn for the first time or hone your skills in the biggest public racquet sports facility in Canada. Jump on the court this summer for a great physical workout and a whole lot of fun.
No need to choose just one sport; our Racquet Sports Camps will give you a taste of everything you could ask for.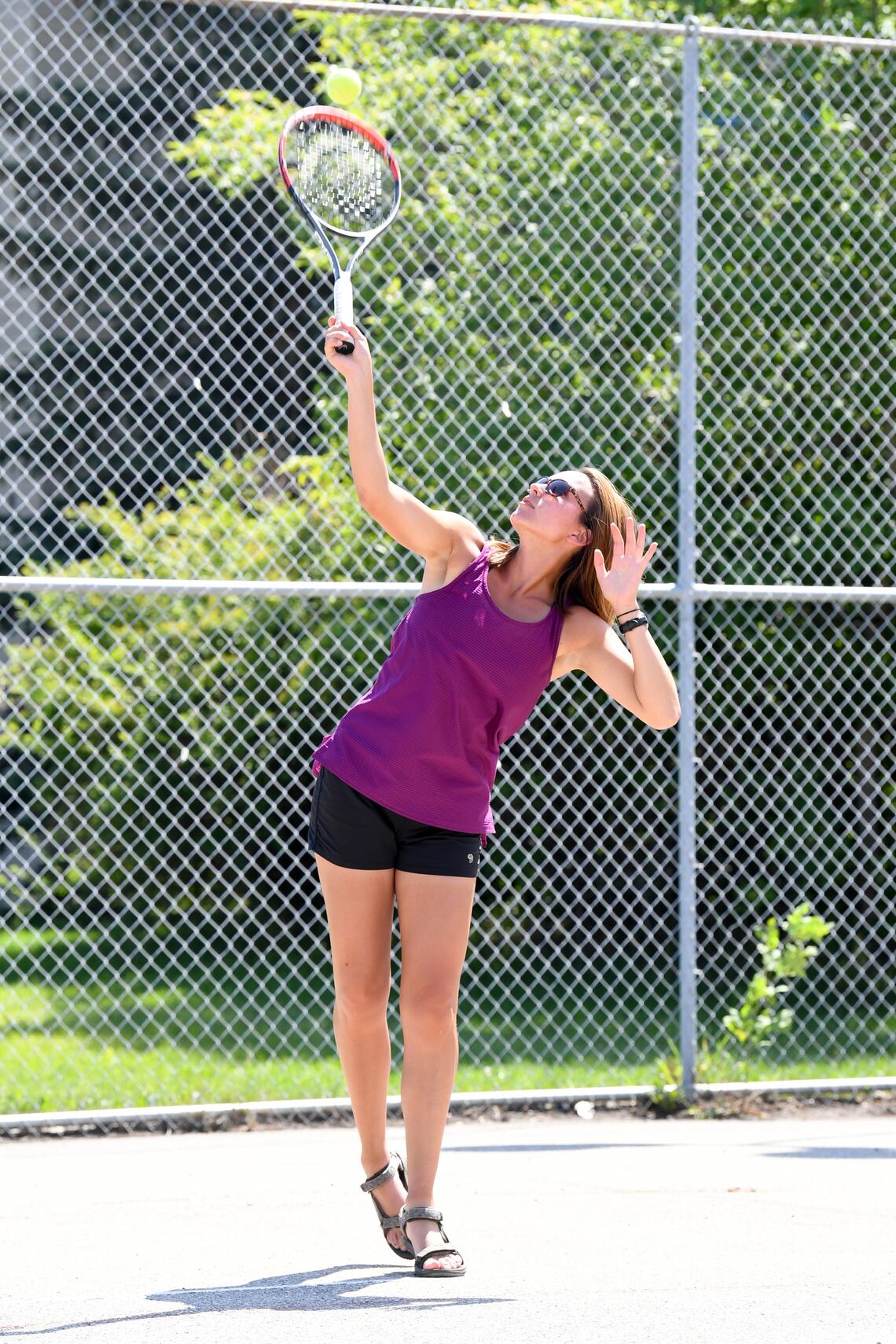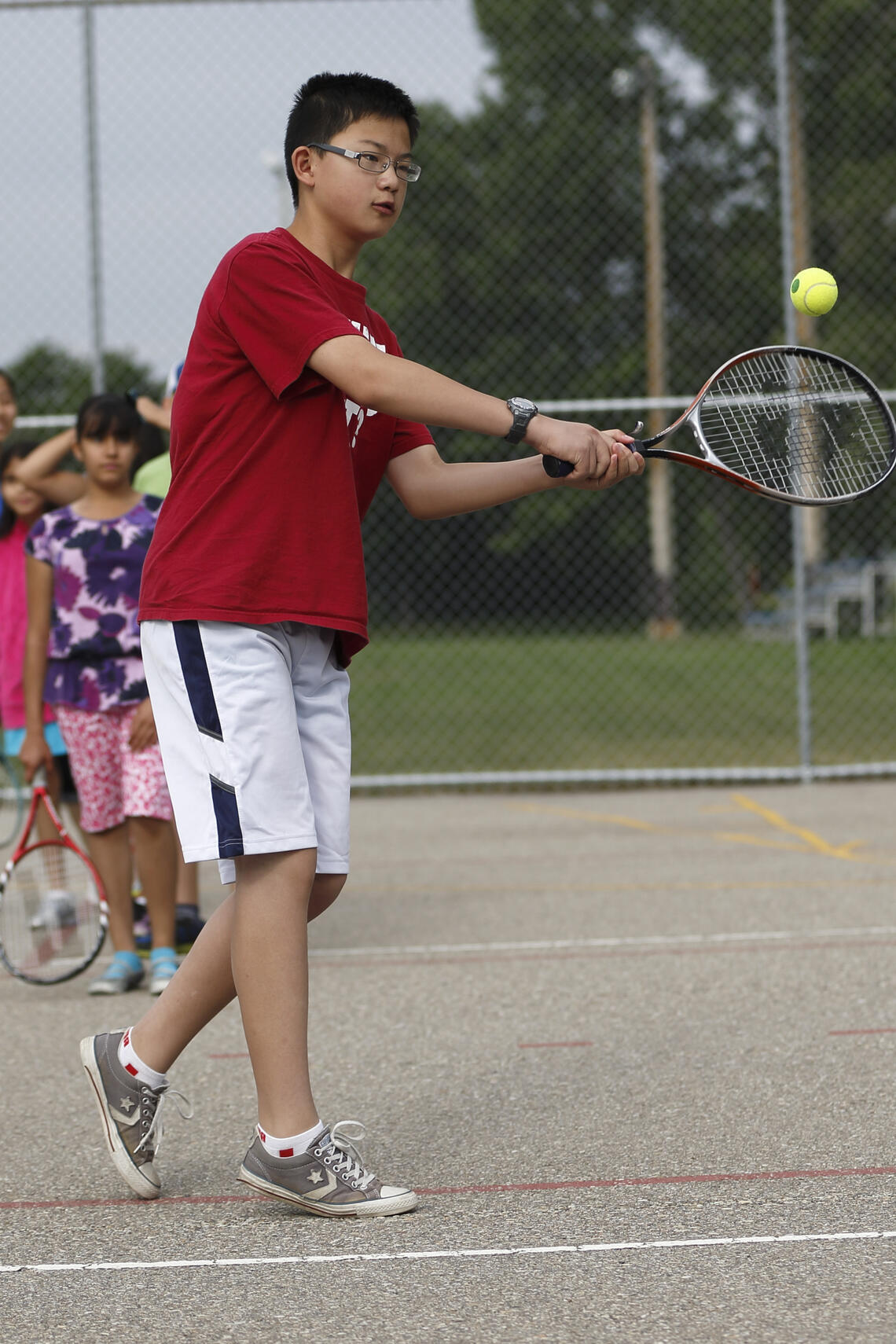 Racquet Sports Camp
Tennis, Badminton, Squash, Racquetball & Pickleball
Grades 1-9
Why have your kids at home making a racket when they could be putting that energy into a whole variety of racquet sports! They will have the opportunity to learn the rules of each sport, while give them lots of time to play and practice.
Not only will your child get to play a new racquet sport each day, they will get to enjoy fun, outdoor activities that promotes social interaction and team building.