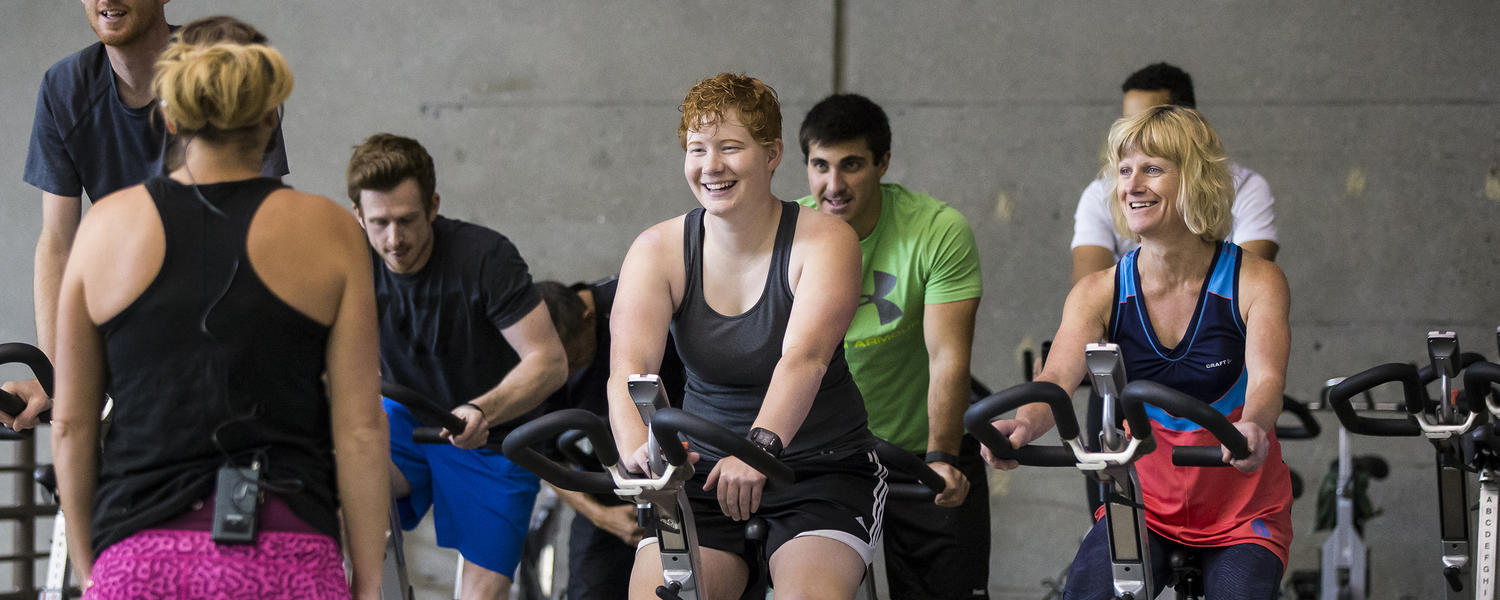 Fitness Centre Client Services Desk is Currently Under Construction
The Fitness Centre Client Services desk is currently under construction until late June. 
During this time, you can access the Fitness Centre using the temporary entrance (located next to the current entrance); signage will direct you to the entrance. Please note the basement door will not be accessible during construction. 
Please be aware that the temporary front desk cannot process any payments. The staff can still support with check-ins, provide wristbands, and court bookings. You will need to visit our alternative Client Services desk located in Kinesiology A Building (KNA 104) for payment support. 
We apologize for any inconvenience or delay this might cause. 
The Fitness Centre is one of the most popular Active Living facilities. Located in the main hallway of the Kinesiology B building, the Fitness Centre has an array of exercise equipment and spaces, to provide students, staff, faculty and the greater University community with a fun and safe place to workout. No matter your ability, fitness level or experience, every body is welcome. 
Access to the Fitness Centre is included with an All-Access membership or Fitness membership.
Students are automatic All-Access members! 
With over 3750m2 of space, the Fitness Centre has something for everyone, including: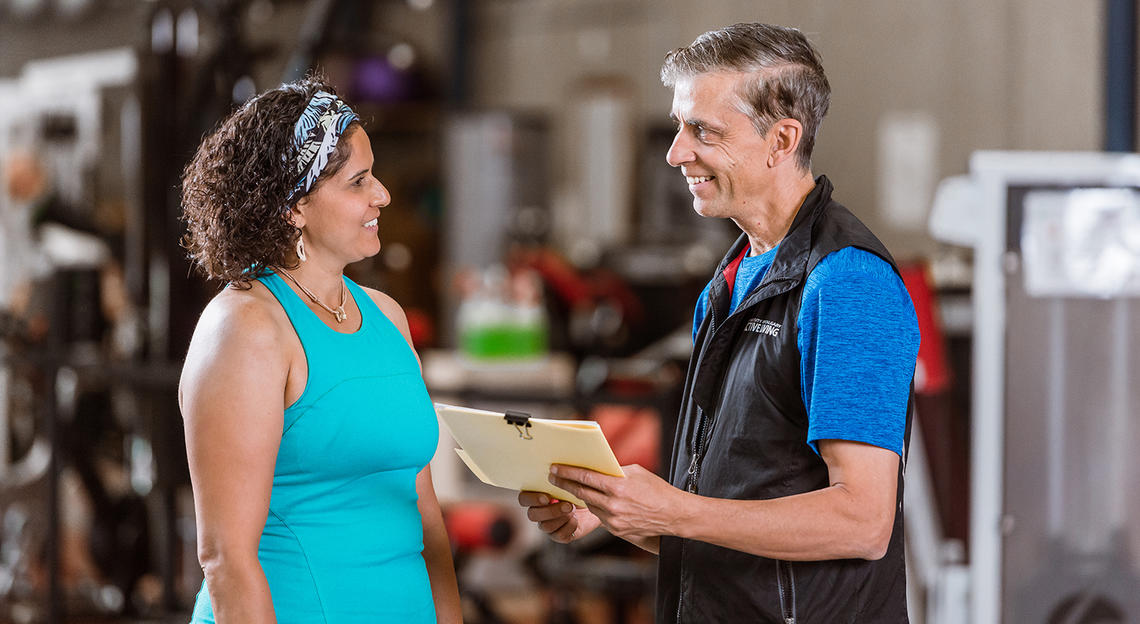 Never been to the Fitness Centre but want to see what it's all about? Thinking about beginning an exercise program but don't know where to start? 
During the orientations, our team will introduce you to the Fitness Centre basics and answer any questions you may have. Get a guided tour of all the equipment and programs we have to offer and learn tips, tricks and etiquette on how to become gym-savvy.
Orientations are available on-demand, for any Fitness Centre user. Please see any Fitness Centre staff member for details. 
Visiting the Fitness Centre
Location: KNB 155 
Maps & parking
Due to popular demand, we now have new equipment for you to use
Functional equipment upstairs is located at the West End of the track.
Additional free weight benches, dumbbells and squat racks.
Barbell jacks for loading plates. 
When you arrive at the Fitness Centre (KNB 155) simply, scan your UCID Card at the gates.
Once checked in, you may stay as long as you like. 
Note: if this is your first time using the Fitness Centre, you will need to have your UCID card activated by a staff member at Client Services (KNA104) or the Fitness Centre (KNB155) prior to scanning at the gates.
Changerooms are in KNA across from Client Services
Our friendly staff are always available to answer questions or help make your Fitness Centre experience the best it can be!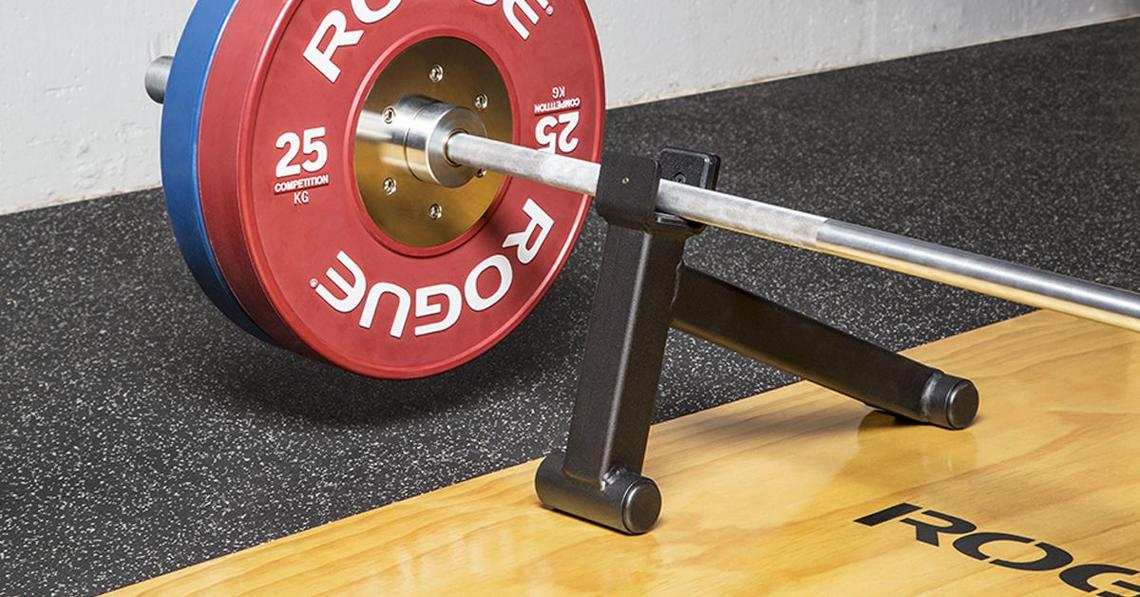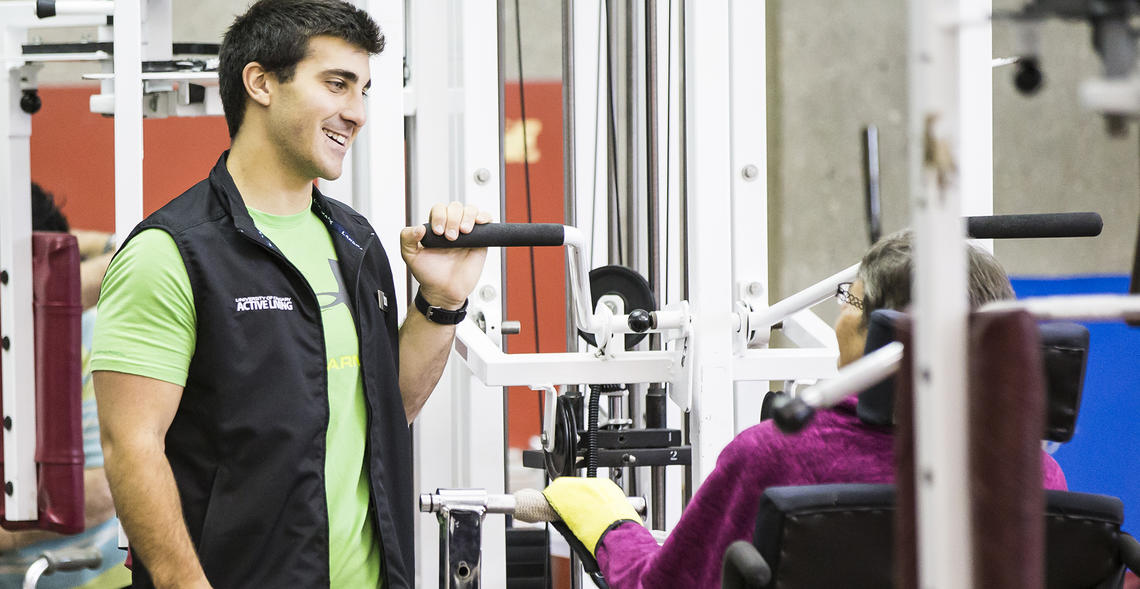 What to bring to the Fitness Centre
Fitness Centre safety measures
Safety remains a priority for Active Living and the Fitness Centre. 
Users are expected to clean their fitness equipment BEFORE and AFTER each use.
In addition to user cleaning, the staff cleans all equipment on a regular rotating schedule. 
Hand sanitizer is available throughout the facilities 
If you are showing any symptoms of illness, please do not visit the Fitness Centre
 
Age Restrictions
All users of the Fitness Centre must be 17 years of age or older to ensure safe use of equipment and to minimize the risk of injury.
Anyone between the ages of 14-16 years old who wishes to use the Fitness Centre must complete an orientation with a parent/guardian who will also need to supervise them while they use the Fitness Centre in the future.
Anyone 13 years of age or under are not permitted in the Fitness Centre.  
In addition, to the Fitness Centre, Active Living offers several health and wellness programs: personal and small group training, rehabilitation fitness classes, and other favourites such as yoga and spin classes. 
Personal Training
Our friendly certified trainers are ready to help build a fitness plan that fits you. 
Discounted rates for UCalgary students and Active Living members.