The Fitness Centre is BACK!
Fitness Centre Hours
T: 403.220.5185
CURRENT HOURS
Monday – Thursday: 6 a.m. – 10 p.m.
Friday: 6 a.m. – 8:30 p.m.
Saturday & Sunday 8a.m. – 5:30 p.m.
Holiday Hours
May 23: 10 a.m. – 5:30 p.m.
July 1: CLOSED
August 1: CLOSED
Sept. 5: 10 a.m. – 5:30 p.m.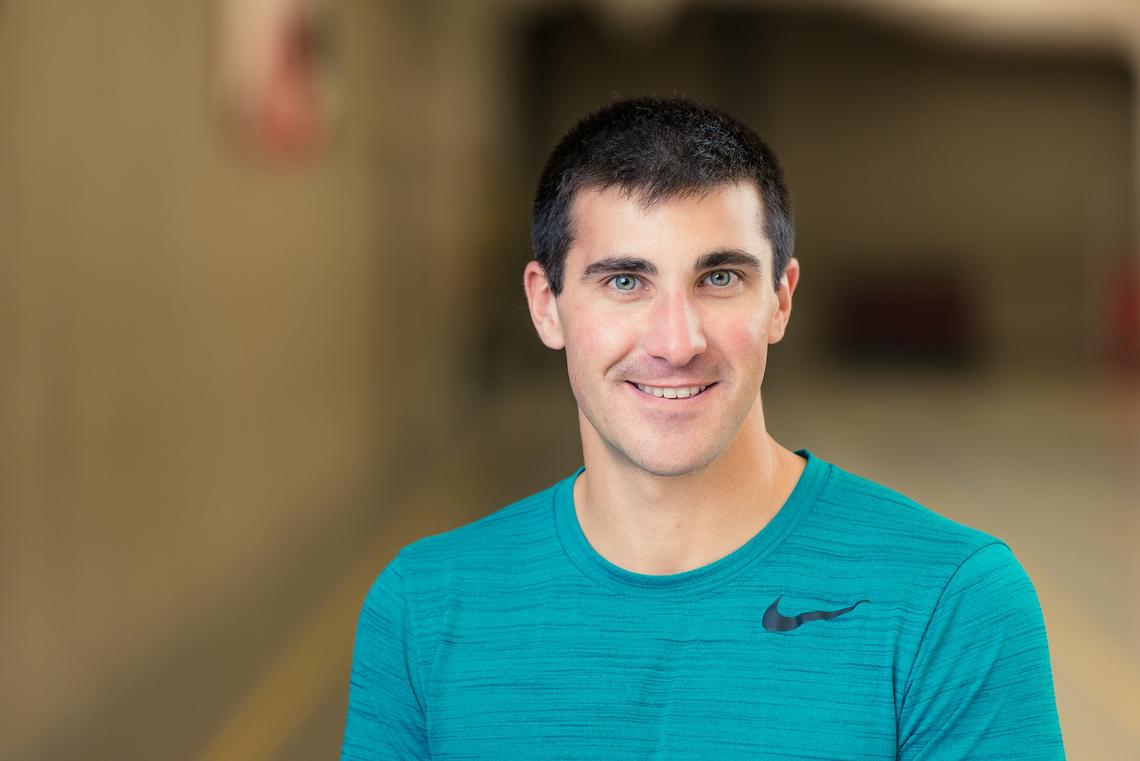 Fitness Centre safety measures
While we are excited to be reopening with minimal restrictions, safety remains a priority due to the ever-changing circumstances of the COVID-19 pandemic. As such, we have incorporated the following measures:
You must book to visit
We have implemented a booking system to manage the capacity of the Fitness Centre and Gold Fitness Alcove.
Visits to the Fitness Centre and the Gold Fitness Alcove must be booked separately.
The Fitness Centre offers 80 bookings per hour, with no limit on length of stay
The Gold Fitness Alcove offers 5 bookings per hour, limited to the hour of your booking
Users may check in 5 minutes before and up to 30 minutes after their scheduled booking
Masking rules
Masks will no longer be required on UCalgary campuses. Masks are still strongly recommended for use on campus, and everyone should feel comfortable continuing to wear a mask.
You are also required to follow all other University of Calgary safety measures.
Cleaning
Users are expected to clean their fitness equipment BEFORE and AFTER each use
Personal use towels and spray bottles of disinfectant are available to clean the equipment

Spray disinfectant into the cleaning towel (15-20 sprays) and wipe equipment

All equipment and high touch areas will be electrostatic sprayed daily at closure
Personal hygiene
Hand sanitizer is available throughout the facilities
Wash/sanitize hands frequently and before and after using the gym
Exhibit good respiratory etiquette (i.e: sneezing or coughing into the crook of the elbow, no spitting, no clearing of nasal passages, or coughing or sneezing into a tissue).
Refrain from touching your eyes, nose, mouth, and face while in the gym
STAY AT HOME IF YOU ARE SICK
How to make a booking
Go to the booking page
Login with your UCalgary username and password
From the side menu, choose the facility you would like to book
Read the pre-requirements carefully
Search booking using the search tools on the bottom right
Click on your desired time to book
All upcoming booked sessions will be displayed in the outstanding bookings section

To cancel a booking, click on the red square next to your booking. You may cancel up to 1 hour in advance.

Review our no-show policy

You may make one booking per day and up to seven bookings per week
Bookings are available up to 7 days in advance
The day of your visit
Assess your own health to ensure you are well enough to attend

If you are showing any symptoms of illness, please do not visit the Fitness Centre. Remember to cancel your booking to avoid a no-show penalty

Show up to your booking up to 5 minutes before and 30 minutes after your scheduled start time

If your booking is for the Fitness Centre, go to the Fitness Centre with your ID card and scan at the gates

Note – if this is the first time using the Fitness Centre, you will need to activate your card at the Client Services or Fitness Centre front desk

If your booking is for the Gold Fitness Alcove, go to the Client Services front desk (KNA 104) to get a wristband

Once checked into the Fitness Centre, you may stay as long as you like.
Due to event scheduling in the adjacent Gold Gym, users are expected to leave the Gold Fitness Alcove promptly at the end of their booked time.
No-show policy & booking allowance
Bookings can be cancelled up to 1 hour in advance by logging into your Active Living account. For assistance, please call the Fitness Centre at 403.220.5185
Failure to check-in or cancel a booking will result in a no-show. After three no-shows, you cannot book a spot until the penalty fee (day pass fee) is paid
While you can only make one booking at each facility per day, you may make bookings at more than one facility per day (eg: you can book a time-slot at both the Fitness Centre and Gold Fitness Alcove within a day)
Spotting services are no longer provided by staff
Users are encouraged to form small cohorts if lifting heavy

Masking of both exerciser and spotter is strongly recommended

Staff are continually circulating, educating members on our new guidelines
If you are educated by one of our staff members, please remember that we are working to keep everyone safe
Available equipment and amenities
Most of our equipment and space is available. 
Running track, small equipment (tubing, bands, etc), rowers
Water fountains and bottle filling stations 
Locker rooms (KNA) 
What you need for your visit at a glance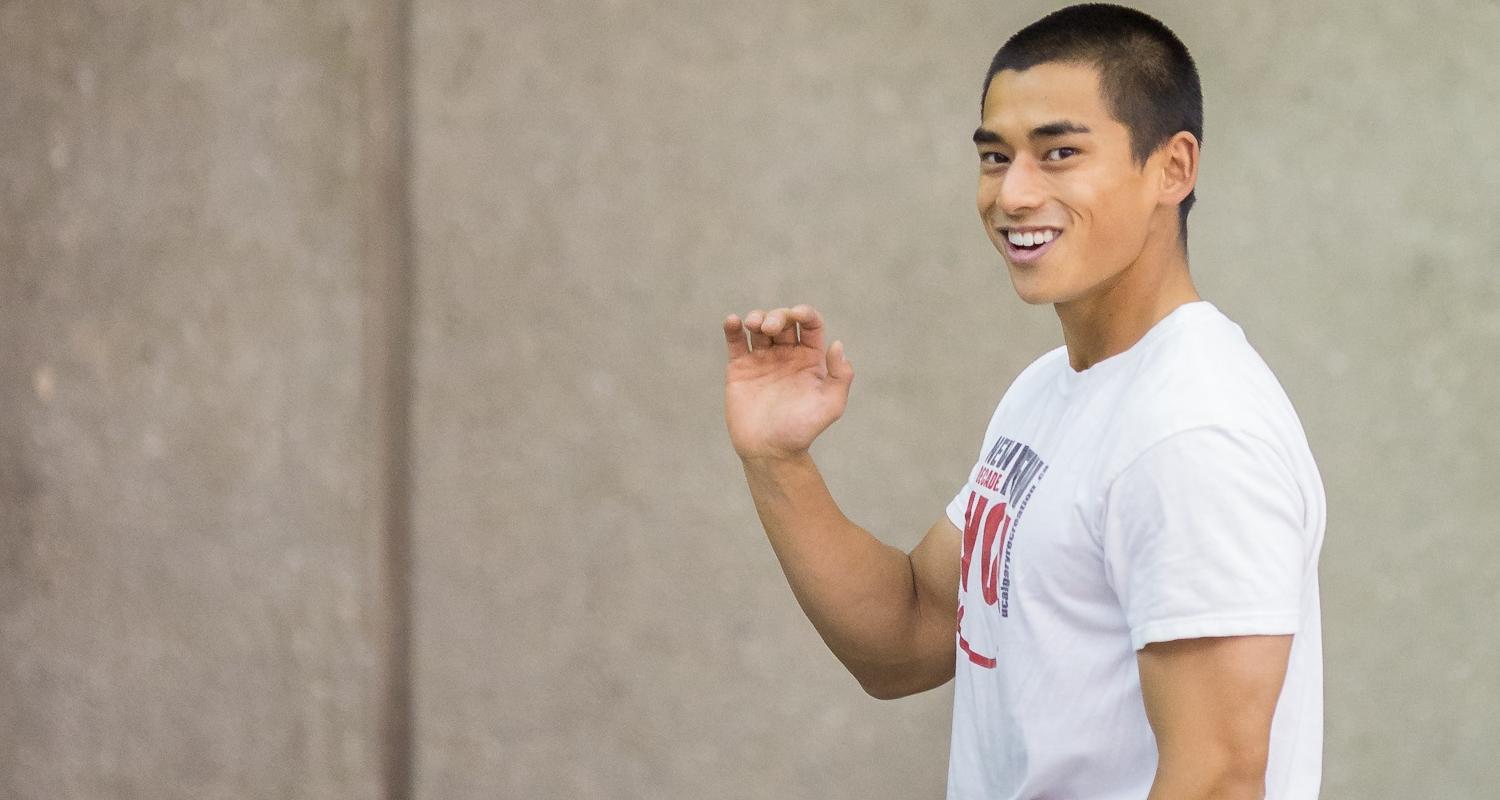 Checklist
Prepare:
1. Make a booking.
2. Complete a self-assessment the day of your booking.
For your visit:
3. Change into your workout attire in the locker rooms before you enter the Fitness Centre or Gold Fitness Alcove.
4. Store your stuff. Large bags are not permitted inside the facility — you may bring a small, drawstring bag.
Bring:
5. Your UCID card.
6. A mask – if you choose.  Masks will no longer be required on UCalgary campuses. Masks are still strongly recommended for use on campus, and everyone should feel comfortable continuing to wear a mask.
The University of Calgary Fitness Centre offers many programs and services designed to encourage healthy participation in a variety of activities. The goal for the Fitness Centre is to provide an opportunity for participants to improve or maintain their health and vitality through activities and programs.
Access to the Fitness Centre is included in both the All-Access membership (students are All-Access members) and Fitness membership options.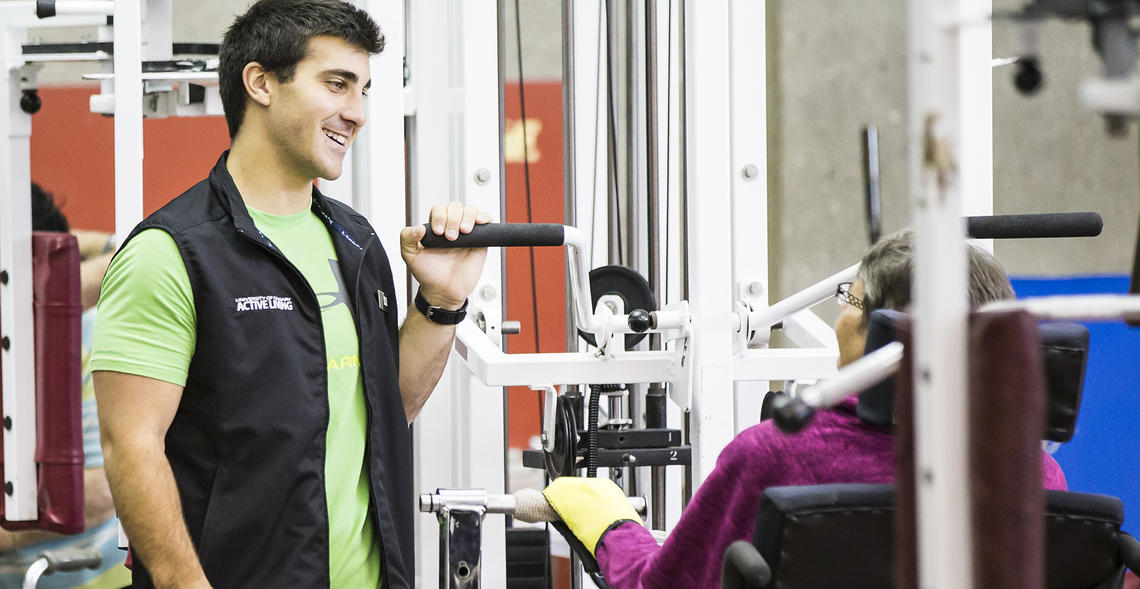 With over 3750m2 of space, the Fitness Centre has something for everyone, including:

Equipment
A wide range of cardio equipment, weight machines and free weight equipment
Running track
6 lane, 240m running track
Wheelchair access
A variety of wheelchair accessible equipment, with an elevator to the second floor
In addition, the Fitness Centre has several programs: personal and small group training, rehabilitation fitness classes, and other favourites such as yoga and spin classes. Our friendly staff are always available to answer questions or help make your Fitness Centre experience the best it can be.
Personal Training
Our friendly certified trainers are ready to help build a fitness plan that fits you. 
Discounted rates for UCalgary students and Active Living members.
Group Fitness
Find a class to suit what moves you. We offer group fitness, yoga, fitness rehabilitation, weight management programs and more.
Programs are open to the public.
What to bring to the Fitness Centre
Appropriate footwear
Please bring clean, close-toed indoor shoes.
Drawstring bags are permitted
You can bring a small, drawstring bag to keep with you. Large bags will not be permitted.
UCID card
Scan your University of Calgary ID card at the Fitness Centre entrance to gain access.
Mask
Masks are not required while participating in a physical fitness activity. However, they are strongly recommended for use.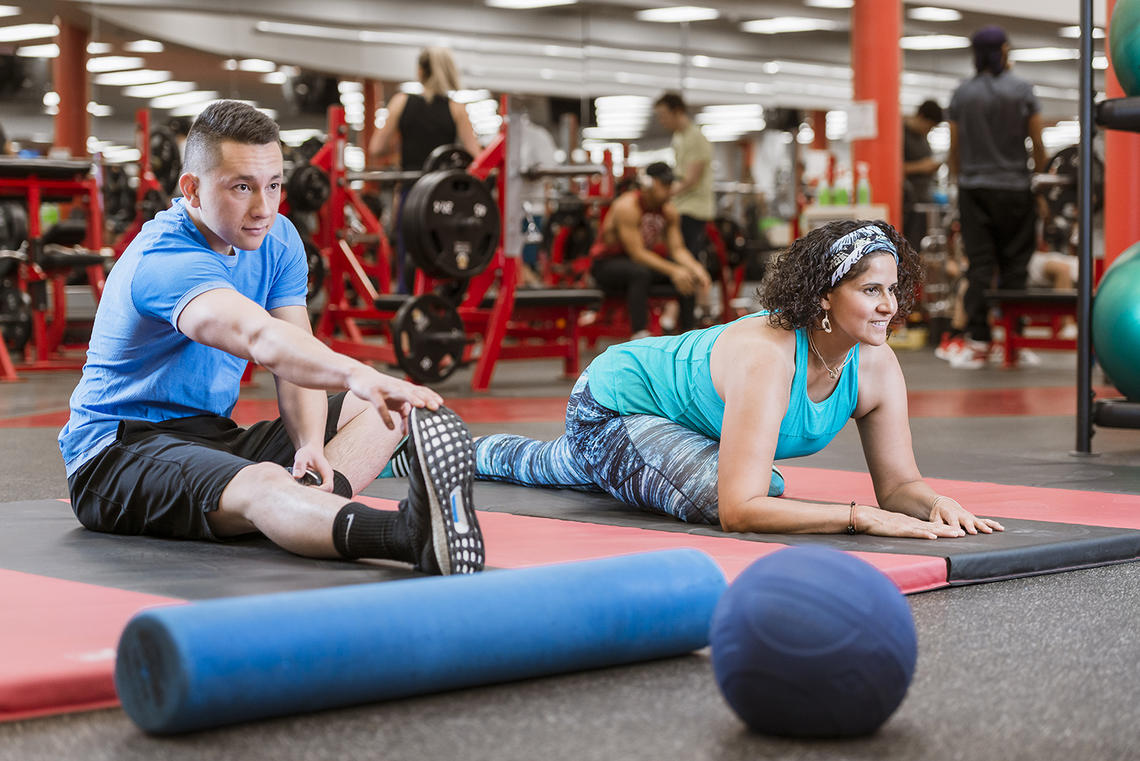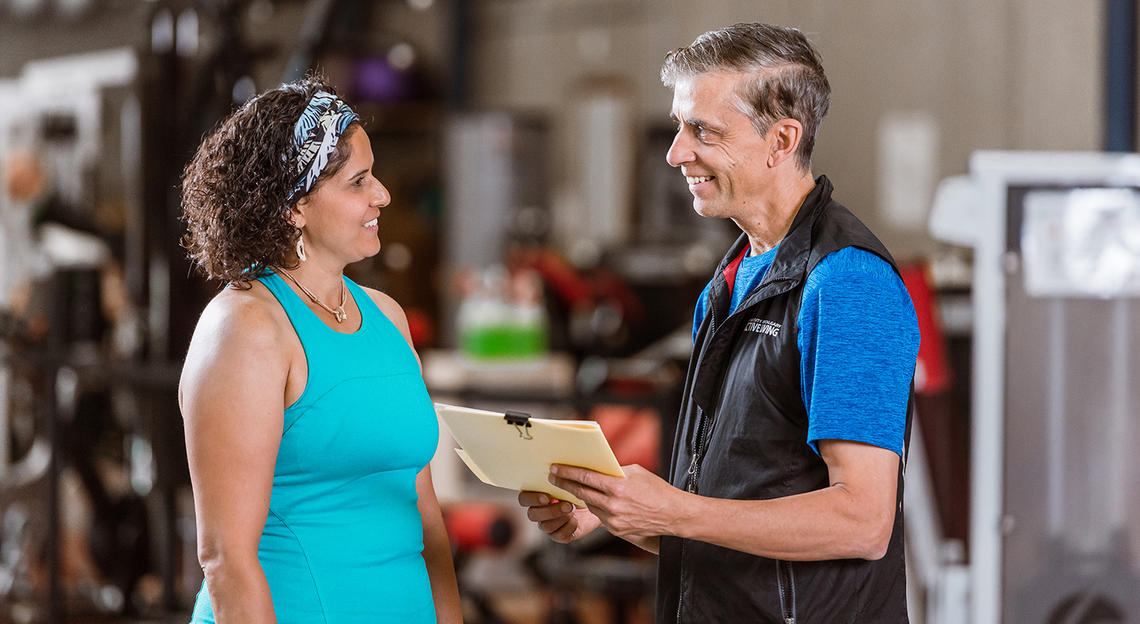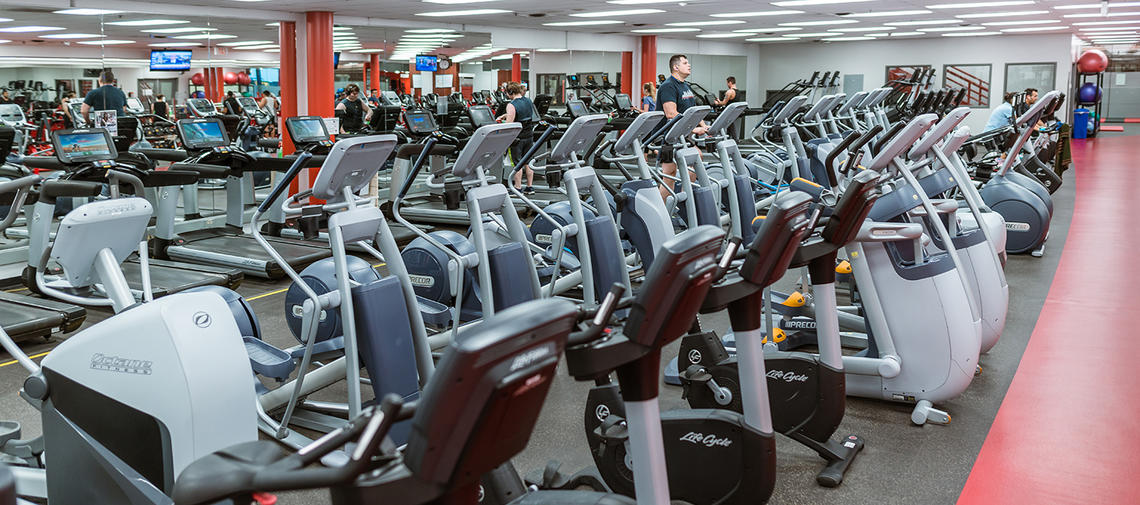 Never been to the Fitness Centre but want to see what it's all about? Thinking about beginning an exercise program but don't know where to start? Kick the year off with confidence by attending one of our FREE gym orientations.
During the orientations, our team will introduce you to the Fitness Centre basics and answer any questions you may have. Get a guided tour of all the equipment and programs we have to offer and learn tips, tricks and etiquette on how to become gym-savvy.
Appropriately distanced gym orientations are available on-demand, for any Fitness Centre user with a current booking. Please see any Fitness Centre staff member for details.  *Please note that a mask is required to be worn during the orientation*.