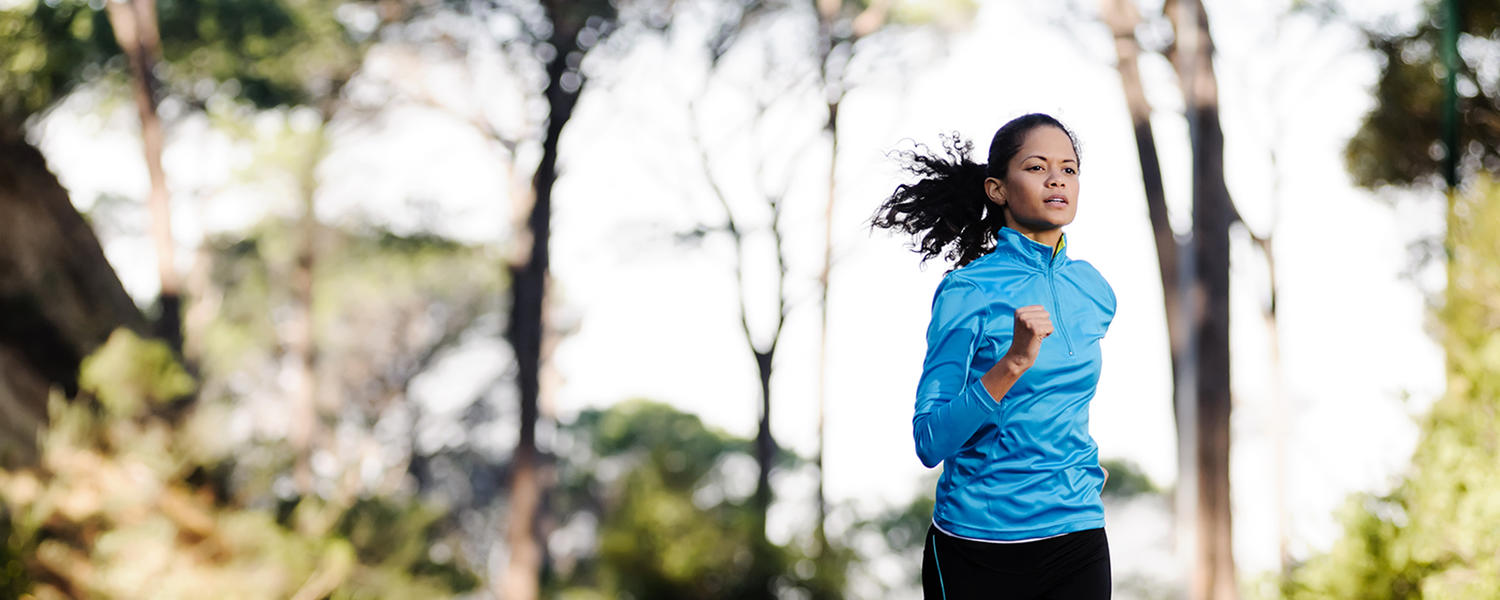 Join the longest-serving Triathlon Club in Canada.
No experience needed. The University of Calgary youth triathlon program is ready to teach you the ropes of the sport and get you working towards your first race. More experienced athletes can benefit from an experienced coach and teammates eager to motivate you.
Kids and youth programs come with free parking included during the time of the sessions.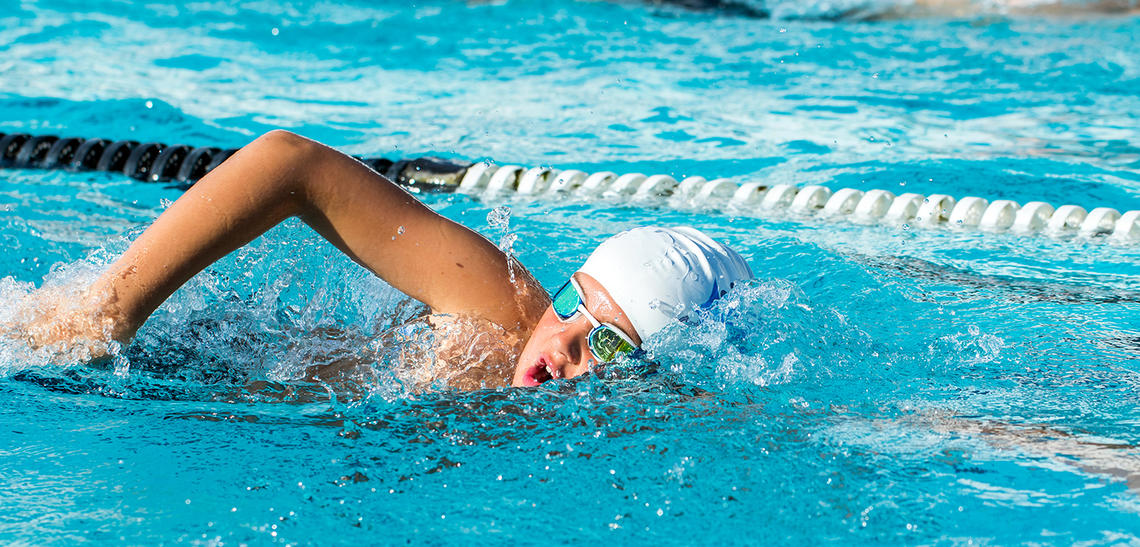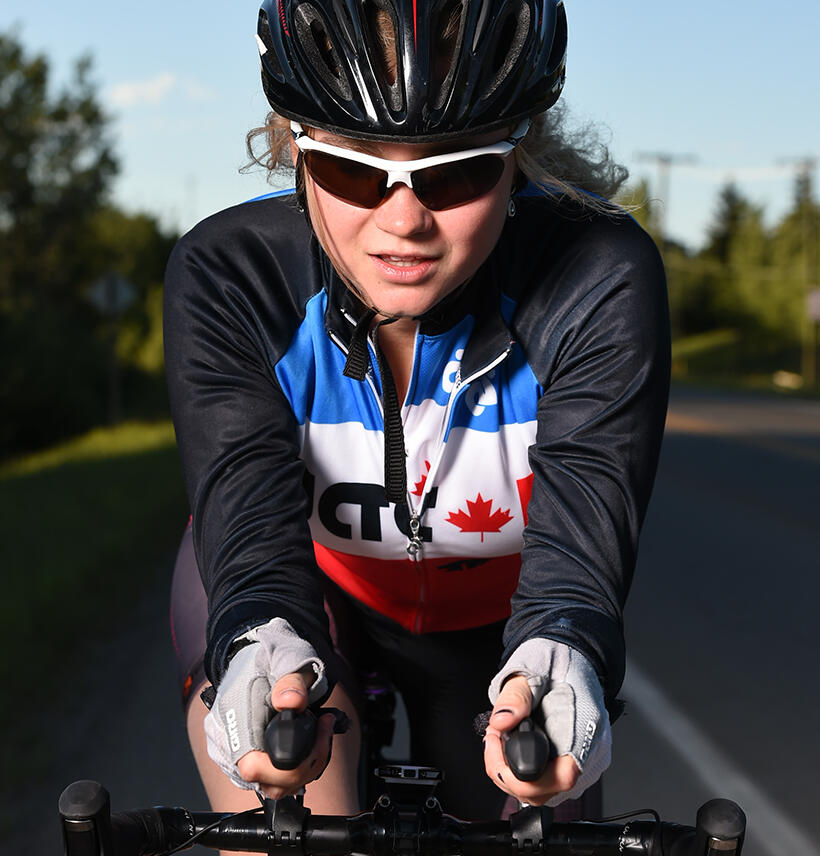 Youth Triathlon | Ages 10-17
Learn proper swimming, biking and running technique from highly trained coaches. We have spin bikes for those who do not have a road bike and trainer. Training develops your aerobic and anaerobic systems to give you a good base for all sports. You will work with other youth at your level, with progression from start up, all the way to national team level training. The goal will be to have you ready to compete in The Kids of Steel Triathlon Series if you're interested. This program welcomes athletes of all level.