All UCalgary students have the Active Living Membership included in your general fees. This means you have access to excellent health and recreation facilities that include: Fitness Centre, Gold Fitness Alcove, Racquet Centre, Aquatic Centre, Outdoor Centre Climbing Wall and Bouldering Walls, Olympic Oval, gymnasiums, Outdoor Tennis/Pickleball/Basketball courts plus, special events and deals.
Your membership runs concurrently with each semester you are registered in credit classes:
Fall: September 1 - December 31
Winter: January 1 - April 30
Spring: May 1 - June 30
Summer: July 1 - August 31
If you are not registered in Spring or Summer classes, learn about your summer options in the FAQ below.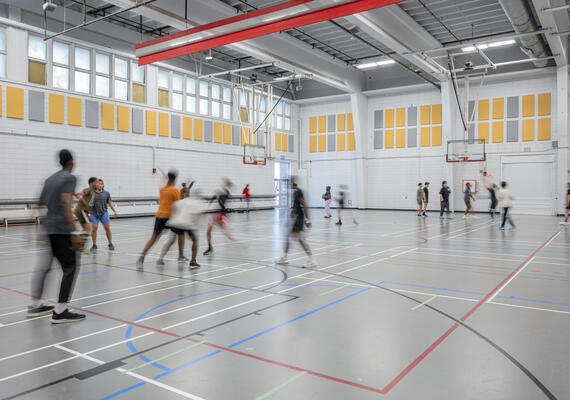 Student Discovery Series
Student Discovery Series was introduced to allow students to try new sports and activities for free. Every month we will offer a different theme, from yoga classes to rock climbing; there is something for everyone.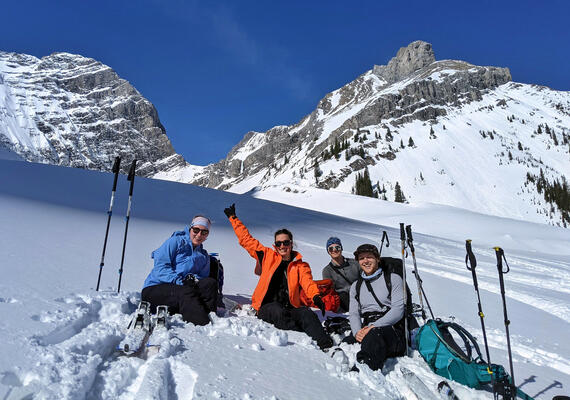 Student Active Incentive
Kickstart your active living routine with $25 off an Active Living Program Registration or Outdoor Centre Program Registration or Rental! Call or visit Client Services (KNA104) or the Outdoor Centre (KNB180) to use your deal. 
One $25 credit per person.
Offer available to University of Calgary student all-access Active Living members — an all-access membership is included in students' general fees. Some exclusions apply. Visit Client Services for more information.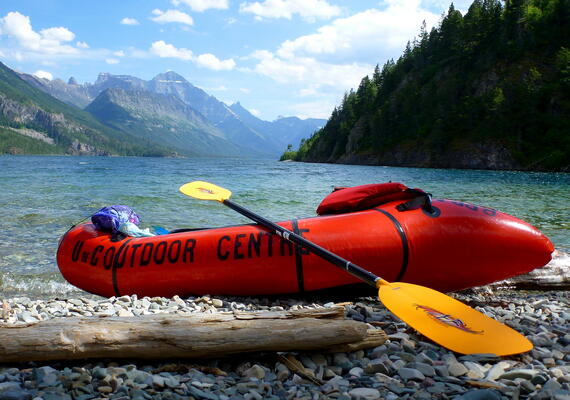 Outdoor Centre Discount
UCalgary Students automatically receives 10% discount on Outdoor Centre rental prices.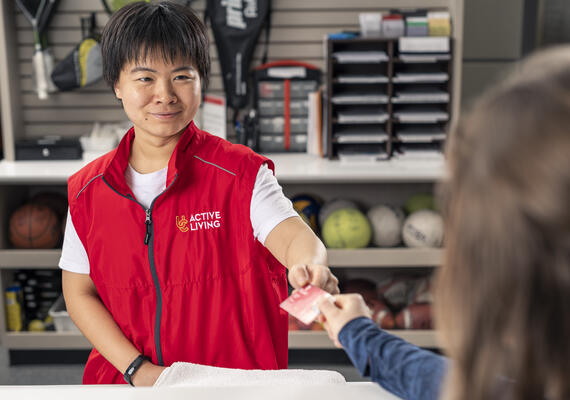 Frequently Asked Questions