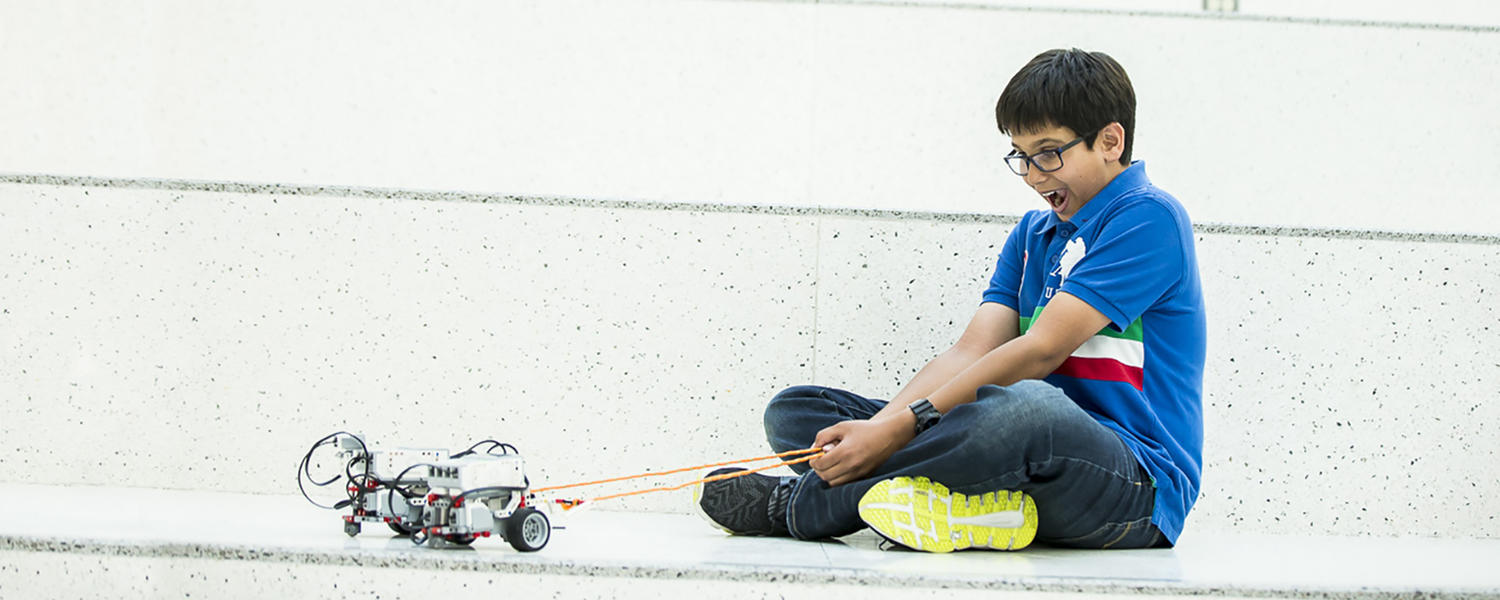 Minds in Motion
Summer Camps and more
BUILD, INVENT, EXPERIMENT!
Come put your mind in motion! Have fun this year in Minds in Motion programs that are designed to foster an excitement about the fascinating worlds of science, technology, engineering and mathematics (STEM). Minds in Motion offers clubs, camps, workshops, outreach and professional development programs year-round. 
These programs are being offered at the University of Calgary by Active Living and The Schulich School of Engineering. To find out more about our programs and book our outreach programs, please email workshops@mindsucalgary.ca. 
Please note that the activities listed are subject to change and are presented as examples only. 
Minds in Motion is a Network Member of Actua. Actua provides training, resources and support to its national network of members located at universities and colleges across Canada in the delivery of STEM education outreach programming. Each year, these members engage over 225,000 youth in 500 communities nationwide. Visit Actua at actua.ca to learn more.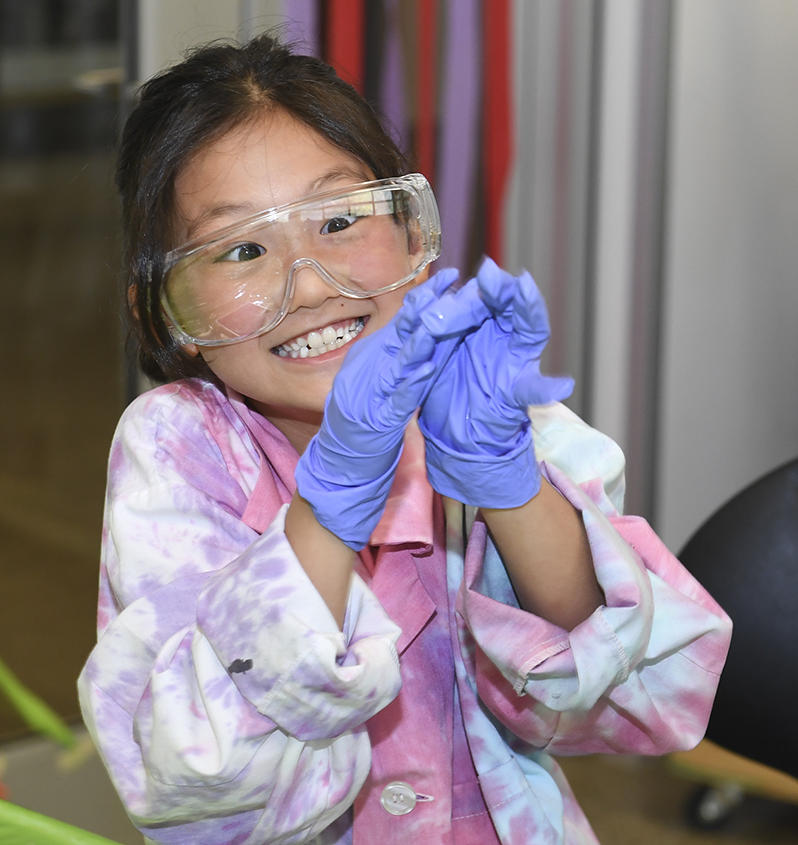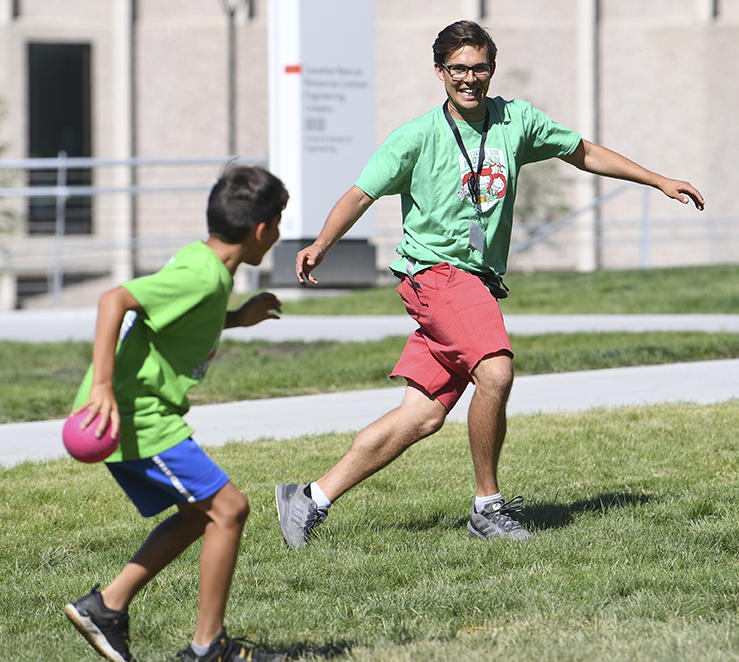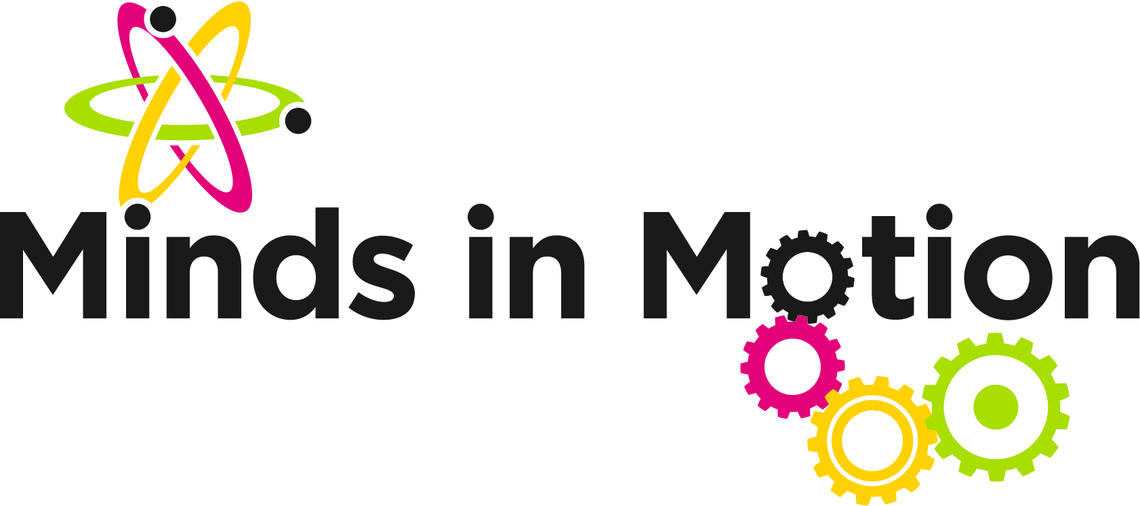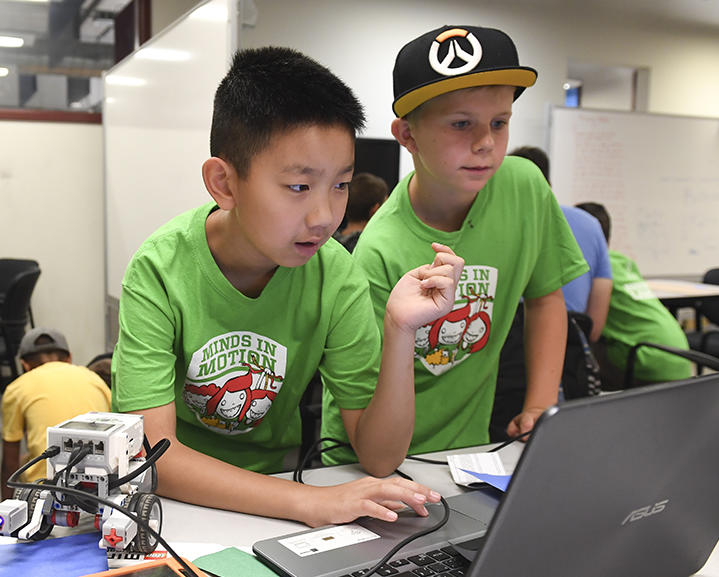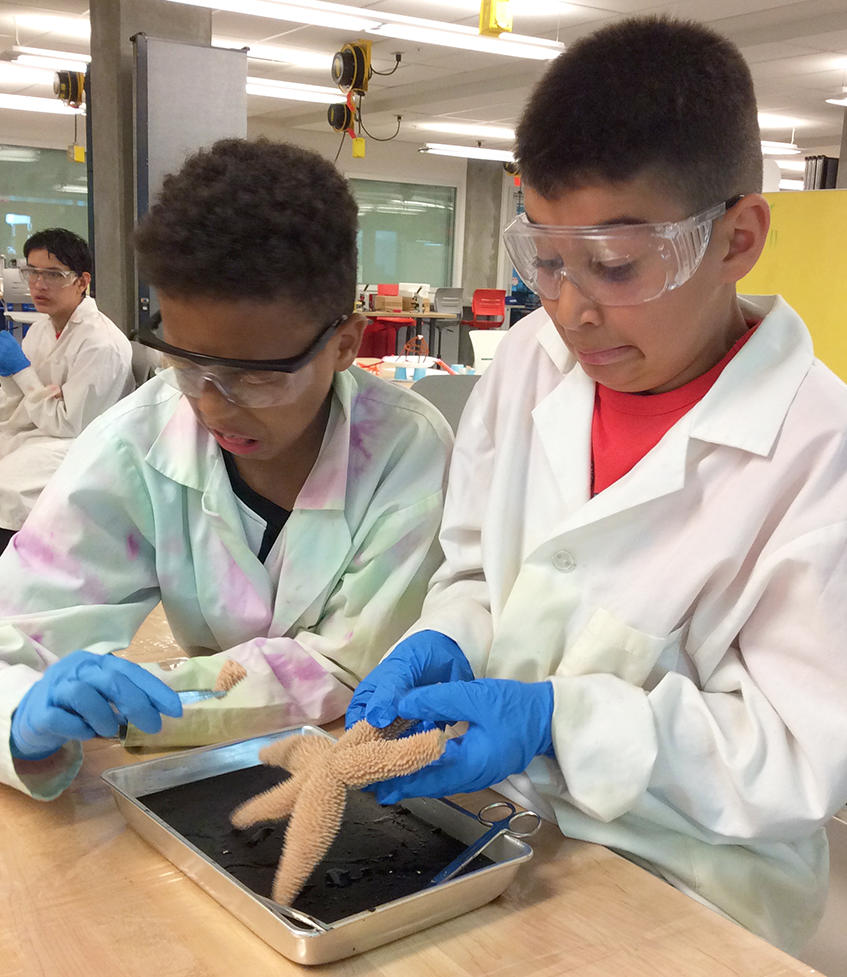 Minds in Motion Summer Camps