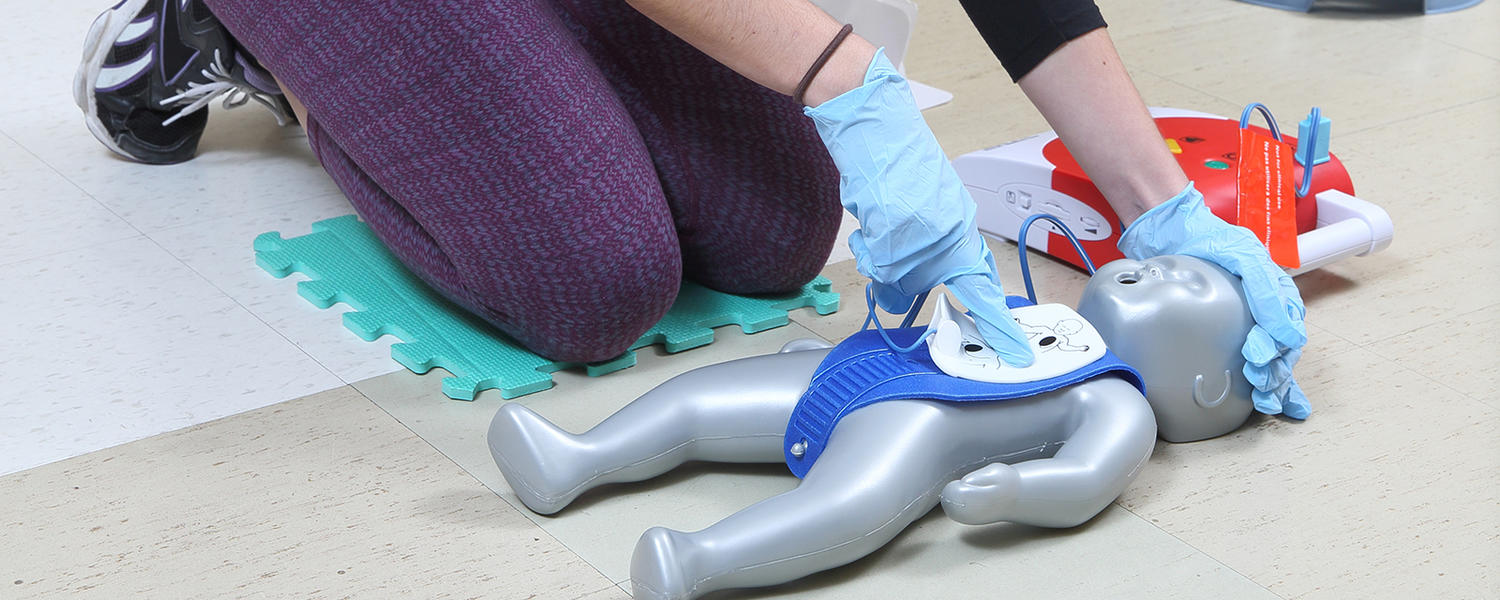 Blended First Aid and CPR courses (online and in-class)
First Aid and CPR courses (in-class only)
First Aid Instructor courses
First Aid and CPR Instructor
First Aid & CPR Instructors support the Red Cross First Aid Program through the delivery of First Aid and CPR courses. Candidates enter the Canadian Red Cross' comprehensive Instructor Development Program, designed to prepare them to support dynamic, learner-centred classroom environments.
Babysitting Course
This course offers basic first aid and caregiving skills for youth 11-15 years old. Participants learn how to provide care to children in a variety of age groups, and how to prevent and respond to emergencies. The course also offers youth the skills to promote themselves as babysitters to prospective families.
Stay Safe!
The Stay Safe! program teaches applicable and age-appropriate skills for youth 9-13 years old, while increasing and reinforcing a youth's capacity to improve his or her own safety. Whether in their community or on their own, this group will be given better tools to Stay Safe! in a variety of different situations.