Active Living Client Services Rentals (KNA 104)
Client Services lends badminton nets, basketballs, volleyballs and more. An active and valid Unicard is required to borrow equipment.
Racquets for squash, racquetball, tennis and badminton can be rented for $2.50 per day. A rental contract and an active and valid Unicard is required for members. For day pass users, a cash deposit of $40 is required.
All borrowed equipment must remain on campus.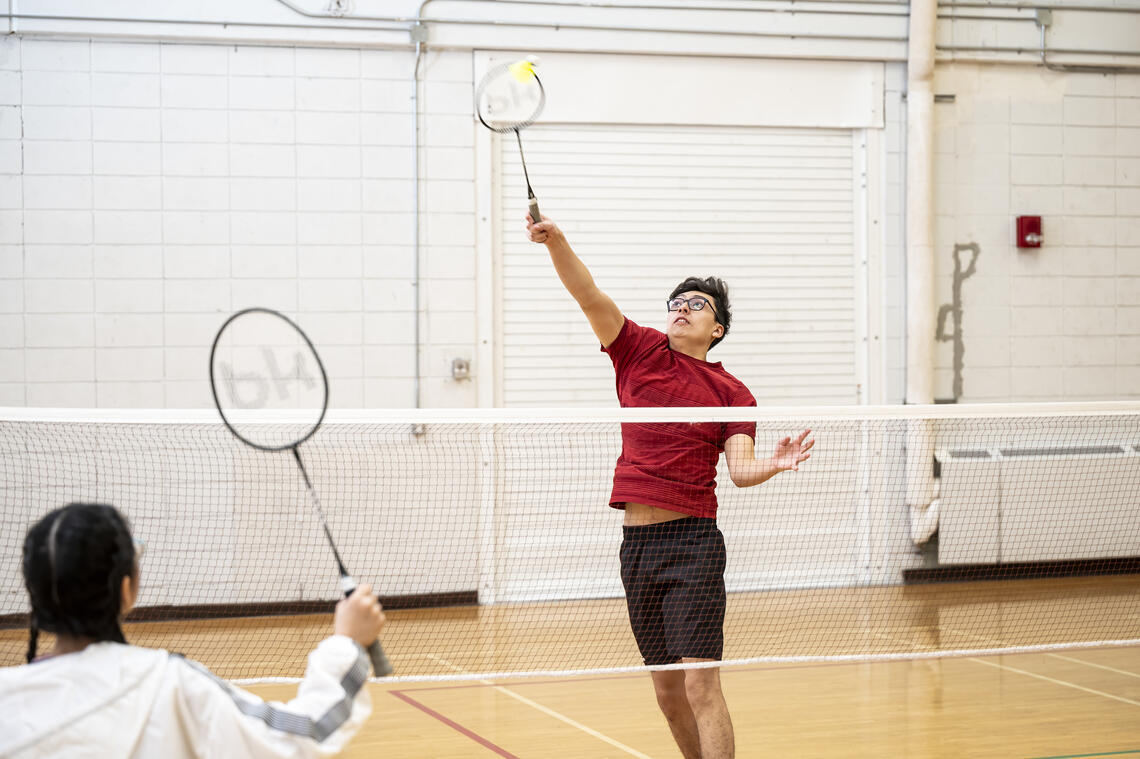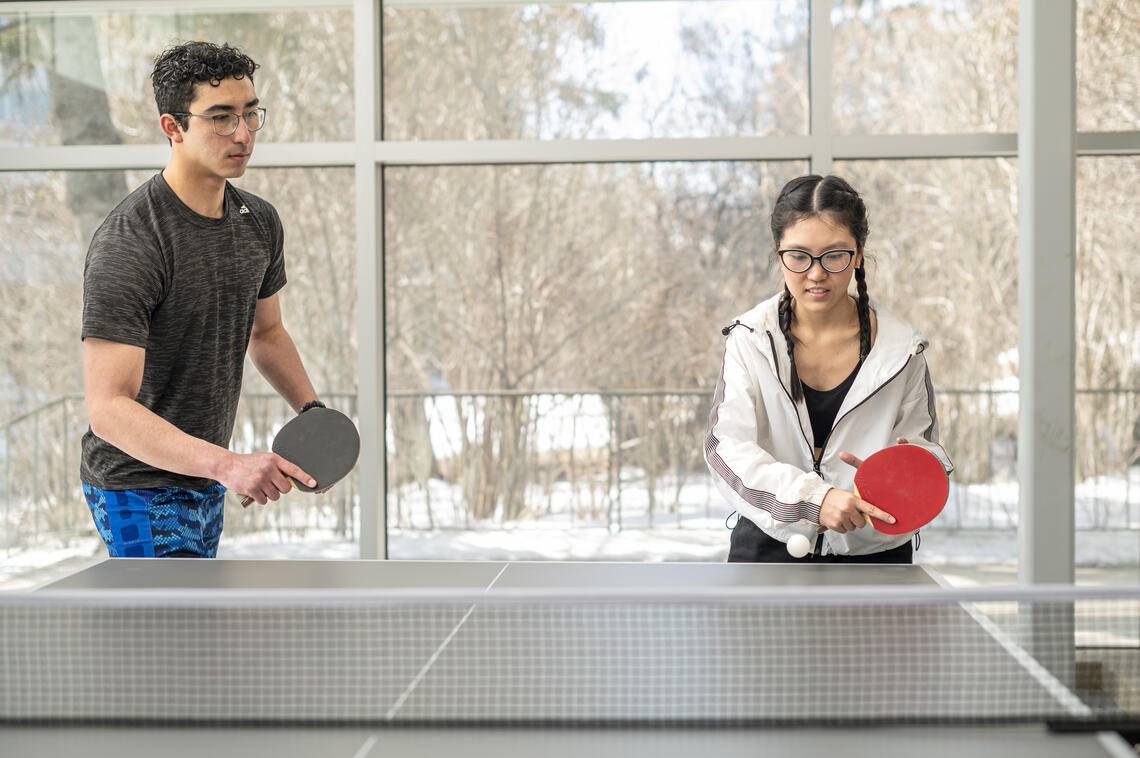 Items available at Client Services:
Badminton racquets / badminton nets
Squash racquets
Racquetball racquets
Tennis racquets
Racquet sport eye guards
Basketballs
Footballs
Rugby Balls
Soccer balls
Volleyballs
Towels (see towel service rates)
Lockers / locks (see locker rental rates)
Lifejackets / PFDs
Deepwater Belts
Bags of ice for injuries
Bandaids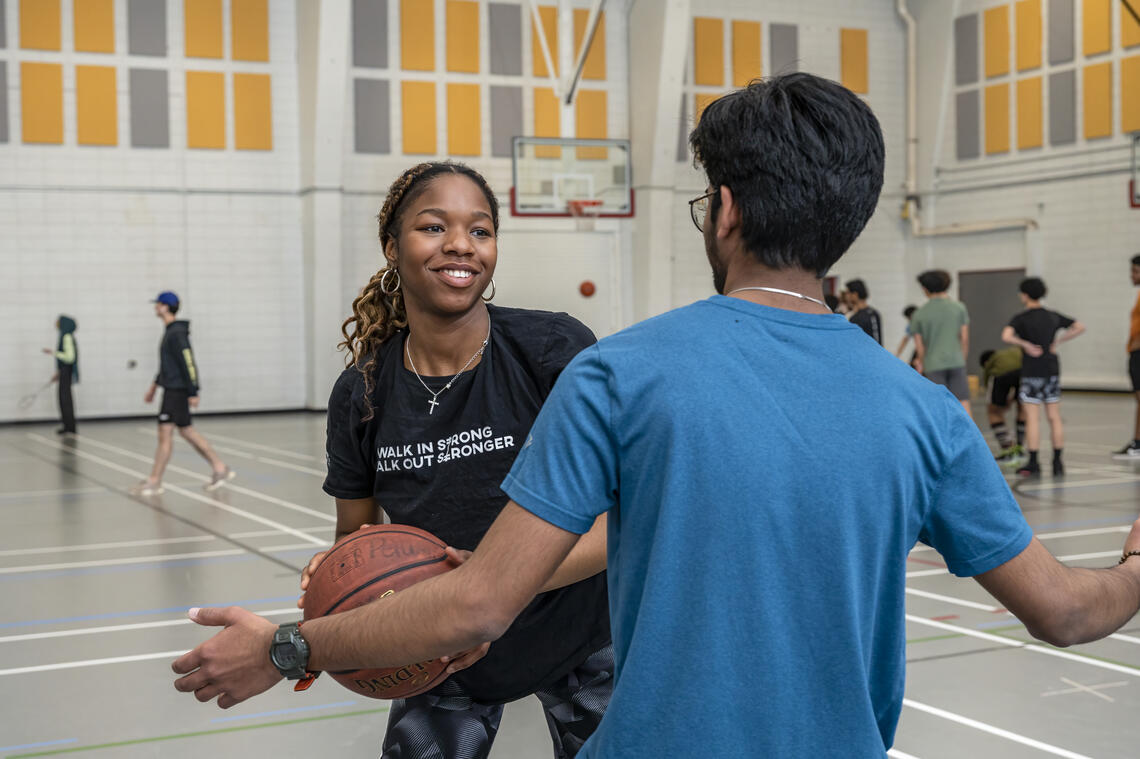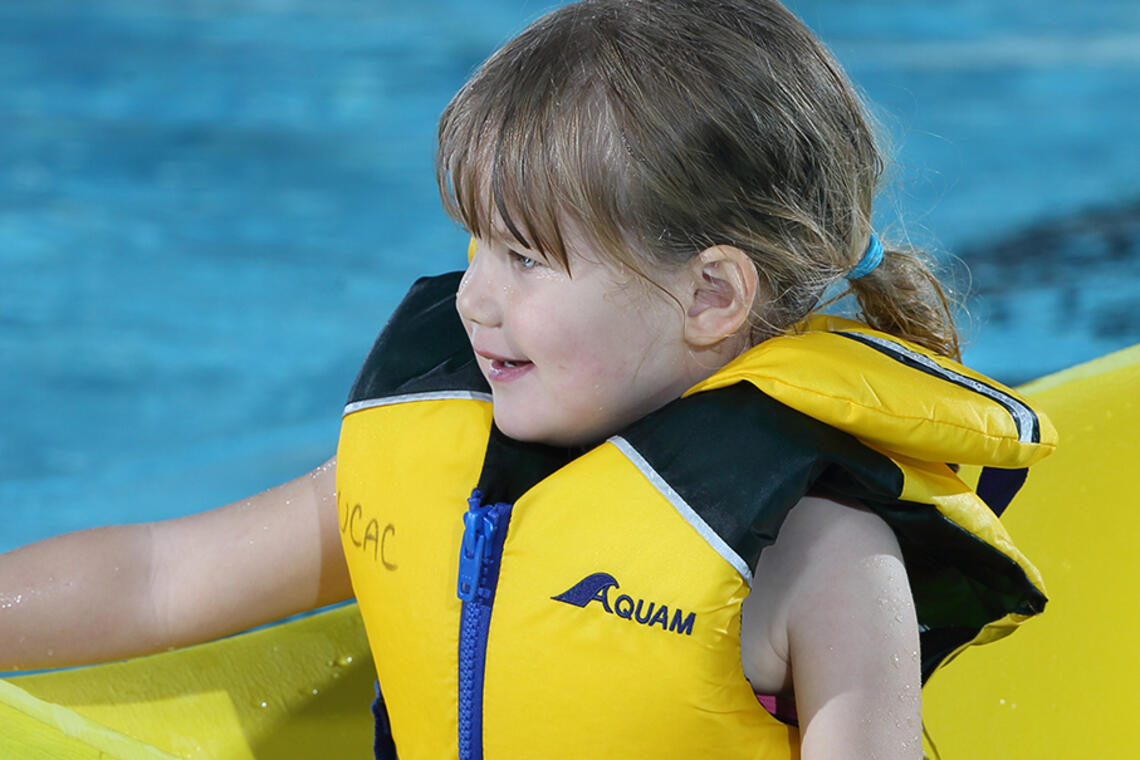 UCalgary Outdoor Centre Rentals (KNB 185)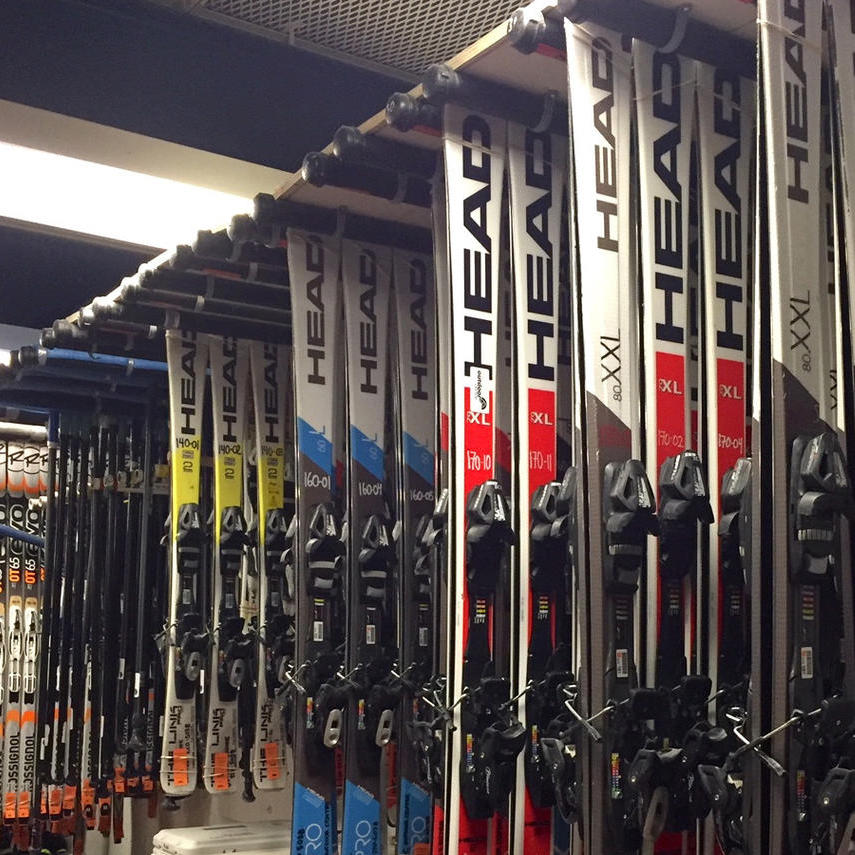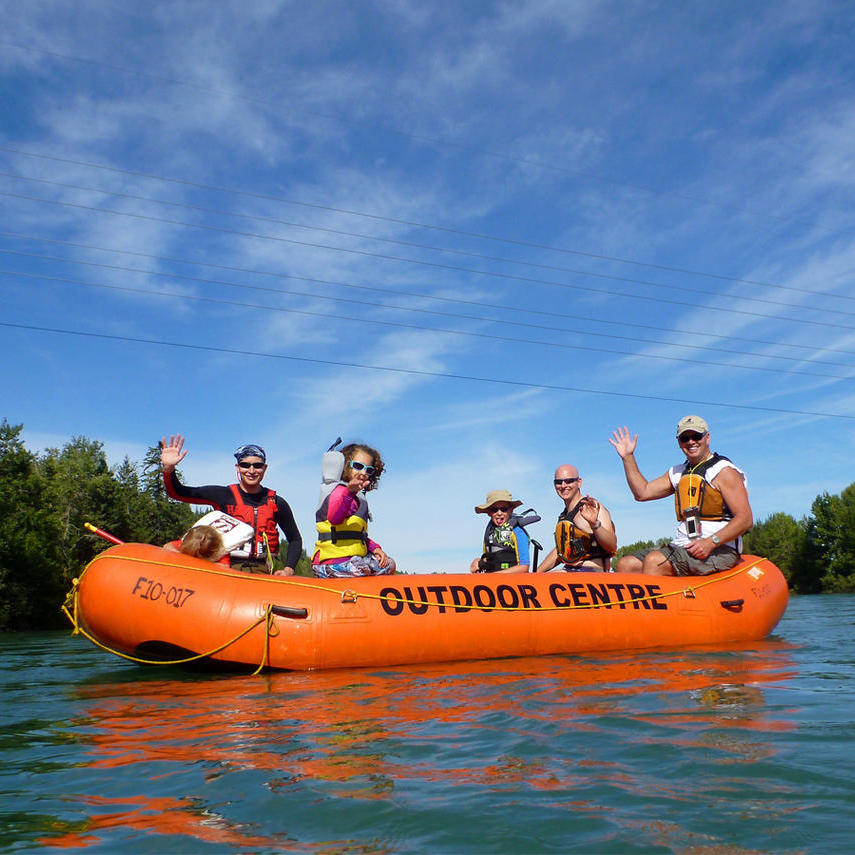 The University of Calgary Outdoor Centre is widely known for their raft rentals — but there's so much more. With more than 10,000 quality gear rental items available, you can find everything from skis and snowboards, to canoes and camping stoves. 
Visit the Outdoor Centre website to see a comprehensive list of gear available to rent.