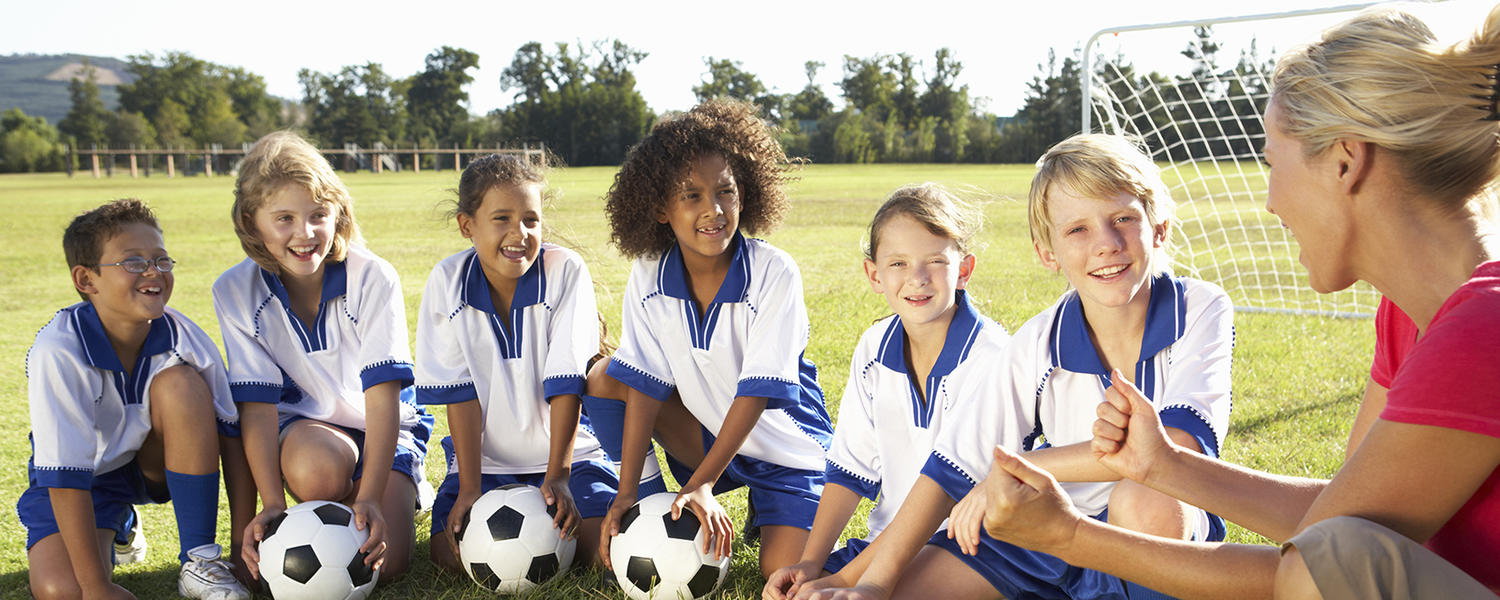 National Coaching Certification Program
Presented by the Canadian Sport Institute Calgary
Multi-sport coach training
The Canadian Sport Institute of Calgary, in partnership with the University of Calgary, offers multi-sport coach training classes for every coaching context. 
Starting in 2019, coaches may want to sign up for Professional Development credits before the end of December. Log-in to the Locker on Coach.ca to see how many points you have.
Coaches can now register online. Check out csicalgary.ca/en/education. For more information on the NCCP program, classes or to register, call 403.220.8197 or email jsjostrom@csicalgary.ca.