ENERGIZE, INVESTIGATE, EXPERIMENT
The ever expansive world of physics and astronomy spans far and wide. Physics camps will explore the laws of nature through hands-on experiences, laboratory demonstrations and a field trip to the Rothney Astrophysical Observatory to help ignite the curiosity of our future physicists. 
These programs are being offered at the University of Calgary by Active Living and the Department of Physics and Astronomy. 
Please note that the activities listed are subject to change and are presented as examples only.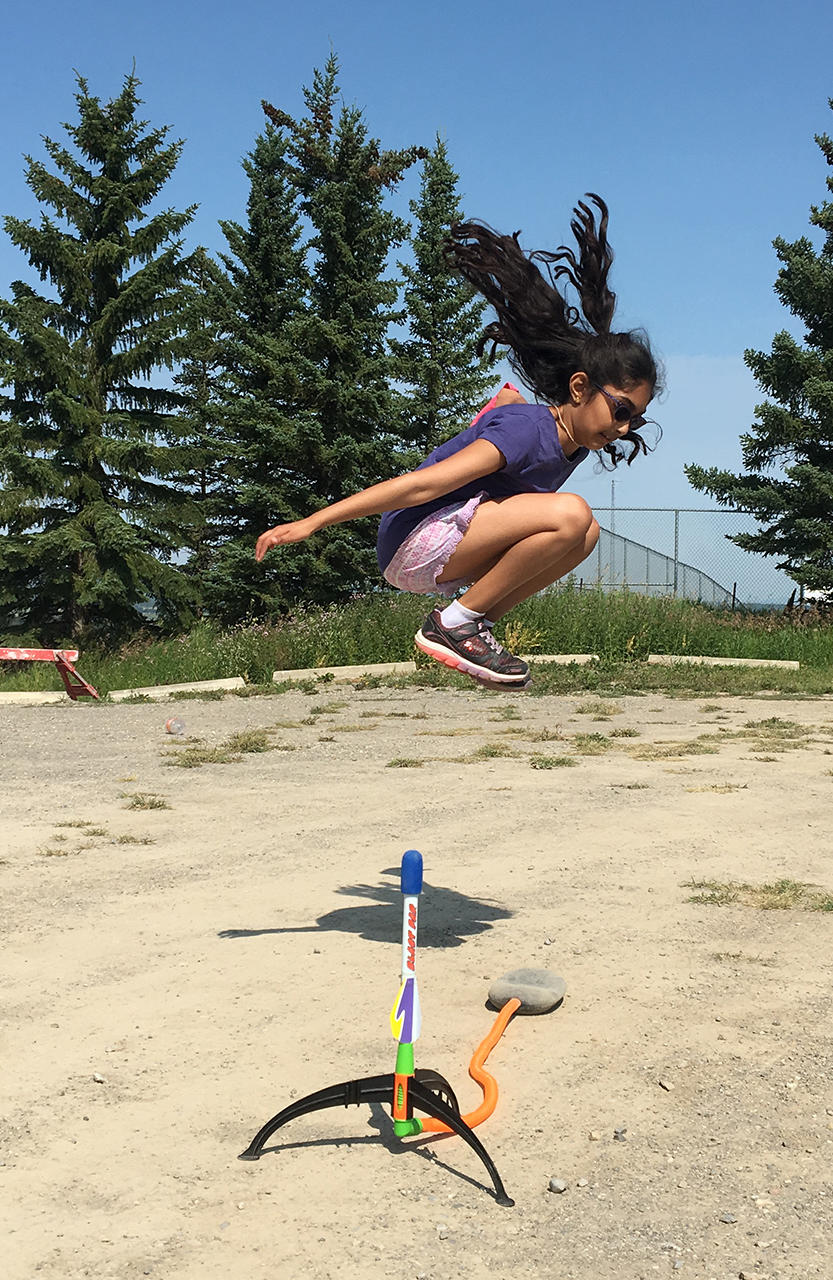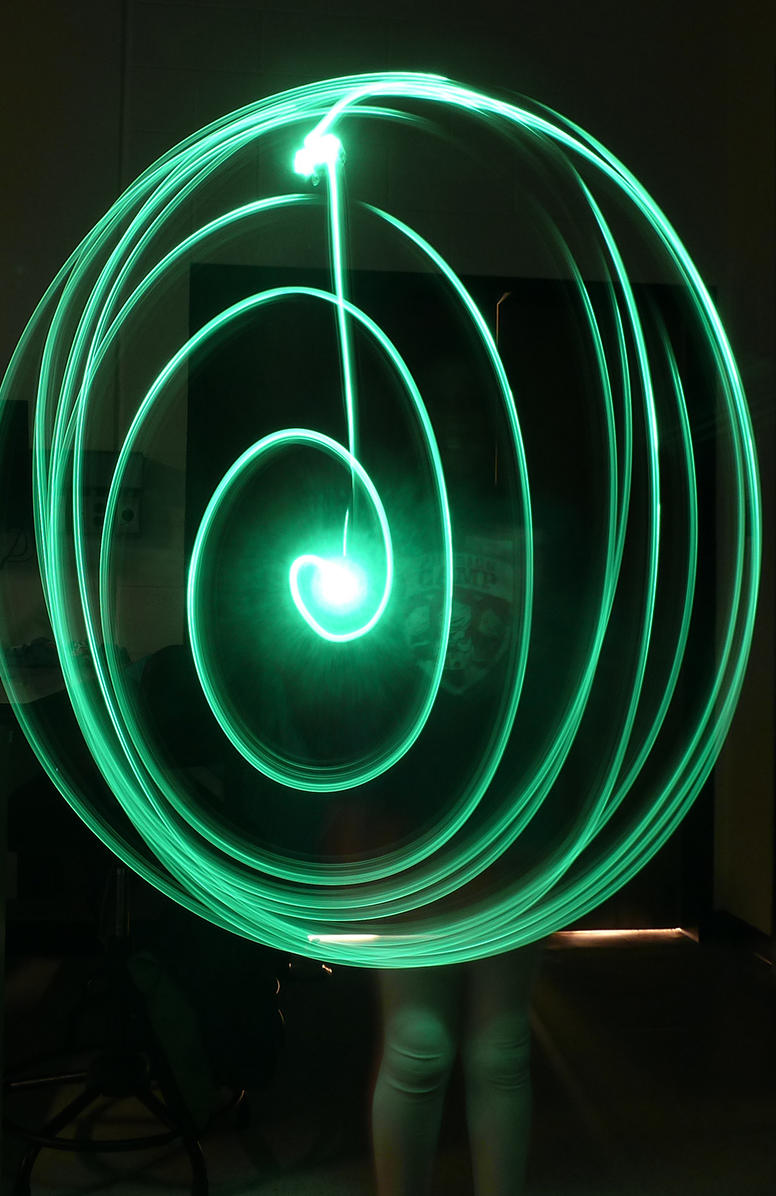 Physics 101
Entering Grades 4 – 9
From investigating atoms to exploring galaxies, this camp will have you discovering the wonders of Physics. This action-packed week will delve into astronomy, mechanics, electricity and magnetism with exciting hands-on experiments and group challenges. Campers will get the chance to observe live demonstrations in the University of Calgary Physics Demo Lab by professionals in the field, and go on a field trip to the Rothney Astrophysical Observatory. Put on your best Tesla or Curie costume and come join us this summer!
Sky Science
Entering Grades 4 – 9
Come explore the world above! Fire off rockets, design flying machines, explore gravitational forces, observe live demonstrations and travel to the University of Calgary's very own Rothney Astrophysical Observatory. From aviation to outer space, sky science will take you on an expedition from the ground up through hands-on, interactive experiments and challenges. 3, 2, 1, blast off!