Intramurals and Rec Sports
We look forward to welcoming our community back for the Spring session. Please stay tuned for updates.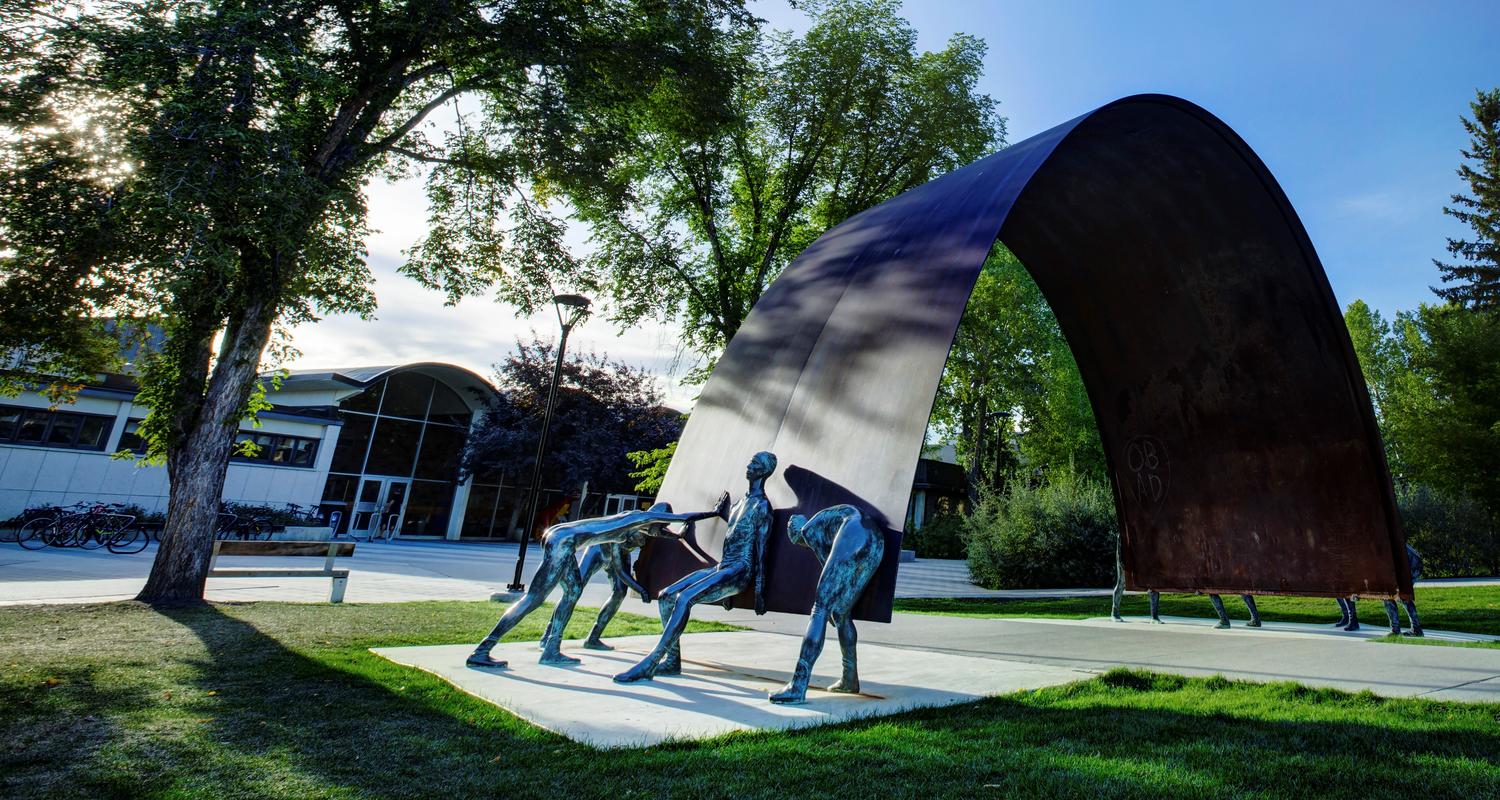 Tips for visiting Active Living
Masks must be worn in common areas of UCalgary. Read the mask policy here.   Change rooms and locker rooms are not available. Exceptions are made for Aquatic Centre programs that may access the change rooms (showers are closed). Drop-in opportunities are not available.  Bring your own water bottle – while you can fill your bottle, water fountains are not available. When you register for a program, we will supply you with new safety guidelines. Please review them carefully prior to your visit. 
Get in the action with a whole array of sports leagues and clubs at the University of Calgary. Find competitive and beginner sport leagues, as well as recreational sport clubs for building skill levels and practising techniques.
Intramural sport leagues are open to the general public.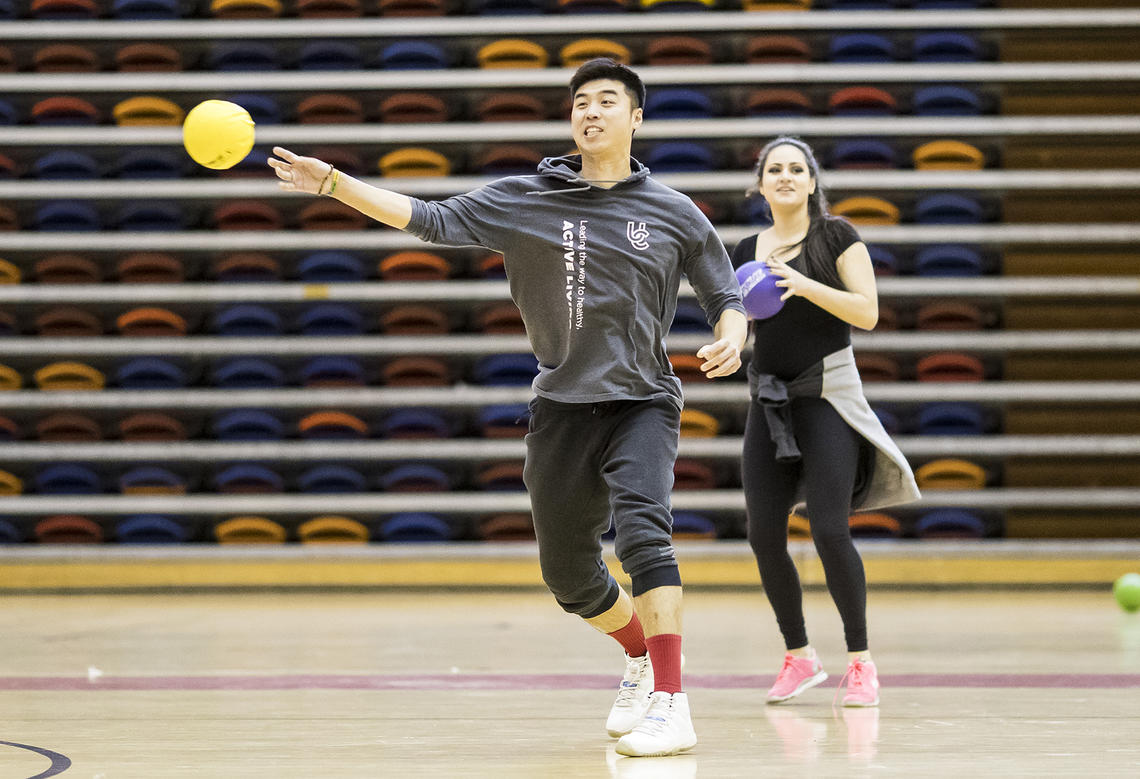 Intramural Sports
Get active playing your favourite sports on UCalgary campus. 
Don't have a team? Register as an individual!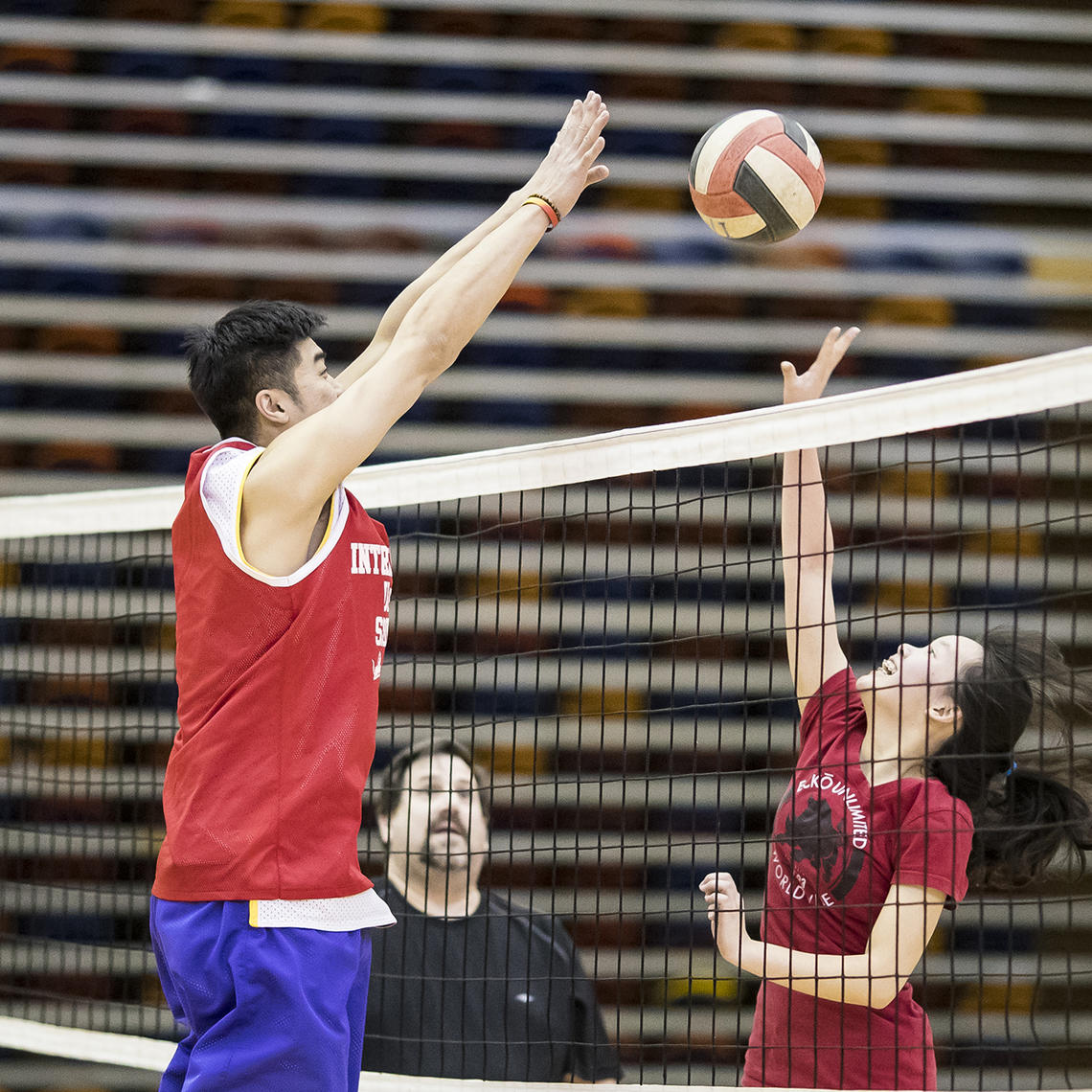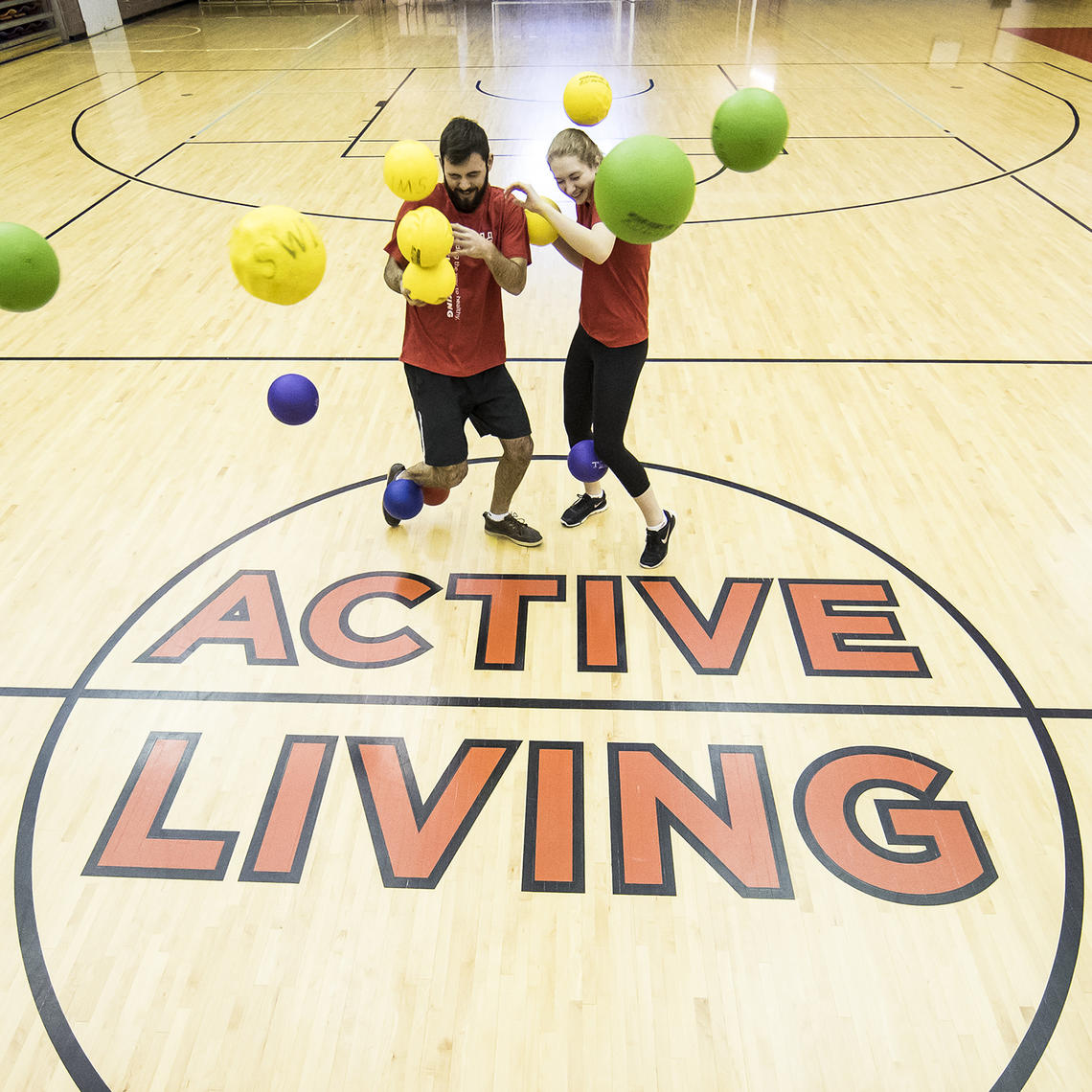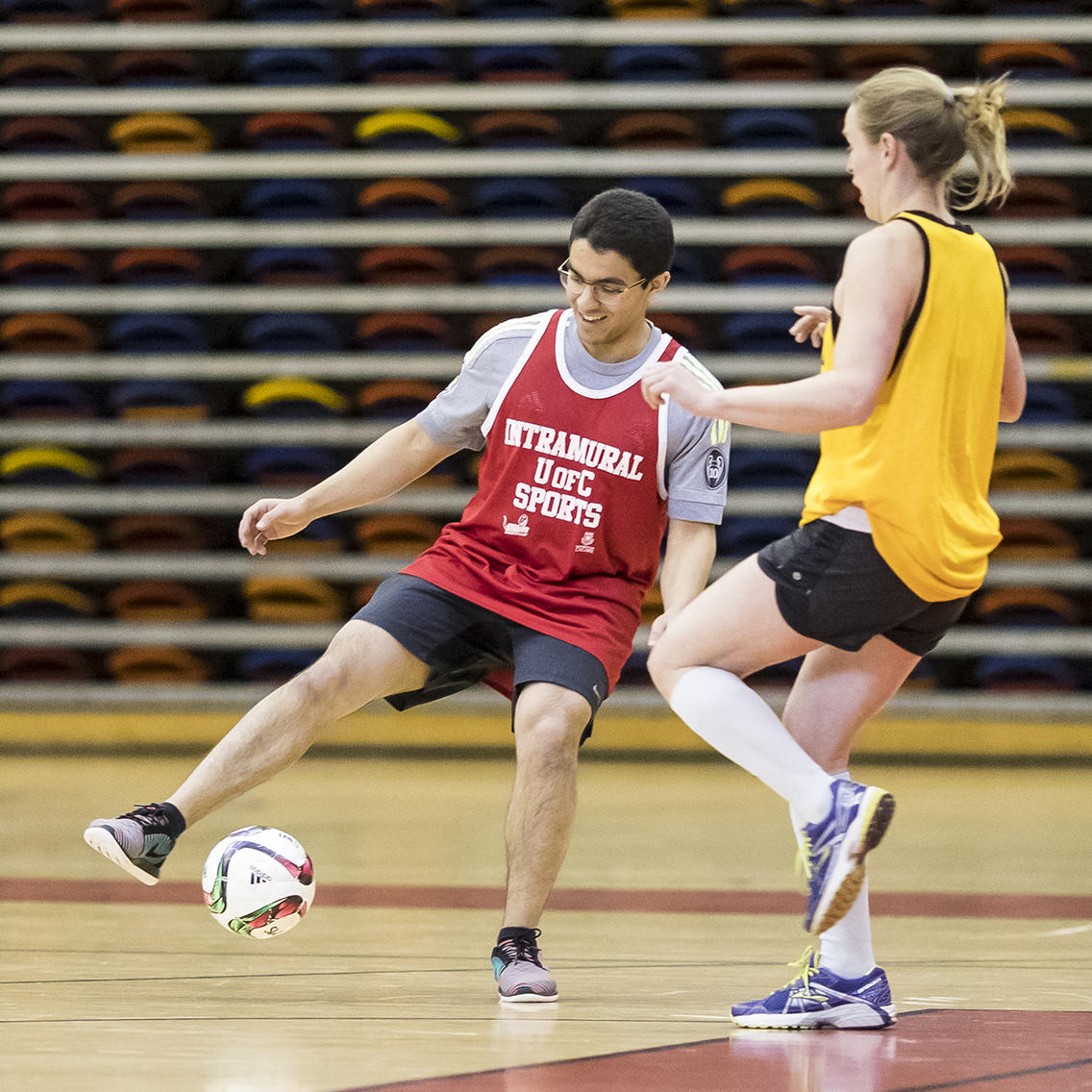 Recreational Sports
Our recreational sports clubs are a place for people to train and receive instruction in these activities. These are not sports leagues — no "games" or "matches" will be scheduled — but some sports will offer optional competitions to attend throughout the year. Many of our clubs have great instructors who will help you hone your skills.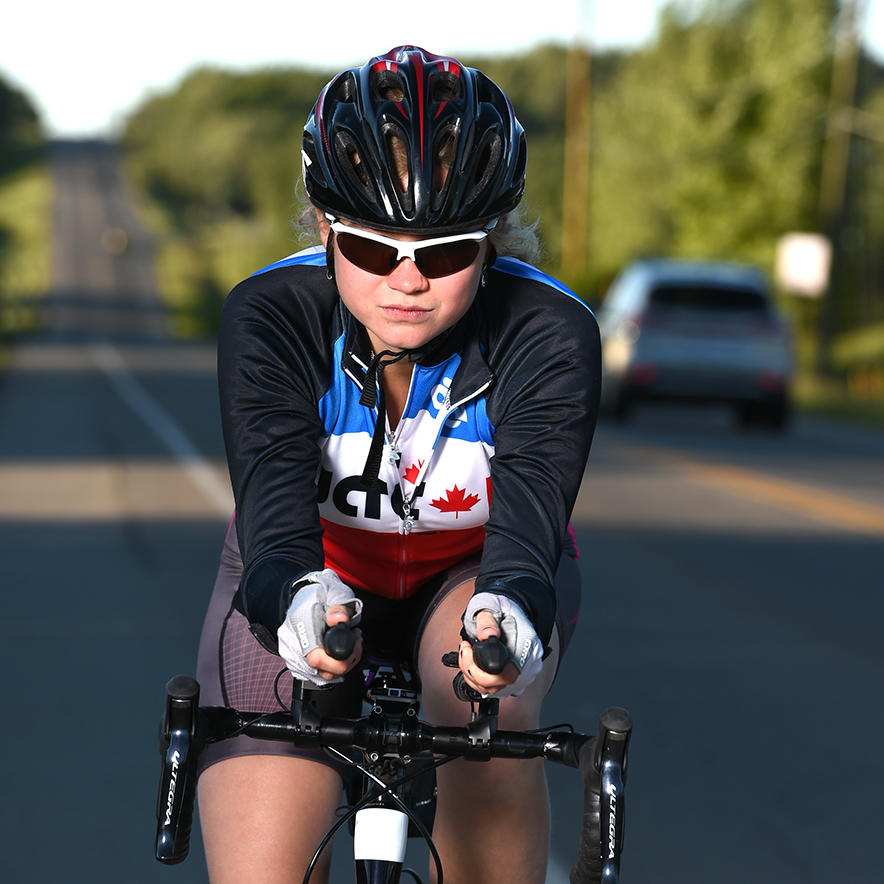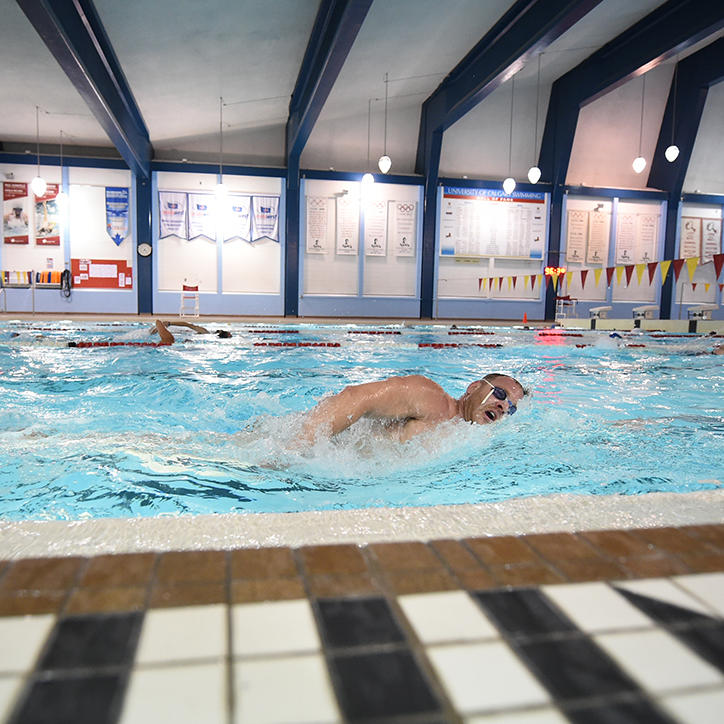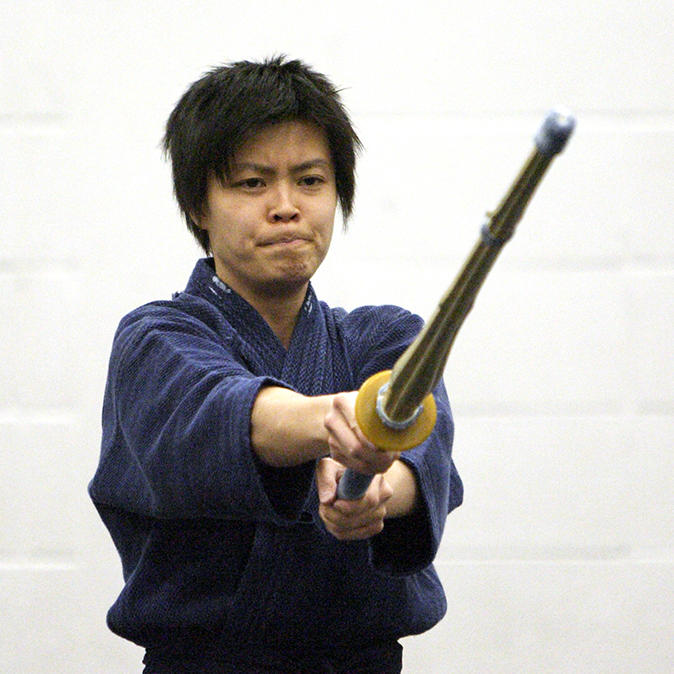 It's time to showoff those gaming skills! UCalgary Intramurals has launched Esports, connecting the UCalgary  community to a series of sport-theme virtual gaming. Play for the glory, the bragging rights, and the coveted Intramurals championship buff!