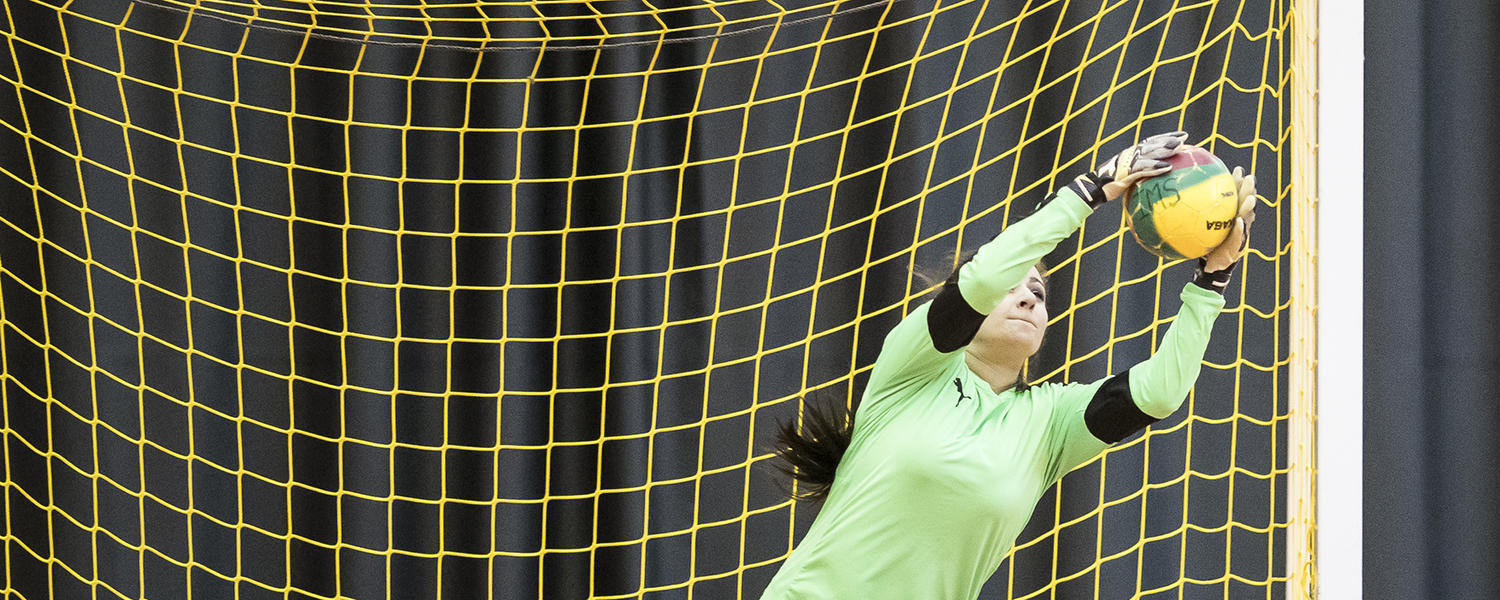 Intramurals and Rec Sports
Get in the action with a whole array of sports leagues and clubs at the University of Calgary. Find competitive and beginner sport leagues, as well as recreational sport clubs for building skill levels and practising techniques.
Intramural sport leagues are open to the general public.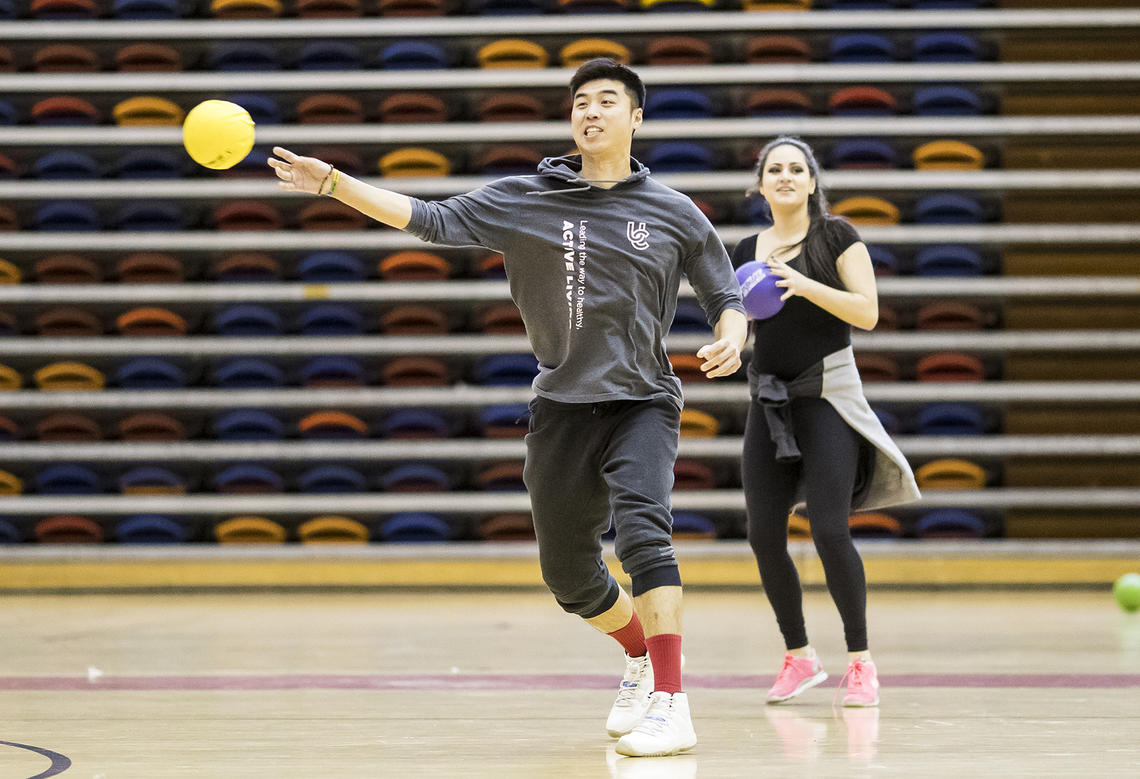 Intramural Sports
Get active playing your favourite sports on UCalgary campus. 
Don't have a team? Register as an individual!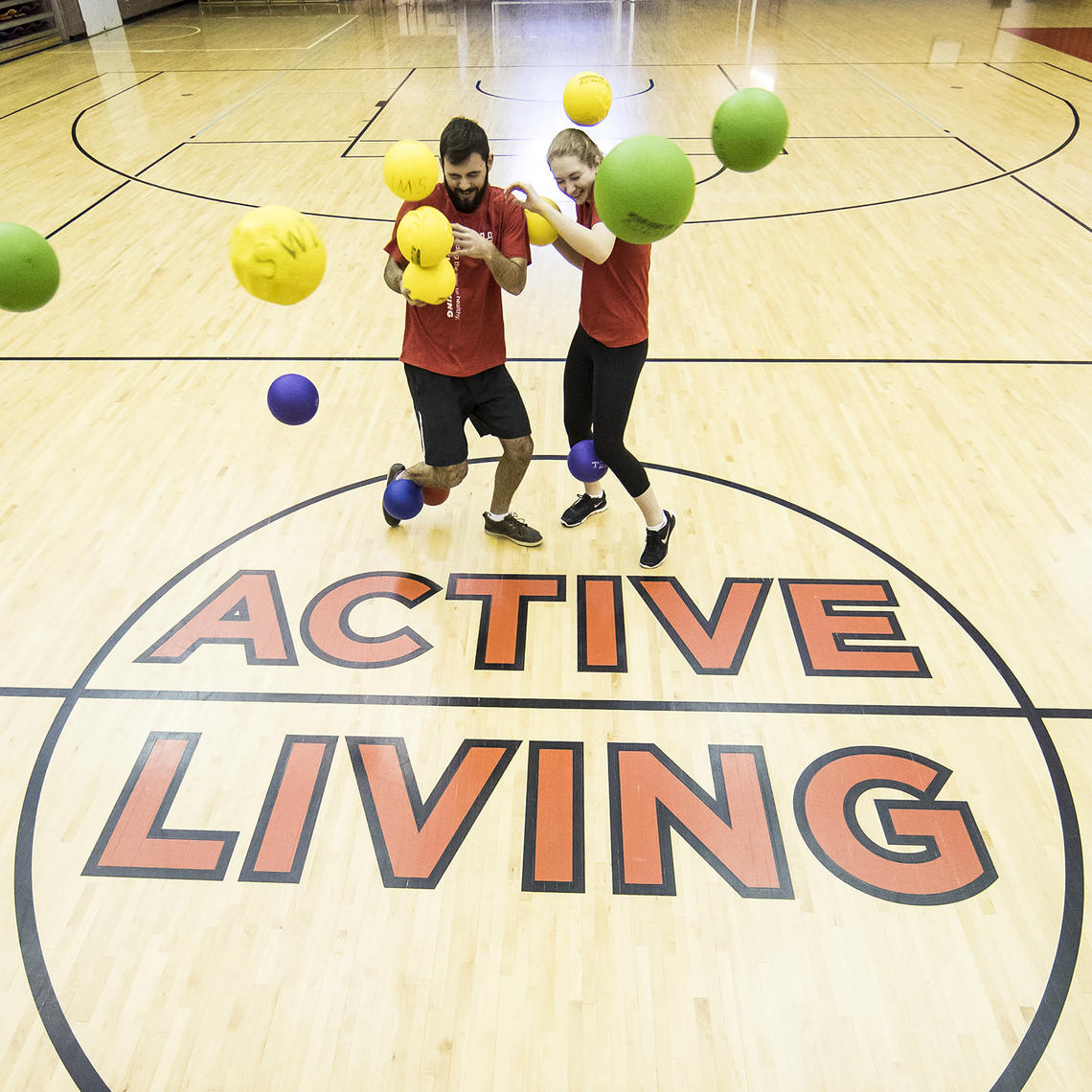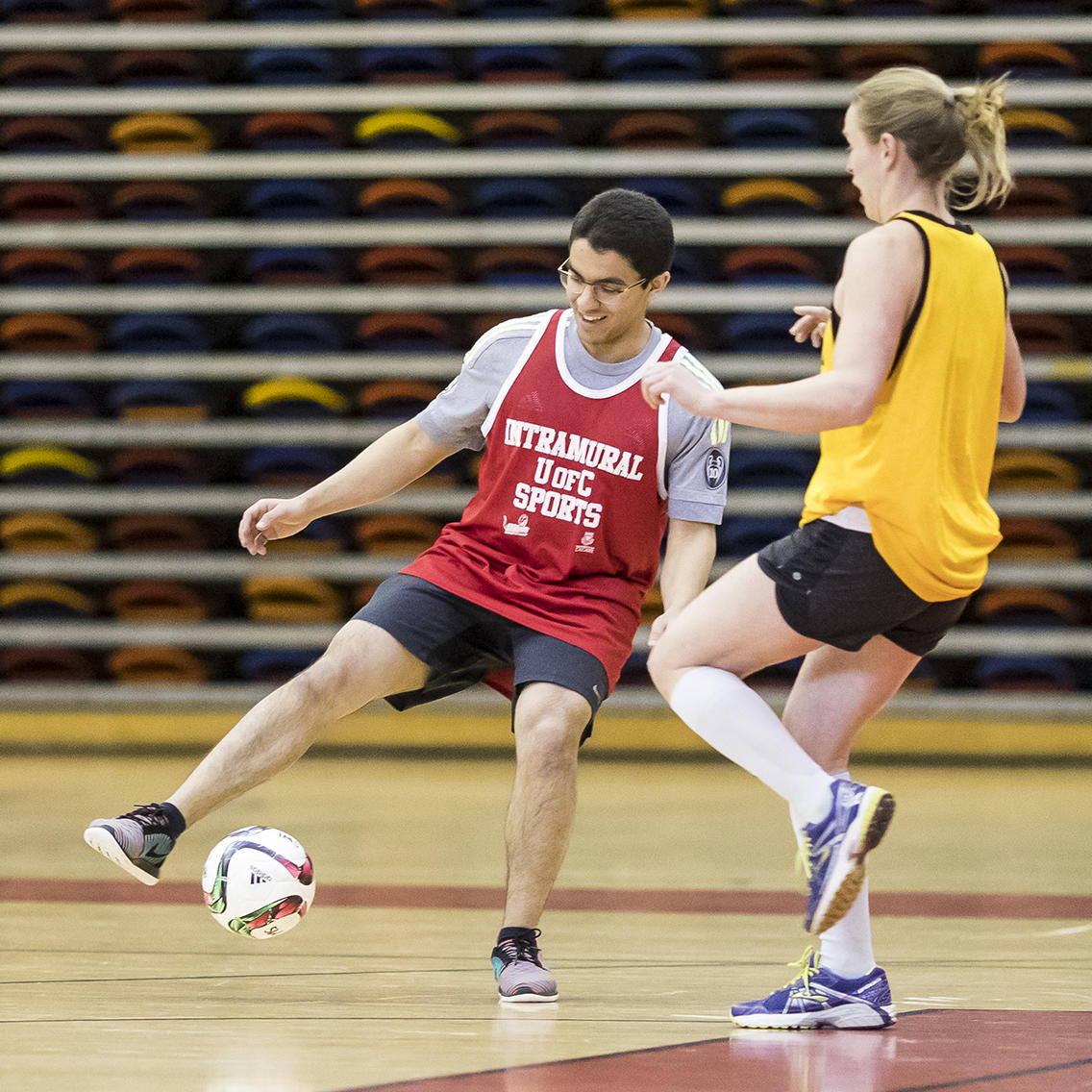 Recreational Sports
Our recreational sports clubs are a place for people to train and receive instruction in these activities. These are not sports leagues — no "games" or "matches" will be scheduled — but some sports will offer optional competitions to attend throughout the year. Many of our clubs have great instructors who will help you hone your skills.