UCalgary Active Living
The Kinesiology Complex, which includes the fitness facilities, gyms and swimming pool, remains closed until further notice. We will continue to keep you updated on our re-opening plans. Thank you for your patience.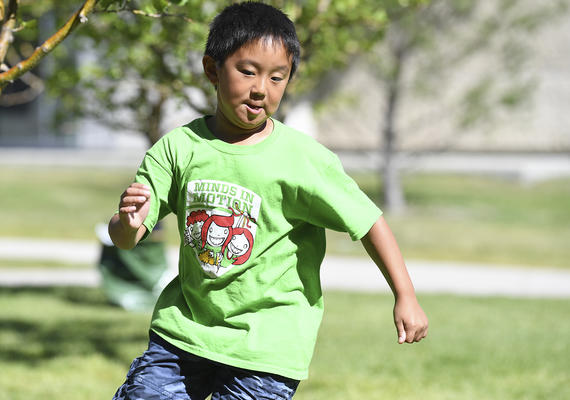 GET A HEAD START: Fill out your waiver now
All registrants need a new waiver signed BEFORE registering for a camp. 
We are leading the way to healthy, active living
Active Living is part of the Faculty of Kinesiology at the University of Calgary. As one of the most diverse recreation providers based on a North American campus, Active Living combines UCalgary campus recreation, health and wellness programs, youth and community programming.
We operate several recreation facilities on campus: Fitness Centre, Aquatic Centre, Gymnastics Centre, Racquet Centre, and the climbing and bouldering walls at the Outdoor Centre. We strive to promote lifelong active living for all.
Our recreation programs and facilities are open to everyone. We have options for children, adults and seniors, as well as many options for those with special needs. 
Need to speak to the Active Living Client Services desk? Call 403.220.5029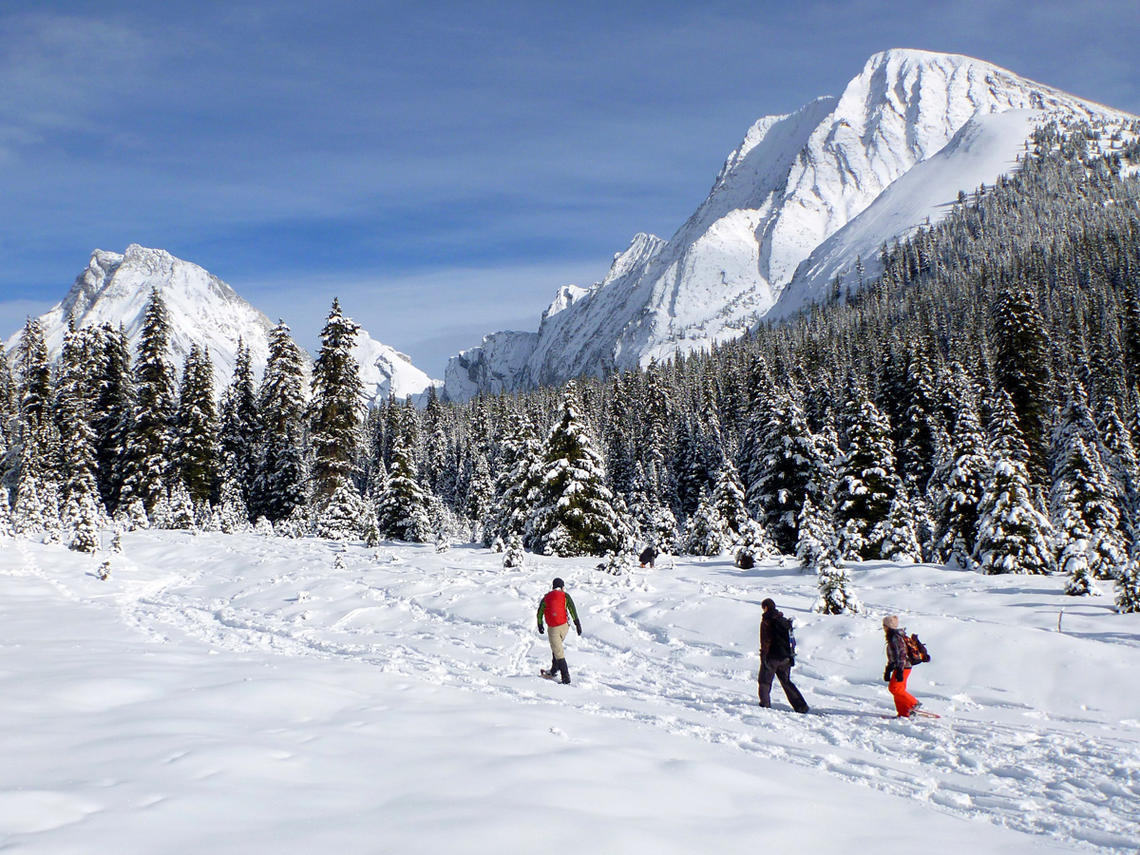 Experience nature with the UCalgary Outdoor Centre
The Outdoor Centre, part of the Faculty of Kinesiology and Active Living, has been renting gear and teaching outdoor skills for over 40 years. 
Find everything you need for your next adventure in one place.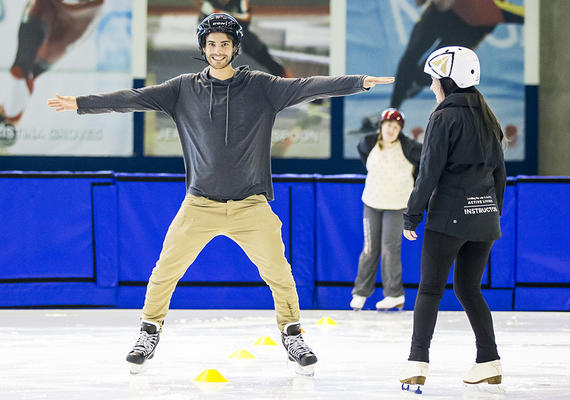 Don't forget about your $25 Active Living student credit
Students get a $25 credit to use towards Active Living programs and Outdoor Centre rentals. Talk to Client Services to apply your credit when you register for fitness classes, swimming lessons, skating programs and more!