UCalgary Active Living
The Fitness Centre will remain closed at this time. Please see below for further details.
UPDATE - May 5, 2021
We are currently reviewing the latest Alberta Health Services provincial announcement. At this time our open registration for aquatic programs will be delayed in coordination with the two-week indoor sport suspension. A new registration date will be set when we receive more information from the government. There are no changes to virtual programming.
The Active Living Fitness Centre will remain closed due to budget limitations. The University of Calgary was required to abide by the provincial guidelines throughout the pandemic, which meant the Fitness Centre and other recreation facilities were required to be closed for extended periods of time. As a result, the university has not charged the campus recreation fee since the 2020 winter term. This fee supports the base funding and operations of these facilities, and is what allows the university to offer all-access membership benefits to students on campus.

Although there is no current timeline for the return of drop-in access, we are working on reopening our scheduled programs and private bookings. If you have any questions about your facility access or membership status, please visit the FAQ section. If you would rather work out from your home or office, check out our virtual fitness programs here.
Registrations are Open
For public, faculty, staff and students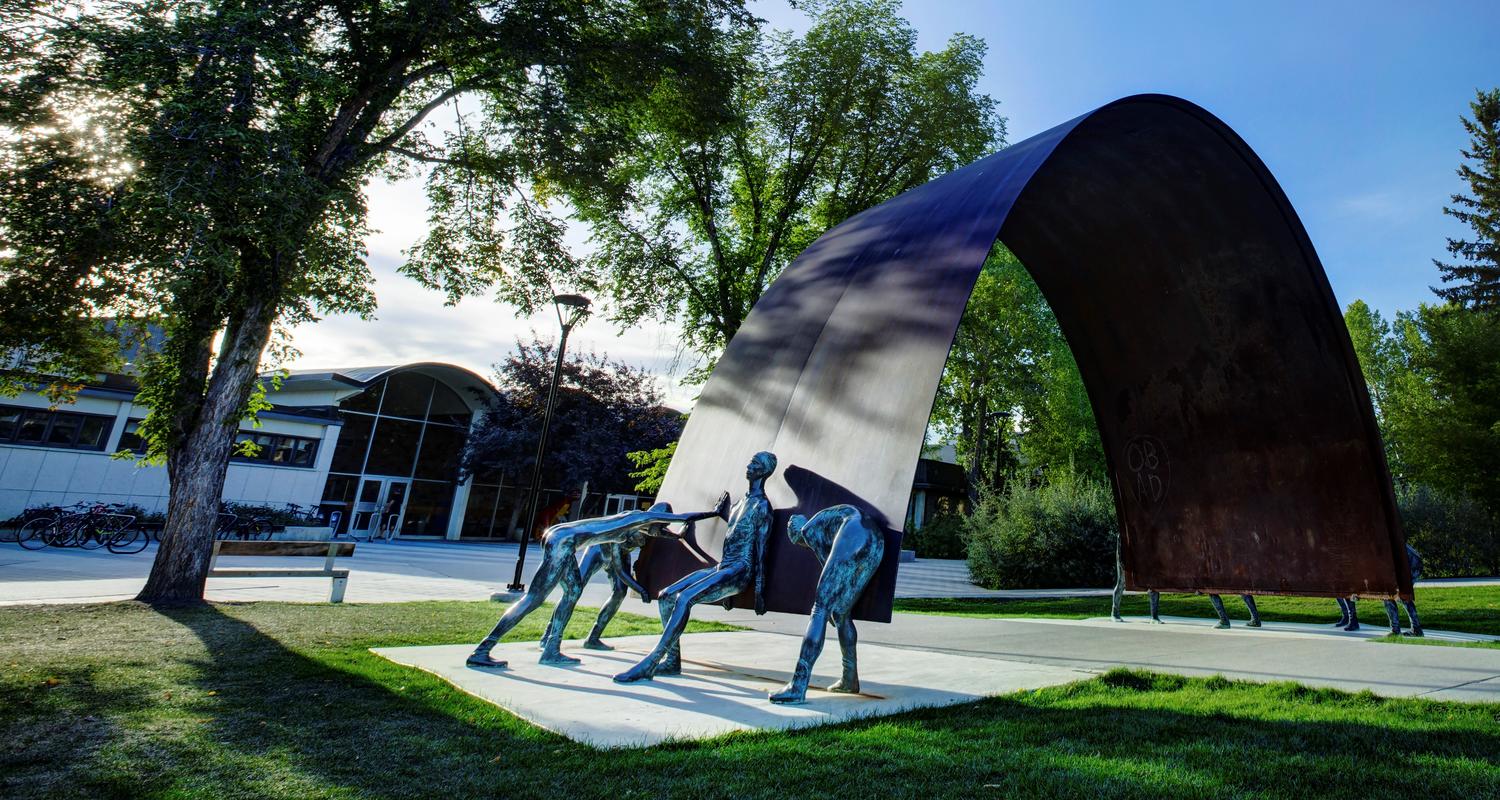 Tips for visiting Active Living
Masks must be worn in common areas of UCalgary. Read the mask policy here.   Change rooms and locker rooms are not available. Exceptions are made for Aquatic Centre programs that may access the change rooms (showers are closed). Drop-in opportunities are not available.  Bring your own water bottle – while you can fill your bottle, water fountains are not available. When you register for a program, we will supply you with new safety guidelines. Please review them carefully prior to your visit. 
We are leading the way to healthy, active living
Active Living is part of the Faculty of Kinesiology at the University of Calgary. As one of the most diverse recreation providers based on a North American campus, Active Living combines UCalgary campus recreation, health and wellness programs, youth and community programming.
We operate several recreation facilities on campus: Fitness Centre, Aquatic Centre, Gymnastics Centre, Racquet Centre, and the climbing and bouldering walls at the Outdoor Centre. We strive to promote lifelong active living for all.
Our programs and facilities are operating in a limited capacity at this time.
Need to speak to the Active Living Client Services desk? Call 403.220.7749 Client Services phone lines will be open Tuesdays and Thursdays: 9am-3pm
Get into Mini University fun year-round
Mini University is now offering year-round programming! Register now for one of our top-attended programs. Registration is limited.
The University of Calgary offers some of the best summer camps around. Lucky for you, there's no need to wait until summer to get a taste. Mini U is has fall and winter programming, and Winter Break and Spring Break camps pack all your summer favourites into one week.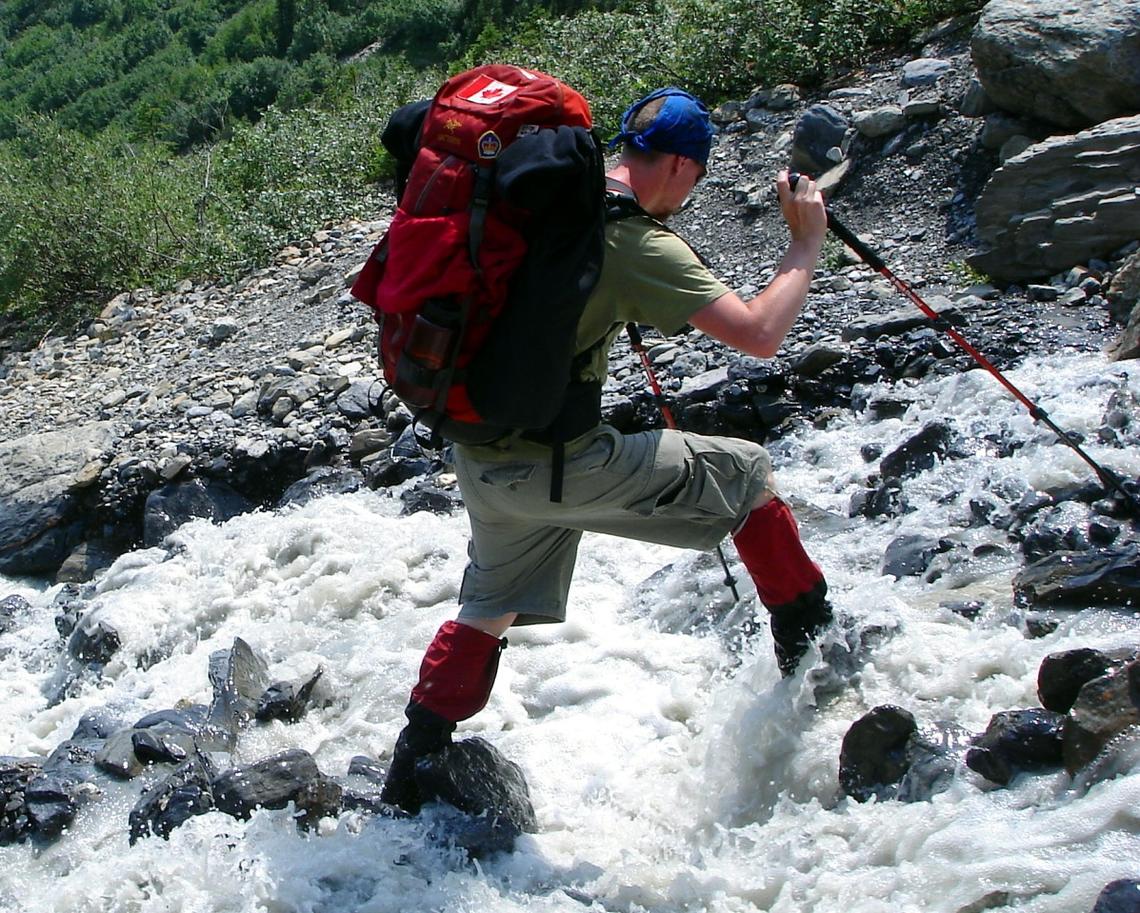 Experience nature with the Outdoor Centre
The Outdoor Centre, part of the Faculty of Kinesiology and Active Living at the University of Calgary, has been renting gear and teaching outdoor skills to the public for more than 40 years. 
Find everything you need for your next adventure in one place.