UCalgary Active Living
Welcome back! We are now opening limited programs and facilities. See the details below. 
Active Living Welcomes You Back
We are excited to announce we are initiating the first stage of re-opening a number of our recreation programs and facilities. Find out what's new.
The Fitness Centre is only reopening to students on the physical campus who have paid mandatory campus recreation fees for the fall. The tentative date to re-open is September 14. However, we may open to others in the coming weeks dependent on capacity. 
We are incorporating new safety guidelines as we prepare to open a limited number of registered programs for the greater community including online students, staff, faculty, and public.
Stay tuned as we will share updates on each program page. See the list to the right. 
Opening soon
For students, faculty, staff and public: 
Tips for visiting Active Living
Masks must be worn in common areas of UCalgary. Read the mask policy

here.

 

Change rooms and locker rooms are not available. 

Drop-in opportunities are not available. 

Bring your own water bottle – while you can fill your bottle, water fountains are not available.

When you register for a program, we will supply you with new safety guidelines. Please review them carefully prior to your visit. 
We are leading the way to healthy, active living
Active Living is part of the Faculty of Kinesiology at the University of Calgary. As one of the most diverse recreation providers based on a North American campus, Active Living combines UCalgary campus recreation, health and wellness programs, youth and community programming.
We operate several recreation facilities on campus: Fitness Centre, Aquatic Centre, Gymnastics Centre, Racquet Centre, and the climbing and bouldering walls at the Outdoor Centre. We strive to promote lifelong active living for all.
Our recreation programs and facilities are open to everyone. We have options for children, adults and seniors, as well as many options for those with special needs. 
Need to speak to the Active Living Client Services desk? Call 403.220.5029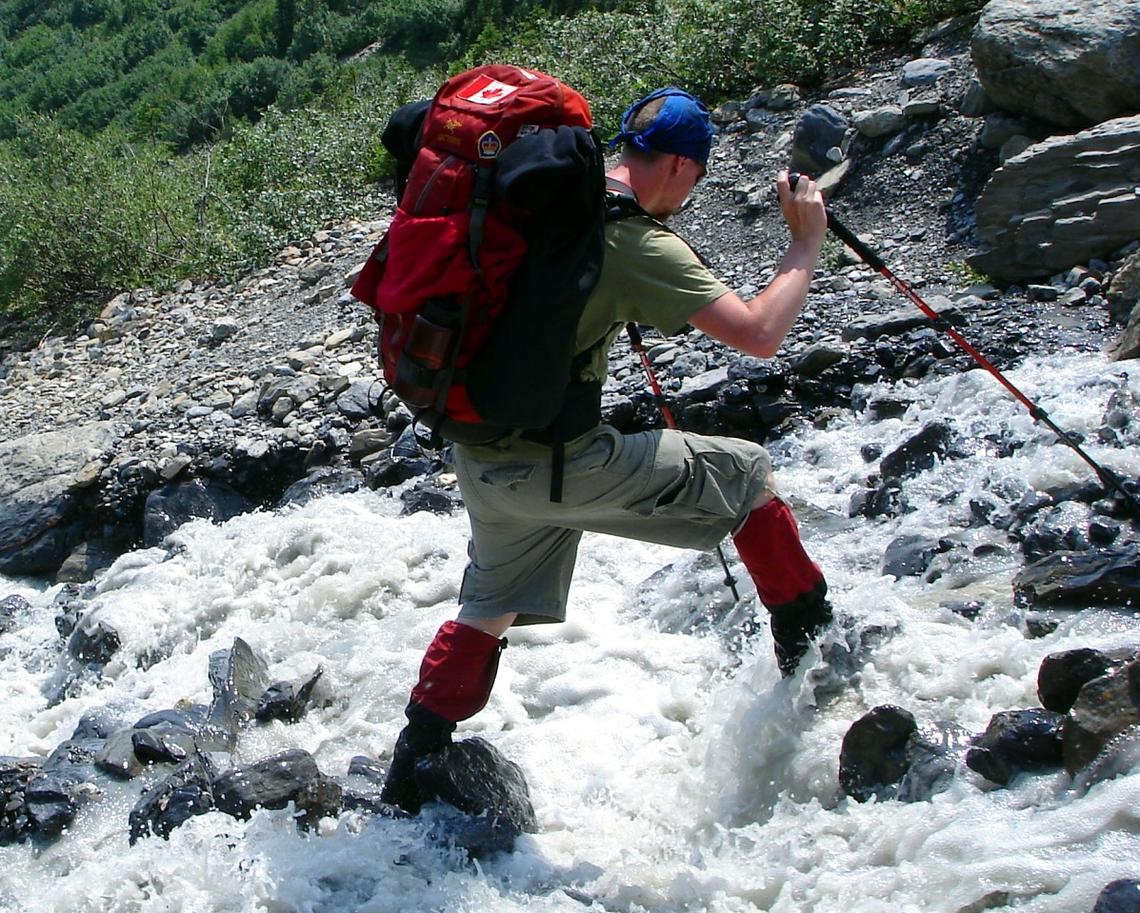 Experience nature with the Outdoor Centre
The Outdoor Centre, part of the Faculty of Kinesiology and Active Living at the University of Calgary, has been renting gear and teaching outdoor skills to the public for more than 40 years. 
Find everything you need for your next adventure in one place.