UCalgary Active Living
Summer Camps registration is now open! Also, stay tuned to the re-opening of all our Active Living programs and facilities for students, faculty, staff and public in the fall.
We are leading the way to healthy, active living
Active Living is part of the Faculty of Kinesiology at the University of Calgary. As one of the most diverse recreation providers based on a North American campus, Active Living combines UCalgary campus recreation, health and wellness programs, youth and community programming.
We operate several recreation facilities on campus: Fitness Centre, Aquatic Centre, Gymnastics Centre, Racquet Centre, and the climbing and bouldering walls at the Outdoor Centre. We strive to promote lifelong active living for all.
Our programs and facilities are operating in a limited capacity at this time.
Need to speak to the Active Living Client Services desk? Call 403.220.7749 Client Services phone lines will be open Mondays 8:30am-4:00pm, Tuesday - Friday 9:00 am-3:00 pm, Closed 12:00pm-1:00pm for lunch
Get into Mini University fun year-round
Mini University is now offering year-round programming! Register now for one of our top-attended programs. Registration is limited.
The University of Calgary offers some of the best summer camps around. Lucky for you, there's no need to wait until summer to get a taste. Mini U is has fall and winter programming, and Winter Break and Spring Break camps pack all your summer favourites into one week.
Minds in Motion Workshops
Is your school or organization looking for curricular connecting STEM workshops for your students? Minds in Motion is offering free-of-cost STEM workshops both virtually and in-person for kindergarten to grade 12 classrooms.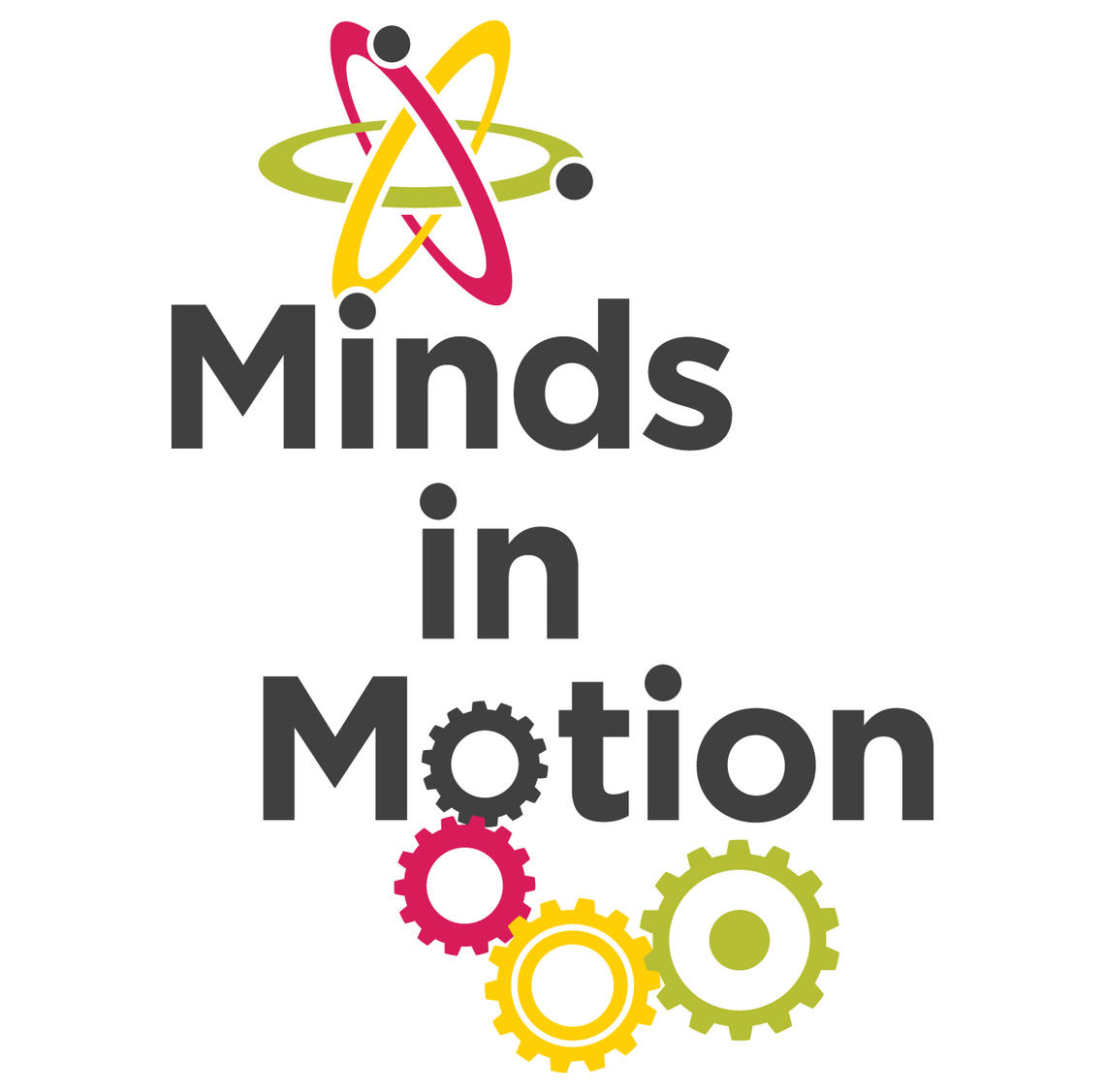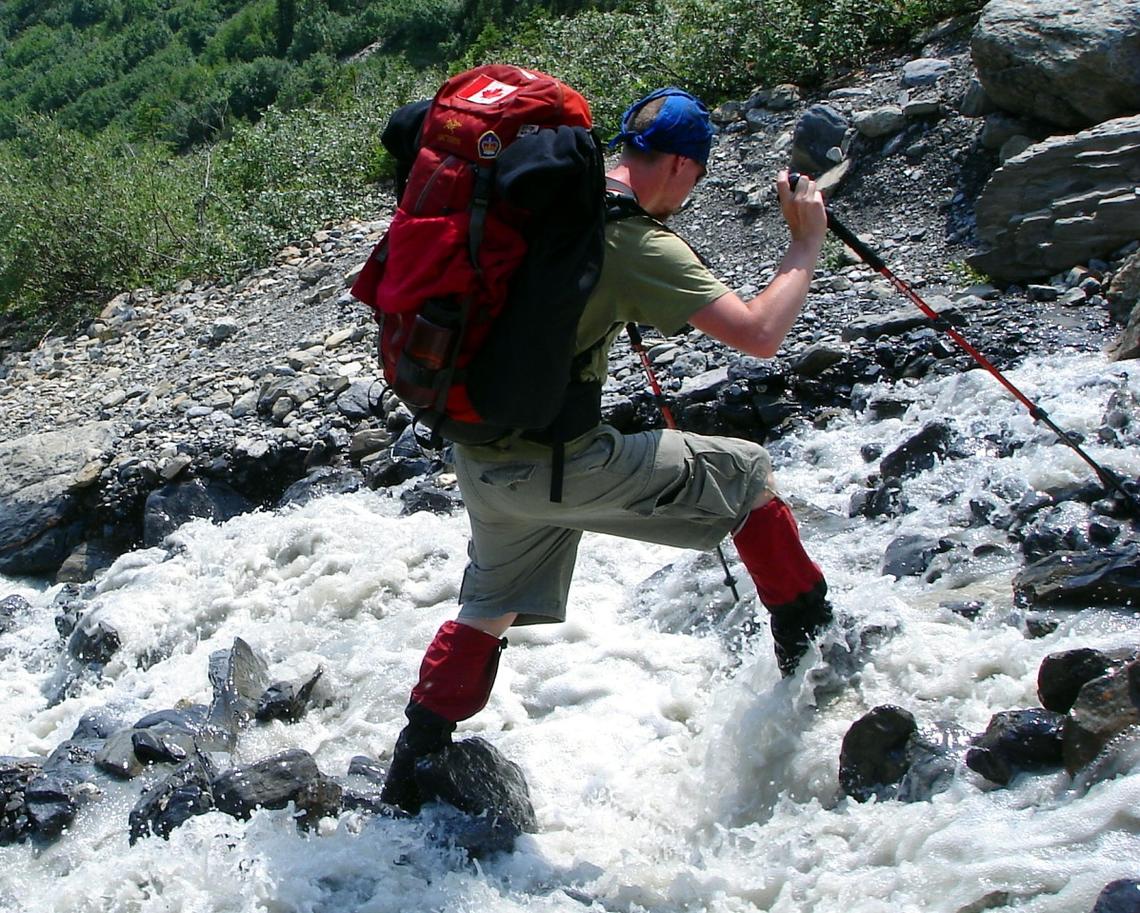 Experience nature with the Outdoor Centre
The Outdoor Centre, part of the Faculty of Kinesiology and Active Living at the University of Calgary, has been renting gear and teaching outdoor skills to the public for more than 40 years. 
Find everything you need for your next adventure in one place.