Mini University Birthday Parties
We offer Birthday Parties from September to June when we aren't running Summer Camps in July & August!
Mini University is excited to offer your family a memorable birthday party experience! Parties are hosted in Kinesiology on Saturdays and Sundays between 11:30 am-1:30 pm and 2:30-4:30 pm. We recommend booking your party 6-8 weeks in advance, and we will contact you within 2-4 business days.
Each party is 2 hours long: 90 minutes will be for activities and 30 minutes for food, cake and presents. You can bring your food; however, please get a cooler if you want to keep food cold. Our Birthday Party Hosts will decorate the room for you, so you don't have to! Everyone will receive a free parking pass for the party, and directions to all locations will be provided. 
Please aim to invite a maximum of 12 kids to the party. Our activities are best suited for kids around 7-10 years old.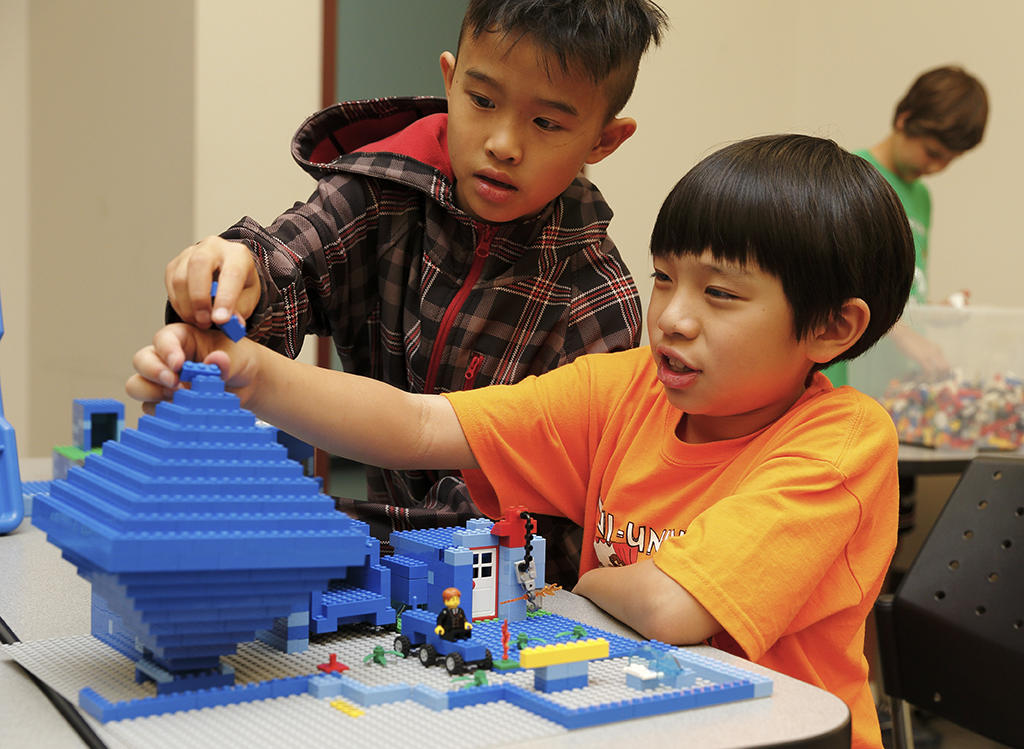 Choose from two party themes:
The cost for the party is $225 and includes: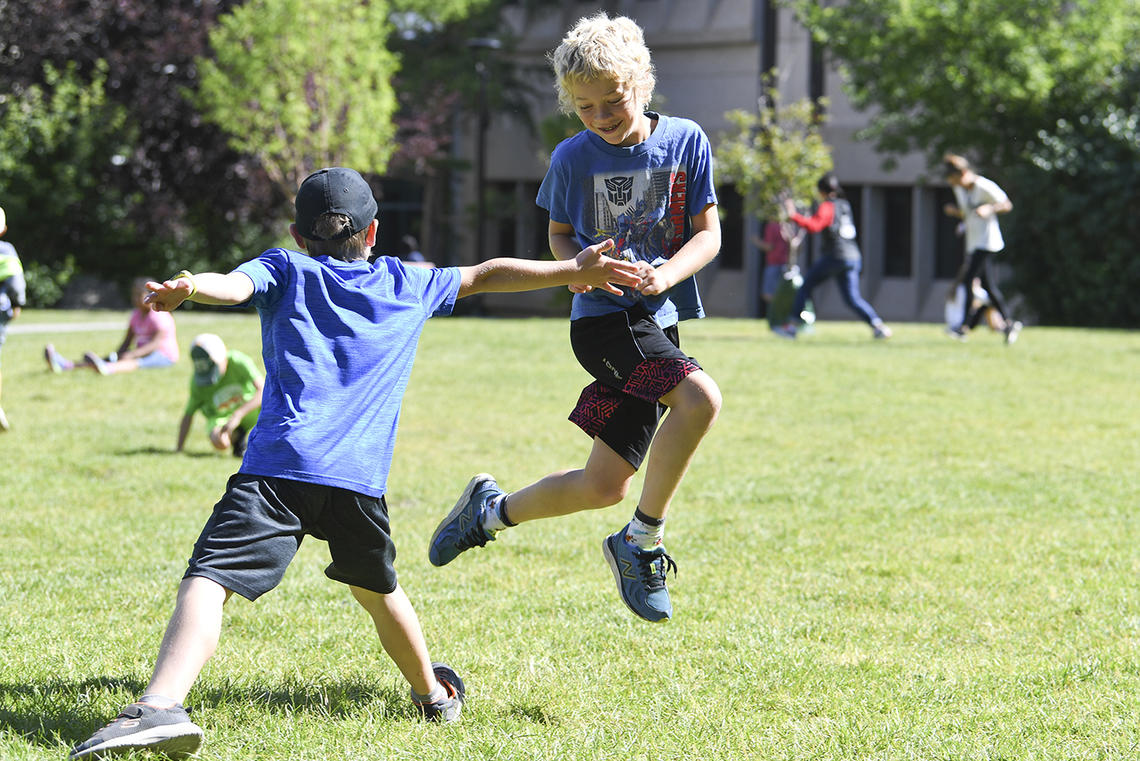 Adult Supervision and facilitation by our two Birthday Party Hosts so parents have the option to attend or not.
Generic decorations our staff set up 90 minutes before the party begins. You can bring additional decorations 15 minutes before the party starts.
A parking pass and map for everyone for the duration of the party that you will receive by email when you register. Everyone will meet at the same meeting location and then be brought to the room together.
For an additional $25, we can provide disposable food ware including plates, cutlery, cups and tablecloths. Please indicate this on the Birthday Party Request Form.
To book your party, please complete the Mini University Birthday Party Request Form.
If you have any questions, please email us at miniu@ucalgary.ca
Cochrane Gymnastics Birthday Parties
The kids will be turning cartwheels when you book a gymnastics birthday! We provide 2 trained instructors to supervise your group of up to 22 children. Parties are booked on Sundays, Start times are: 10:00 am, 11:30 am, 1:00 pm,  OR 2:30 pm.
Each party is 2 hours long: 1 hour of supervised free time in the gym, and 1 hour for everyone to enjoy cake and present opening in the party area. Our staff is happy to clean up when it's done. 
You are welcome to bring cake, ice-cream, and any other food or non-alcoholic beverage into the facility. We do not have a refrigerator but you are welcome to bring a cooler.
This is a very popular program, so plan to book about 8 to 12 weeks ahead.
The UCalgary Cochrane Gymnastics Centre is located at the Spray Lake Sawmills Family Sports Centre, 800 Griffin Rd E, Cochrane, AB.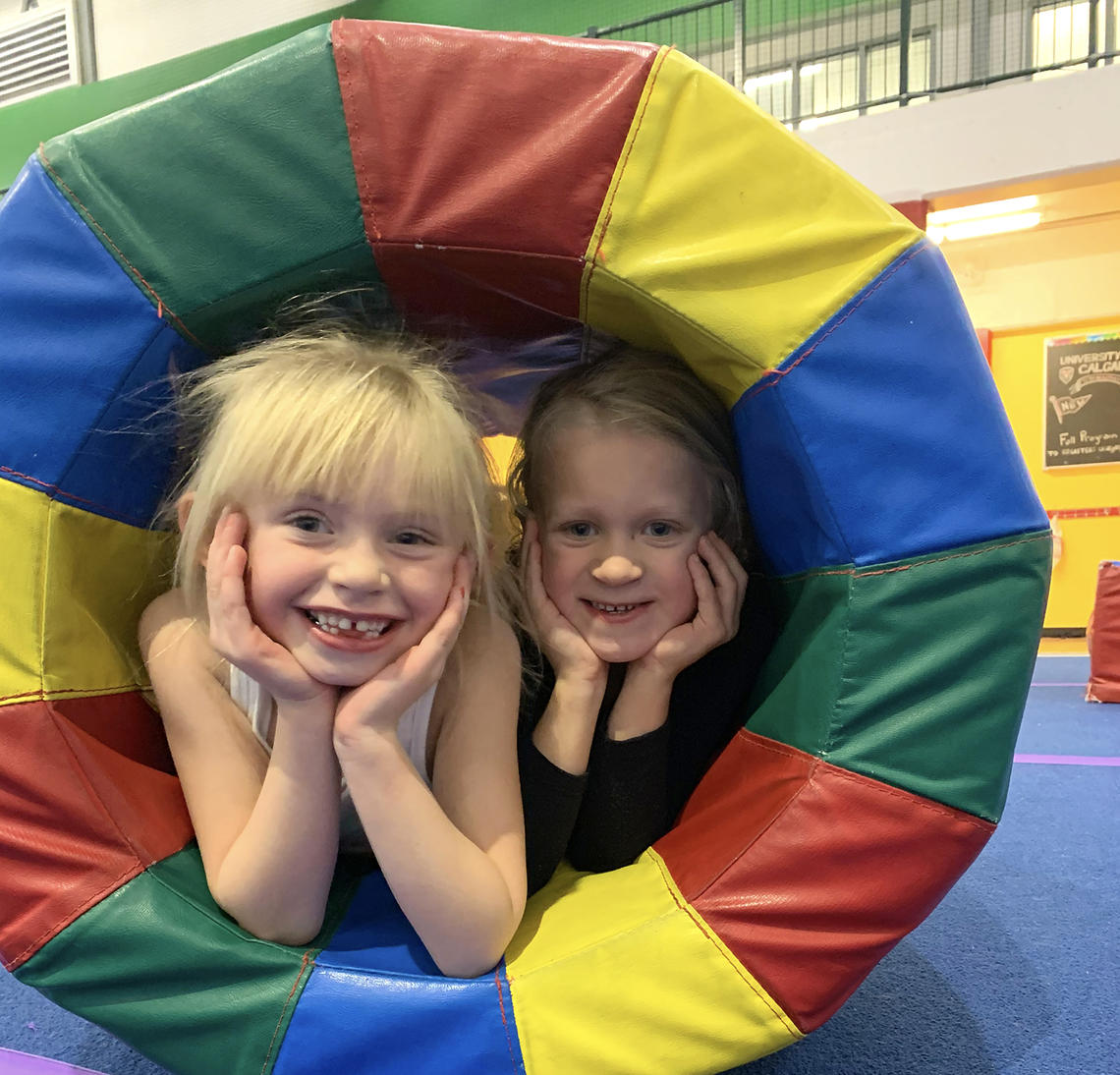 The cost for the party is $195 plus tax, and includes: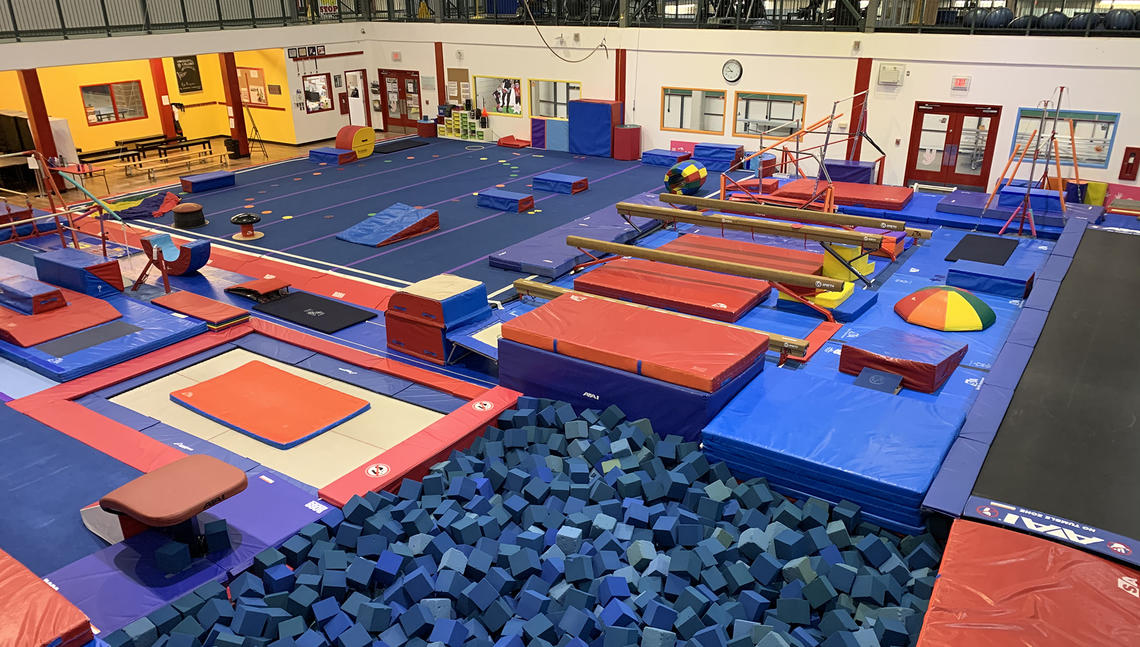 Adult supervision for up to 22 children
Qualified instructor supervision to help you safely use our gymnastics apparatus
Free time to roam and play in our gym
Use of our party area with tables and chairs.  (Light decorating such as table cloths, table decorations etc works well) 
To book your unforgettable Cochrane Gymnastics birthday party, contact Active Living Client Services at 403.220.7749 or book online. 
For more information, email cochranegym@ucalgary.ca or call 403.932.7373.