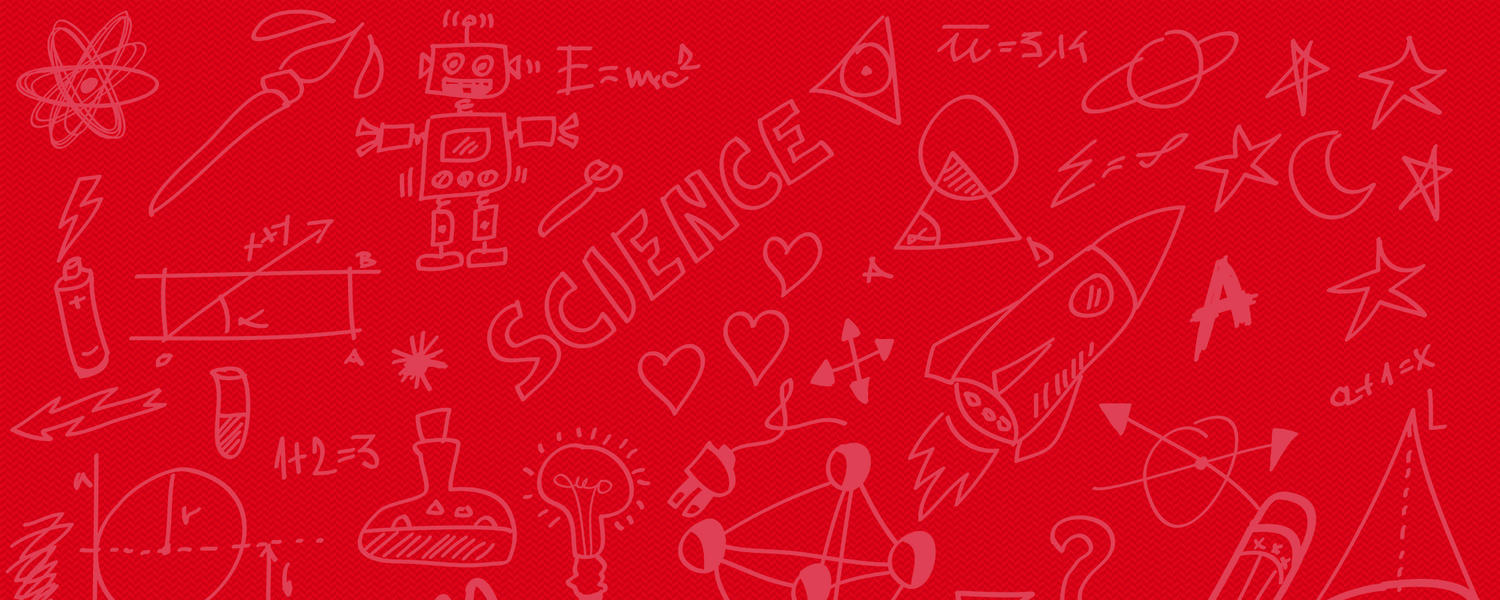 Minds in Motion - home activities
Free STEM experiments for elementary ages and more
Each week, Minds in Motion at the University of Calgary will be sharing five STEM (science, technology, engineering and mathematics) activities for students to do at home.
Our goal is to keep our community strong together and our youths minds in motion during this unprecedented time. We hope you'll enjoy this week's free, fun, at-home STEM activities! 
These activities are geared towards elementary school aged children, but can be adapted to other grade levels. 
Other STEM at-home resources K-12 can be found here: https://actua.ca/en/resources/