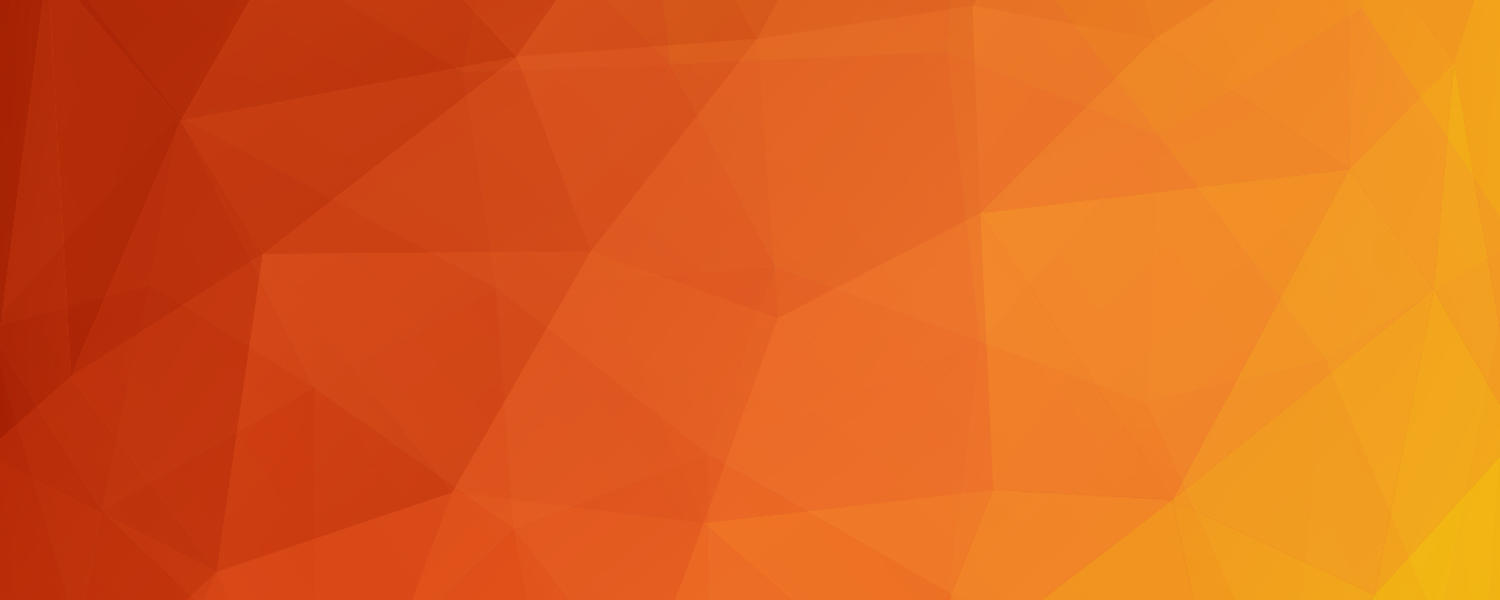 Active Living Community Resources
Visit us regularly for new FREE activities for adults and kids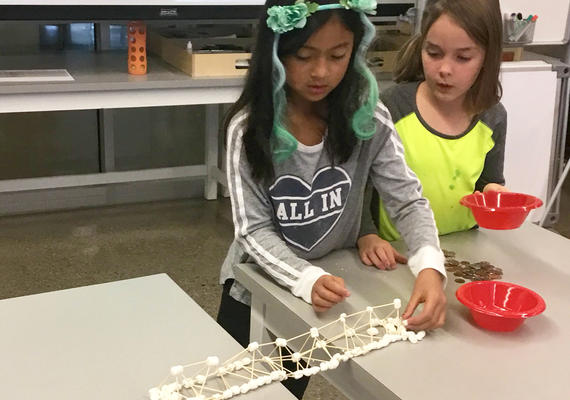 Minds in Motion Bridge Building
Do you have what it takes to build a bridge that can hold up an apple? What about a bridge strong enough to hold up as many bananas as you can find? Test your architecture skills with this activity!
RATING: Easy
Physical activity is more fun with a community to share it with.
We hope you will be able to find a little support from these videos our Active Living experts are sharing with all of you. 
Egg Drop Experiment - Minds in Motion
DIY SCIENCE: Egg Drop Experiment is a simple science activity you can do at home (for cheap!) using things you likely already have. Find the instructions and more family activities by UCalgary Minds in Motion here: https://active-living.ucalgary.ca/minds-activities
Learn how to give your bicycle a quick inspection with Nikko from the UCalgary Outdoor Centre. You'll be cruising on Calgary's extensive paths in no time. 
Kid Weight Workout with Crystal
Kids too distracting to get your exercise in? Solution: use them in your workout! Why do you think moms are so strong? (Hint: carrying kids around builds a lot of muscle.)
Minds in Motion Kids Science Activities
Explore the fascinating world of STEM (science, technology, engineering and mathematics) from your own home. Find a list of experiments you can do yourself, including equipment list and all the instructions you need. Become an at-home scientist today.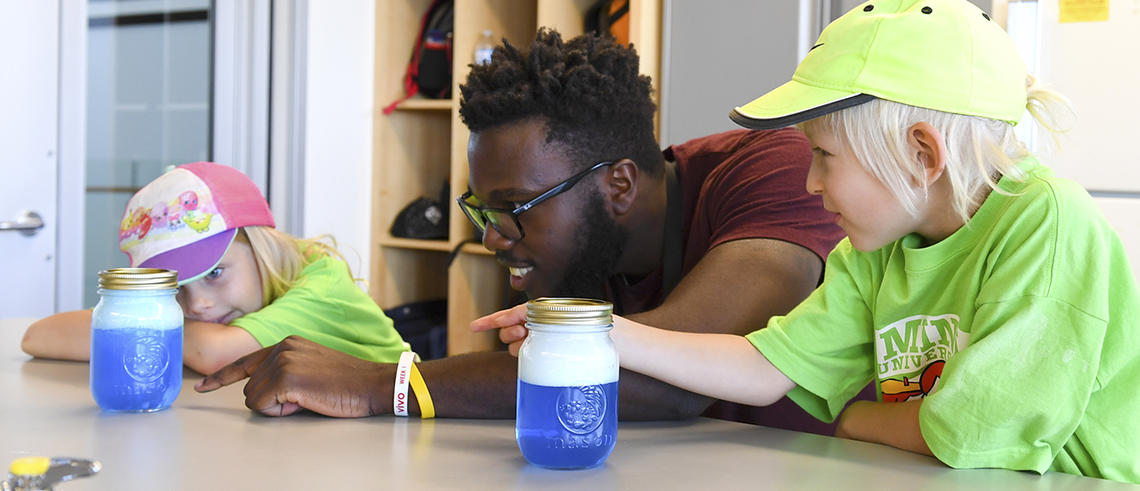 Sarah Barber – UCalgary personal trainer

This is called the countdown workout because you count your reps down by 2 every set. Can you get all the way down to 0?
Instructions: Do 20 reps of each exercise for one set. On each consecutive set, do 2 fewer reps (18, 16, 14, etc). Aim to get down to 2 reps of each exercise. 
Equipment required: none (bodyweight)  
Exercises: 
Squat Jump (or squat to heel raise)
Jumping jacks
Plank up-downs
Forward lunges
Alternating toe touch (on your back)
Watch the video for a full explanation of how to safely do each exercise.