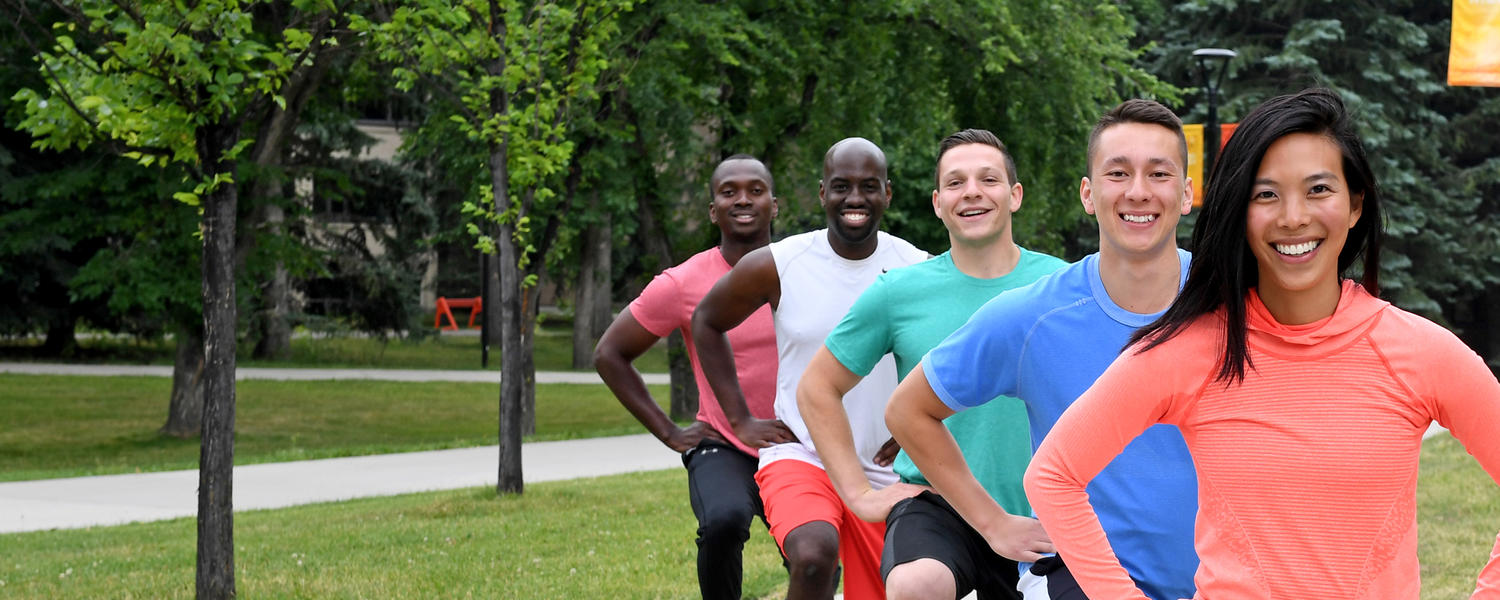 UCalgary Active Living
Activate your health and wellness routine with Active Living!
Leading the way to healthy active living
We have something for every active lifestyle.  
Workout at the Fitness Centre or NEW Gold Fitness Alcove
Lane swim, take lessons and more at the Aquatic Centre
Play squash or racquetball at the Racquet Centre
Explore new heights at the Outdoor Centre Climbing and Bouldering Walls 
Skate at the Oval
Register for one of our health and wellness programs, like yoga, indoor cycling or High Intensity Interval Training (HIIT).
Go on an outdoor adventure with the Outdoor Centre. 
Plus, so much more!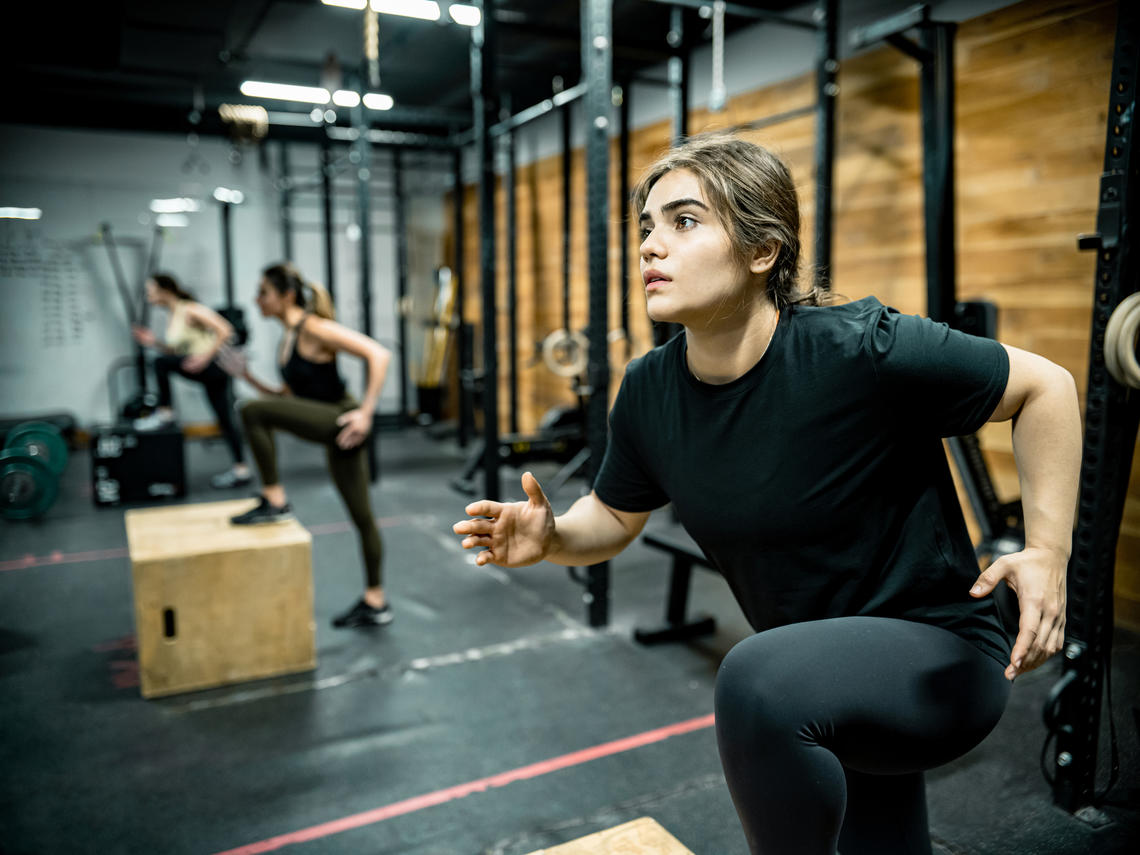 Women's Only Weight Lifting
Active Living is committed to being an inclusive space. This fall, a dedicated Women's Only space will be available for any UCalgary students, members and the public who identify as women.
Registration is required. Registration will open each week on Monday for Wednesday 2 pm - 4 pm. 
Public users must purchase a day pass at Client Services. 
If you have any questions, please email strudel@ucalgary.ca. 
Need to speak to the Active Living Client Services desk? Call 403.220.5029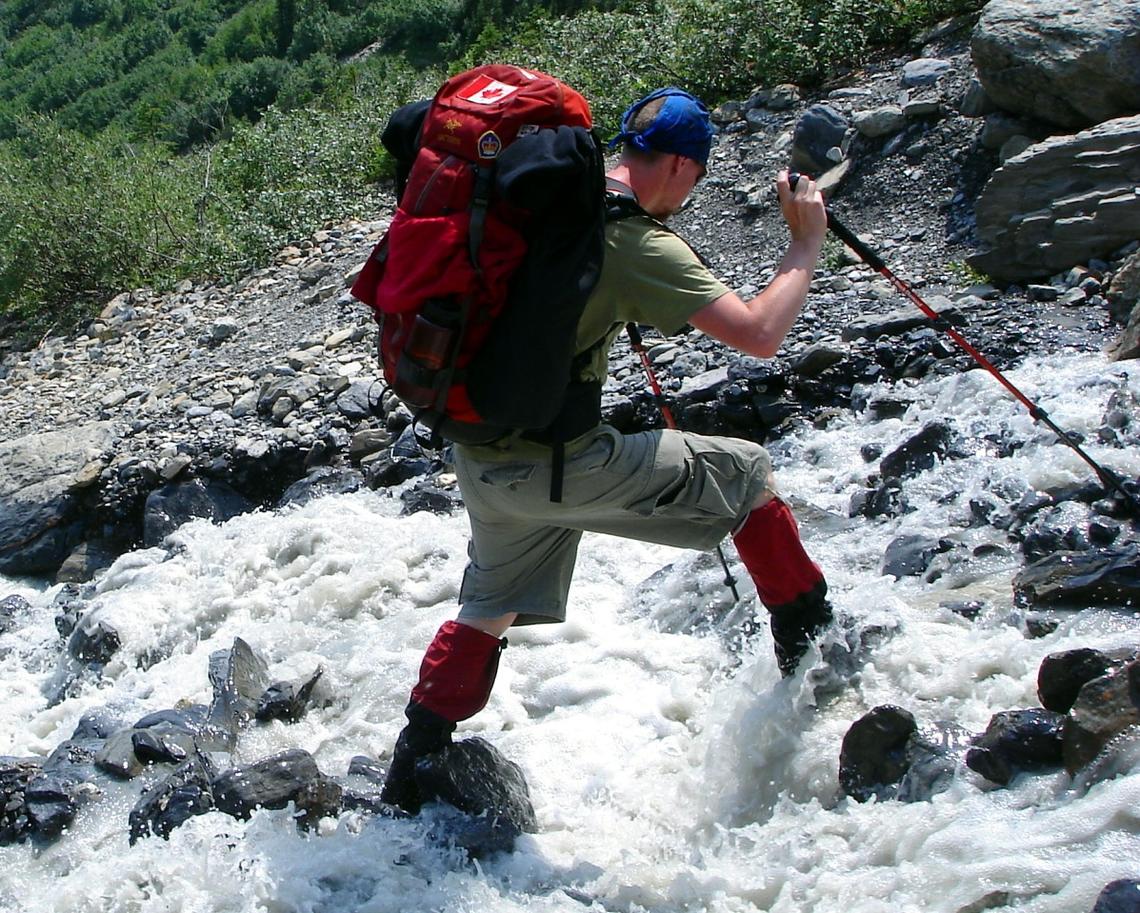 Experience nature with the Outdoor Centre
The Outdoor Centre, part of the Faculty of Kinesiology and Active Living at the University of Calgary, has been renting gear and teaching outdoor skills to the public for more than 40 years. 
Find everything you need for your next adventure in one place.