UCalgary Active Living
Register now for winter Fitness Classes, kids programs, Intramurals and Rec Sports, Outdoor Centre programs, skating and swimming lessons, and more. 
Book to access the Fitness Centre, Gold Fitness Alcove or Racquet Centre. 
FREE Student Wellness Series
Students, register now for the Winter 2022 Student Wellness Series! 
Participation is absolutely FREE! 
With a different theme each class, there's something for everyone.
Limited space. Advanced registration required. 
Jan 26
Student Wellness Series - FREE Functional Core Class (online) 
Time: 4 - 4:45 p.m.
Location: Online
Feb 16
Student Wellness Series - FREE Student Skate at Bowness Park
Free skate rentals and an optional skating lesson. 
Time: 4 - 5:30 p.m.
Location: Bowness Park
Mar 16
Student Wellness Series - FREE Learn to Float
Time: 11 a.m. - 12 p.m.
Location: UCalgary Aquatic Centre 
Apr 6
Student Wellness Series - FREE Guided Meditation (online or in-person) 
Time: 4 - 4:55 p.m.
Location: TBA
Leading the way to healthy active living
We want to help you activate your health and wellness routine! Active Living provides inclusive, quality programming and educational experiences that promote and encourage lifelong active living for all. 
Workout at the Fitness Centre or NEW Gold Fitness Alcove
Lane swim, take lessons and more at the Aquatic Centre
Play squash or racquetball at the Racquet Centre
Explore new heights at the Climbing and Bouldering Walls 
Skate at the Oval
Register for one of our health and wellness programs, like yoga, indoor cycling or High Intensity Interval Training (HIIT).
Go on an outdoor adventure with the Outdoor Centre. 
Plus, so much more!
Students are members, staff, faculty and alumni get discounted membership rates and we're open to the public. We have programs for everyone from toddlers to seniors. 
Active Living is part of the Faculty of Kinesiology, visit us at KNA104 for more information. 
Need to speak to the Active Living Client Services desk? Call 403.220.7749 Client Services phone lines will be open Monday - Friday 9 am - 12 pm and 3 pm - 6 pm / Saturday - Sunday 11 am - 2 pm
Get into Mini University fun year-round
Mini University is now offering year-round programming! Register now for one of our top-attended programs. Registration is limited.
The University of Calgary offers some of the best summer camps around. Lucky for you, there's no need to wait until summer to get a taste. Mini U is has fall and winter programming, and Winter Break and Spring Break camps pack all your summer favourites into one week.
Minds in Motion Workshops
Is your school or organization looking for curricular connecting STEM workshops for your students? Minds in Motion is offering free-of-cost STEM workshops both virtually and in-person for kindergarten to grade 12 classrooms.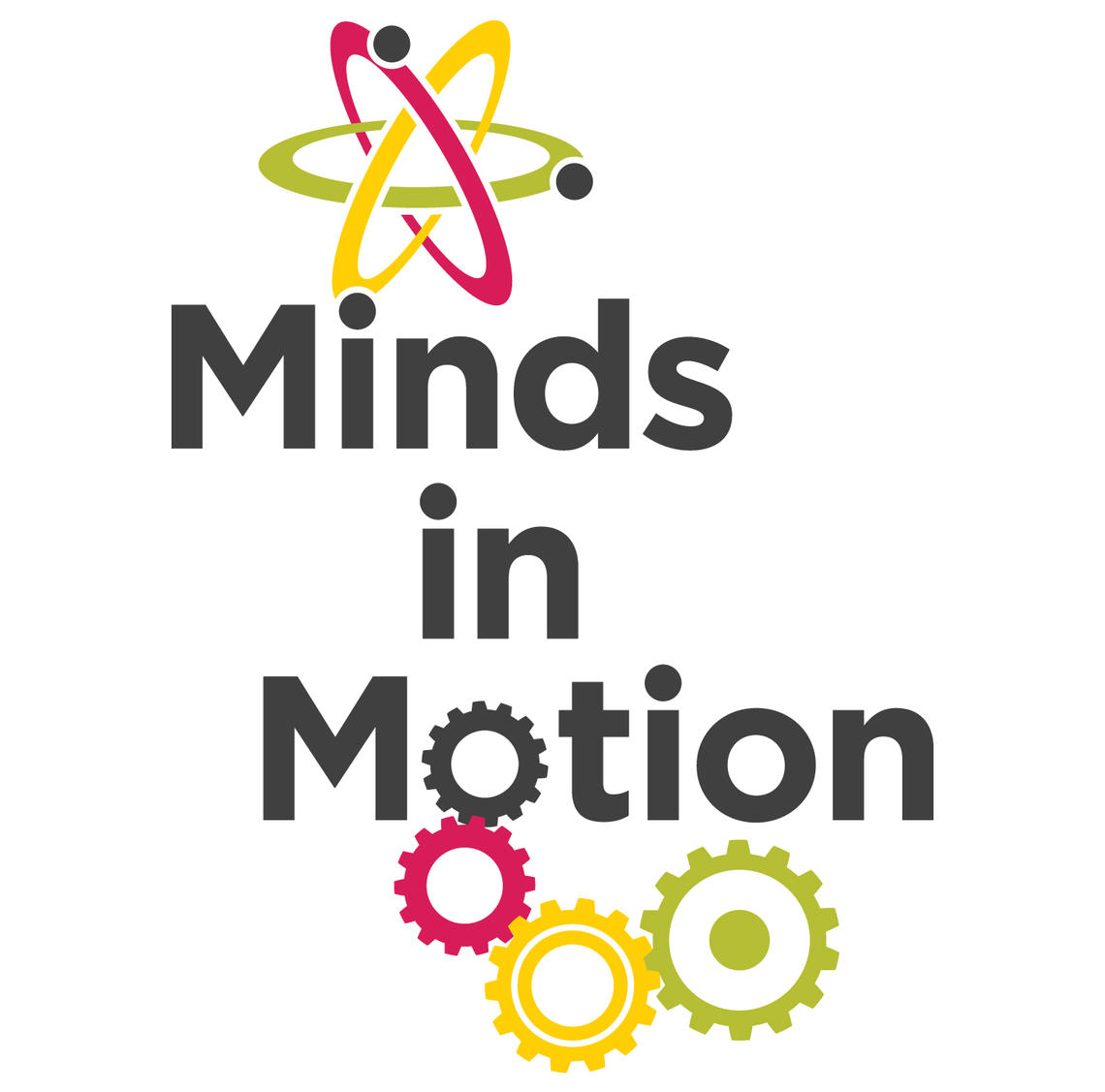 Marathon Training and Learn to Run Lecture Series
Calling all endurance athletes!

After a wildly successful first series last spring,  the University of Calgary's Active Living Department brings you a lecture series, available for anyone interested in taking their training to a new level.  

Top-notch speakers from the University of Calgary and Sport industry will deliver key information to help you gain the competitive advantage in your sport.  

Runners, triathletes, cross-country skiers, cyclists - will all benefit from these current and informative sessions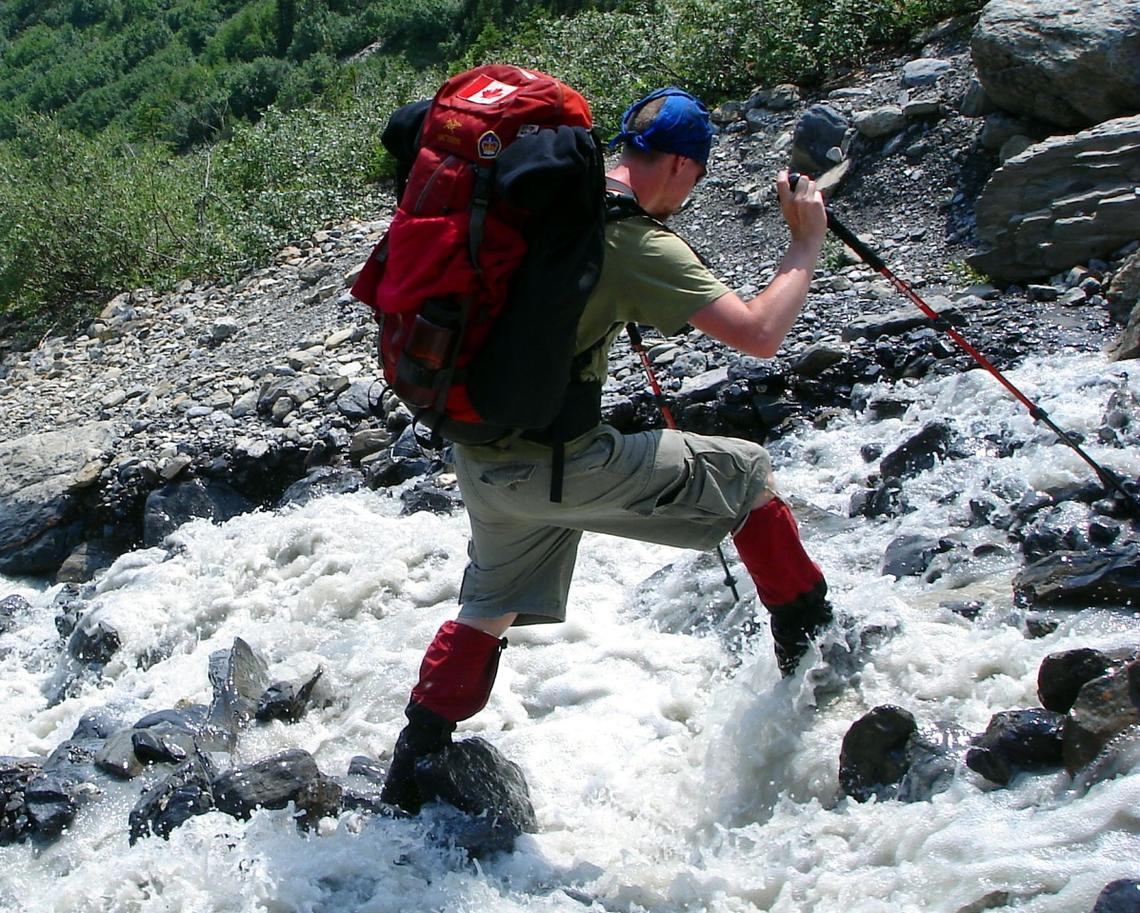 Experience nature with the Outdoor Centre
The Outdoor Centre, part of the Faculty of Kinesiology and Active Living at the University of Calgary, has been renting gear and teaching outdoor skills to the public for more than 40 years. 
Find everything you need for your next adventure in one place.