Birthday Parties
with UCalgary Active Living
Mini University Birthday Parties
September - June
Just like our summer camps, we will be adhering to the Guidance for Day Camps as outlined by the Government of Alberta. We have restructured our parties to accommodate physical distancing protocols, so we can host a fun and safe birthday party for your family. Here are the new changes that we have implemented this year:
Unfortunately no food will be allowed to be served or shared. The focus of these parties will be just doing the activities together!
We can only host 8 kids instead of 16 like previous years.
Staff will sanitize the equipment and surfaces frequently and in between uses.
Hand sanitizer will be provided to all participants.
Everyone should please bring their own mask with them.
Party guests will be dropped off and picked up at a designated parking point. Their parents are not able to stay at the party this year unfortunately.
Only parents of the birthday child will receive a parking pass. 
All party guests will be asked a series of screening questions before they are able to attend. 
Mini University is excited to offer your family two unforgettable birthday parties for up to 8 kids! Parties are hosted in Kinesiology's Multi-Purpose Studio on Saturday and Sunday at 11:30 am-1:30 pm, or 2:30-4:30 pm.
Each party is 2 hours long: 100 minutes will be for playing and approximately 20 minutes will be provided presents. Activities will take place in the same room (except gym games). We recommend you book your party 6-8 weeks in advance and we will be in contact within 5 business days.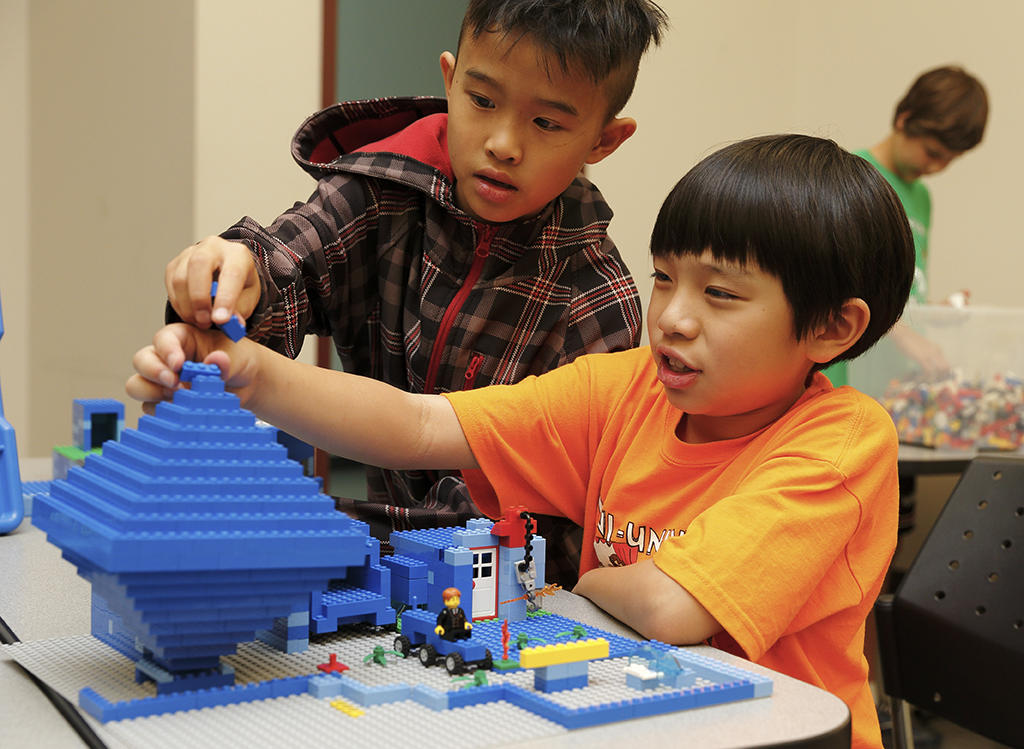 Choose from two party themes:
Active Gamers
Guests will play the hottest motion control games for Xbox One Kinect and Wii U gaming systems. Party guests will also get to play a wide variety of classic and new board games. This party is great for all ages and a good way to get kids active. 
Gym Games
This theme sets your kids up to play games and activities together in one of the gyms on campus. Games will be tailored for your child and facilitated by one of our trained instructors. Some options include dodgeball, parachute games, floor hockey and soccer. (Limited availability)
LEGO® Builders
Features fun building challenges such as favourite food/animal, marble maze run or see who can build the tallest tower and then destroy it! Everyone will get to create their own name wall and decorate it to express who they are, which makes for a good photo opportunity.
The cost for the party is $195 and includes: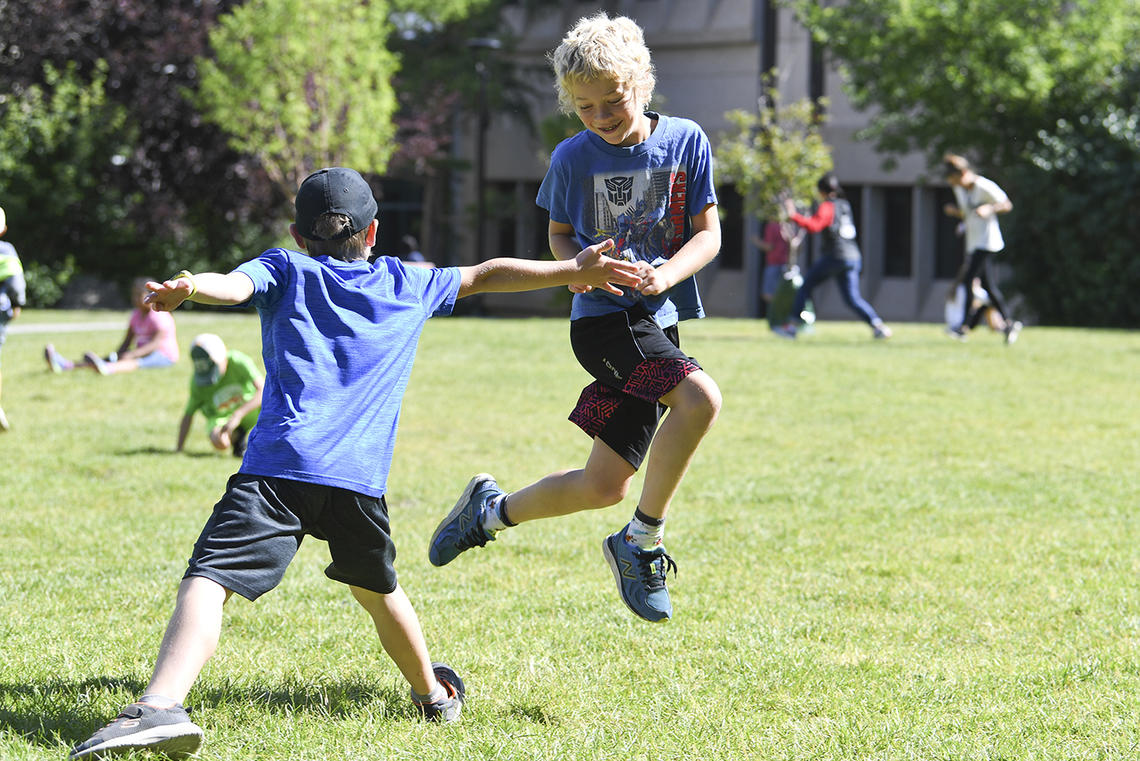 Adult Supervision and facilitation by our two Birthday Party Hosts 
Generic decorations our staff set up 90 minutes before the party begins. You can bring additional decorations 15 minutes before the party starts.
Parking passes for you for the length of the party that you will receive by email when you register along with a map showing how to get to the designated parking point
To book your party, please complete the Mini University Birthday Party Request Form.
If you have any questions, please email us at miniu@ucalgary.ca
Cochrane Gymnastics Birthday Parties
The kids will be turning cartwheels when you book a gymnastics birthday! We provide 2 trained instructors to supervise your group of up to 22 children. Parties are booked on Sundays, Start times are: 10:00 am, 11:30 am, 1:00 pm,  OR 2:30 pm.
Each party is 2 hours long: 1 hour of supervised free time in the gym, and 1 hour for everyone to enjoy cake and present opening in the party area. Our staff is happy to clean up when it's done. 
You are welcome to bring cake, ice-cream, and any other food or non-alcoholic beverage into the facility. We do not have a refrigerator but you are welcome to bring a cooler.
This is a very popular program, so plan to book about 8 to 12 weeks ahead.
The UCalgary Cochrane Gymnastics Centre is located at the Spray Lake Sawmills Family Sports Centre, 800 Griffin Rd E, Cochrane, AB.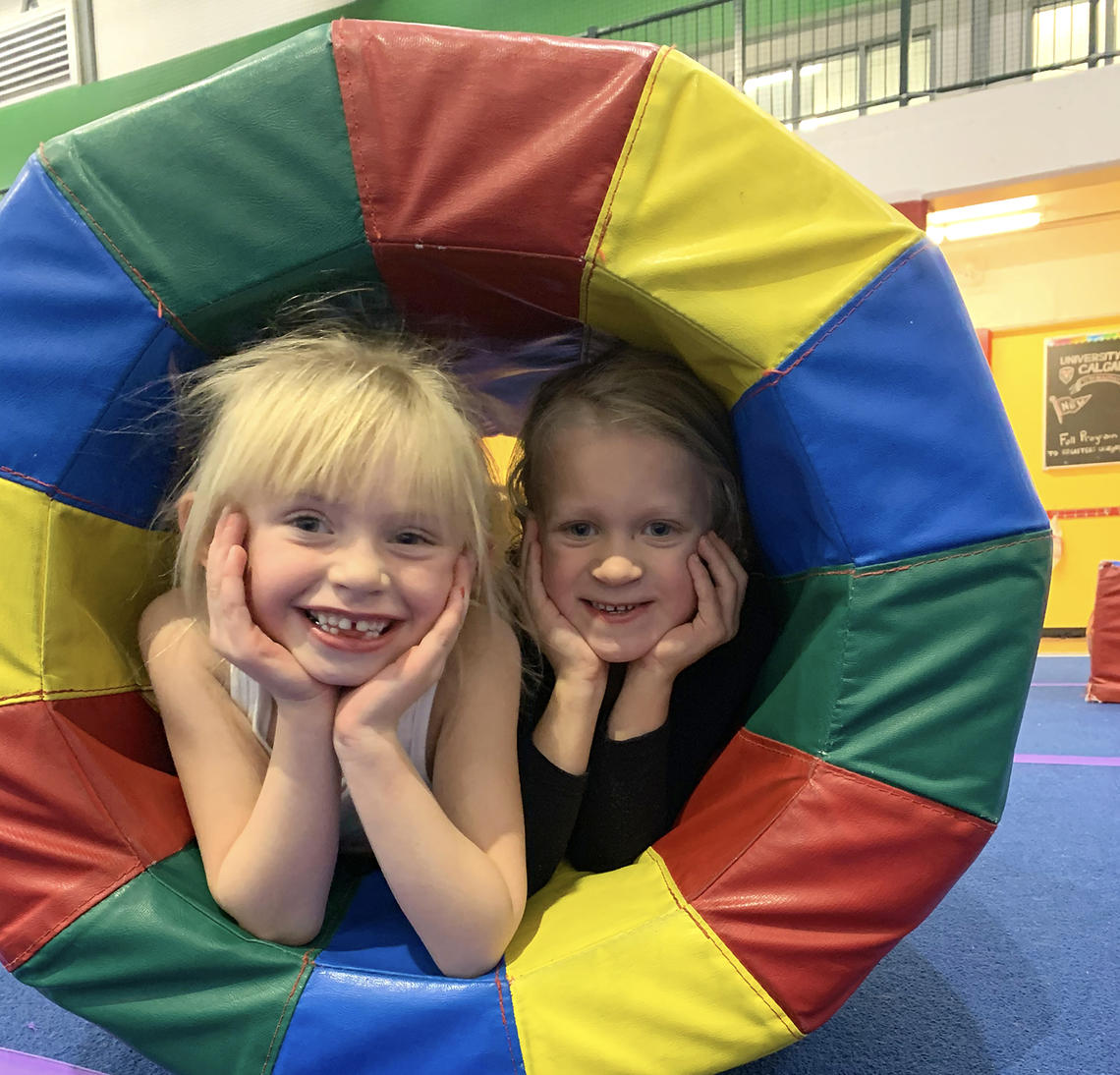 Parental help
Children under the age of 4 require a parent with them during gym time to help them safely get the most fun out of the activities.
Special needs
Children with special needs require a 1:1 ratio with a parent or other supervising adult for safety reasons.
Water breaks
As we allow up to 22 children for our birthday parties, bathroom and water breaks need to be parent supervised.
Remove footwear
We have a NO shoes or socks rule in our gym. Please have parents and children remove all footwear and place it on shoe racks before you enter the gym.
The cost for the party is $195 plus tax, and includes: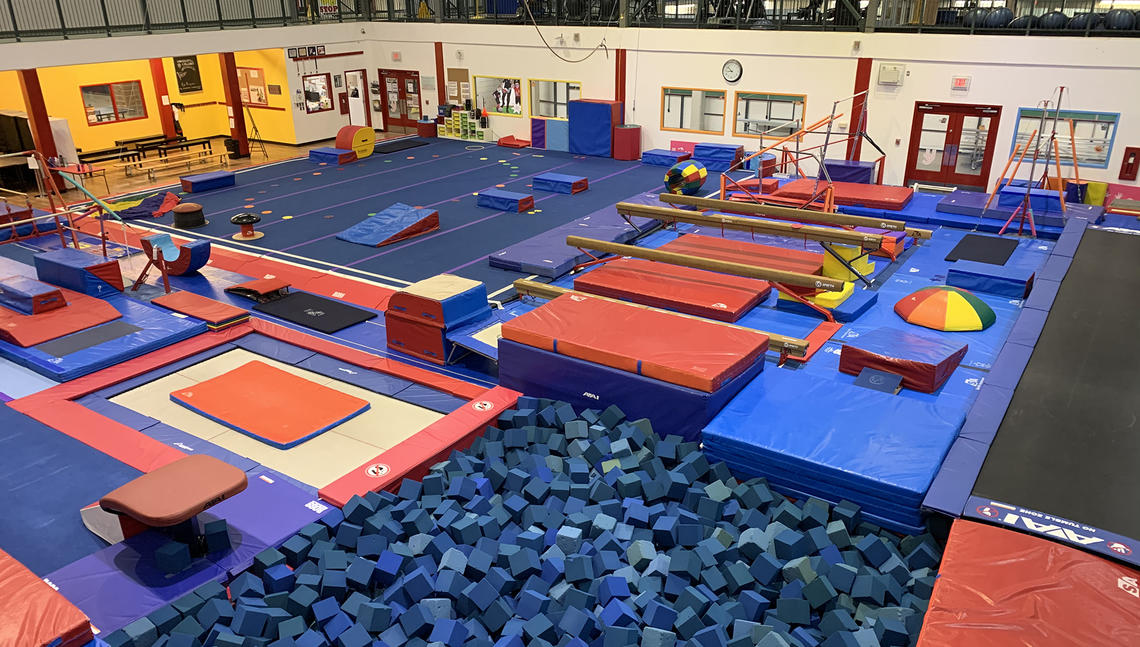 Adult supervision for up to 22 children
Qualified instructor supervision to help you safely use our gymnastics apparatus
Free time to roam and play in our gym
Use of our party area with tables and chairs.  (Light decorating such as table cloths, table decorations etc works well) 
To book your unforgettable Cochrane Gymnastics birthday party, contact Active Living Client Services at 403.220.7749 or book online. 
For more information, email tcrogers@ucalgary.ca or call TC at 403.932.7373.