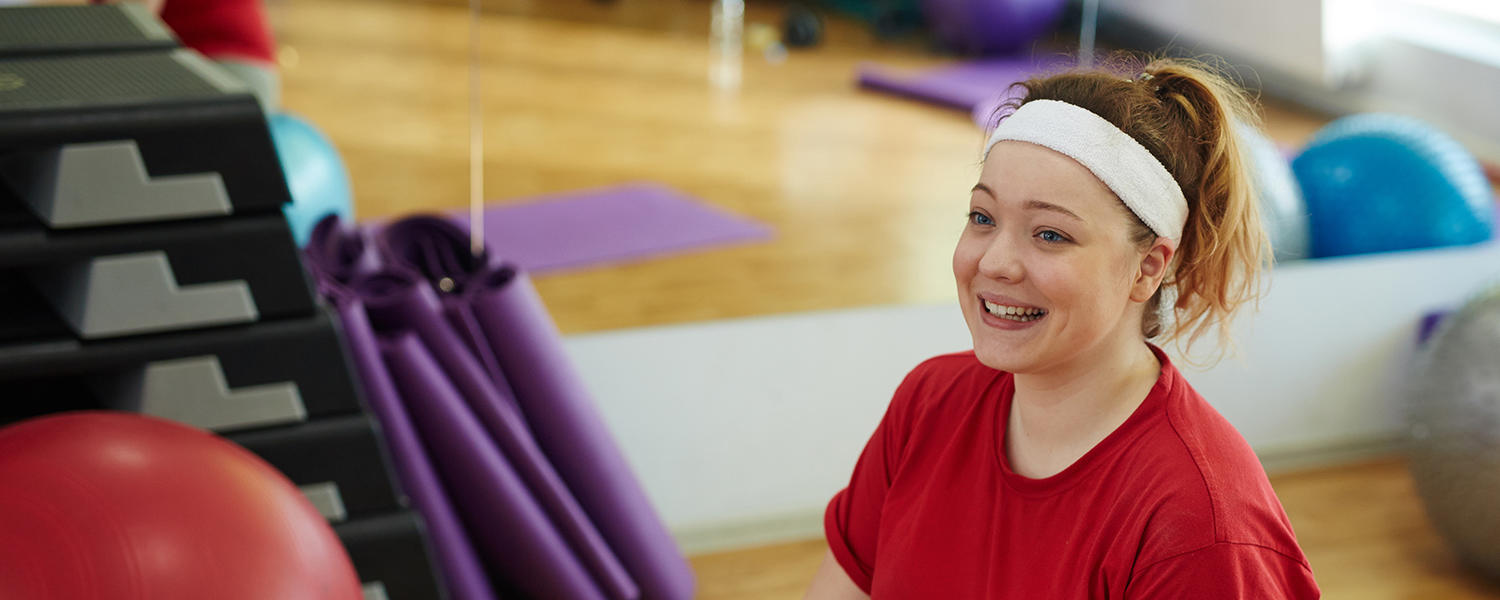 TrymGym
The first step to exploring what a healthy lifestyle looks like to you!
TrymGym is a community focused movement and nutrition program. Throughout the 8 weeks you will have a chance to connect with others, learn from your coach, and build a new active routine!
Whether you are new to fitness and nutrition principles, or you have had experience in the past, this program is designed to provide you with a sustainable option on your wellness journey.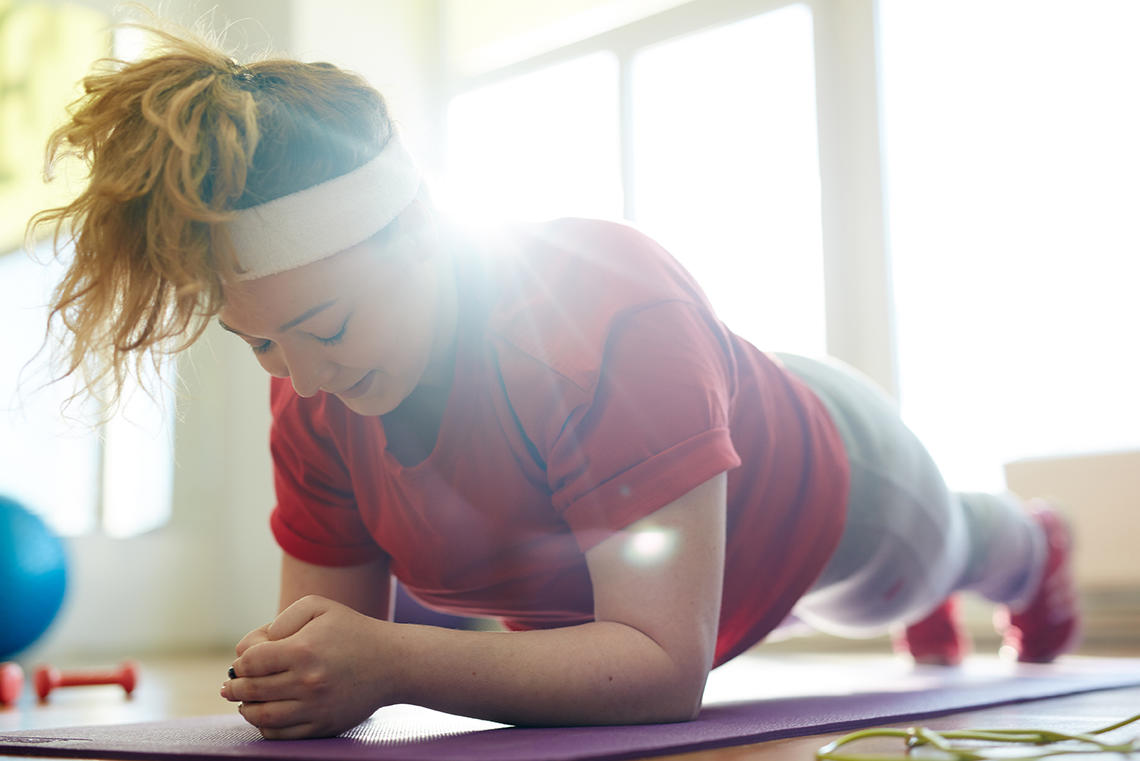 The TrymGym initial program includes:
*Please note: TrymGym Follow-up programs do not include the one on one assessment, or the membership to the UC Fitness Centre.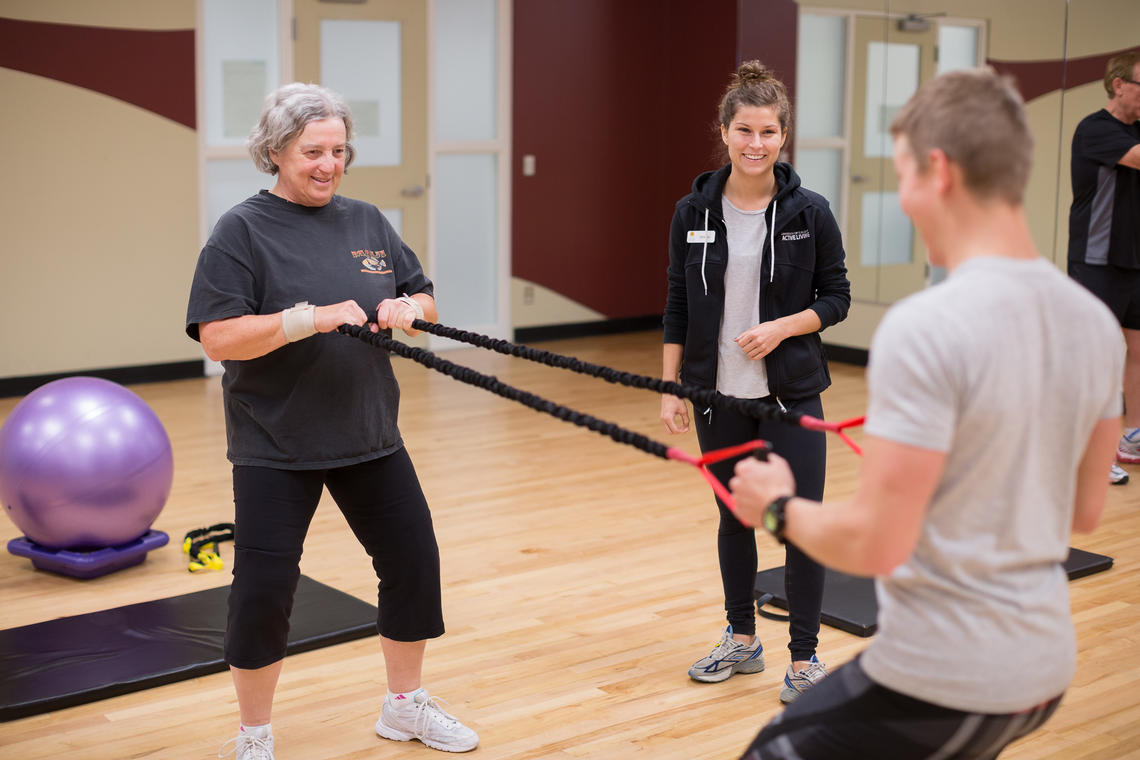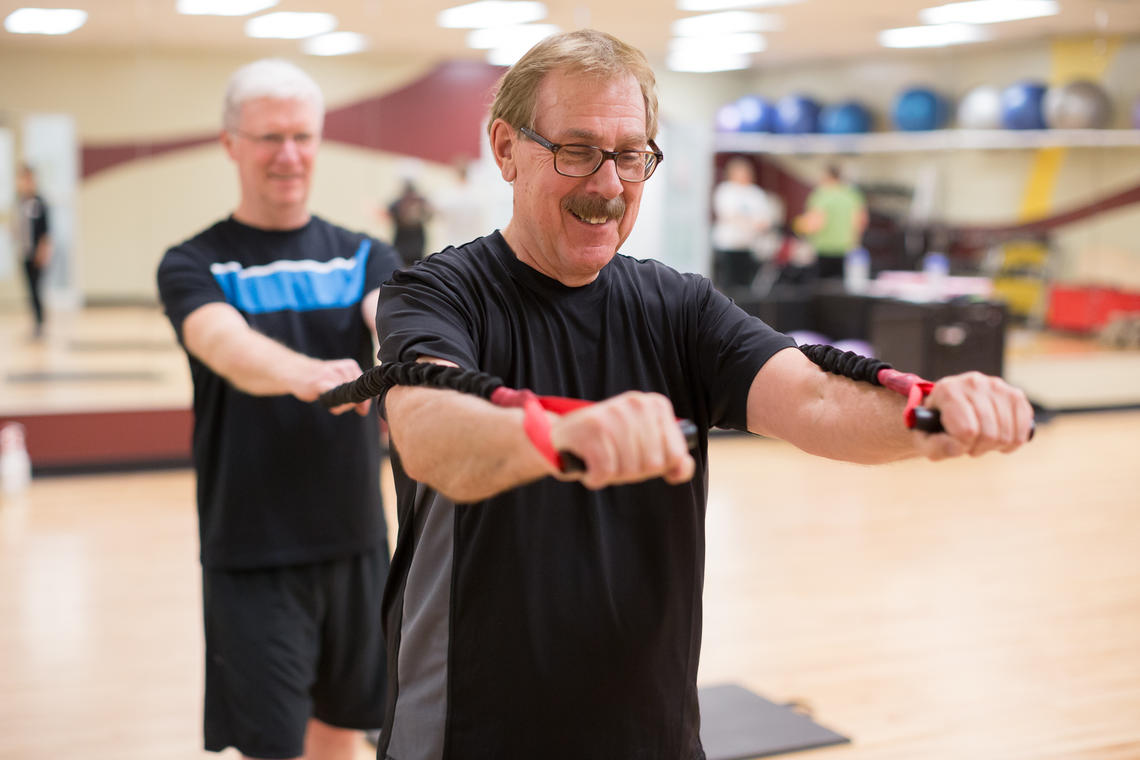 TrymGym initial program
Throughout the 8 weeks you will become apart of the TrymGym community through twice weekly classes, workouts that are designed to meet each person at their individual fitness level, and qualified trainers who make fitness fun! Along with group fitness, the initial program also includes two one on one assessments to help give you benchmarks and track your progress. Additionally, you will have the opportunity to attend two nutrition presentations led by a registered dietician, as well as email access to ask questions and clarify information.
TrymGym Follow-up
After you've completed the TrymGym initial program, continue to stay active and meet your weekly physical activity goals with our follow-up classes. These twice weekly small group training sessions with our highly qualified trainers are designed to help you continue the progress you've made, promoting lifelong physical activity, and keeping you motivated.
Prerequisite: TrymGym initial program