Lockers and Towel Service
Active Living members can rent changeroom lockers online or at Client Services (KNA104). Students rent lockers by the semester. Public, alumni, faculty and staff members rent for the length of their membership.
Prices: 
Deposit: $25
Half Locker monthly rate: $14
Tall Locker (full size) monthly rate: $16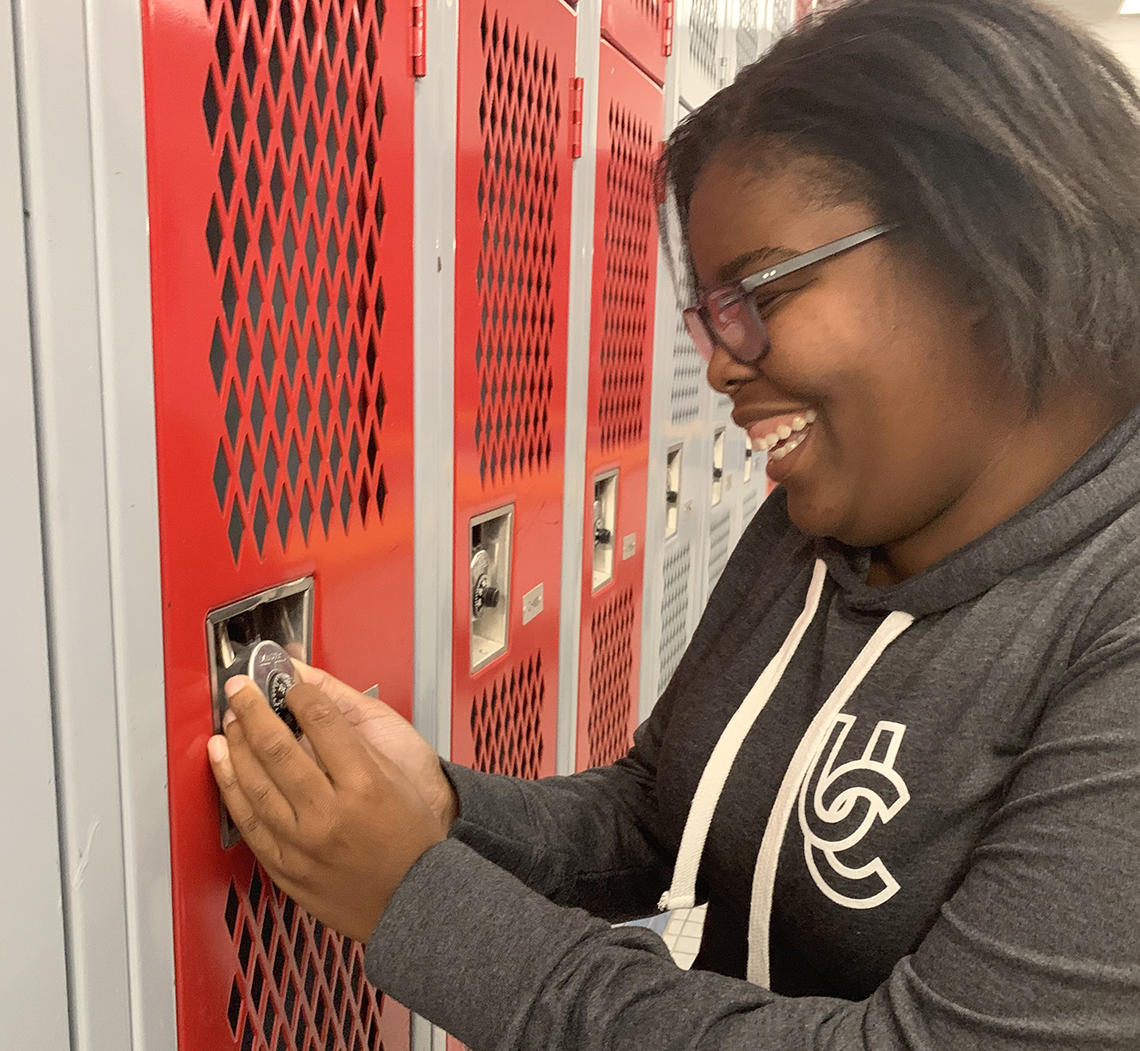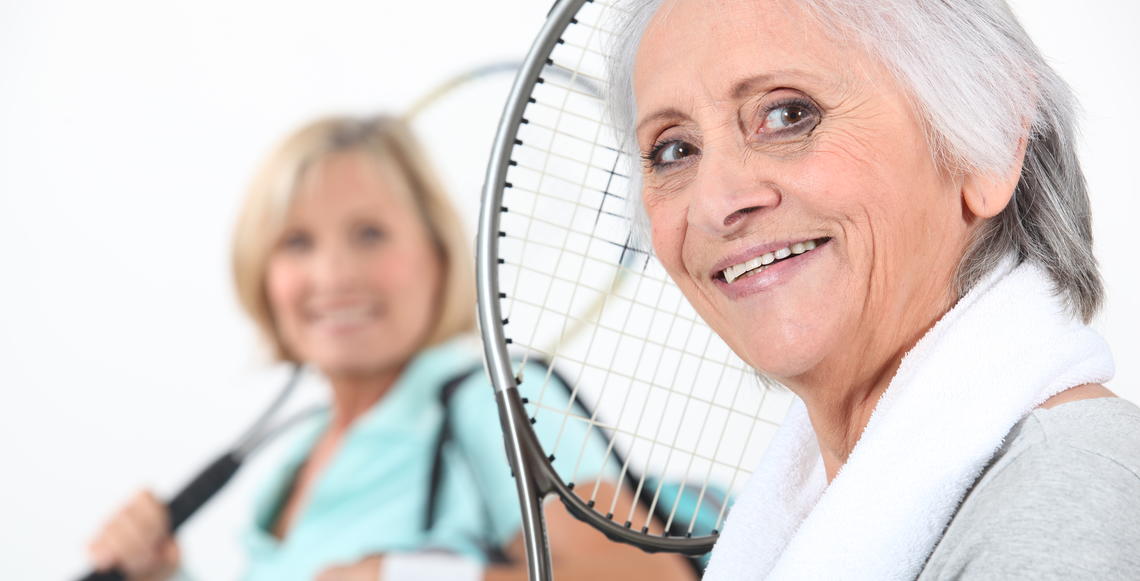 Towel Service is included with locker rentals. Monthly Towel Service is also available for $11 ($5 deposit required). Visit Client Services (KNA104) to purchase.