Beginners and experienced triathlon athletes alike will gain a boost in technique as well as mental toughness in this camp. Campers will have the expertise of the longest running triathlon club in Calgary helping them become a stronger version of themselves.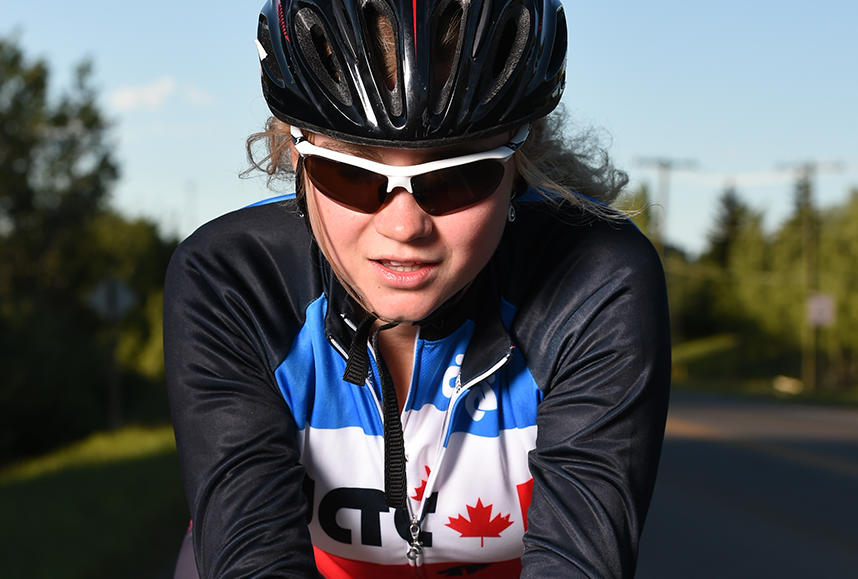 Youth Triathlon Summer Camp
ENTERING GRADE 5-11
Due to measures we are following based on the Guidance for Day Camps outlined by the province, we have redesigned this camp to provide the best possible experience this summer. Please note that the described activities are subject to change and are presented as examples only.
A triathlon is a multi-sport endurance event with swimming, cycling and running in immediate succession over various distances. The triathlon camp is offered by University of Calgary Triathlon Club, the longest-serving Triathlon Club in Canada. At this camp, you learn proper biking and running technique from highly trained coaches. Camp activities develop your aerobic and anaerobic systems to give you a good base for all sports. You will have fun with other youth at your level, with progression from start up, all the way to National Team level training. You will be introduced to the sport while receiving help to improve your transition times and overall performance. You will have to bring your bike to and from camp each day with a personal lock, as Active Living does not have overnight storage. Each day is balanced with a variety of indoor games and activities led by our camp leaders. Please note that this summer, there will be no field trips or pizza lunch.