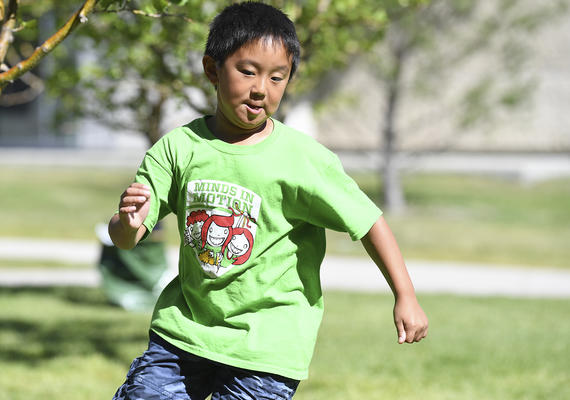 GET A HEAD START: Fill out your waiver now
All registrants need a new waiver signed BEFORE registering for a camp. 
Our summer camps will be adhering to the Guidance for Day Camps as outlined by the Government of Alberta. We have restructured camps to accommodate physical distancing protocols, which unfortunately means fewer programs and participants.
Due to these substantial changes required for camps, all previous offerings were cancelled and new camp offerings were made available.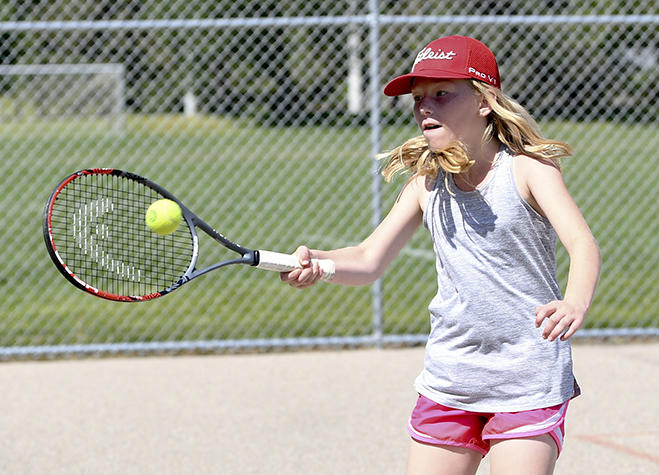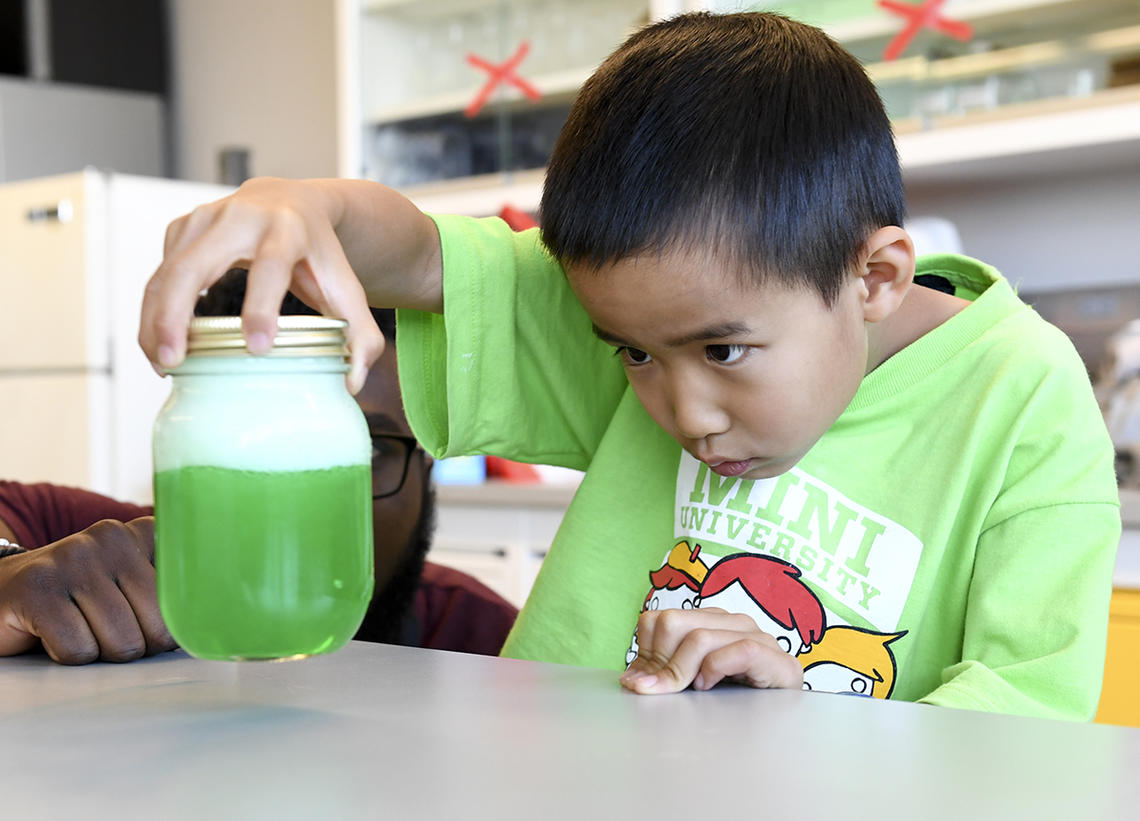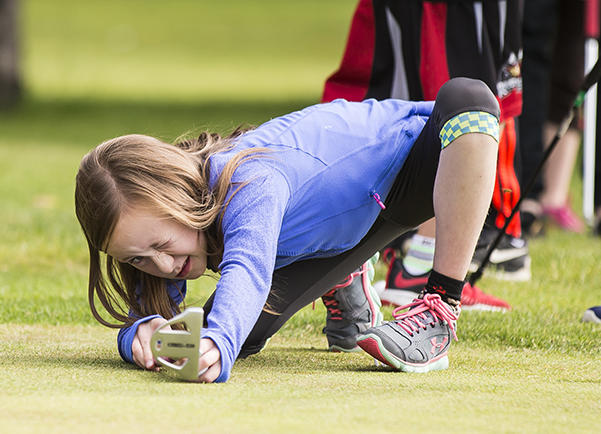 Many camp start times will be staggered into Group A and Group B, to help accommodate social distancing of different camps.
There is no before or after care this year. Please make note of which group you are signing up for and ensure you can be available for drop-off and pick-up times.
Group A 
Drop-off: 8-8:30 am
Pick-up: 3:15-3:45 pm
Group B
Drop-off: 9-9:30 am
Pick-up: 4:15-4:45 pm
Register Online
Browse all camps here by grade, or search by name if you know what camp you are looking for. Or see the current camps spots we have available. Please fill out the COVID-19 waiver prior to registering. Any previous program credits cannot be transferred online. To use your credit for 2020 camps, contact the camp support line at 403-210-8700, Monday's between 8 a.m. and 3 p.m. For all other questions, contact active@ucalgary.ca or call 403-220-7749. 
Read our FAQ for tips for first-time registrants.
With a high volume of calls, registering online is the quickest way to secure a spot in the new summer camps.